5.
And Pretty Woman.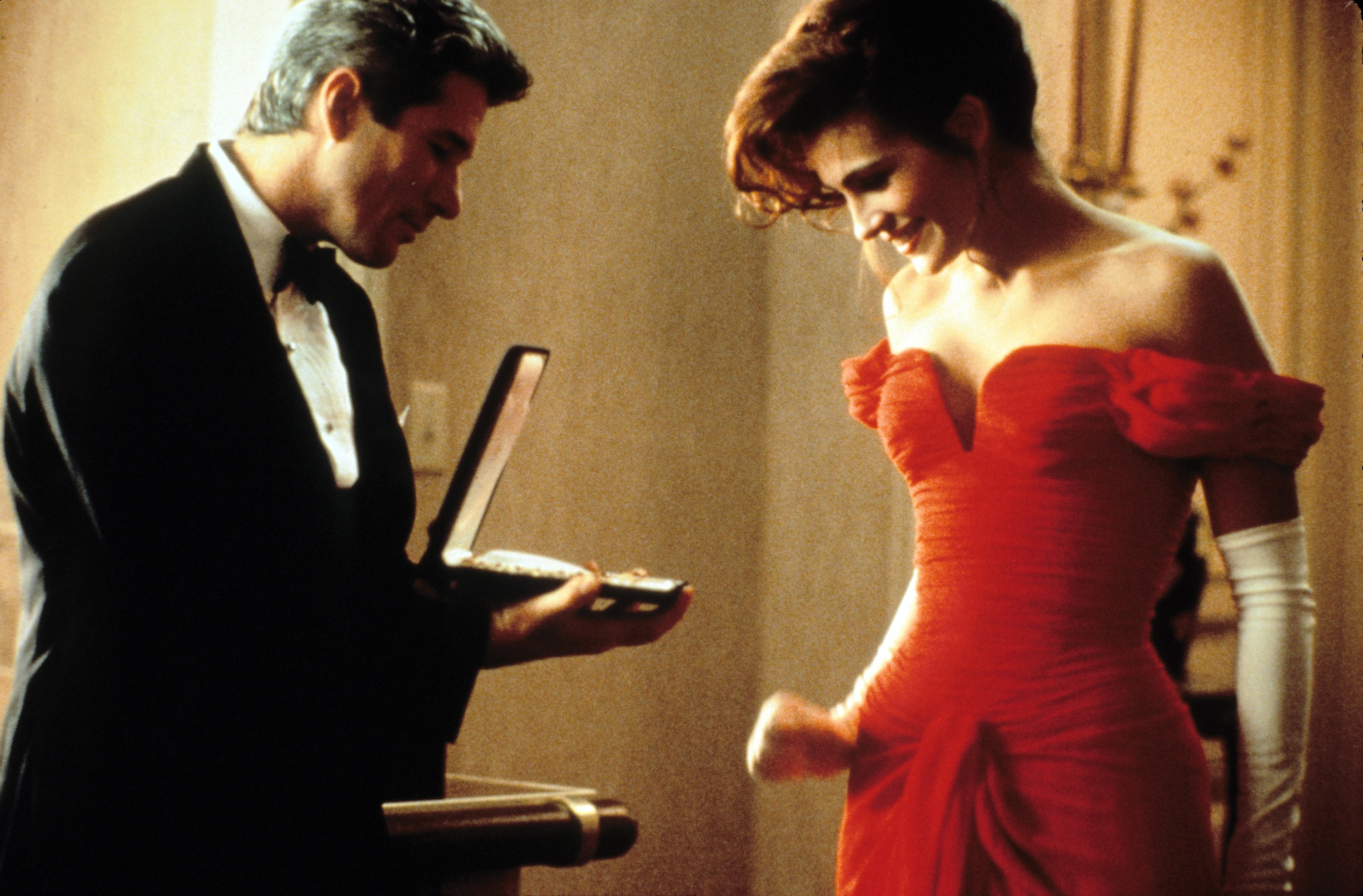 6.
Oliver & Company is based on Oliver Twist by Charles Dickens.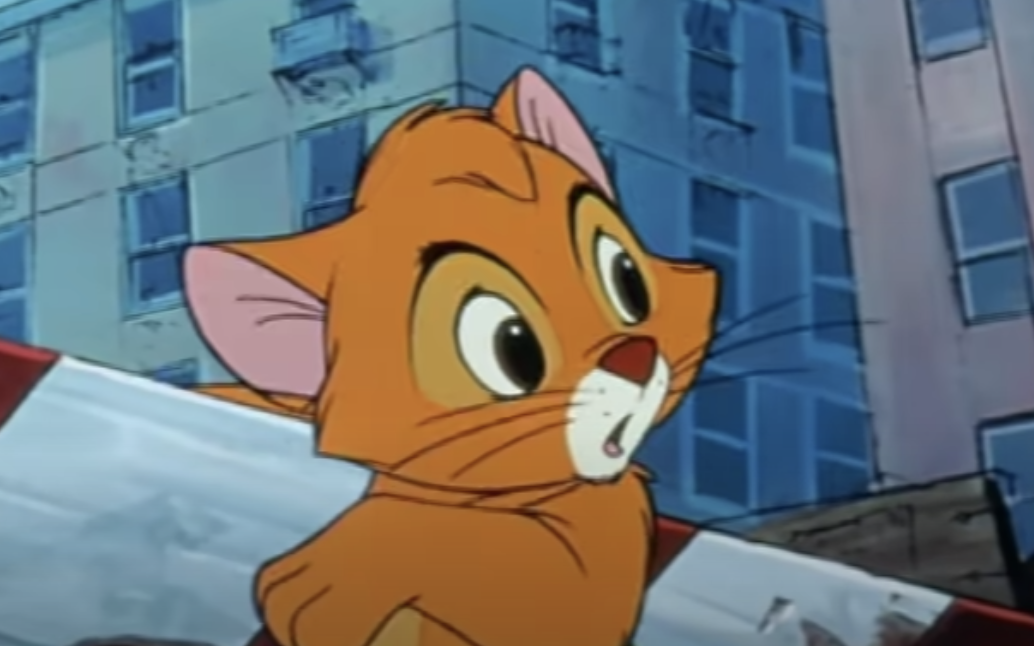 8.
The Nutty Professor is based on The Strange Case of Dr. Jekyll and Mr. Hyde by Robert Louis Stevenson.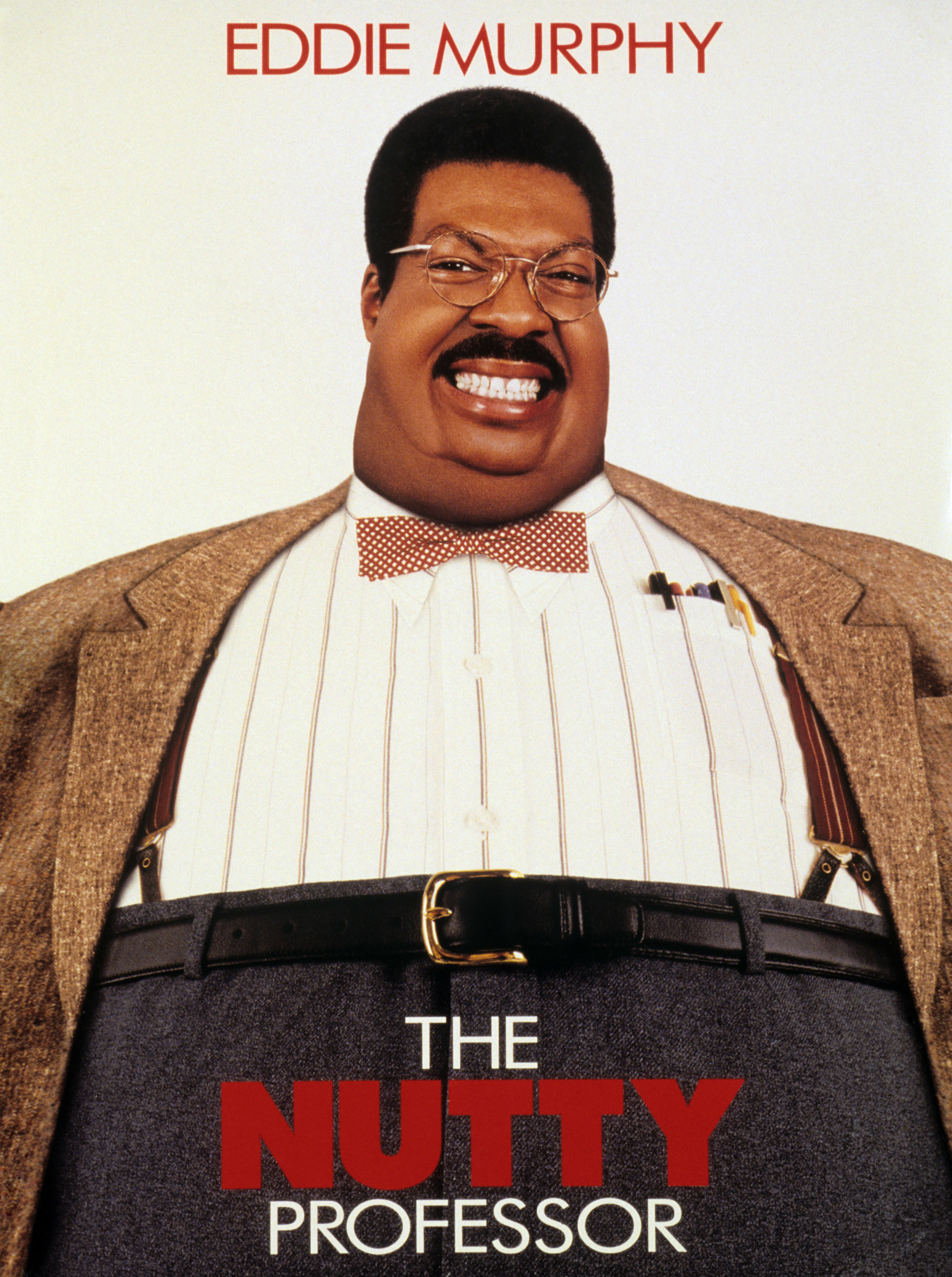 10.
The SpongeBob SquarePants movie seems to be based on Homer's Odyssey.
13.
Cruel Intentions is based on the classic French novel Les Liaisons Dangereuses by Pierre Choderlos de Laclos.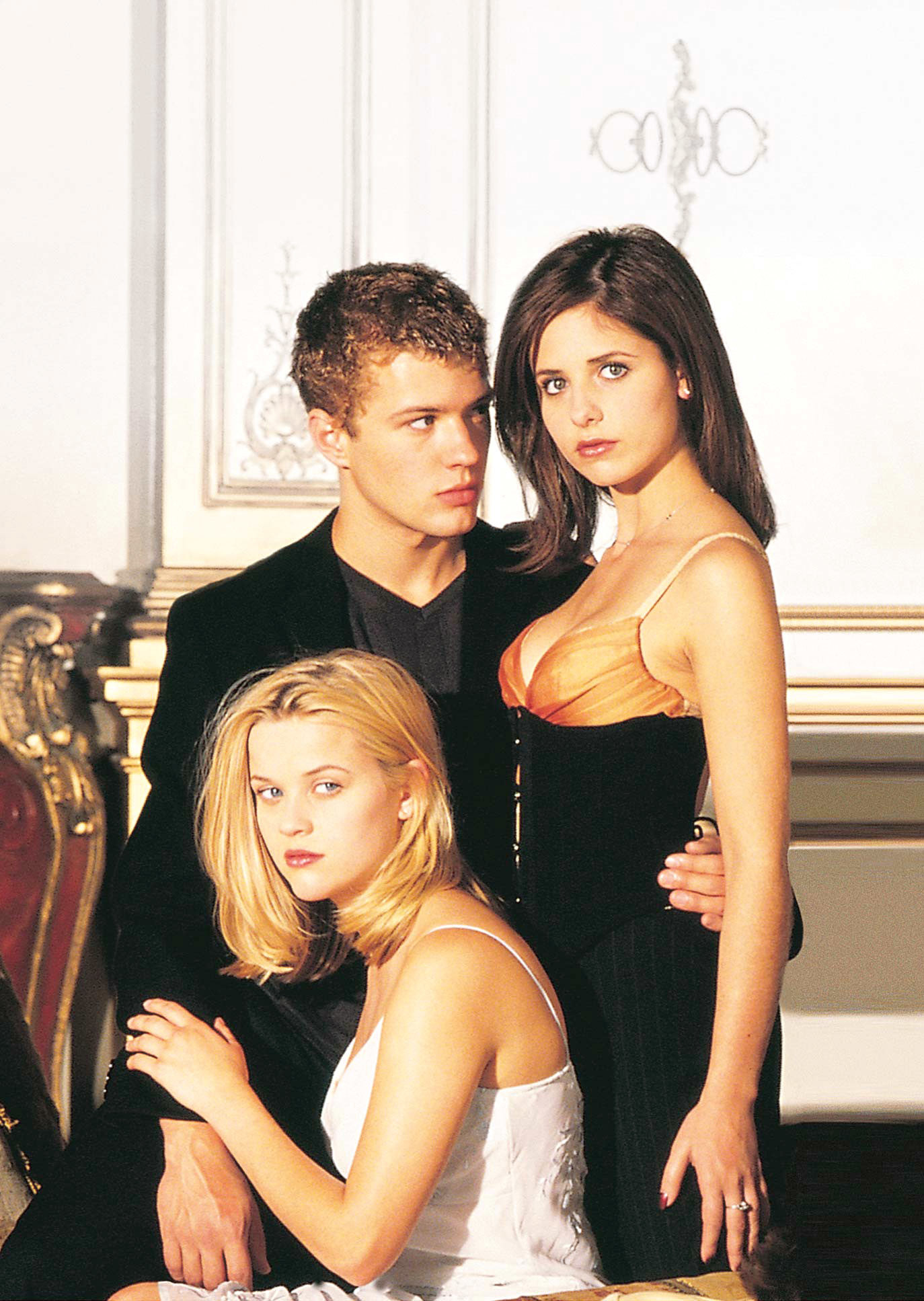 15.
Barnyard is loosely based on George Orwell's Animal Farm.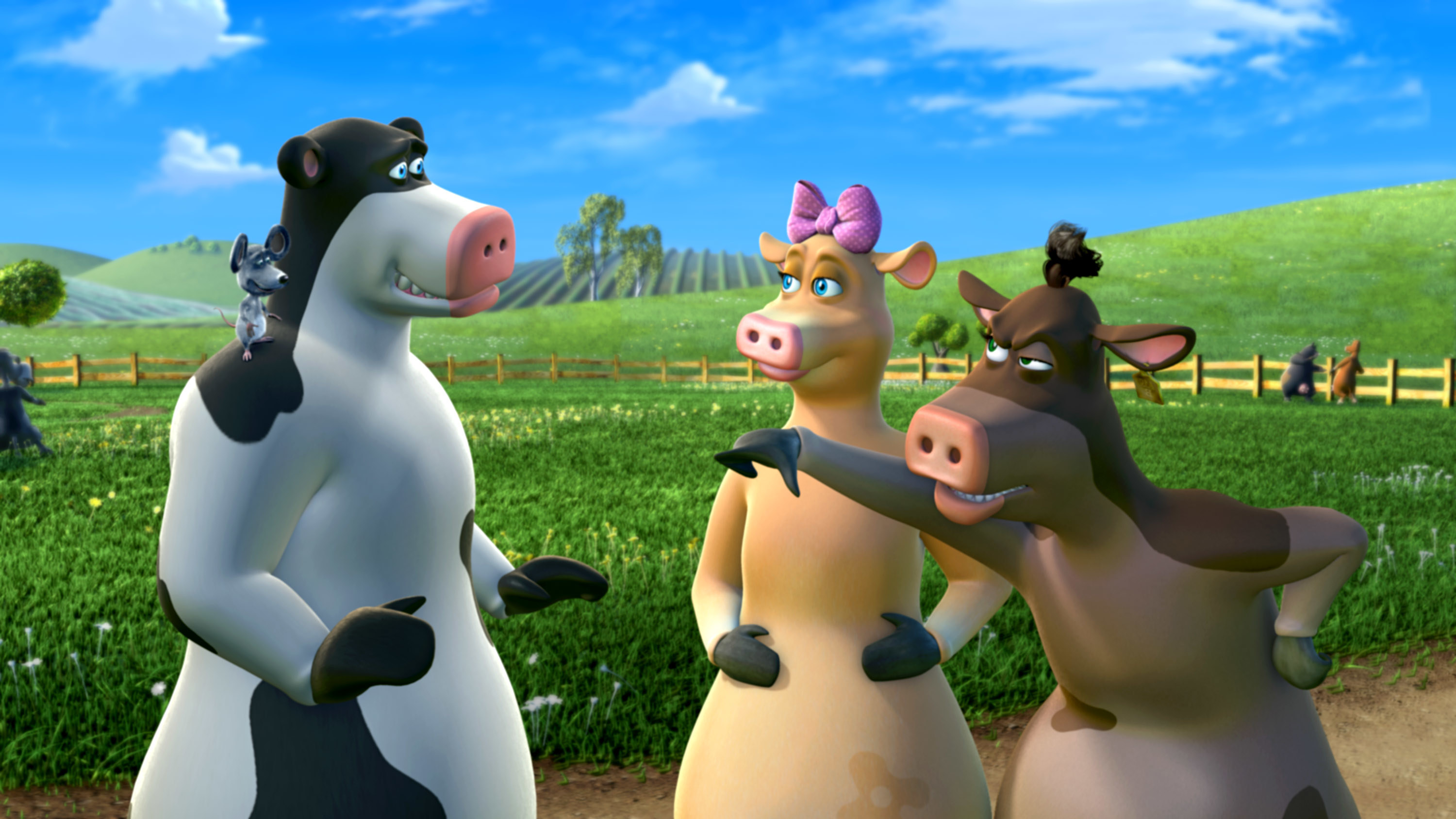 18.
Bridget Jones's Diary is based on Jane Austen's Pride and Prejudice.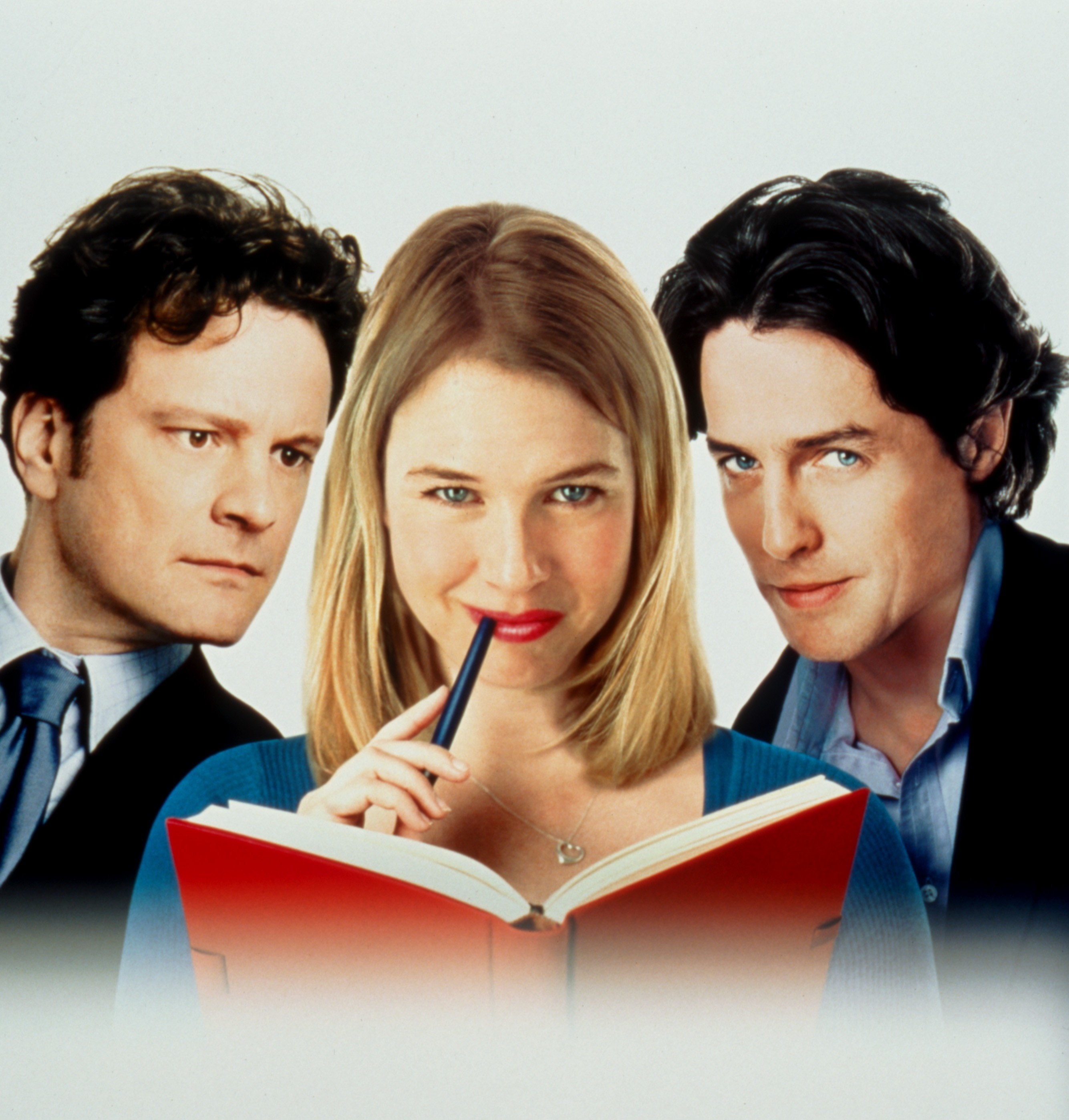 What movies were you super surprised to discover were based on classic literature? Let us know in the comments!