Aussie legend and SBS newsreader Lee Lin Chin sported an eye-popping outfit at the 2015 TV Week Logie Awards.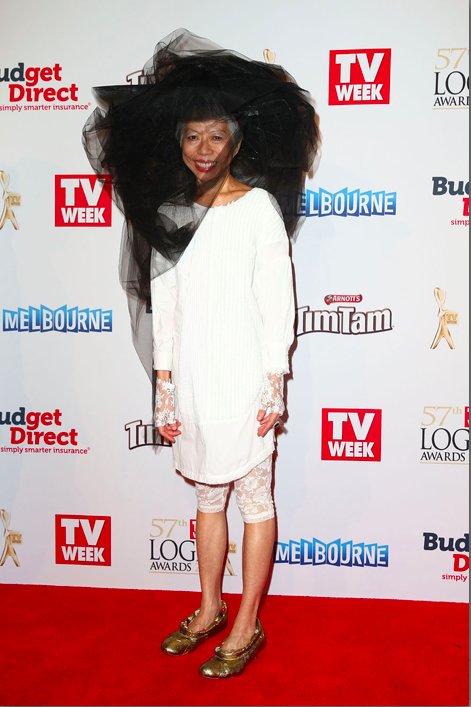 So of course, everyone started noticing Lee Lin's hat was resembling a lot of different things...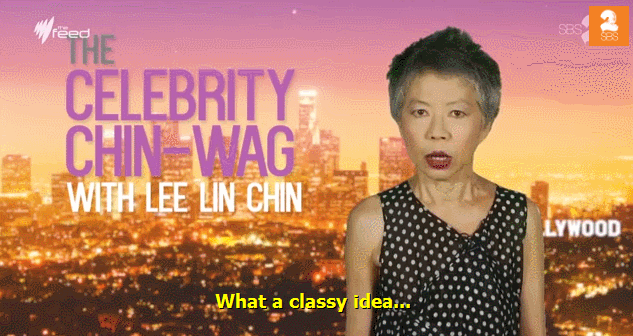 1.
Like a beekeeper.
2.
Or perhaps a grieving widow.
3.
Lady Gaga in the Telephone video.
4.
A Royal Guard.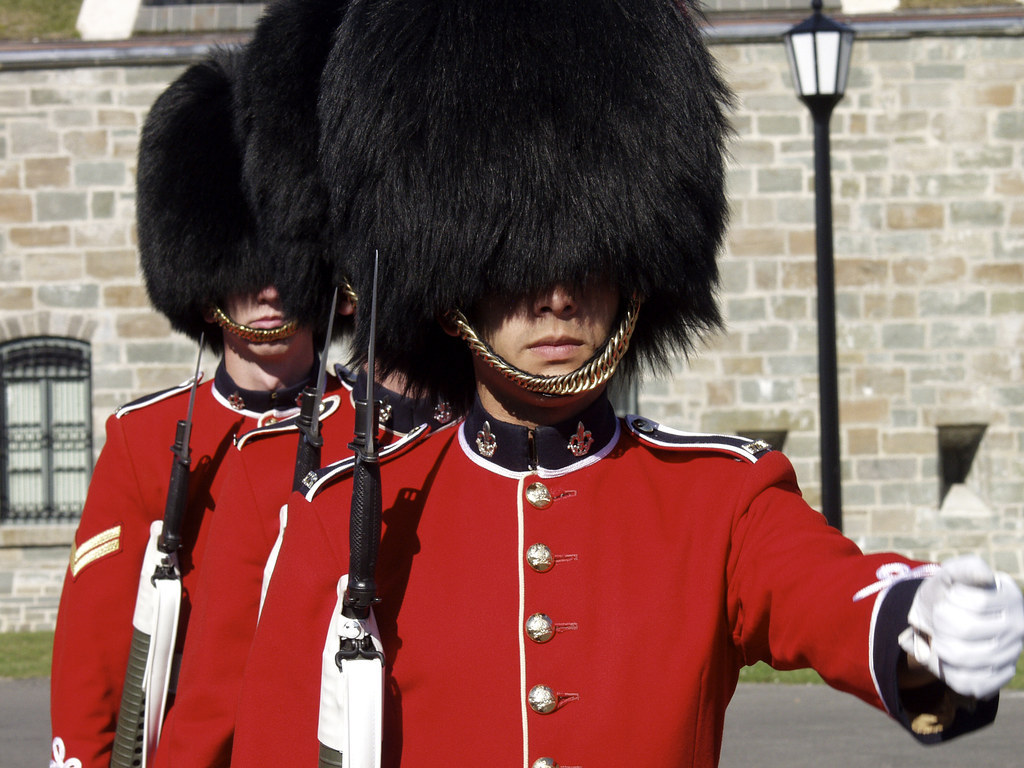 5.
A thundercloud.
6.
Winona Ryder in Beetlejuice.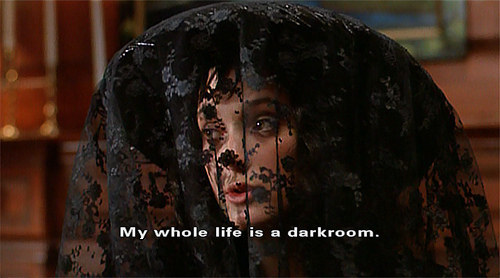 8.
Audrey Hepburn in My Fair Lady.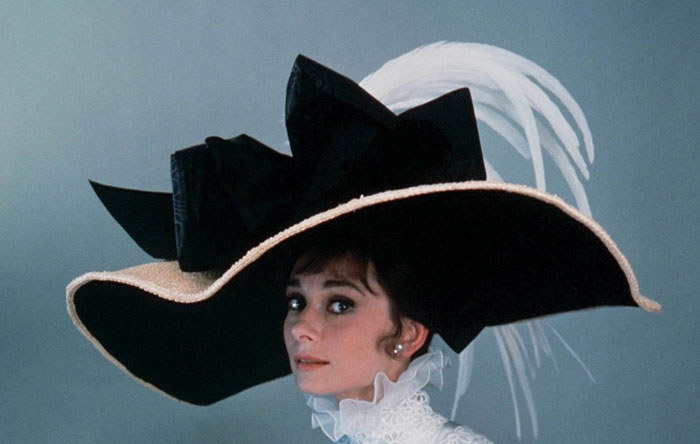 9.
Marla in Fight Club.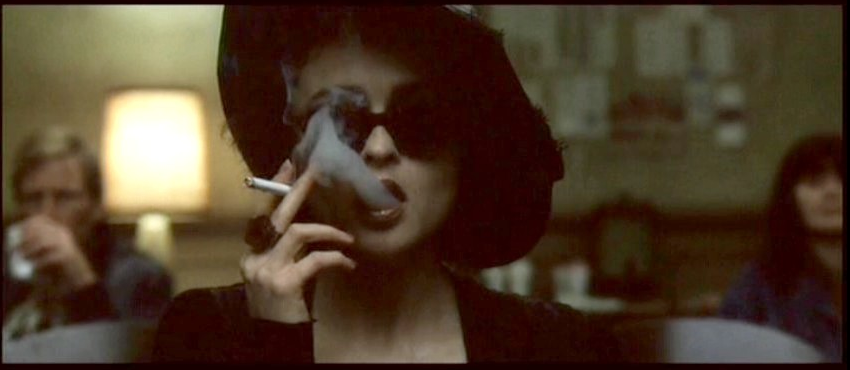 10.
This highly fashionable umbrella hat.
11.
This dog.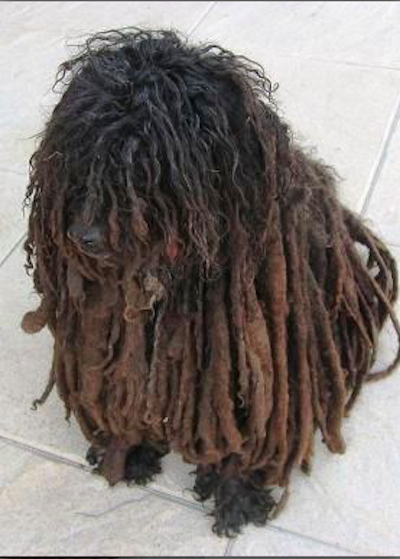 12.
Or perhaps this Shetland pony.
13.
And the black widow on Pretty Little Liars.