Chris Hemsworth's Jumper Just Massively Helped A Local Charity
"It ain't weak to speak."
ICYMI Chris Hemsworth is currently filming in Brisbane, much to people's delight.
But charity Livin were even more delighted to see the superstar rocking their jumper during breaks in filming.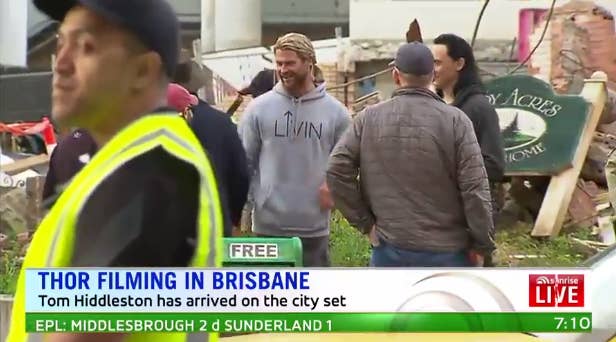 Livin is a non-for-profit organisation, and was founded in 2013 by Casey Lyons and Sam Webb.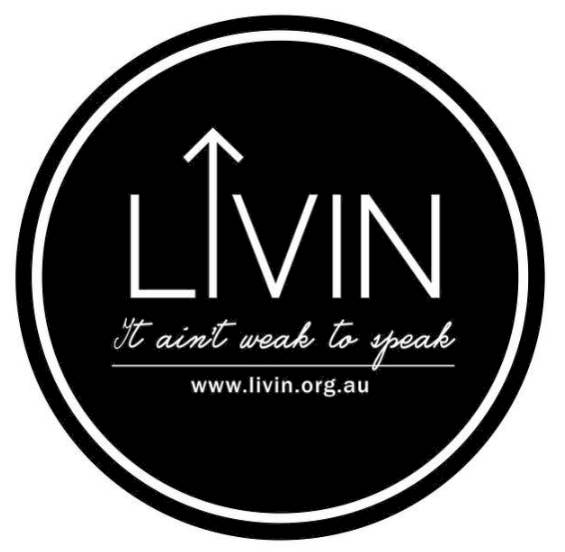 "It's so great to see someone of his profile getting behind the charity," co-founder Sam Webb told BuzzFeed.
Sales have gone up since Hemsworth was seen reppin' the brand.