Here's What The Cast Of "That Thing You Do" Look Like Now
"You, doin' that thing you dooooo..."
Tom Everett Scott as Guy Patterson After winning our hearts as adorable drumer Guy "Skitch" Patterson, Scott has kept busy with roles in TV shows such as ER, Law and Order, Southland and more recently Reign. Tyler was just 19 when she played the supportive girlfriend role of Faye Dolan in the movie, and she barely looks a day older now. Tyler went on to star in Armageddon, Lord of the Rings and in 2014 made her TV debut in the HBO series The Leftovers.
Johnathon Schaech as Jimmy Mattingly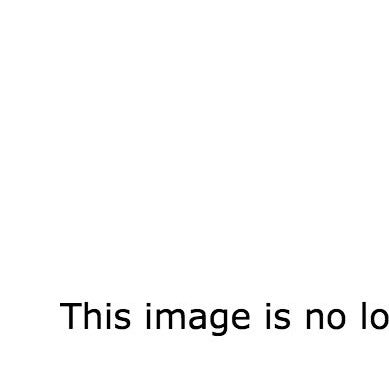 Schaech played the ambitious lead singer and control freak Jimmy Mattingly in the movie, and has gone to to star in a bunch of eclectic roles over the years. From the thriller Hush, to the Australian movie Welcome To Woop Woop and the 2007 remake of Prom Night, Schaech has also dabbled in writing, and has co-written a number of screenplays over the years.
Steve Zahn as Lenny Haise

Zahn played the affable Lenny, who eloped to Vegas and missed the band's dramatic last recording. In real life Zahn is well known for his roles in Happy, Texas, Riding in Cars with Boys, Sahara and most recently has starred in Modern Family.
Ethan Embry as T.B. Player

Embry played the no-name bass player of the band, who went off to join the Marines. Embry is well known for his role in 1995 film Empire Records as well as movie Can't Hardly Wait and TV show Brotherhood. He has most recently appeared in Grace and Frankie and The Walking Dead. Tom Hanks wrote, directed and starred as the band's manager in the movie, and (just in case that wasn't enough) he also flexed his musical muscles contributing to the original music from the movie.

Playing Tina, girlfriend of drummer Guy, was one of Theron's first movie roles. Since then she's become one of Hollywood's biggest stars, most notably for roles in Monster, North Country and Young Adult. Babatundé played the cheerful hotel concierge Lamar, who helped Guy realise his true feelings for Faye. Still wearing cool hats and maroon suits, Babatundé starred in the original cast of Dreamgirls in the '80s but more recently provided this voice for Lando Calrissian in the Star Wars computer and video games.

Isaak played Guy's uncle, who helped the band record and sell their first single. IRL before and after the movie, Isaak has had quite the music career, well known for songs such as "Wicked Game" and "Baby Did A Bad, Bad Thing". Most recently he was a judge on The X-Factor Australia.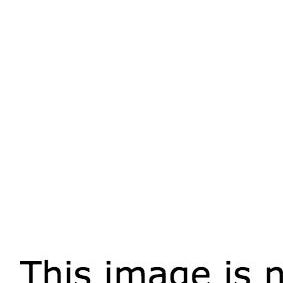 Ribisi played Chad, who was the original drummer of the band before he stacked it and broke his arm. In real life Ribisi has had more luck, starring in a variety of movies and TV shows such as Friends, Cold Mountain, My Name Is Earl and Ted.