1.
Frankie Muniz — who started playing "Malcolm" on Malcolm in the Middle at the age of 15 and wrapped up the role at age 20 — remembers almost nothing of filming the hit sitcom.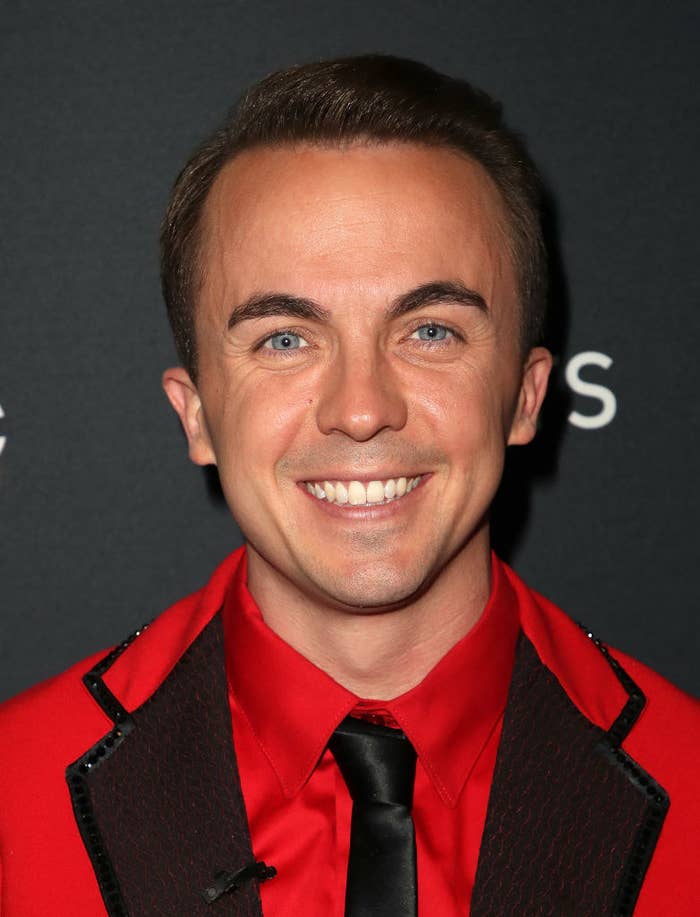 Muniz first discussed his shocking memory loss in 2017 while appearing as a contestant on Dancing With the Stars. The cause of his amnesia, he believes, is a series of nine concussions he's suffered — the first of which occurred while he was playing soccer as a 7-year-old. Also possibly related: Muniz has had at least 15 transient ischemic attacks (or TIAs), commonly known as mini-strokes.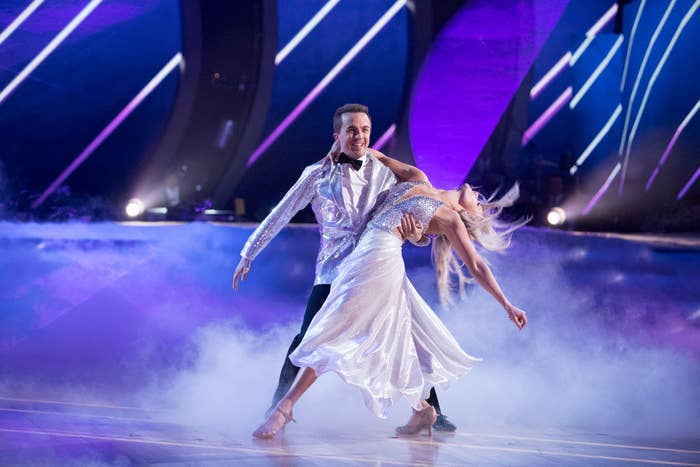 Muniz not only doesn't remember filming the show, he doesn't remember being nominated for an Emmy in 2001 for his performance — or even attending the ceremony.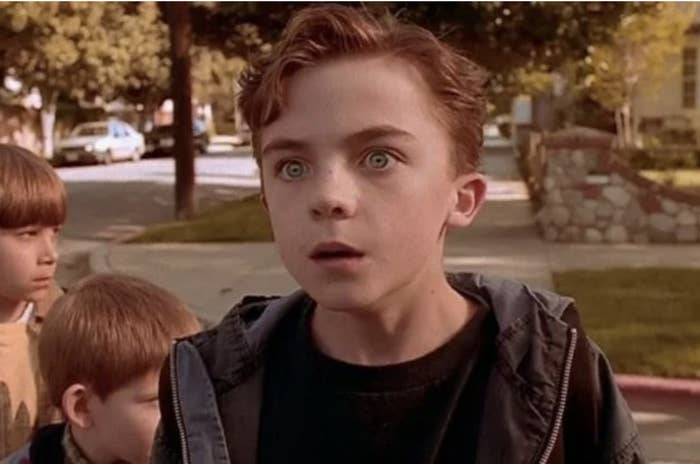 2.
Raven-Symoné — who played Olivia on The Cosby Show from ages 4–6 in the late '80s and early '90s — has no memory of filming the show, a fact that disturbed her enough to explore the issue in therapy.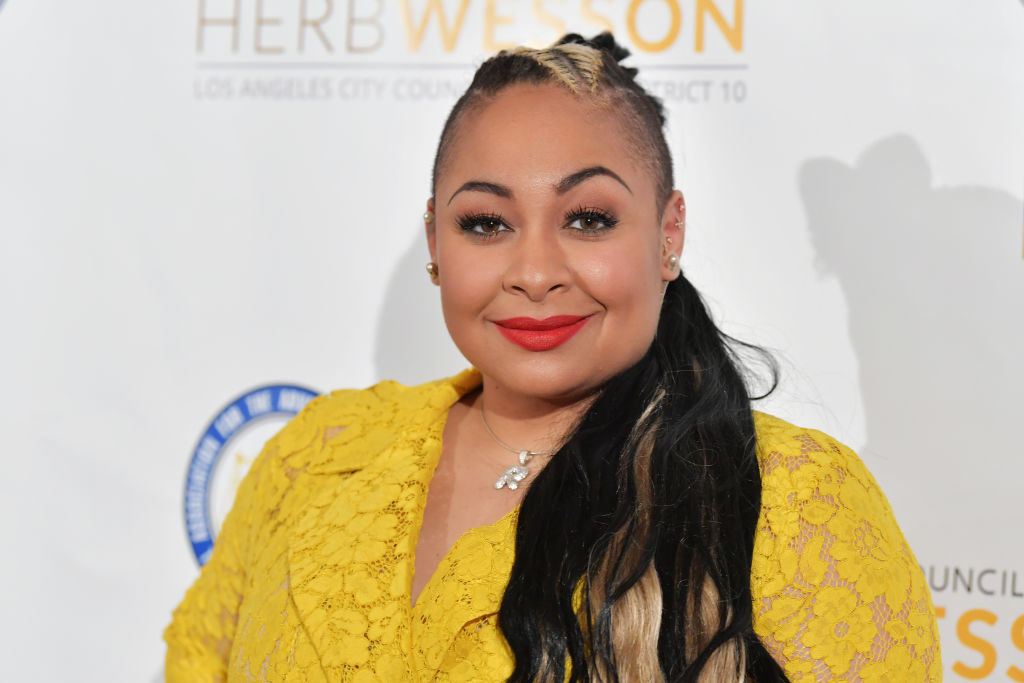 She continued, "When I turned 18, I knew something was going on, so I started going to therapy, and it's disassociation. I just black out, I turn into who I'm supposed to be when the camera is on, and then, I come back to when normal life resumes."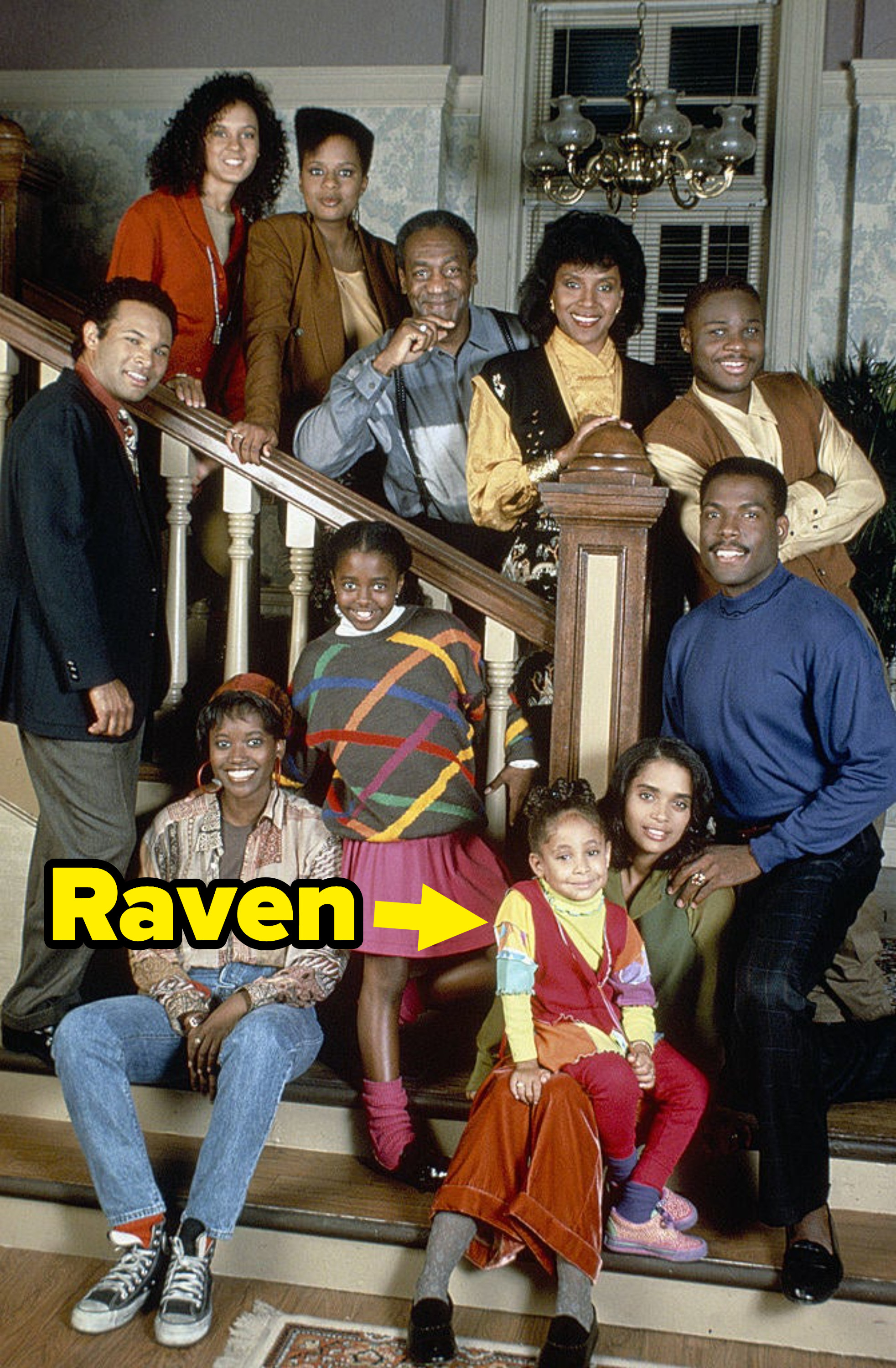 3.
Ethan Embry was so stoned during the making of 1998's teen comedy Can't Hardly Wait that he doesn't really remember anything — at all — about the film or production.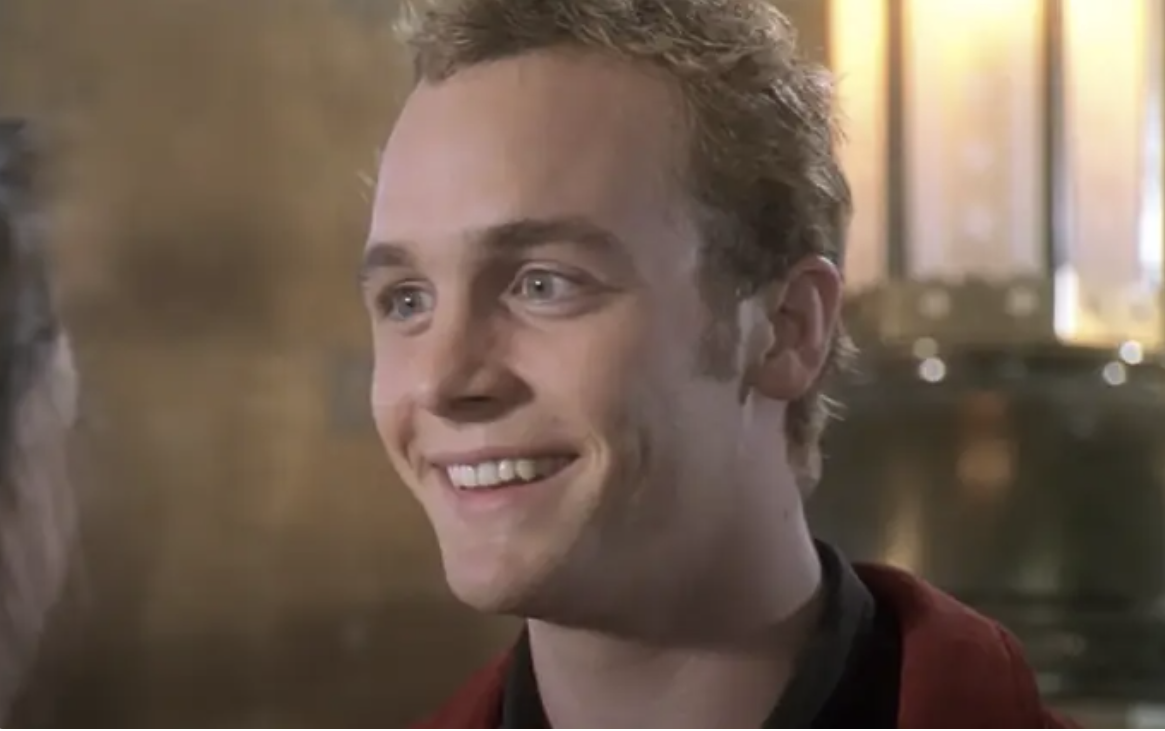 During an interview with VH1 in 2013 to commemorate the 15th anniversary of the film's release, Embry said, "At the time, when we were shooting that, I was the world's biggest stoner. I remember the director came up to me and asked if I was 'altered.' But other than that, nothing sticks out because I was so stoned the entire time."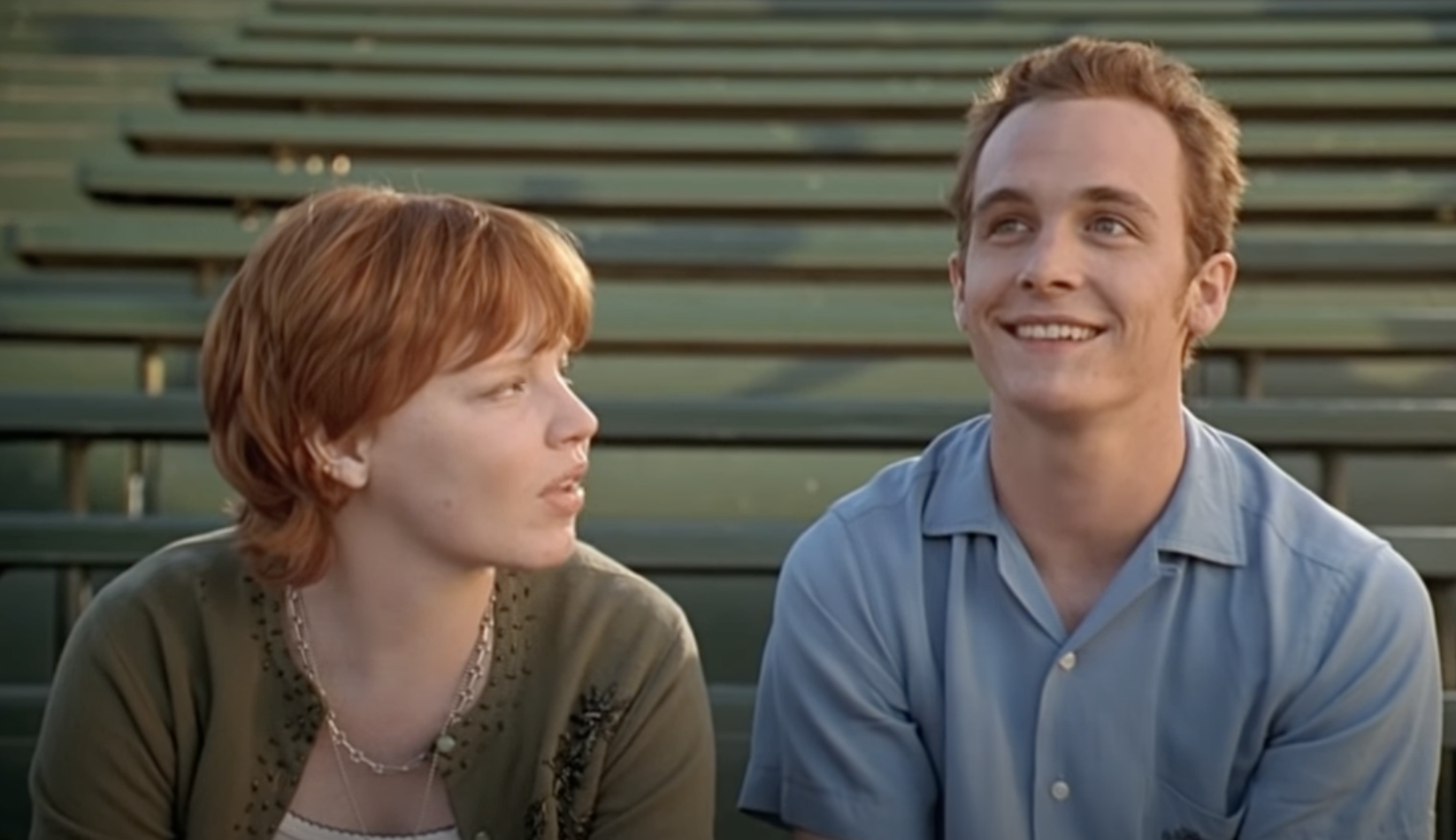 4.
Mathew Perry revealed that he doesn't remember filming multiple years of Friends because he was dealing with addiction issues at the time.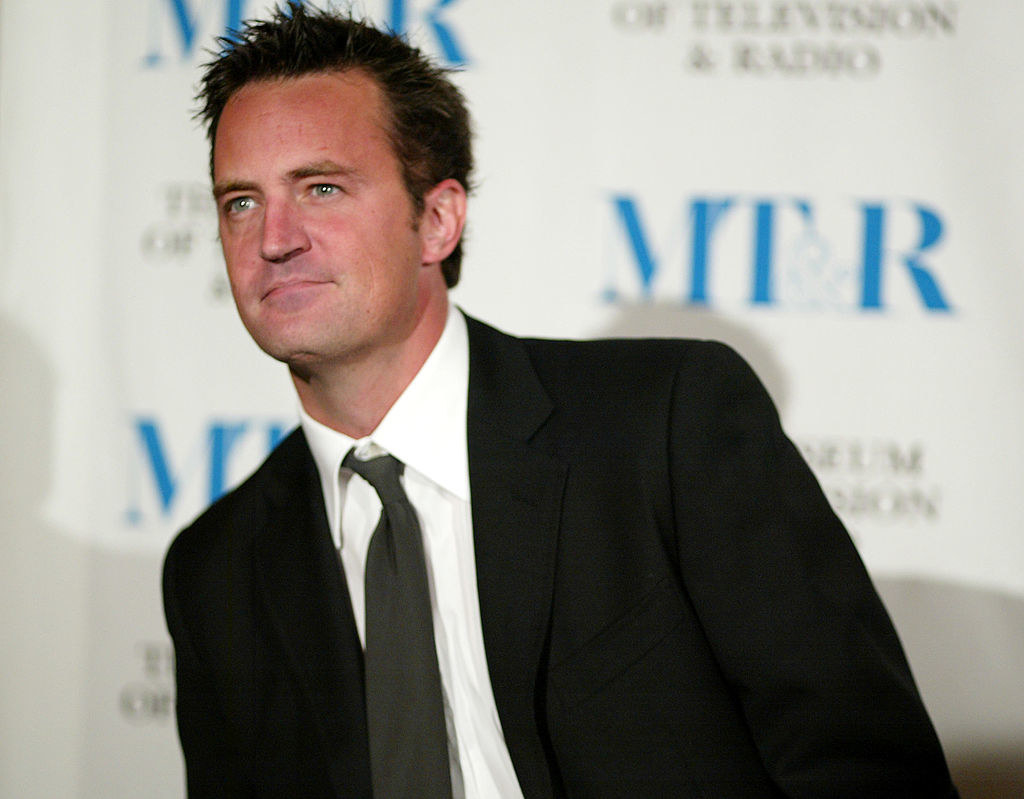 "I ​don't remember three years of it," Perry told BBC radio host Chris Evans. "I was a little out of it at the time. Somewhere between seasons 3 and 6." (Sadly, that means Perry has no memory of filming the immortal "Could I be wearing any more clothes?" scene.)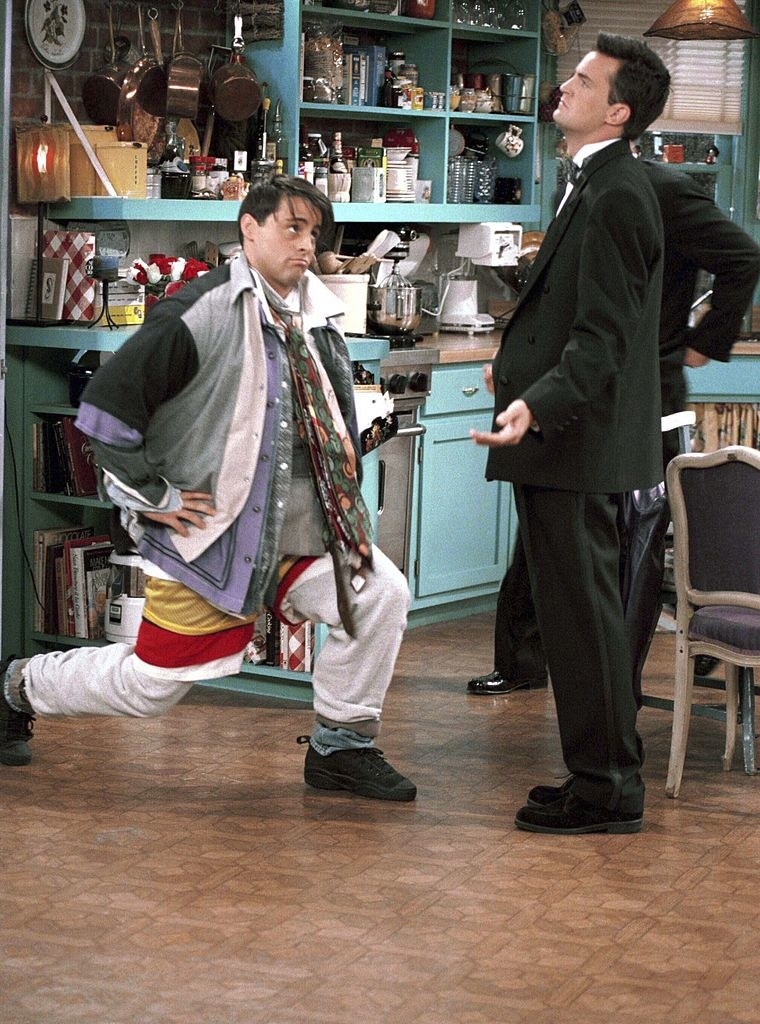 5.
Courteney Cox says she also struggles to remember much about filming Friends. She told Jimmy Kimmel, "I don't remember even being on the show. I have such a bad memory." She added, "I remember obviously loving everybody there and having fun, and I remember certain times in my life that I was there, but I don't remember episodes."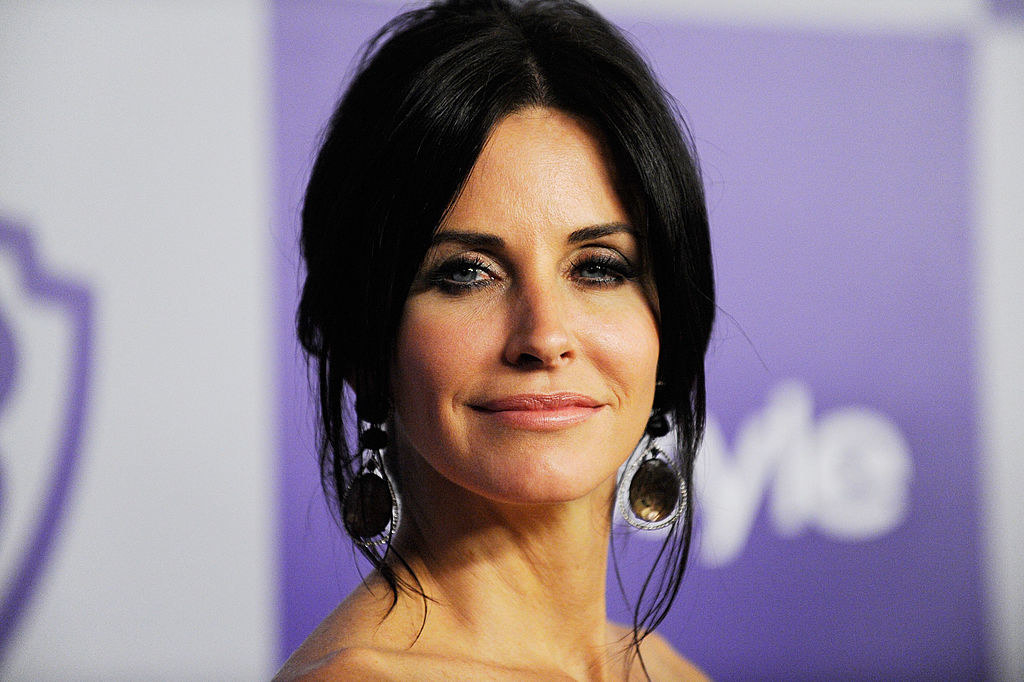 Cox added that, to help refresh her memory, she was going to use her time in quarantine to binge-watch the show. "I just started Season 1," she told Kimmel. "It's really good!"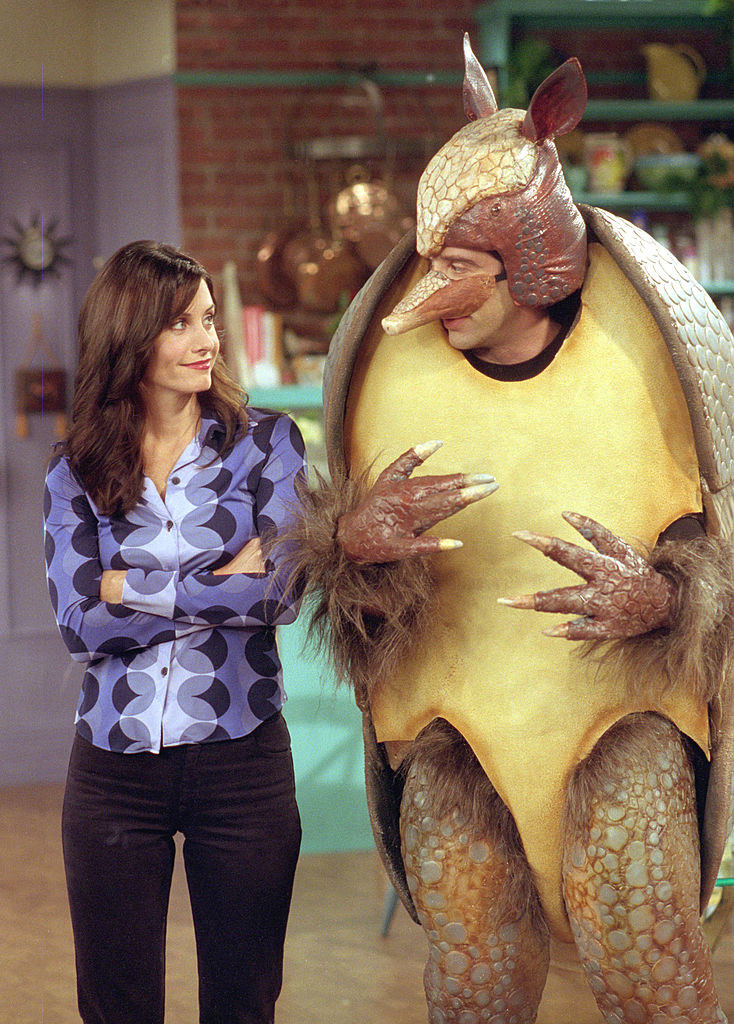 6.
Avan Jogia, who played Beck Oliver on the early 2010s Nickelodeon show Victorious, took to TikTok to reveal that he doesn't remember filming the show or any of its plotlines.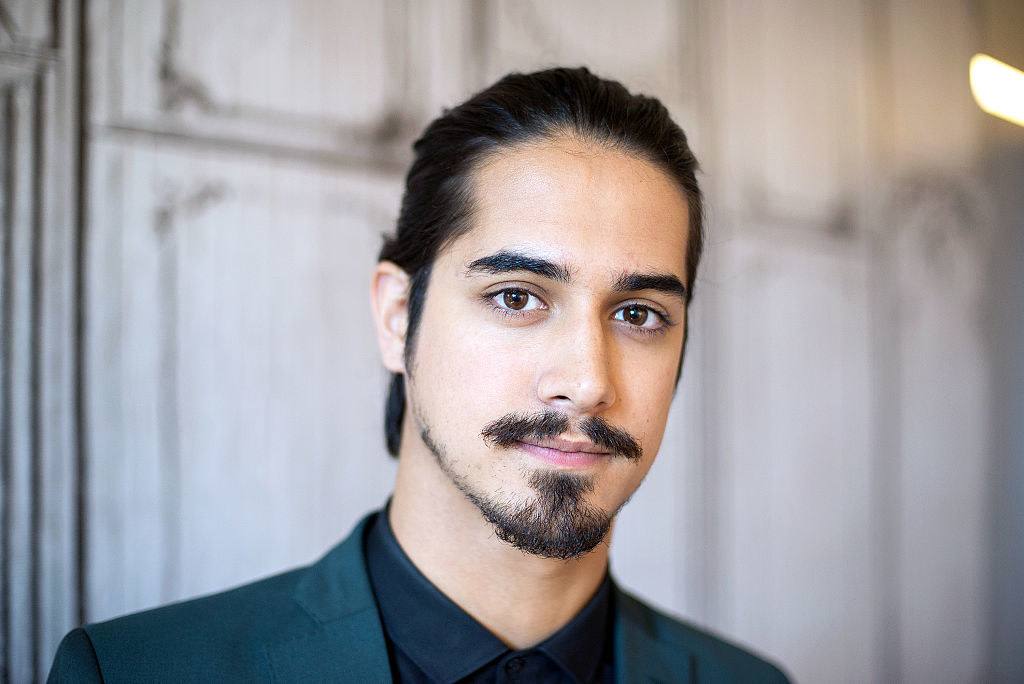 He went on to say that he does, however, remember going out with his cast mates after filming ended, and said that part of his poor memory might have to do with being hung over on set.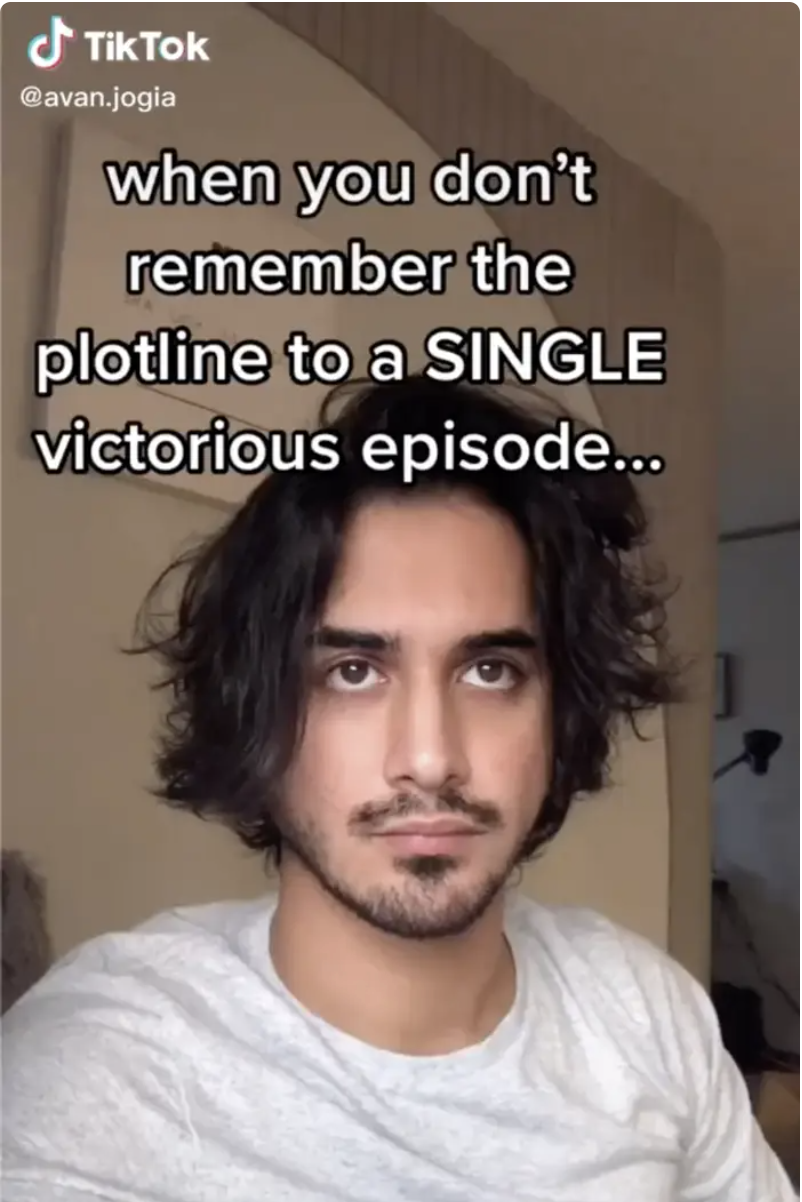 7.
Colin Farrell says Miami Vice was the last film he made while still using drugs and alcohol, and he has no memory of making it. "I couldn't remember a single frame of doing it. I was at the premiere and didn't know what was happening next. But it was strange because I was in it."
He added, "The second (the movie) was finished I was put on a plane and sent to rehab as everyone else was going to the wrap party." Thankfully, Farrell is now sober and focused on raising his two children.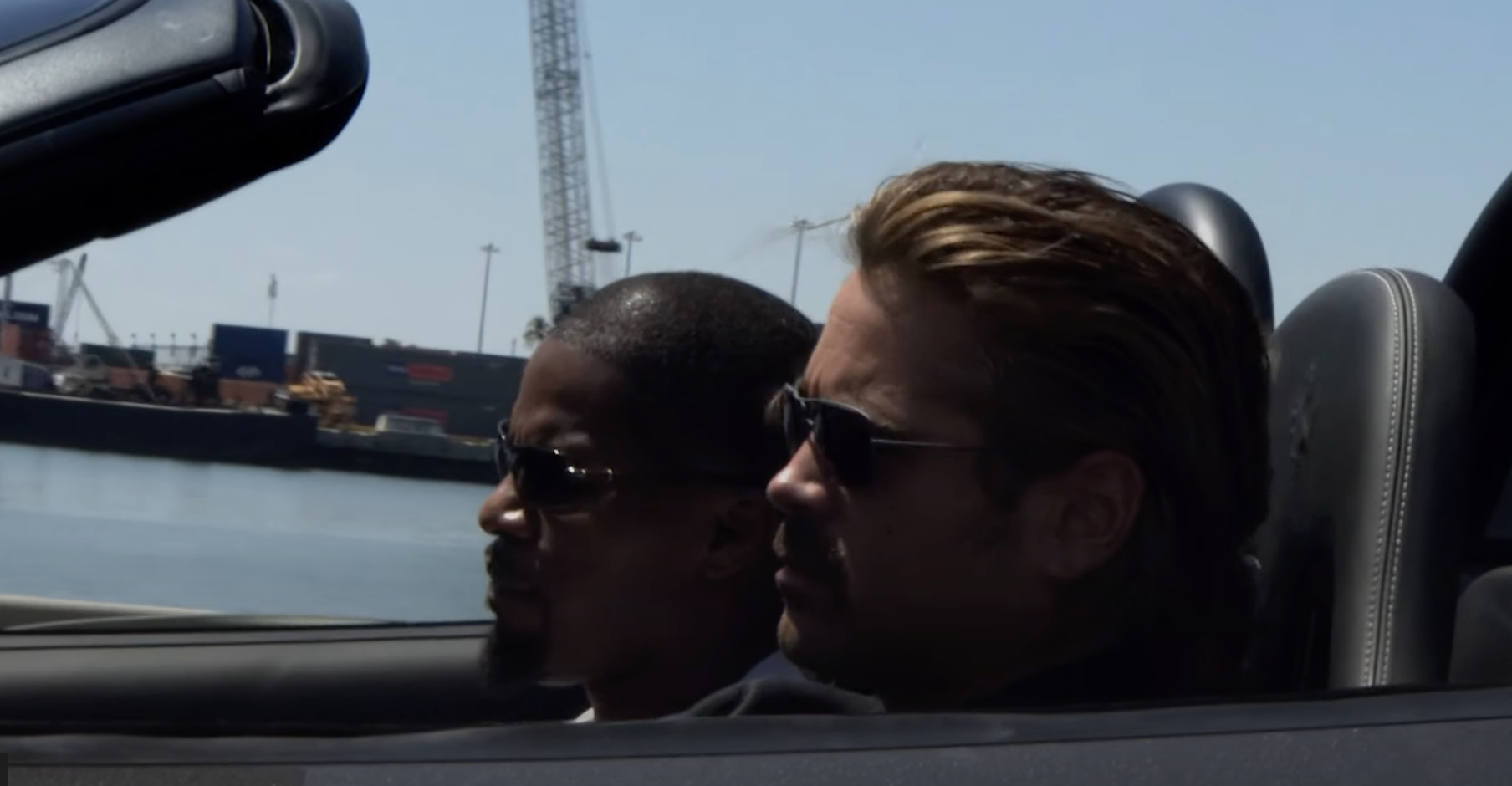 8.
British actor Malcolm McDowell — who famously starred in classic films like A Clockwork Orange (and more recently Easy A) — told the Guardian he has no memory of doing most of his films. "People stop me and say: 'Oh, we loved you in blah-blah' and I say: 'Sorry, that wasn't me.' And then they'll show me on their phone or show me the DVD cover and sure enough, there I am. And I have no memory of doing it at all."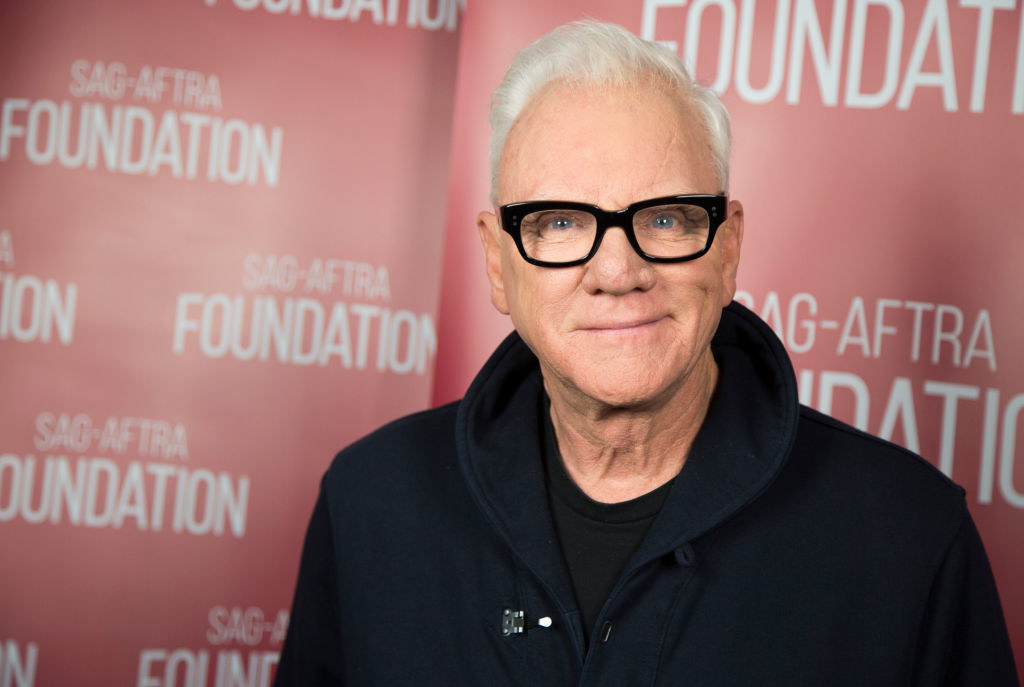 In McDowell's defense, he has appeared in nearly 300 films, and does remember filming A Clockwork Orange. He calls the production "overbearing" and says director Stanley Kubrick was too "brutal" and "controlling" to bond with.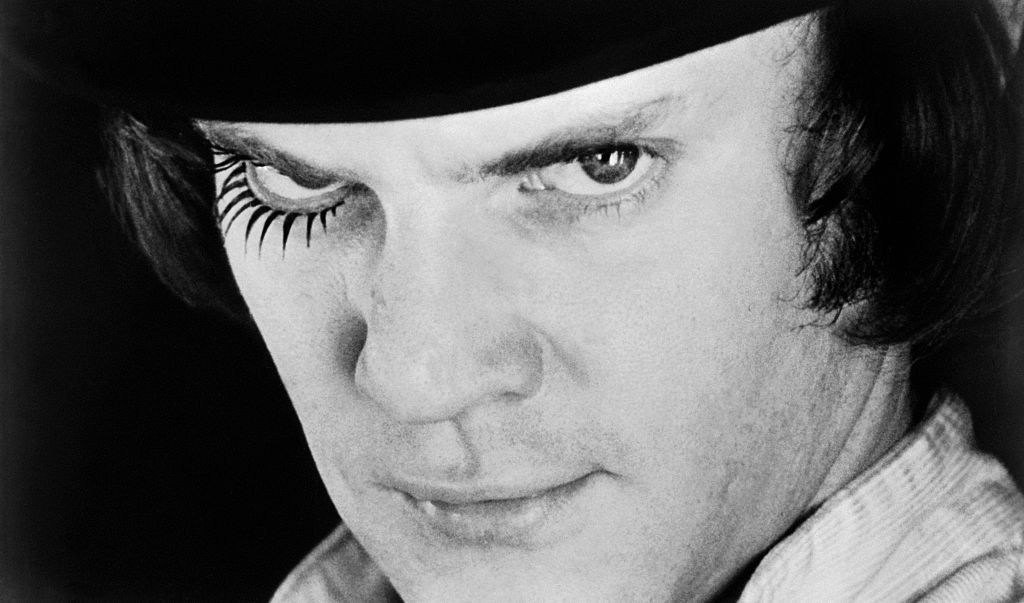 9.
Brie Larson won an Academy Award for her performance in 2015's Room, but she has no memory of filming the most emotionally wrenching scene in the movie — where her character is finally freed from captivity and desperately races to reunite with her son, who is waiting in a police car.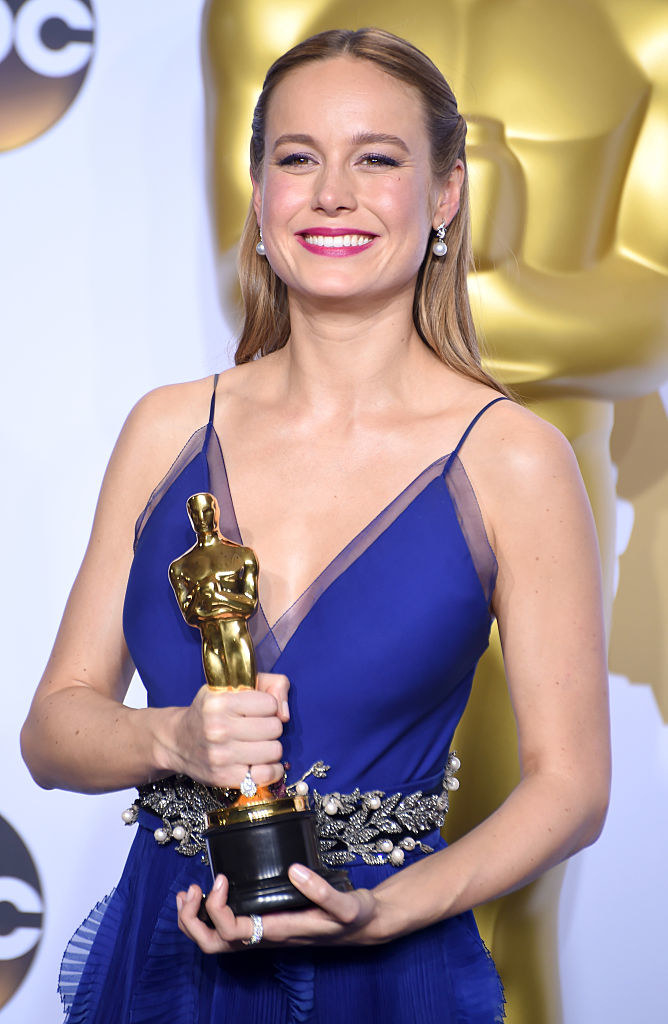 She told the Denver Post she remembers waking the next day after filming the scene with bruises, and no clue how she got them. She only pieced together what happened when her co-stars called to ask if she was OK.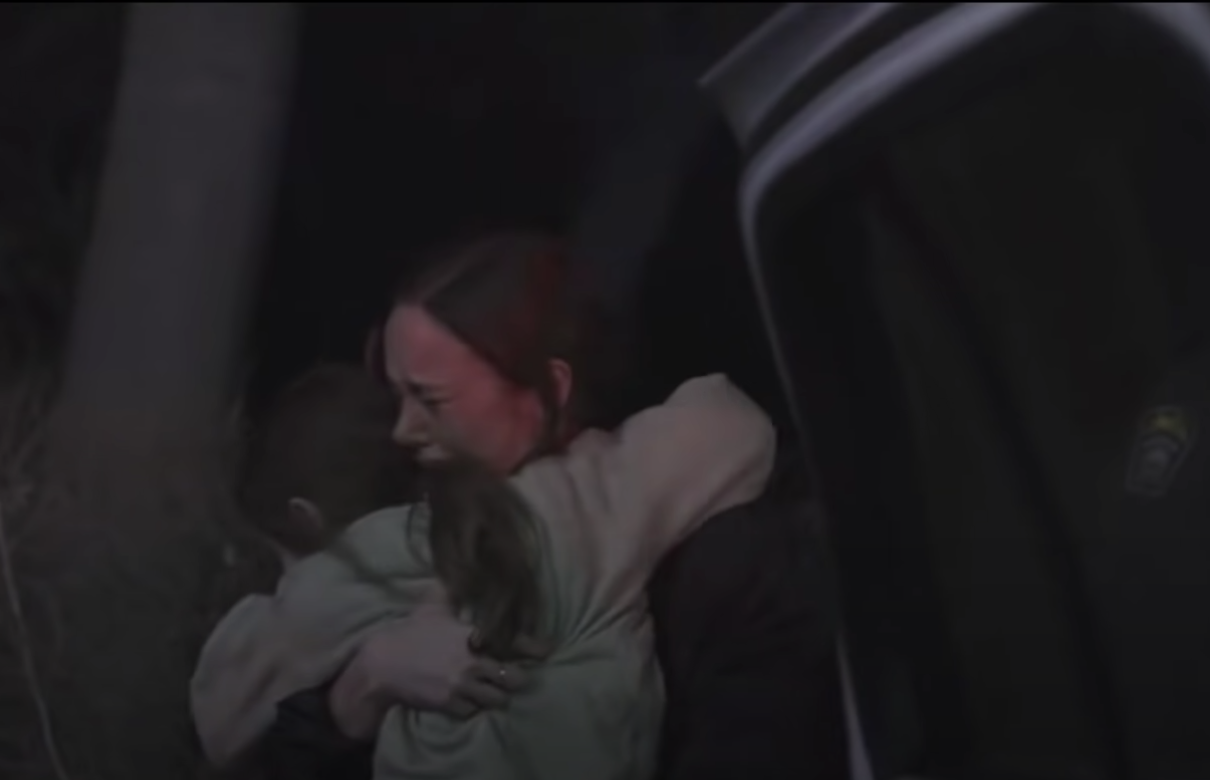 10.
John Boyega also doesn't remember filming a key scene during an award-winning performance. In the anthology series Small Axe ( for which Boyega won the 2020 Golden Globe for Best Supporting Actor — Television), Boyega played Leroy Logan, a real-life British police office who fought to reform racism in the police force of the '80s.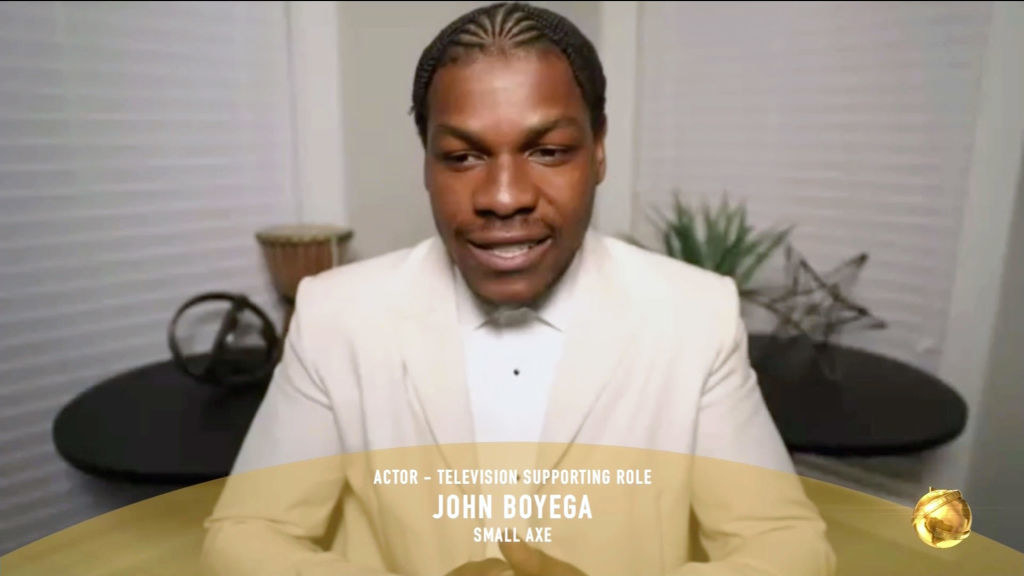 In the scene, Boyega's character discovers racist graffiti scrawled across his police locker. Boyega told the Radio Times, "I don't remember filming that scene. I just remember fuming and being angry."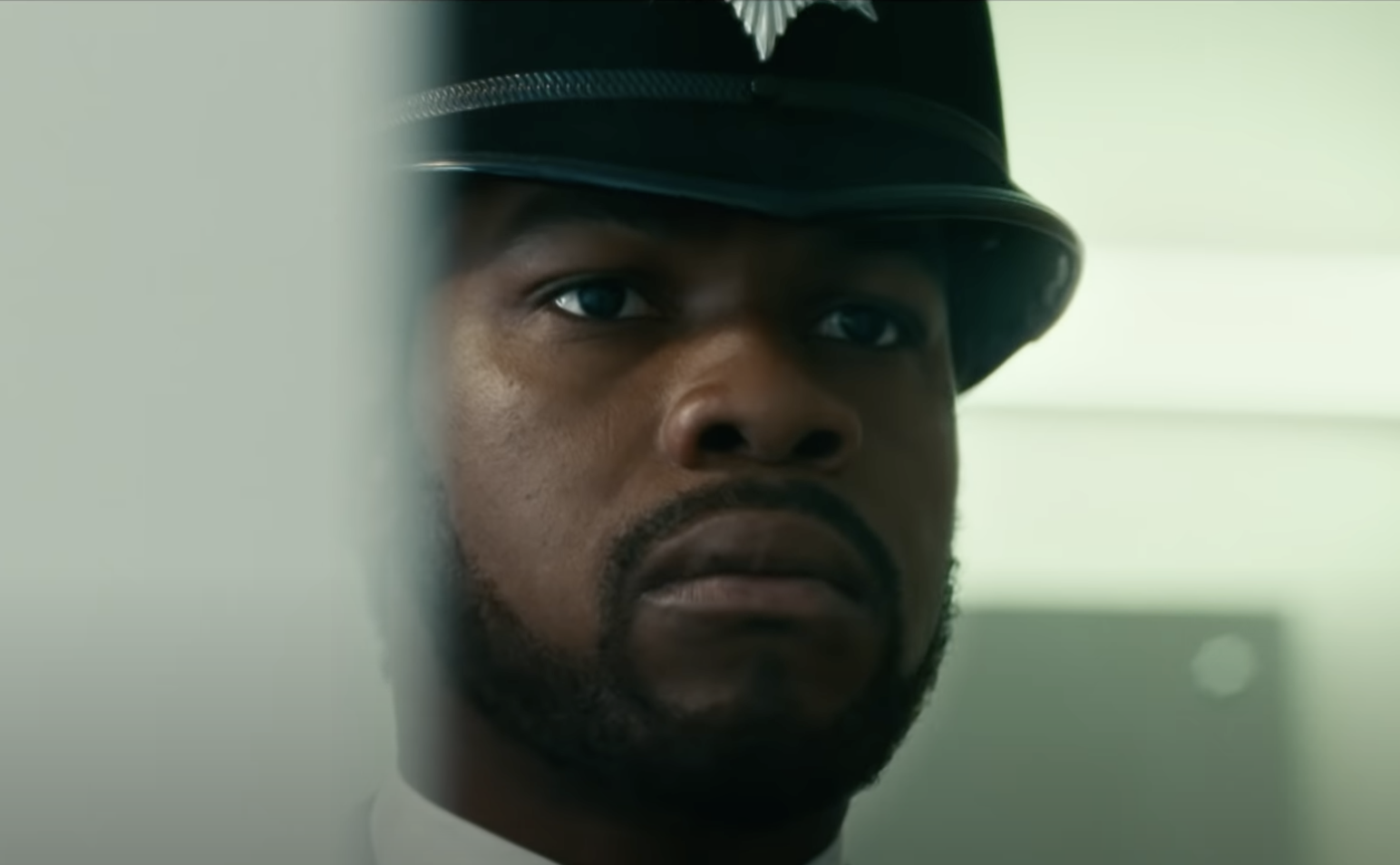 11.
Michael J. Fox is probably best known for playing Marty McFly in Back to the Future, but he doesn't have the clearest memory of filming the legendary film. He explained on Live With Kelly and Michael, "When I did the movie, I was doing Family Ties at the same time. So I was doing Family Ties in the daytime and Back to the Future at night. So a lot of it is a blur to me. I mean, I saw the movie, and I was like, 'Oh! That's what we were doing?'"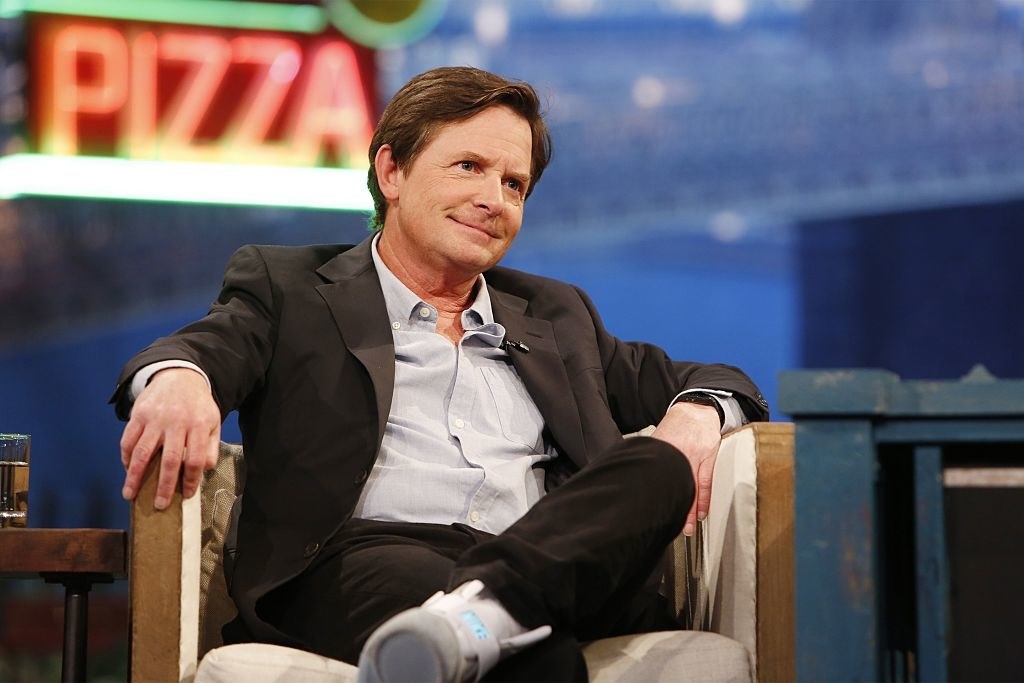 One classic scene he does remember filming, though, is the one where Marty's teenage mother (played by Lea Thompson) flirts with him after her father hit him with his car. Fox said, "Lea was so fantastic in that scene. She was so innocent and sexy and flirty at the same time, and she did it perfectly. So it was fun to play off of, and when I saw her doing what she was doing, I said, 'This is going to be charming. This isn't going to be weird.'"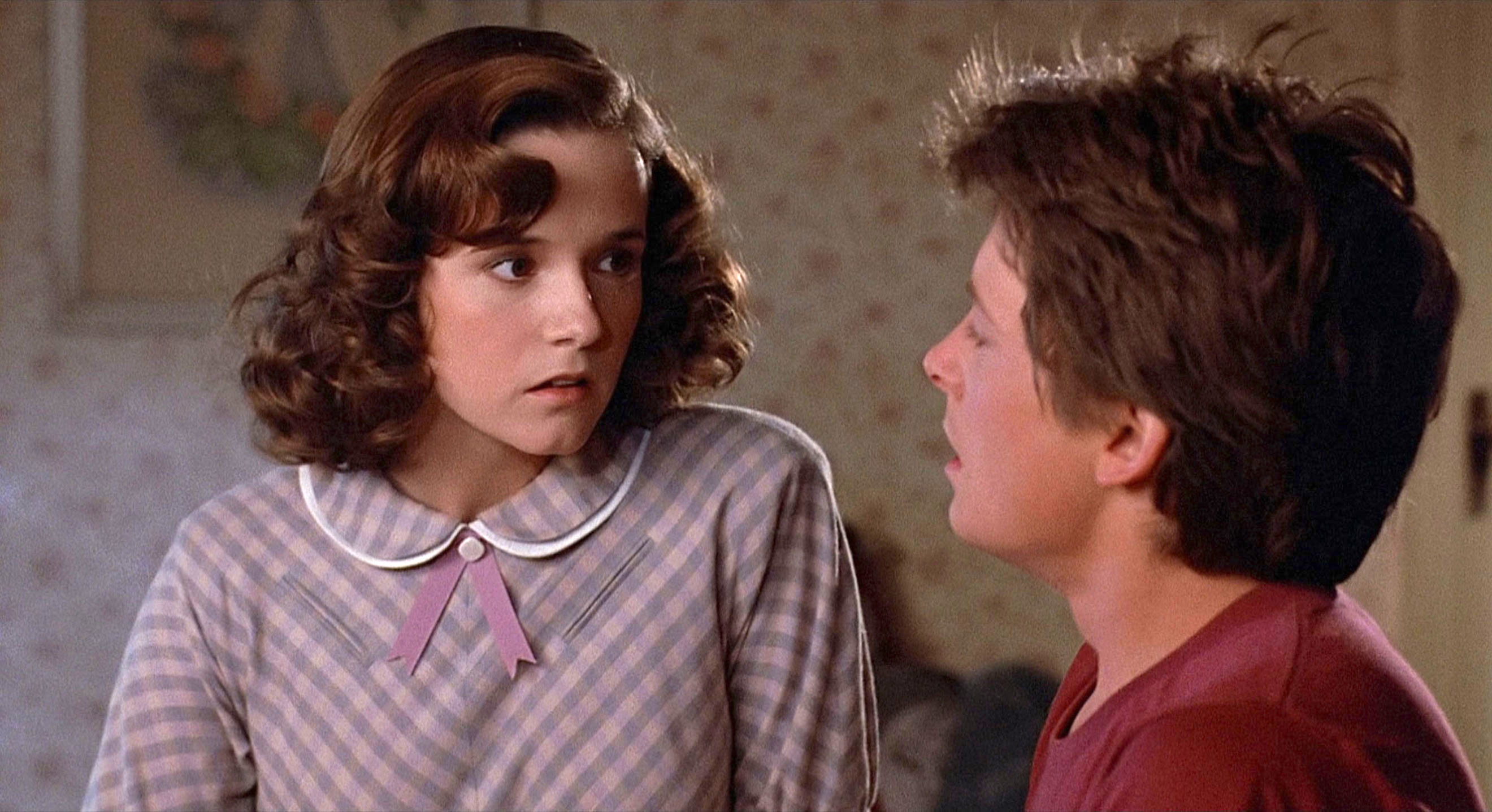 And lastly, here are a couple of absolutely wild stories of artists (a writer and a musician) who have no memory of creating some of their seminal works:
12.
Stephen King revealed in his book On Writing that he "barely remembers writing at all" his 1981 bestseller Cujo. King says he realized he had a problem with alcohol in the late '70s, but by the time he wrote Cujo he'd also developed a powerful cocaine dependency. As he explained to Rolling Stone, "Coke was different from booze. Booze, I could wait, and I didn't drink or anything. But I used coke all the time."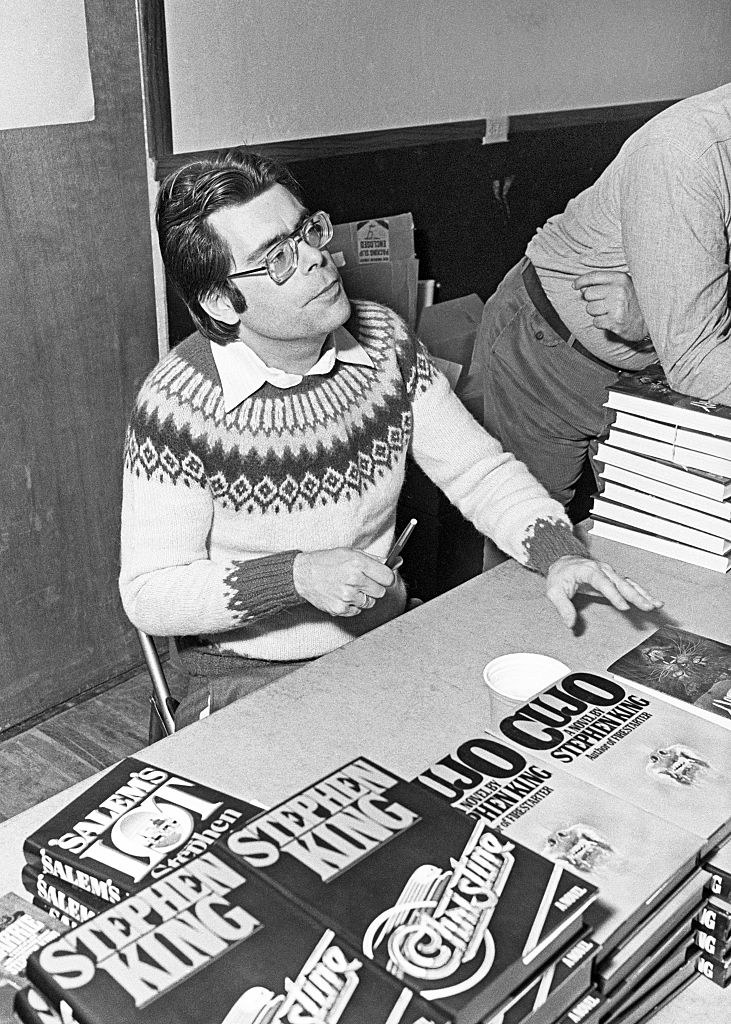 13.
David Bowie's 1976 Station to Station is widely regarded as a musical masterpiece, but Bowie was not well at the time — subsisting on cocaine, milk, and peppers (and some more cocaine) — and doesn't remember the recording sessions in Los Angeles.