Jason Ritter
Jason Ritter detailed to Drew Barrymore how he thought he didn't deserve to be with Melanie Lynskey because of his alcoholism, and people are praising the open and honest conversation.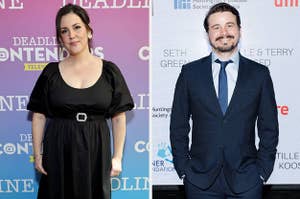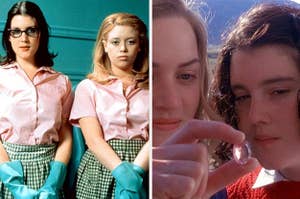 Now that's an introduction to Leonardo DiCaprio!
Melanie Lynskey said her husband, Jason Ritter, trained with The Last of Us stunt department for his hidden cameo in one of her episodes.
"Intense story from start to finish."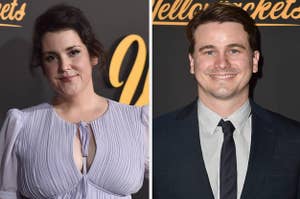 "If anyone has any further unsolicited comments about *anybody* else's body..."
We laughed, we cried, we gasped — here are the moments we can't forget from Infinity War, Jane the Virgin, Widows, and more. Warning: MAJOR SPOILERS ahead.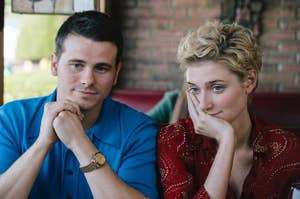 "It was really important that we don't shy away from the truth in all its discomfort," said writer-director Jennifer Fox of her autobiographical film The Tale. (Warning: This story contains descriptions of child sexual assault. It also contains spoilers.)