Eric Dane
"Peeing all over the vestibule of the house, the symbolism there is pretty strong."
There's no doubt these guys are aging like a fine wine.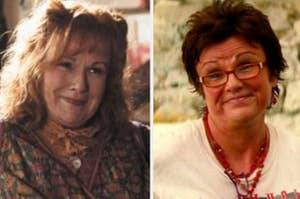 I need several minutes to ponder this.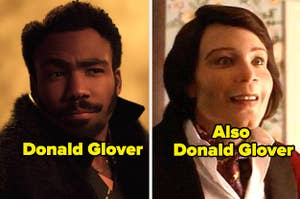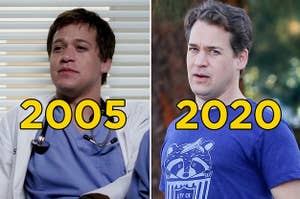 "This is your starting line. This is your arena. How well you play...that's up to you."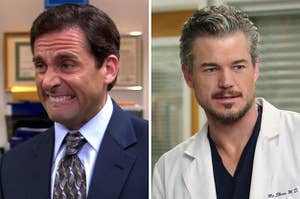 Oh, boy, I want this bad.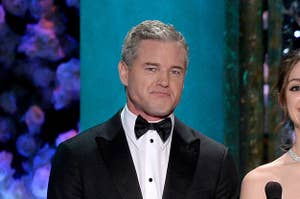 McSteamy? More like McSilvery, amirite?