"Office" Fans, Steve Carell Will Record Your Outgoing Voicemail If You Win This Auction
Oh, boy, I want this bad.
Everyone, listen up — THERE'S IMPORTANT TV NEWS.
We all have a chance to win an outgoing voicemail courtesy of Steve Carell, lunch with The Office's Angela Kinsey, Creed Bratton, and Kate Flannery, and...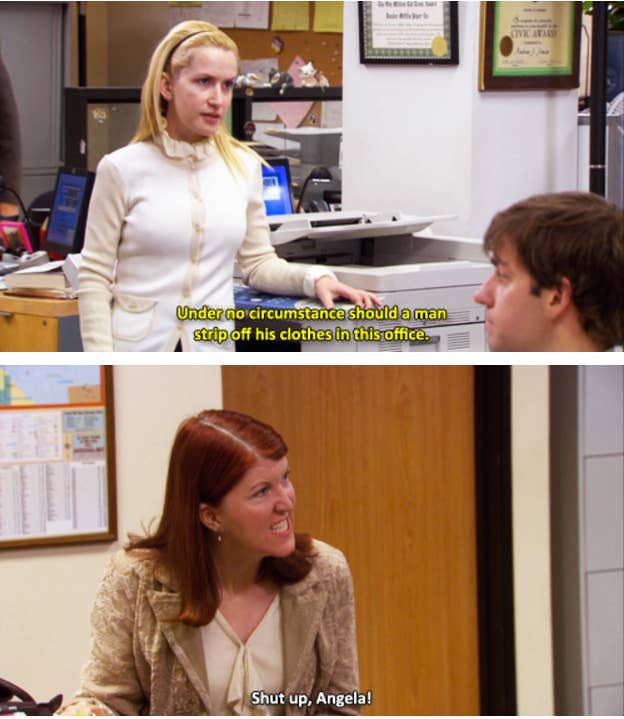 ...an ~intimate~ coffee date with Grey's Anatomy's Eric Dane, aka Dr. McSteamy.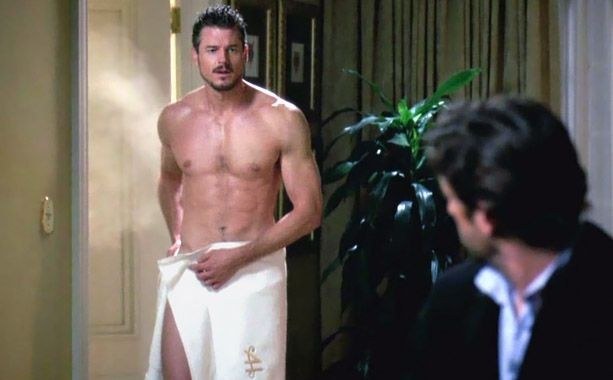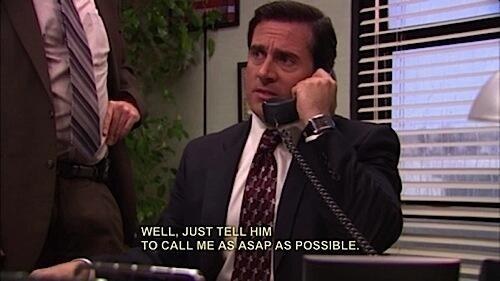 A two-hour lunch with Angela, Creed, and Meredith from The Office: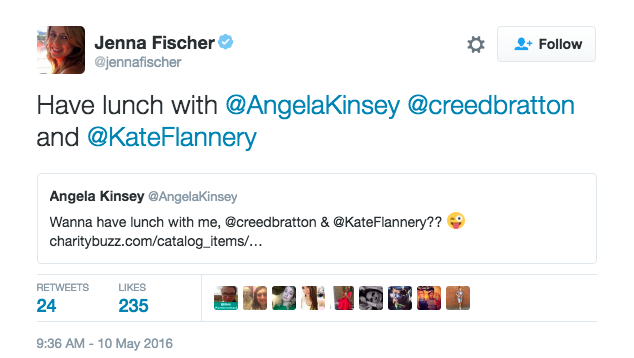 And, of course, a coffee date with THE ONE AND ONLY McSteamy:
Now all you have to do is find a cool $2,500 (or more) bucks lying around to bid on this TV magic.