Earlier this year, there was a trend on TikTok where users started pointing out which characters they genuinely cannot believe are played by the same actor, so I tried to name some examples myself.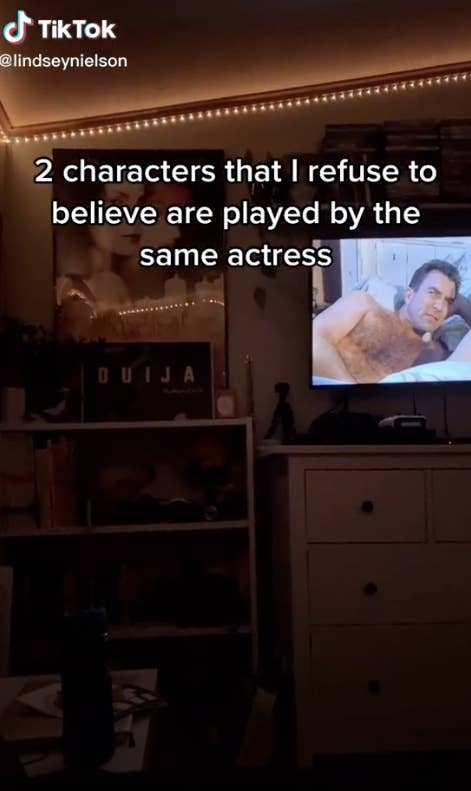 So now, here are 23 more characters I, too, refuse to believe are actually played by the same actor:
Note: This list isn't just about appearances, folks! I obviously know some of these actors look the same in each of their roles. That's not the point. I'm talking about range, demeanor, and cultural significance, people!
1.
Dianna from Trainwreck and the White Witch from The Chronicles of Narnia: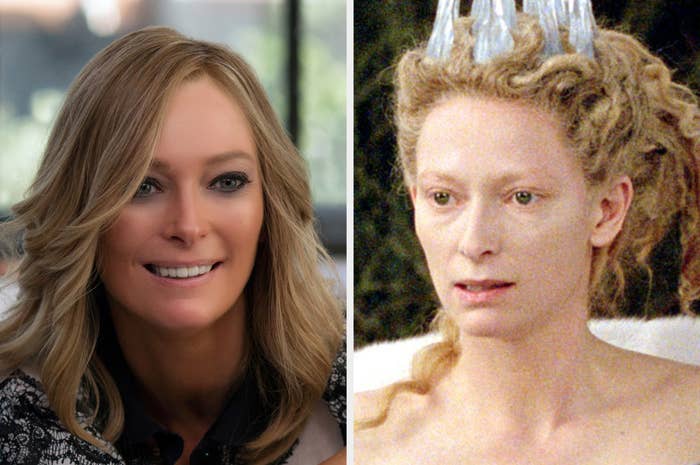 2.
Samara Morgan from The Ring and Lilo from Lilo & Stich: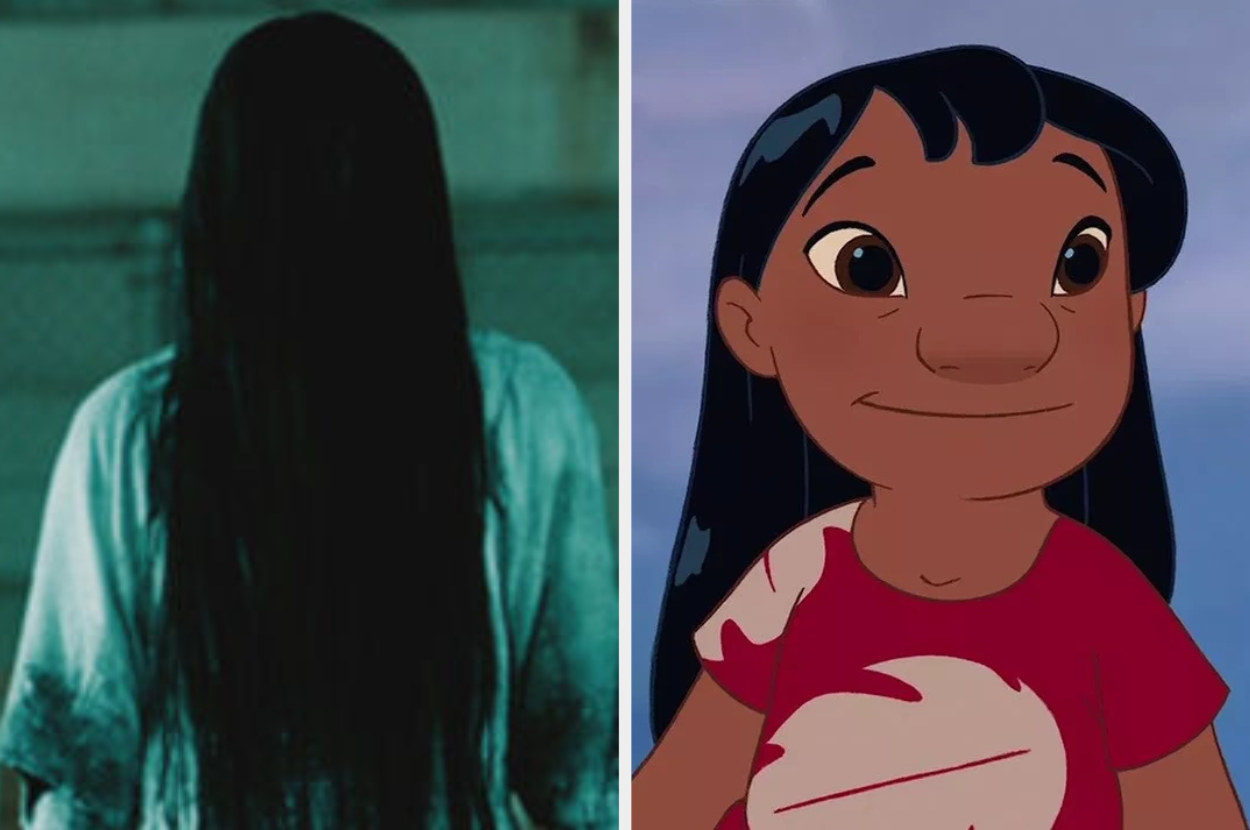 3.
Troy Barnes from Community and Teddy Perkins from Atlanta: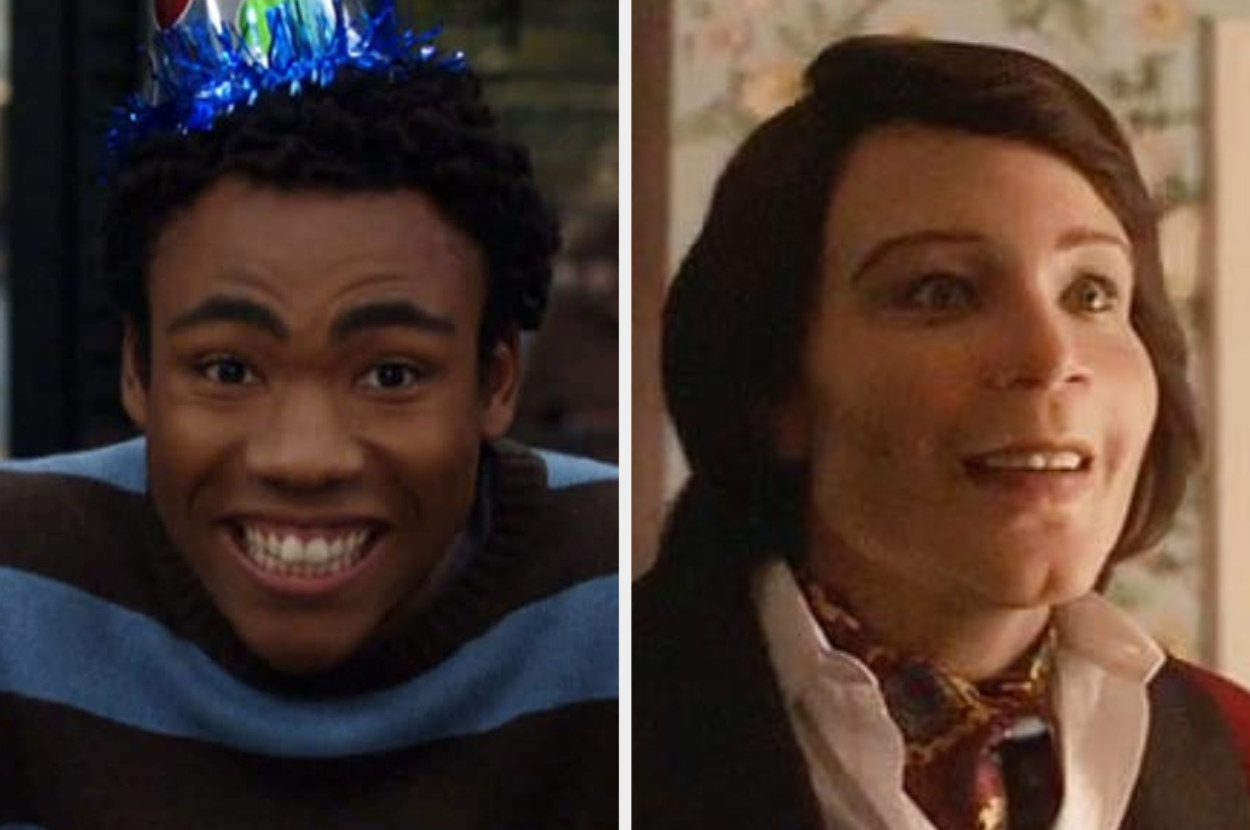 4.
Cristina Yang from Grey's Anatomy and Vice Principal Gupta from The Princess Diaries: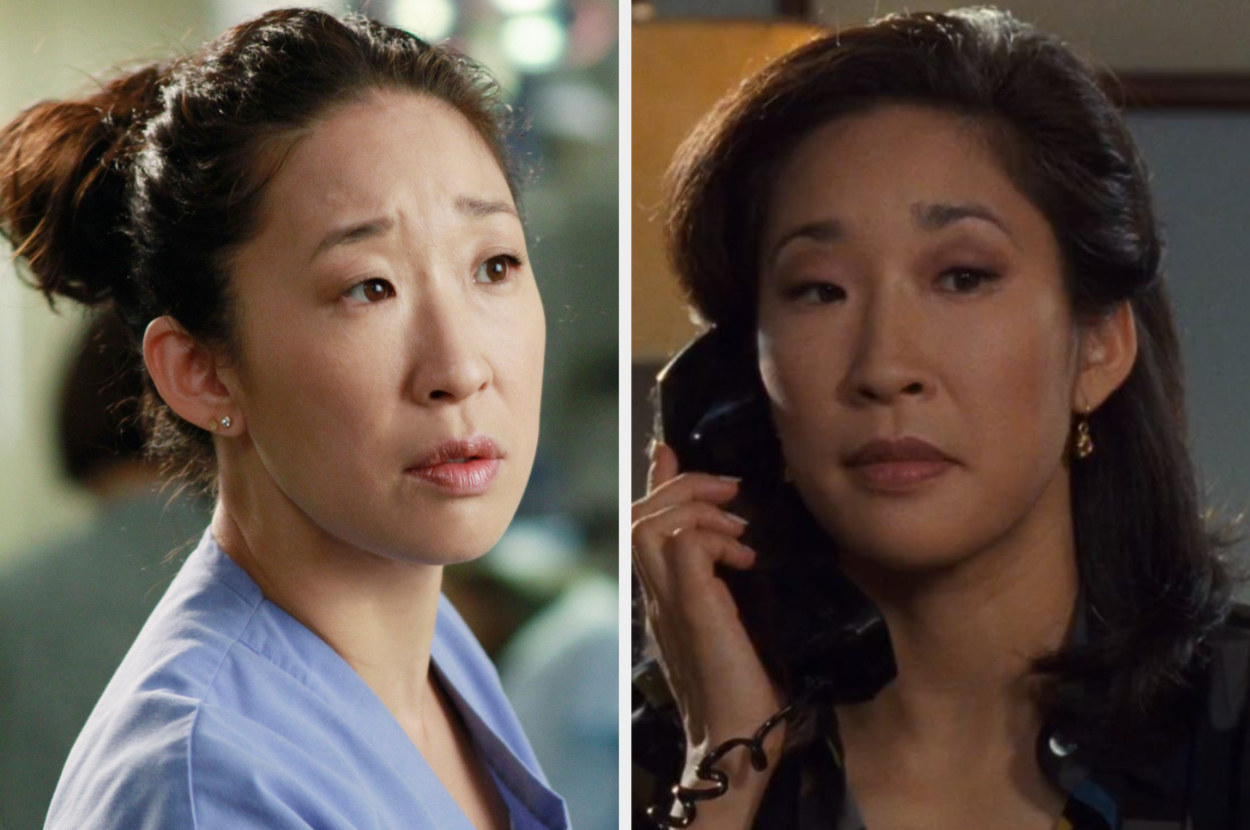 5.
Velma Dinkley from Scooby-Doo and Laura Barton from Avengers: Age of Ultron: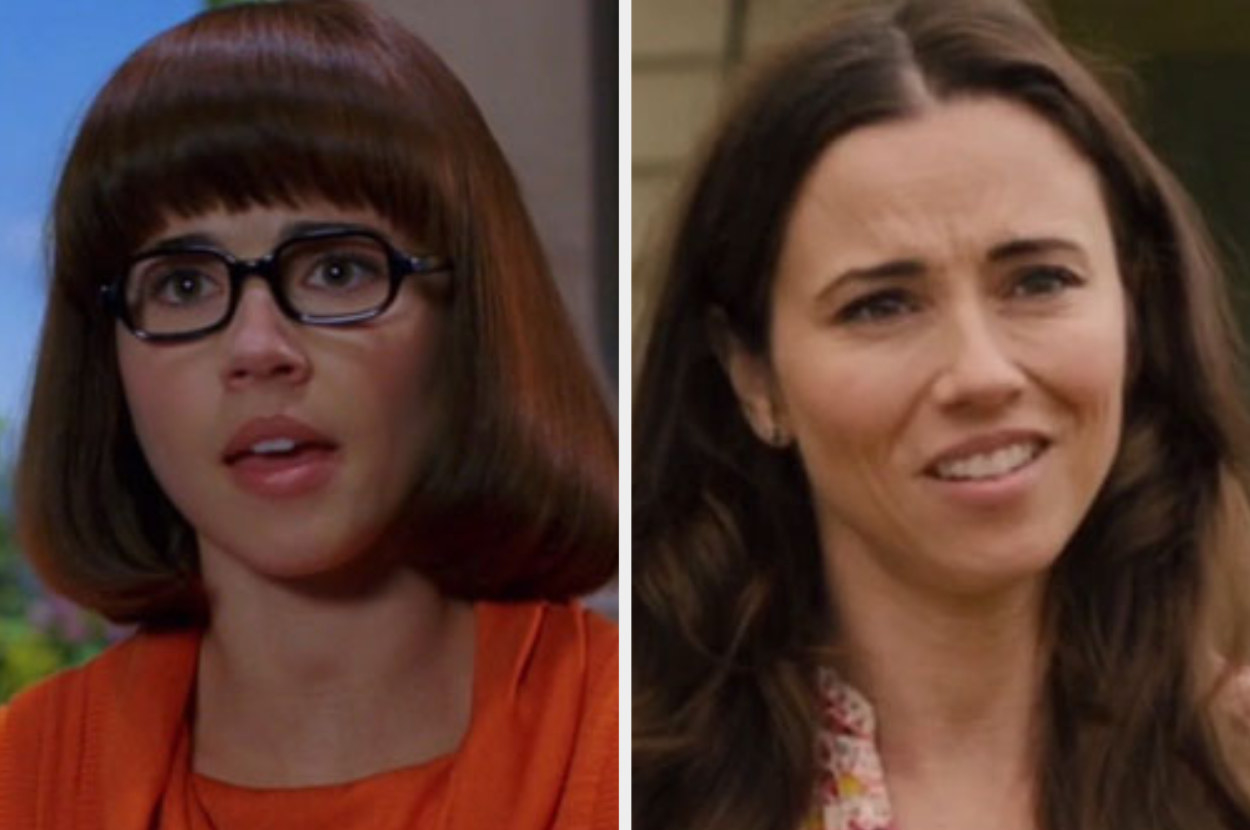 6.
Professor X from X-Men and Mr. Tumnus from The Chronicles of Narnia: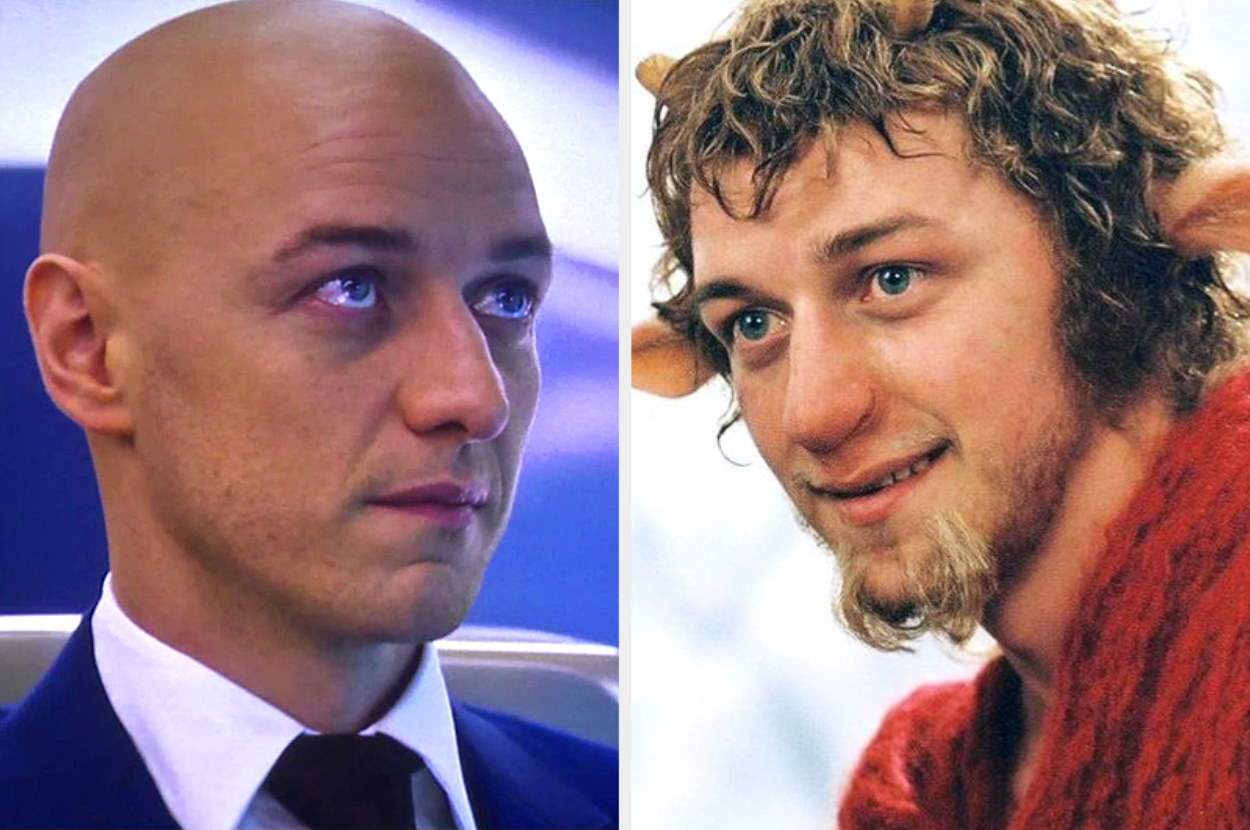 7.
Selena Quintanilla From Selena: The Series and Angela Weber From Twilight: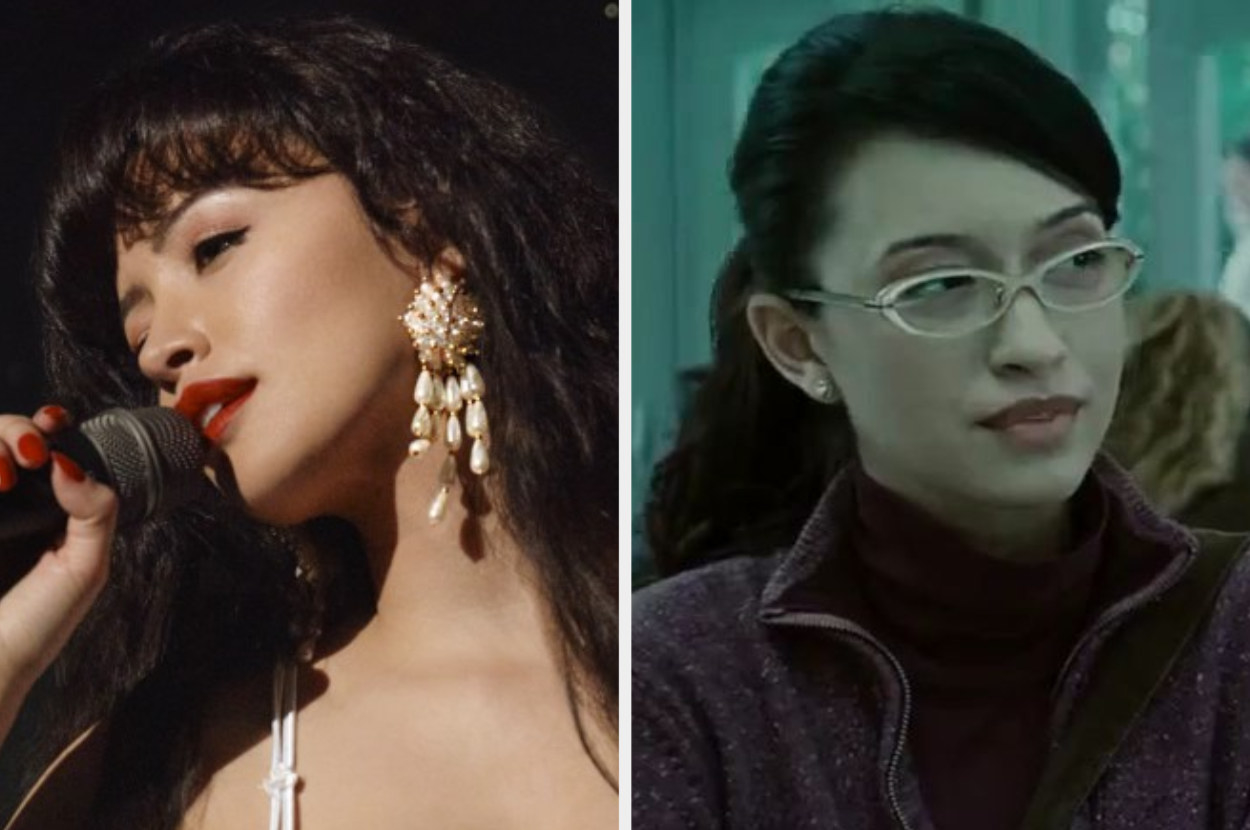 8.
Pablo from The Backyardigans and Aang from Avatar: The Last Airbender: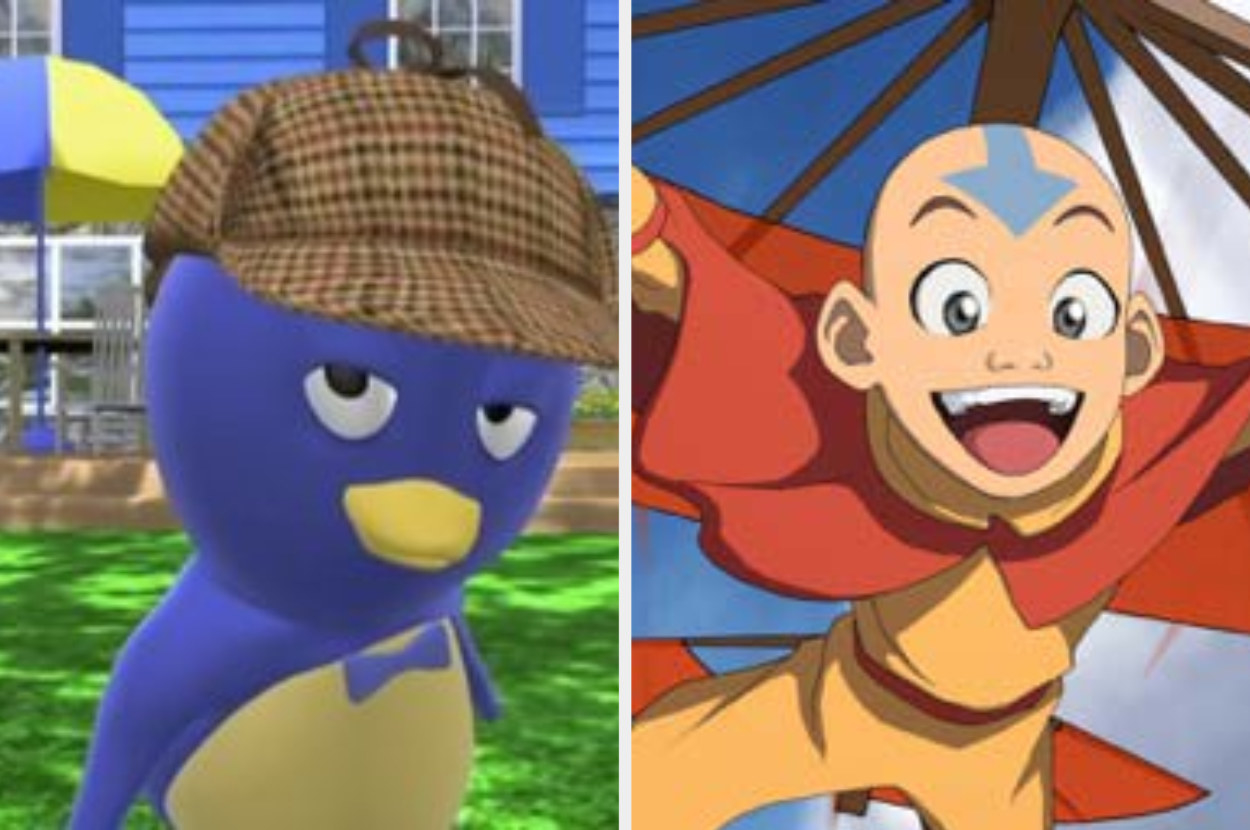 9.
Garrett Reynolds from Pretty Little Liars and Paolo Valisari from The Lizzie McGuire Movie: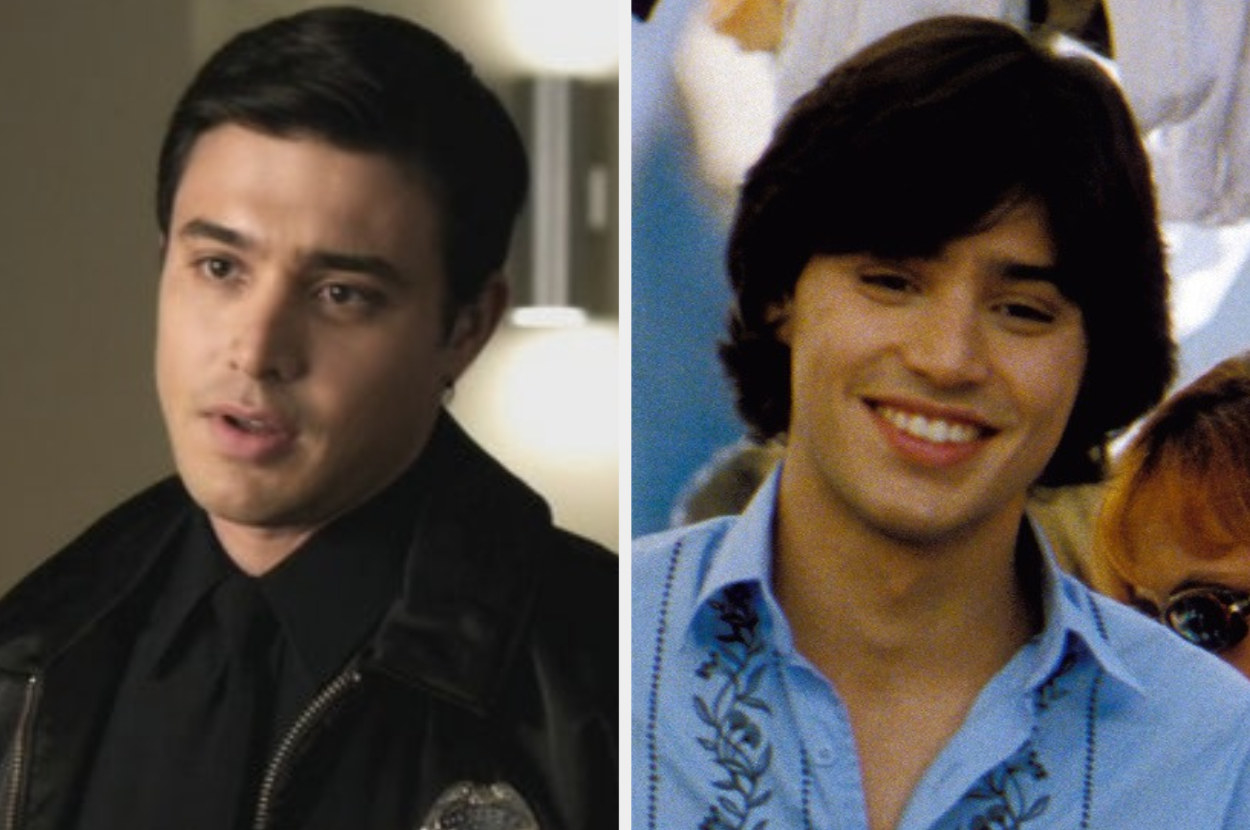 10.
Captain Jack Sparrow in Pirates of the Caribbean and Willy Wonka from Charlie and the Chocolate Factory: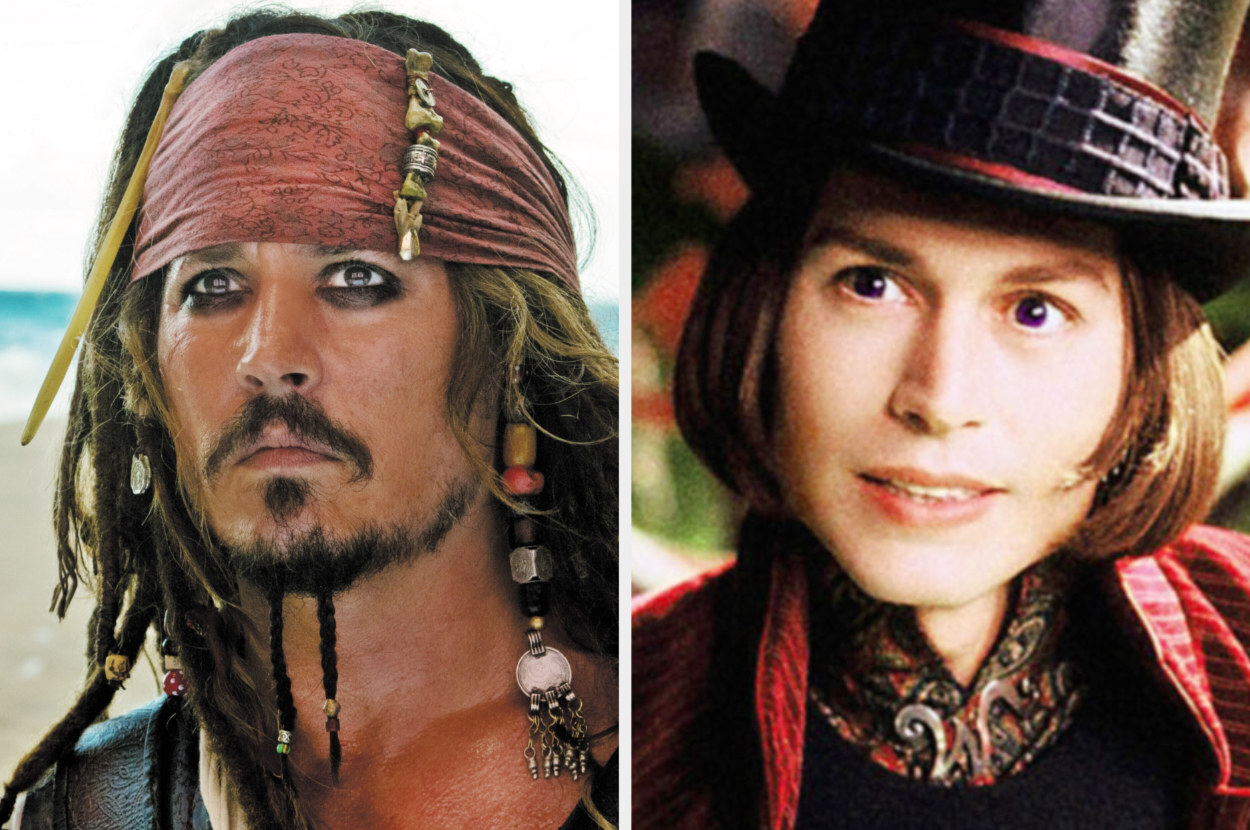 11.
Kate McCallister from Home Alone and Moira Rose from Schitt's Creek: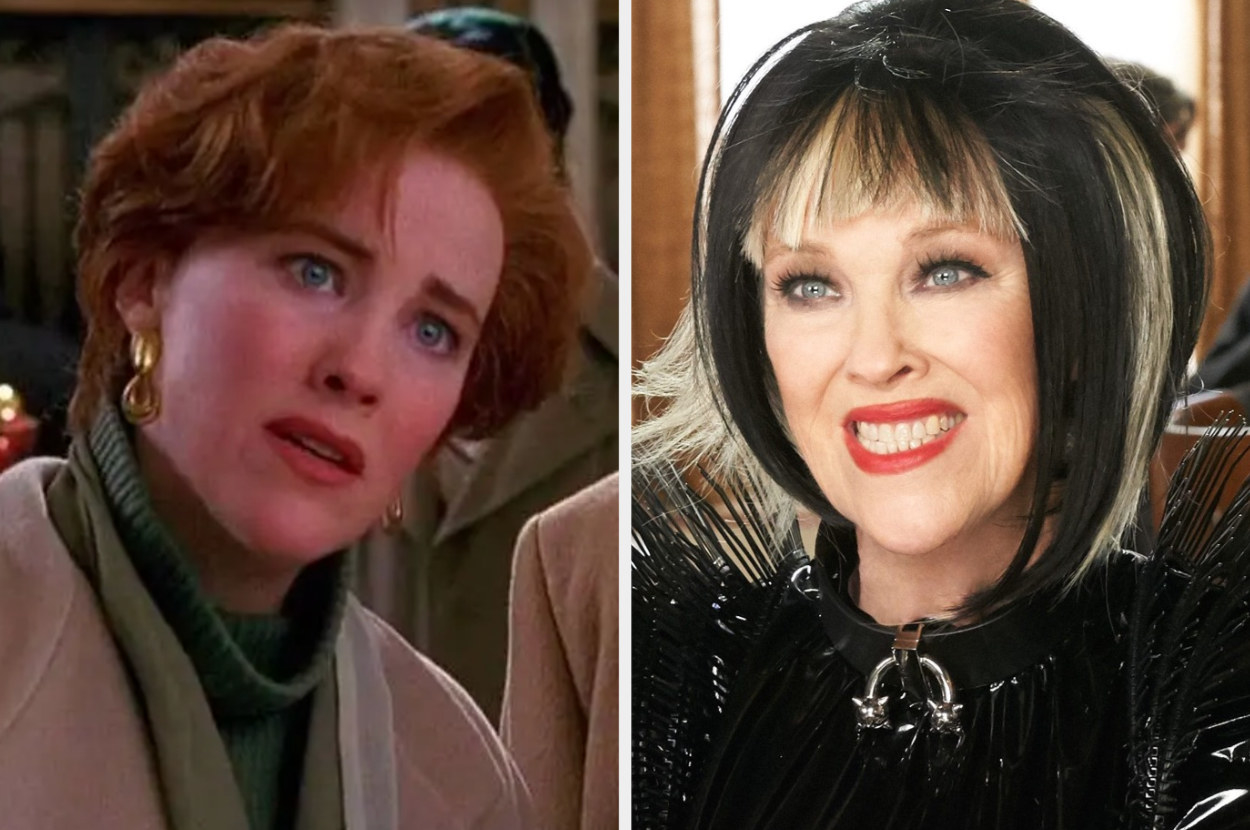 12.
Maz from the Star Wars series and Red from Us:
13.
Molly Weasley from the Harry Potter series and Rosie Mulligan from Mamma Mia: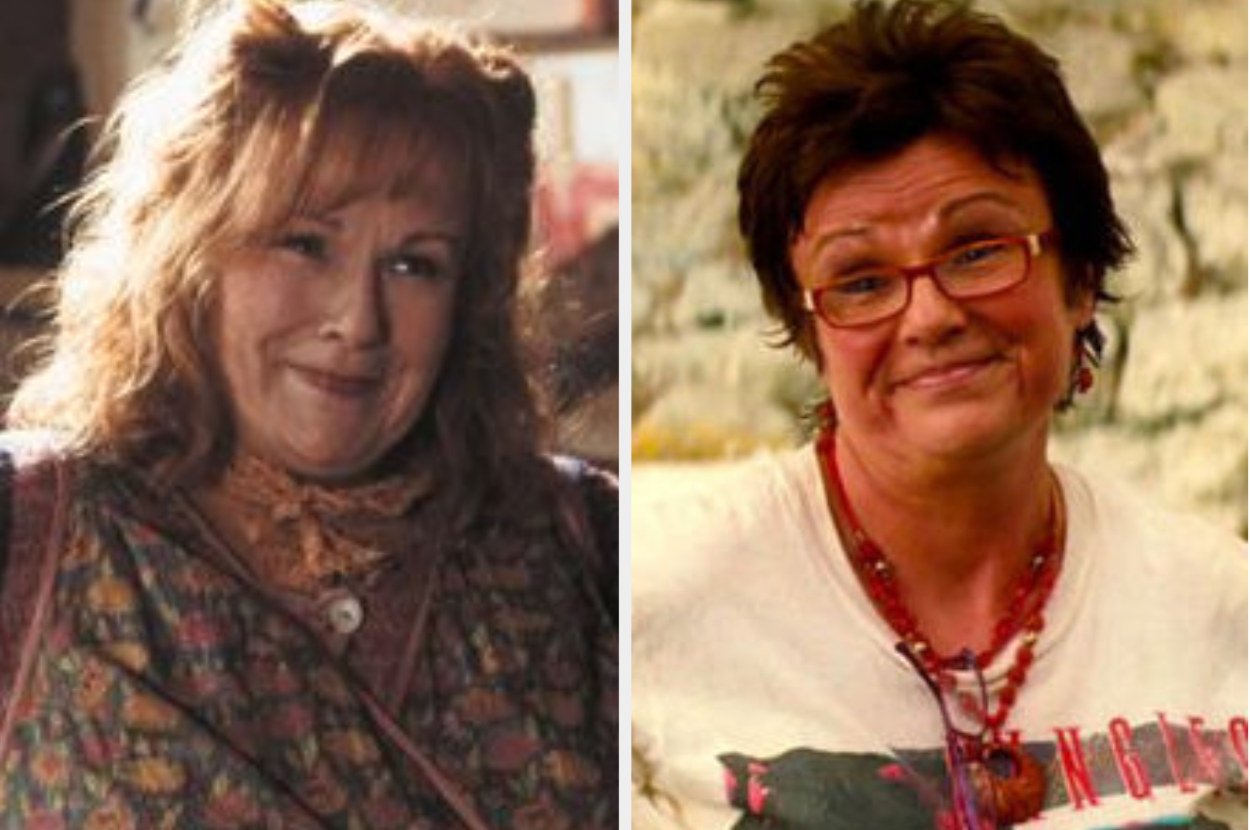 14.
Danny Zuko from Grease and Edna Turnblad from Hairspray: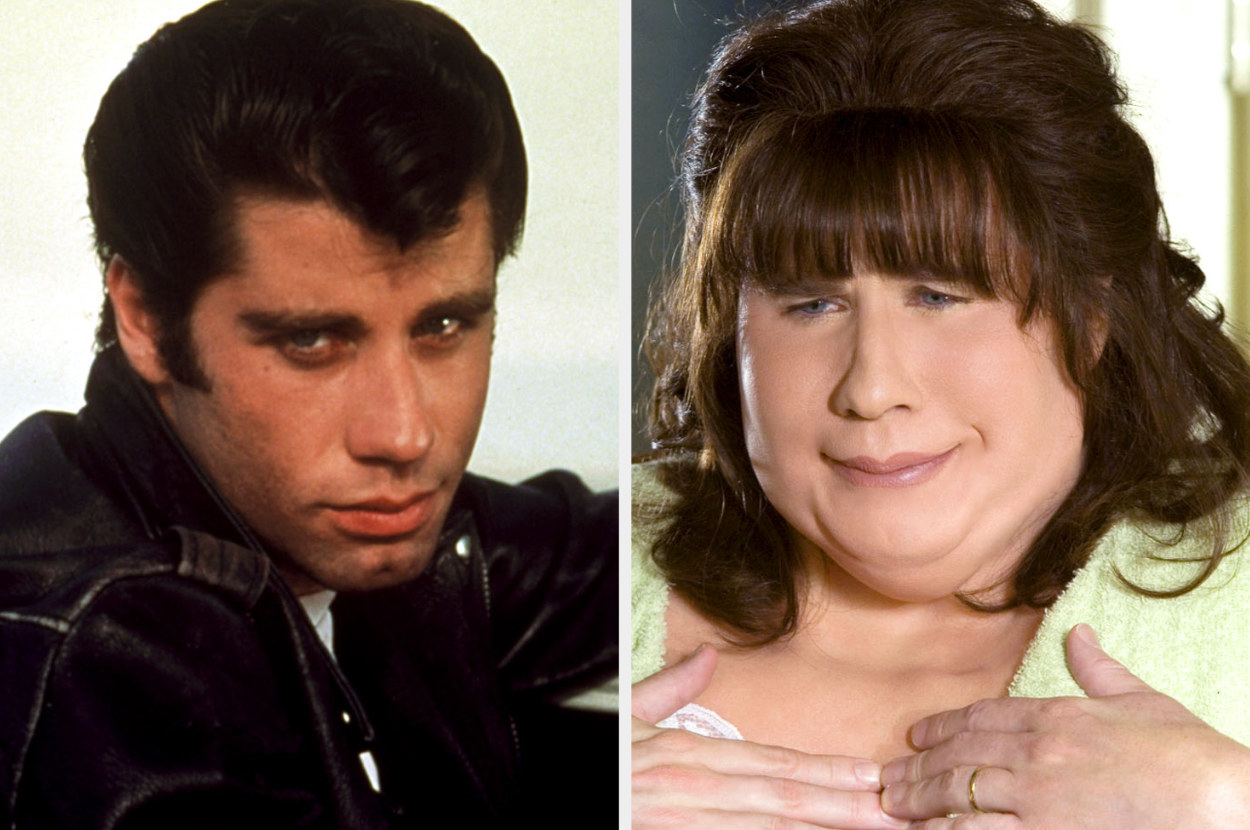 15.
Walter White from Breaking Bad and Hal from Malcolm in the Middle: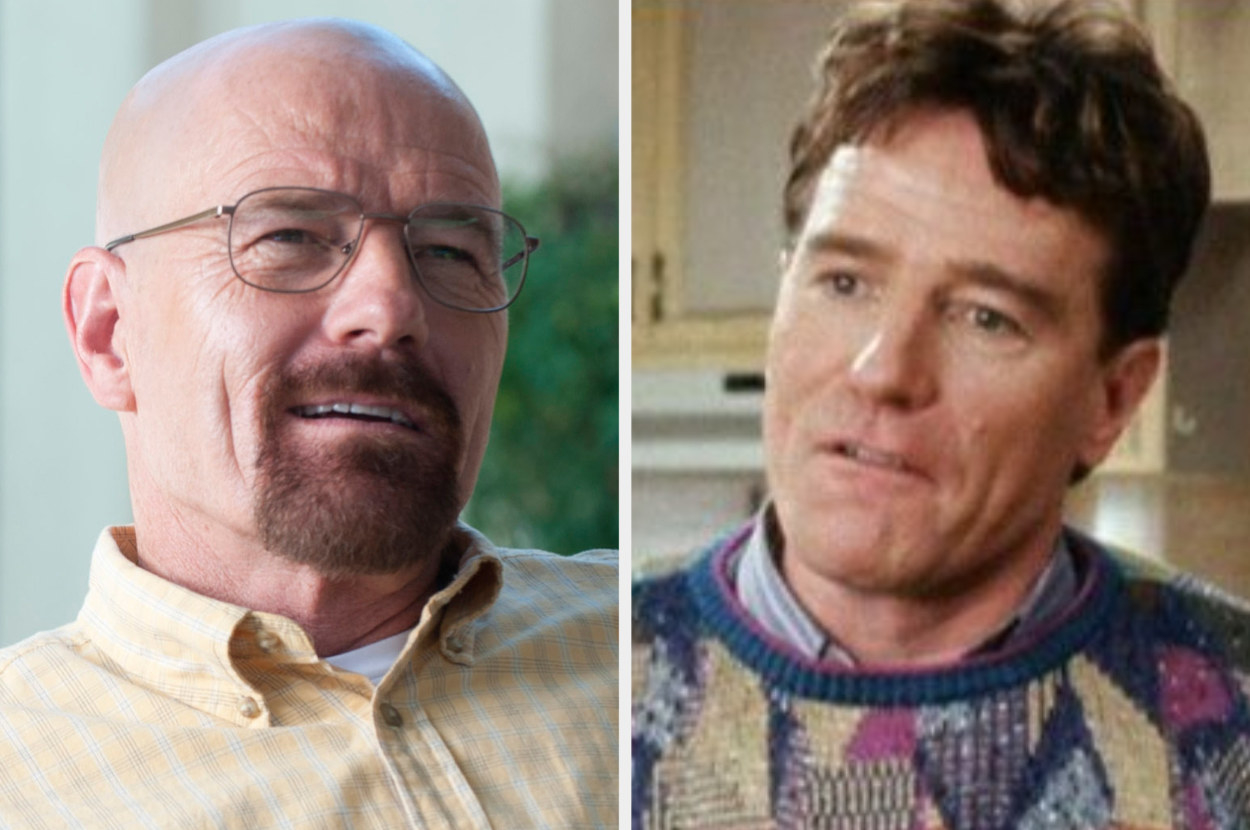 16.
Charles Miner from The Office and Heimdall from Thor: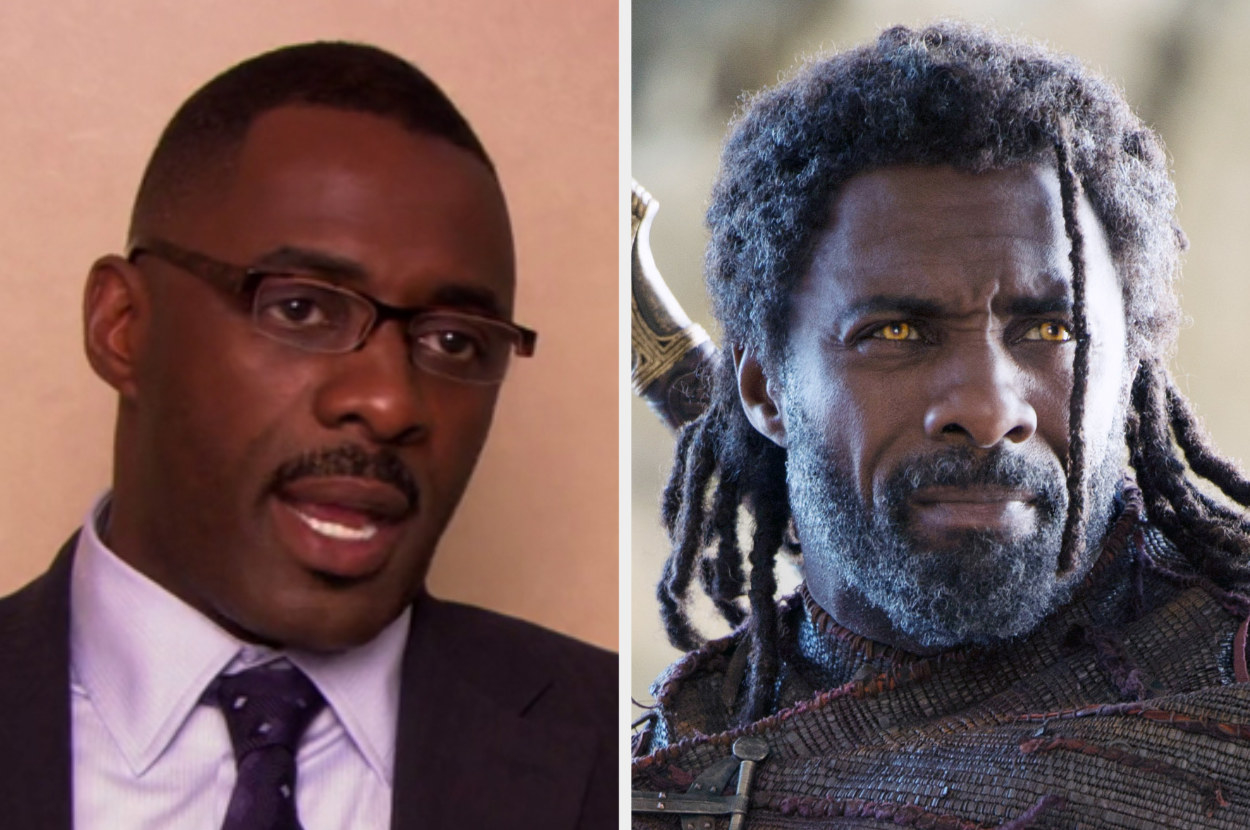 17.
Mickey Milkovich from Shameless and Vladimir from The Twilight Saga: Breaking Dawn — Part 2:
18.
Mark Sloan from Grey's Anatomy and Cal Jacobs from Euphoria:
19.
Freddie Mercury from Bohemian Rhapsody and Ahkmenrah from Night at the Museum: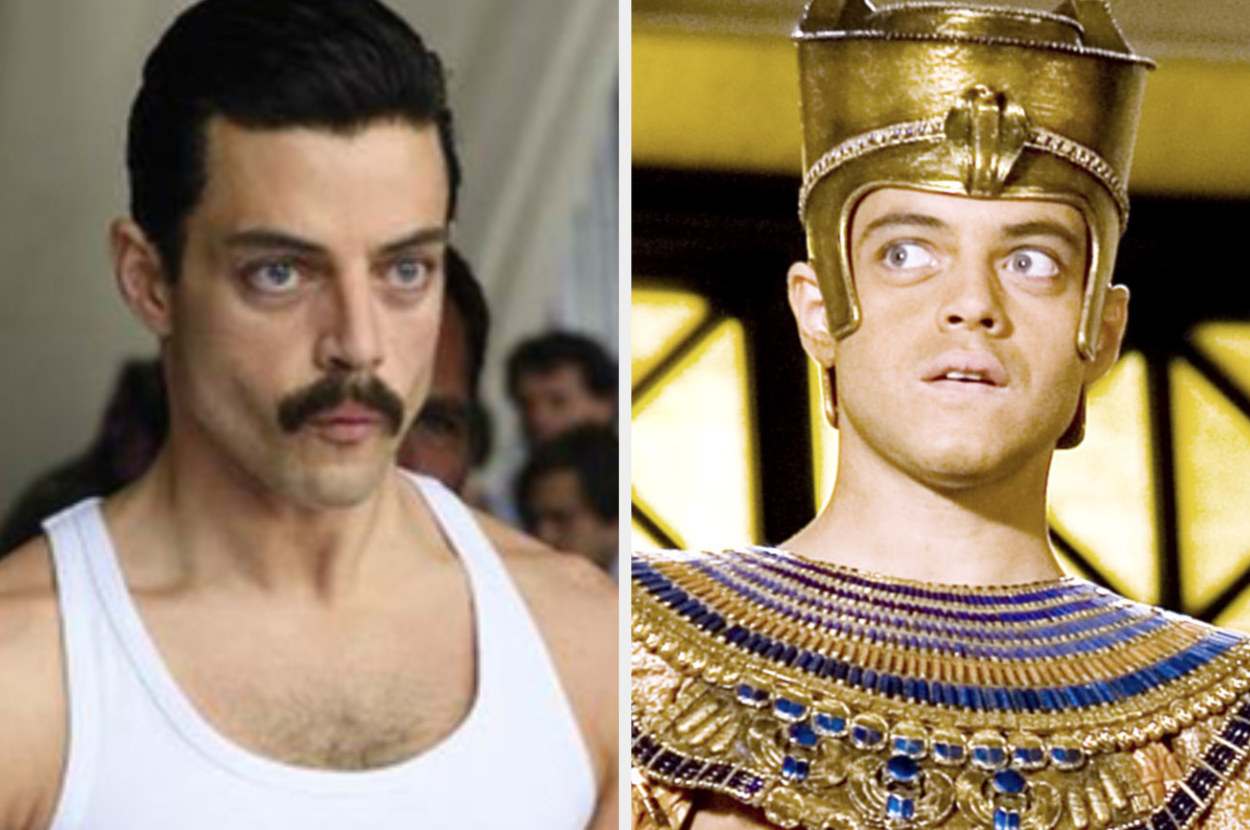 20.
Robbie Jennings from Angus, Thongs, and Perfect Snogging and Pietro Maximoff from Avengers: Age of Ultron: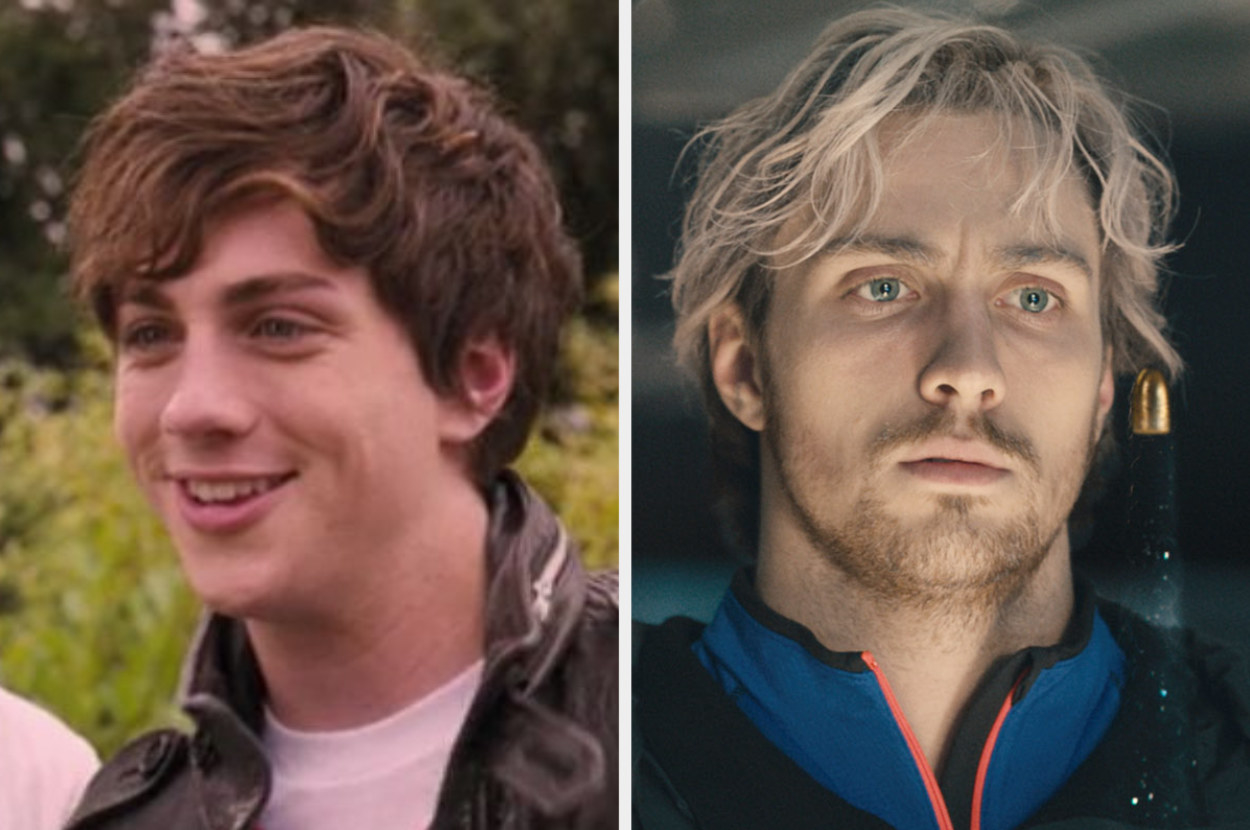 21.
Betty Suarez from Ugly Betty and Astrid from How to Train Your Dragon: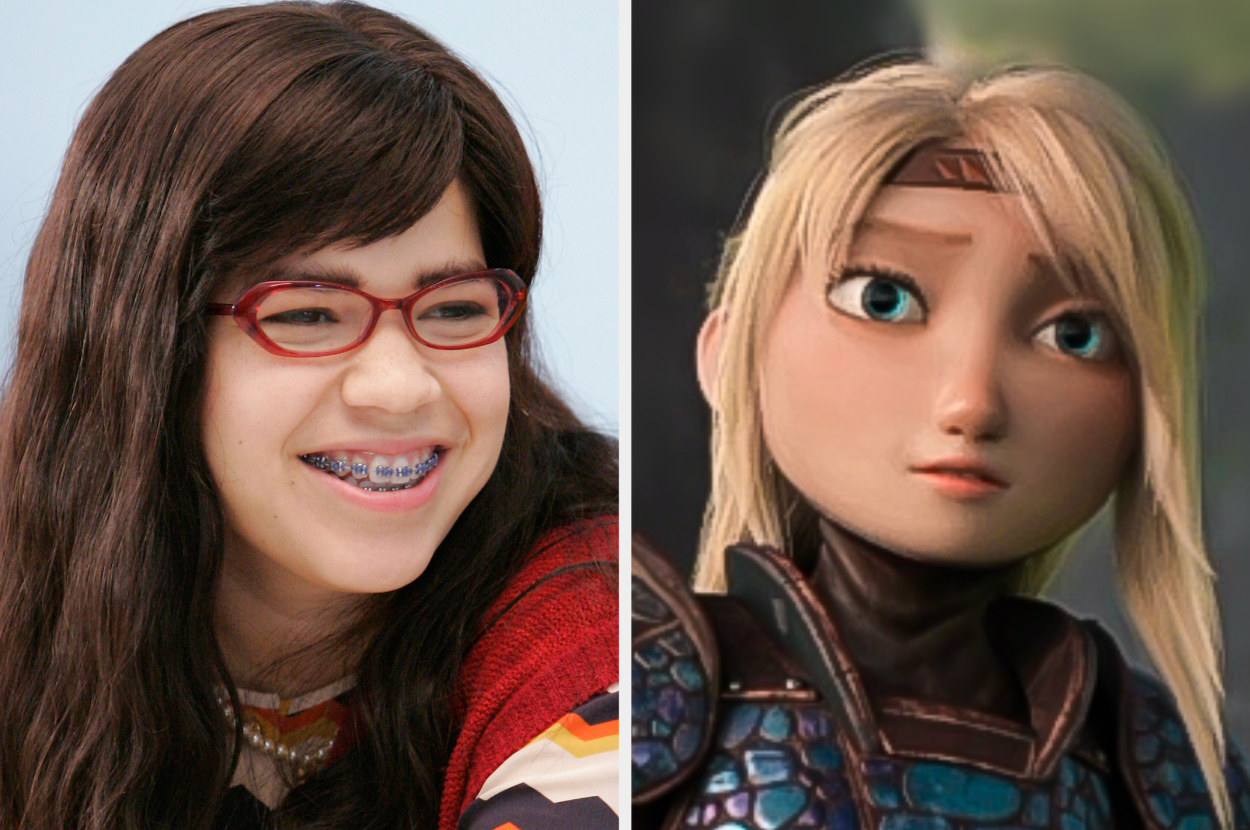 22.
Gus from Psych and Sam from Holes: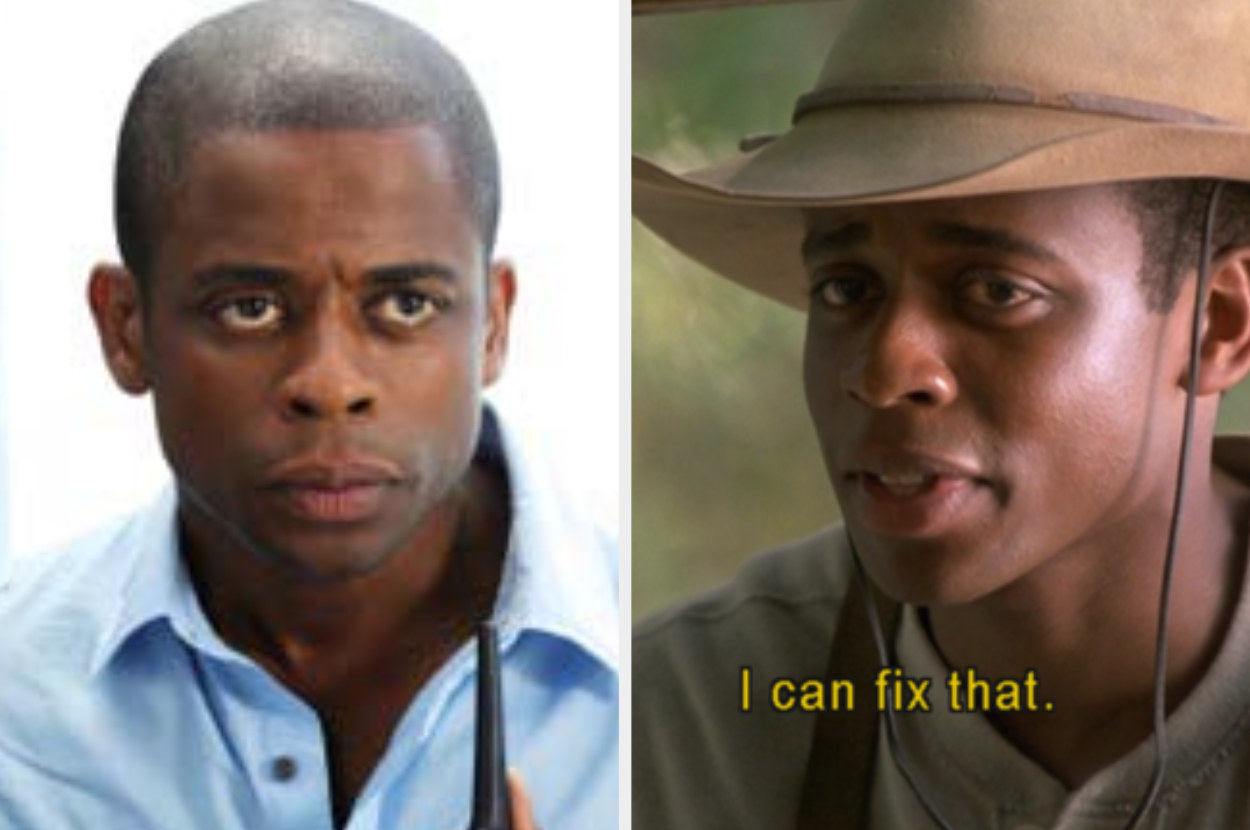 23.
Finally, Inigo Montoya from The Princess Bride and Jason Gideon from Criminal Minds: