Remember when Eric Dane starred on ABC's Grey's Anatomy as the very attractive Dr. Mark Sloan?
And then he died as the result of a plane crash and it was pretty much the worst thing ever?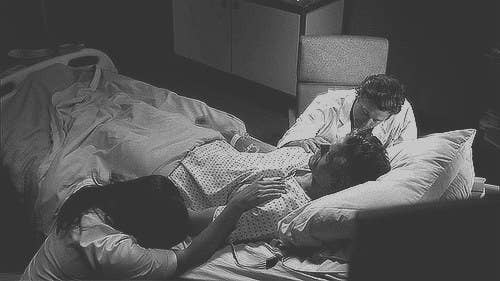 Well, Dane appeared at the 2015 Screen Actors Guild Awards on Sunday night to present with Shameless star Emmy Rossum. And he looked a tad different.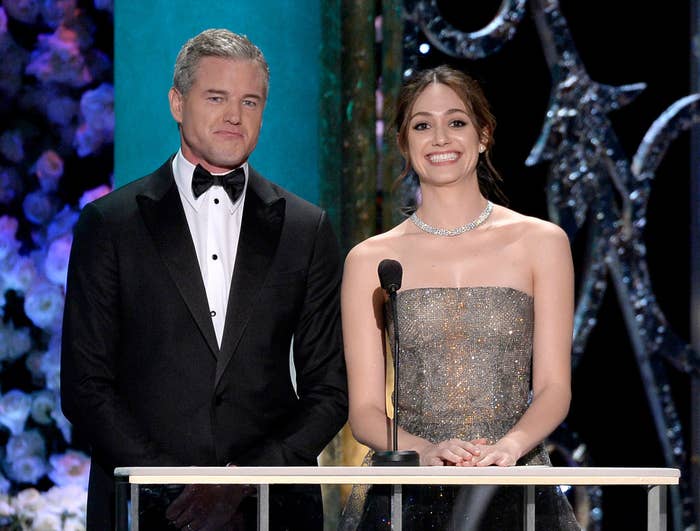 People on Twitter were immediately into the actor's look.
Really, really into it.
Just keep doin' what you're doin', Mr. Dane!