So, earlier this week, TikTok users started pointing out which characters they genuinely cannot believe are played by the same actor.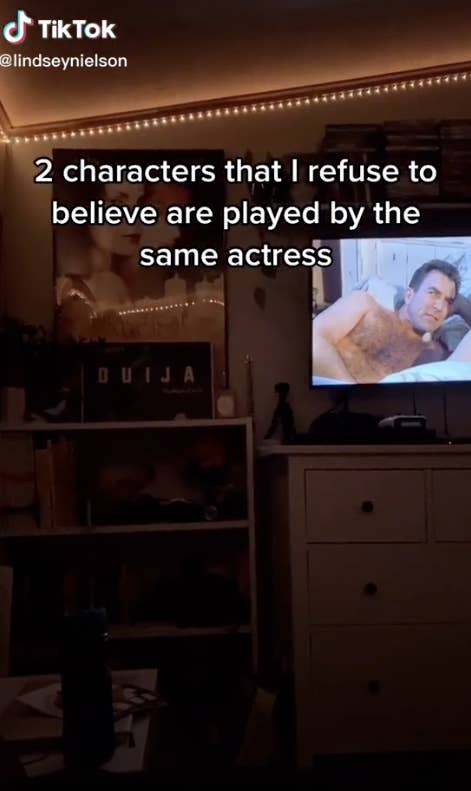 And in the spirit of this new trend, here are 27 more characters I, too, refuse to believe are actually played by the same actor:
1.
Kate McCallister from Home Alone and Moira Rose from Schitt's Creek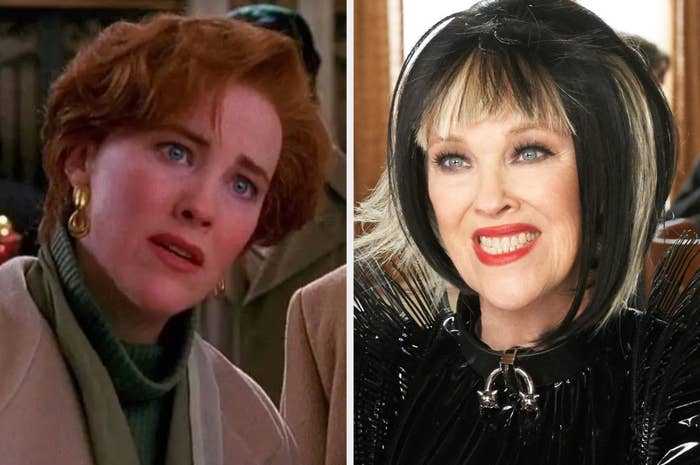 2.
Molly Weasley from the Harry Potter series and Rosie Mulligan from Mamma Mia!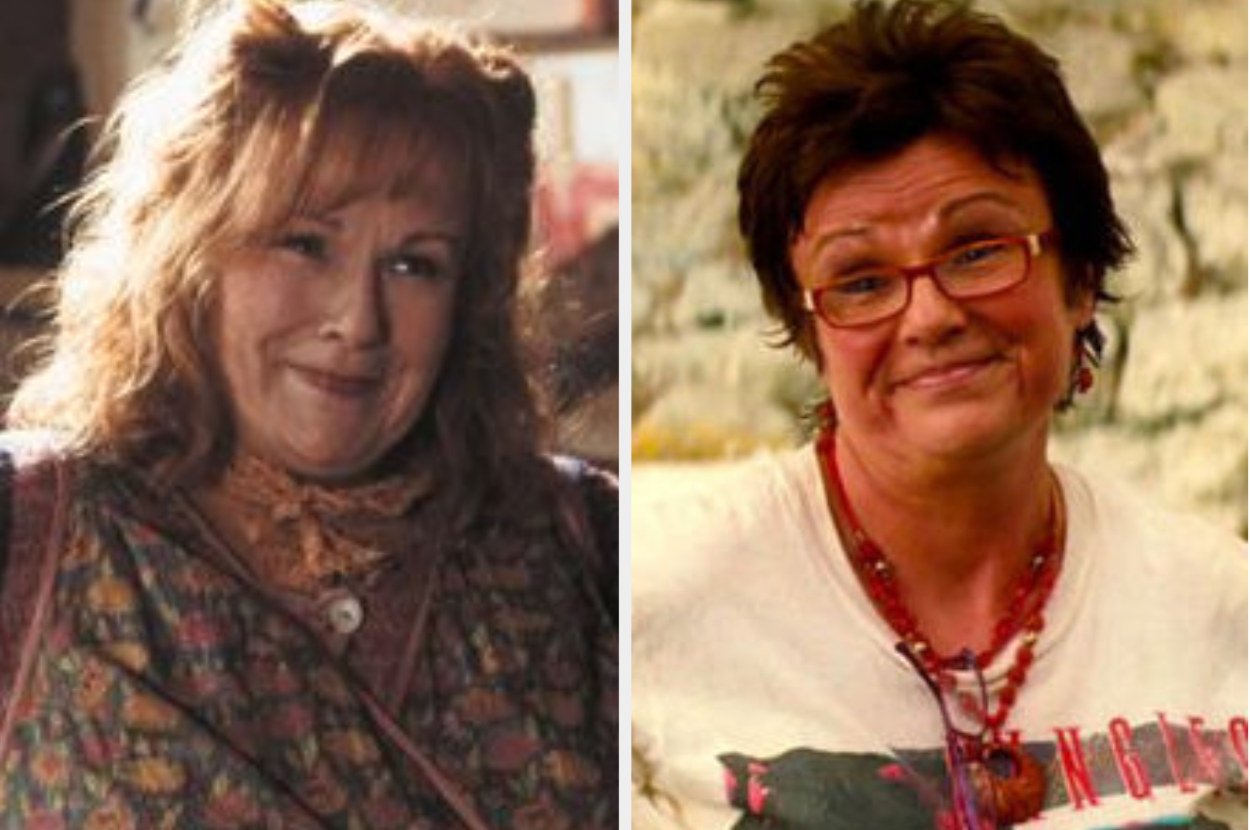 3.
Poe Dameron from the Star Wars series and Apocalypse from X-Men: Apocalypse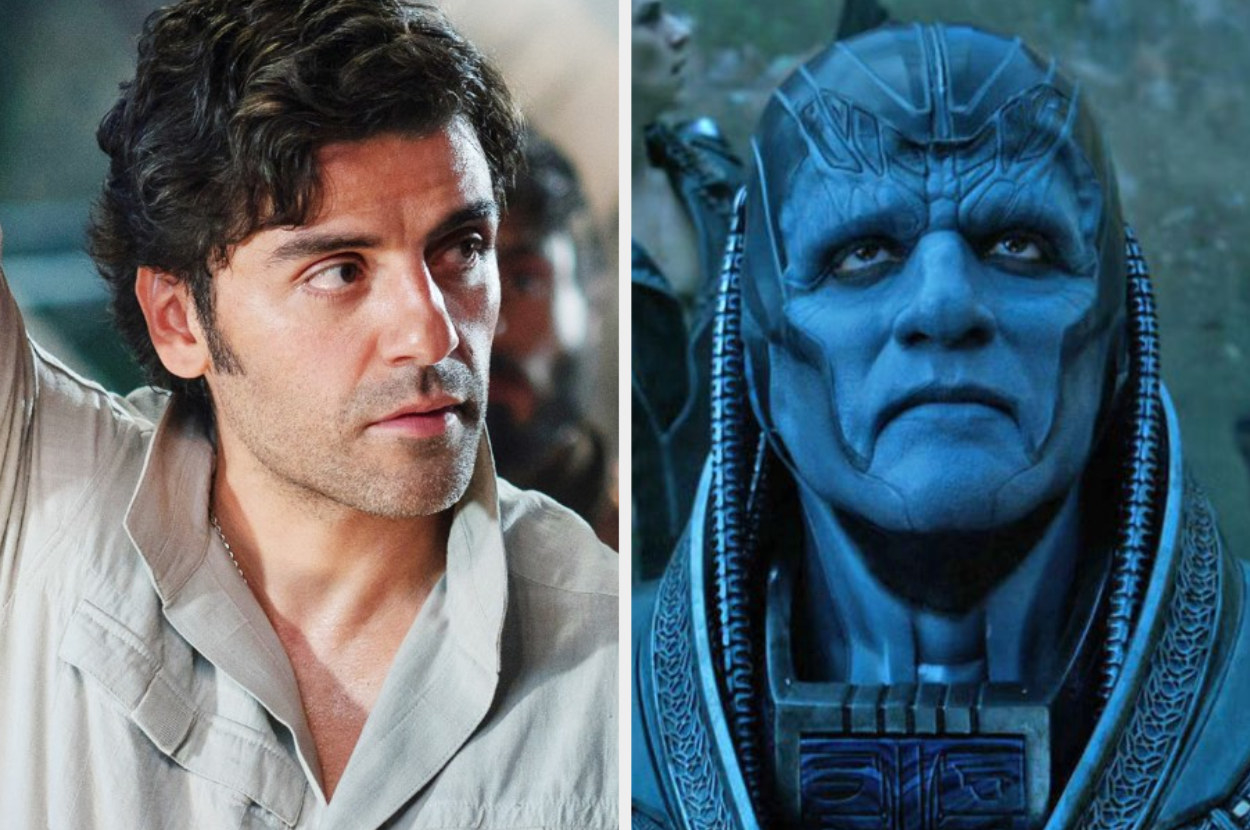 4.
Troy Bolton from High School Musical and Ted Bundy from Extremely Wicked, Shockingly Evil and Vile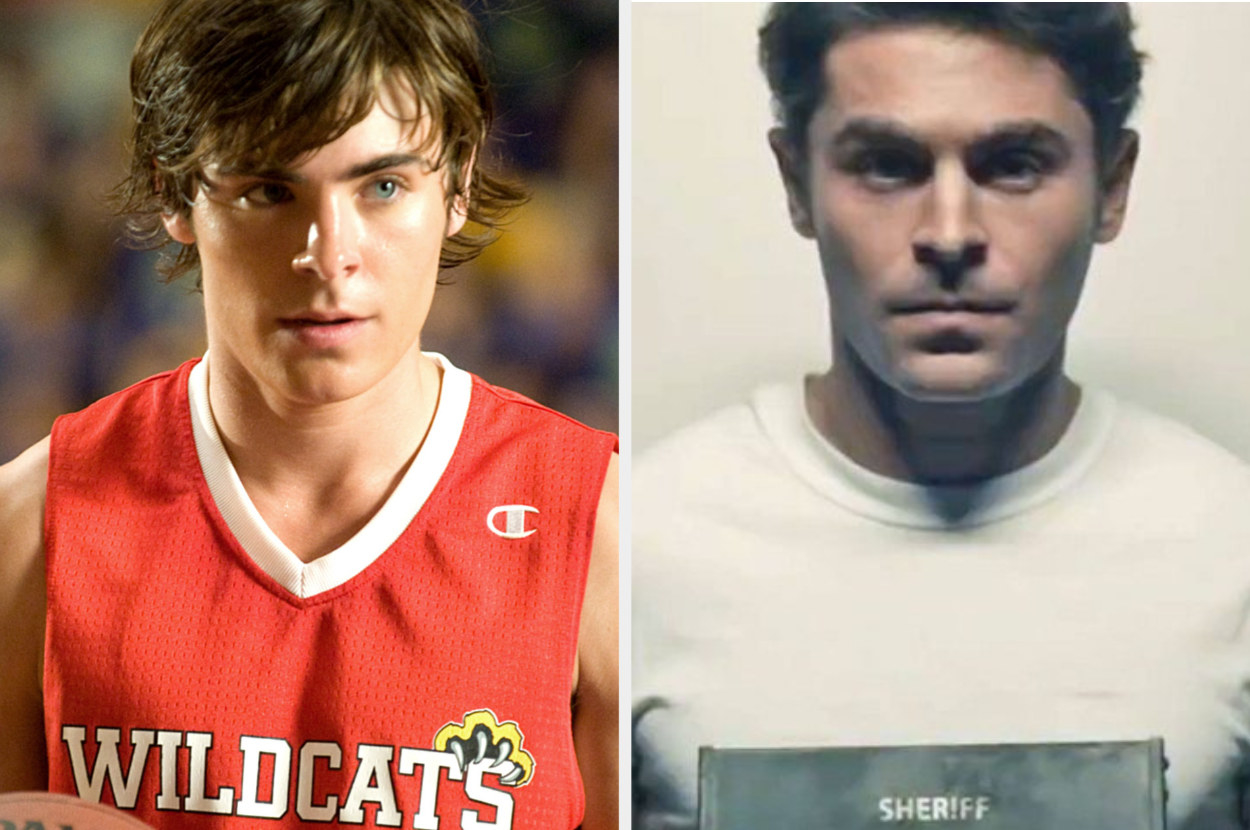 5.
Lando Calrissian from Solo: A Star Wars Story and Teddy Perkins from Atlanta
6.
Garrett Reynolds from Pretty Little Liars and Paolo Valisari from The Lizzie McGuire Movie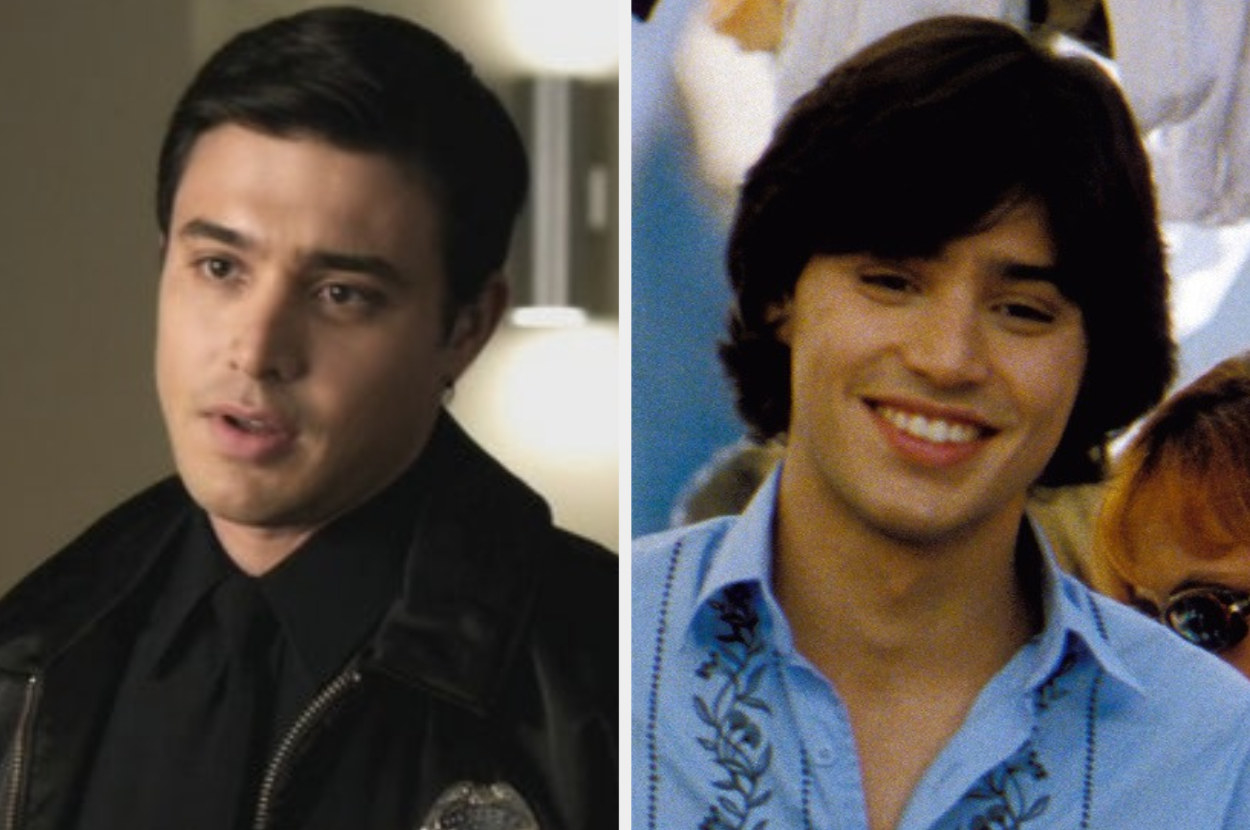 7.
Danny Zuko from Grease and Edna Turnblad from Hairspray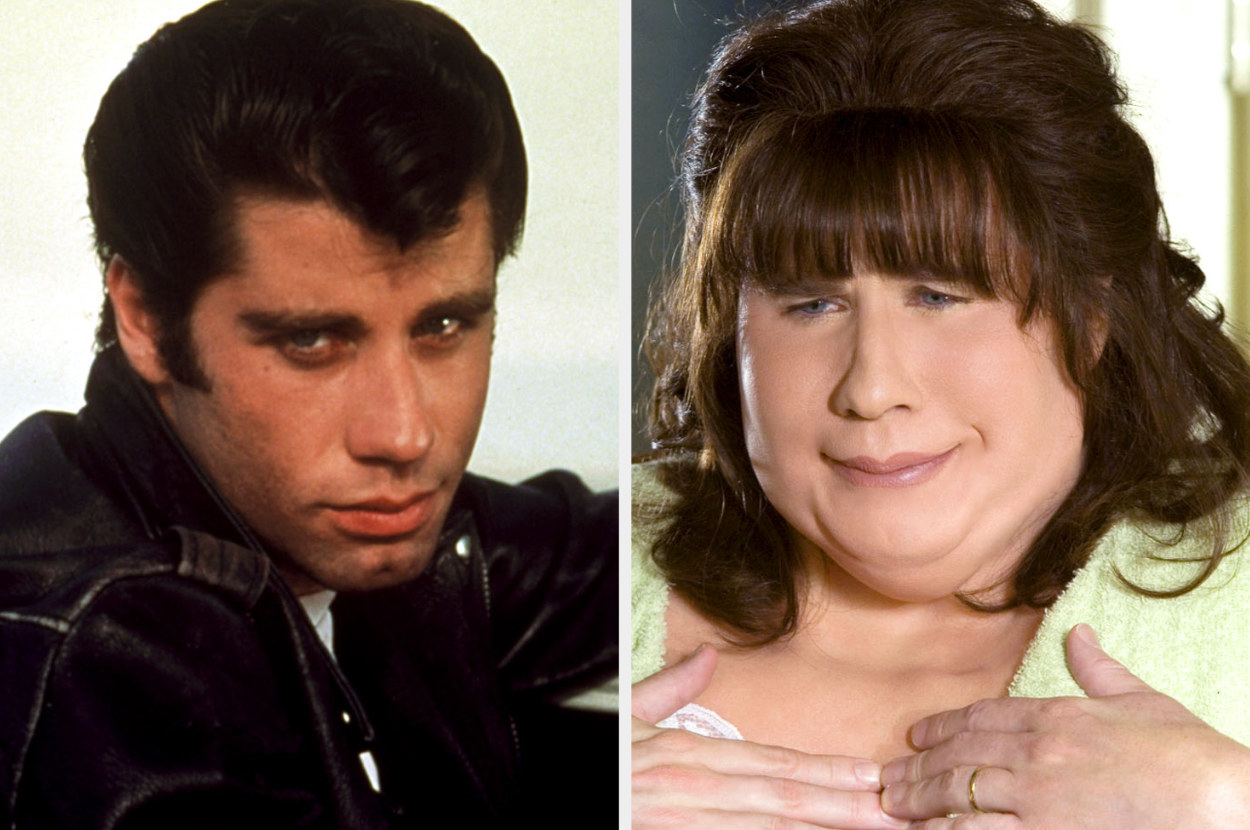 8.
Wolverine from the X-Men series and P.T. Barnum from The Greatest Showman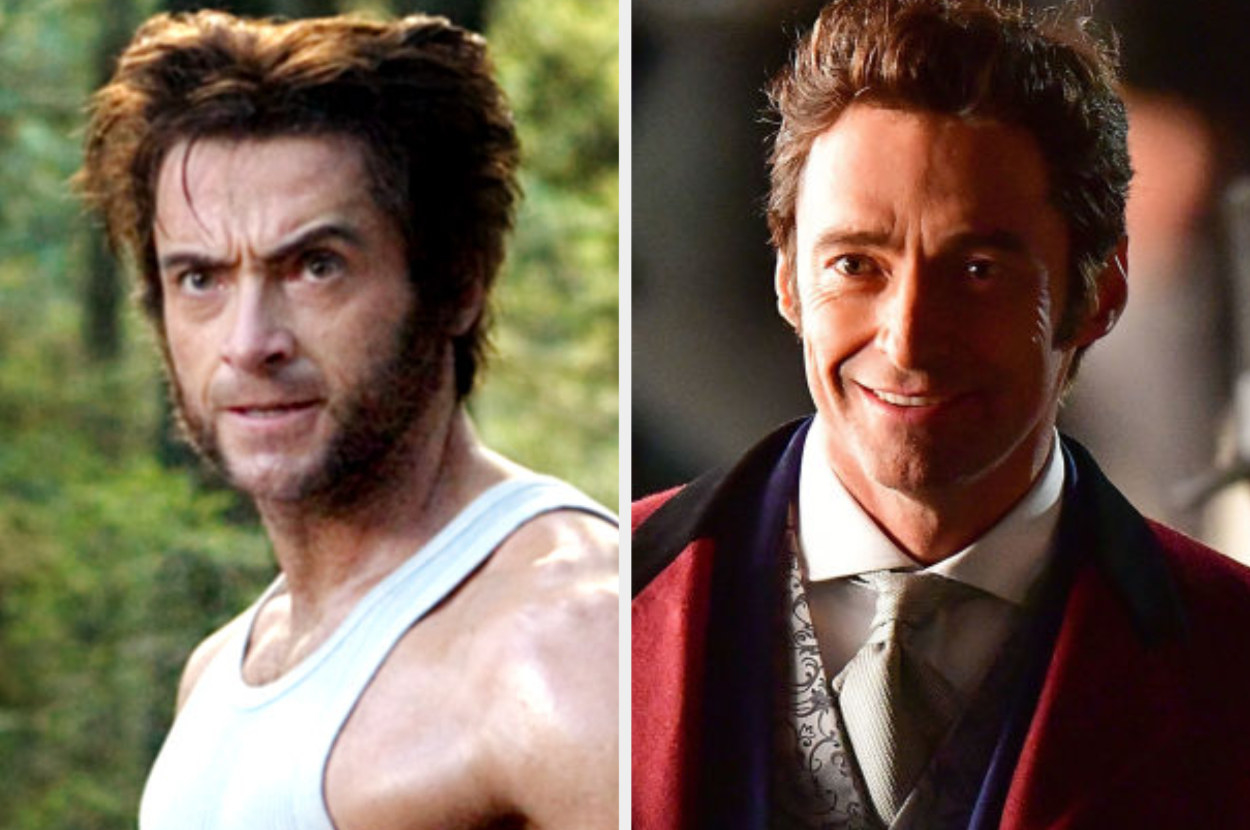 9.
April Kepner from Grey's Anatomy and Suzy Pepper from Glee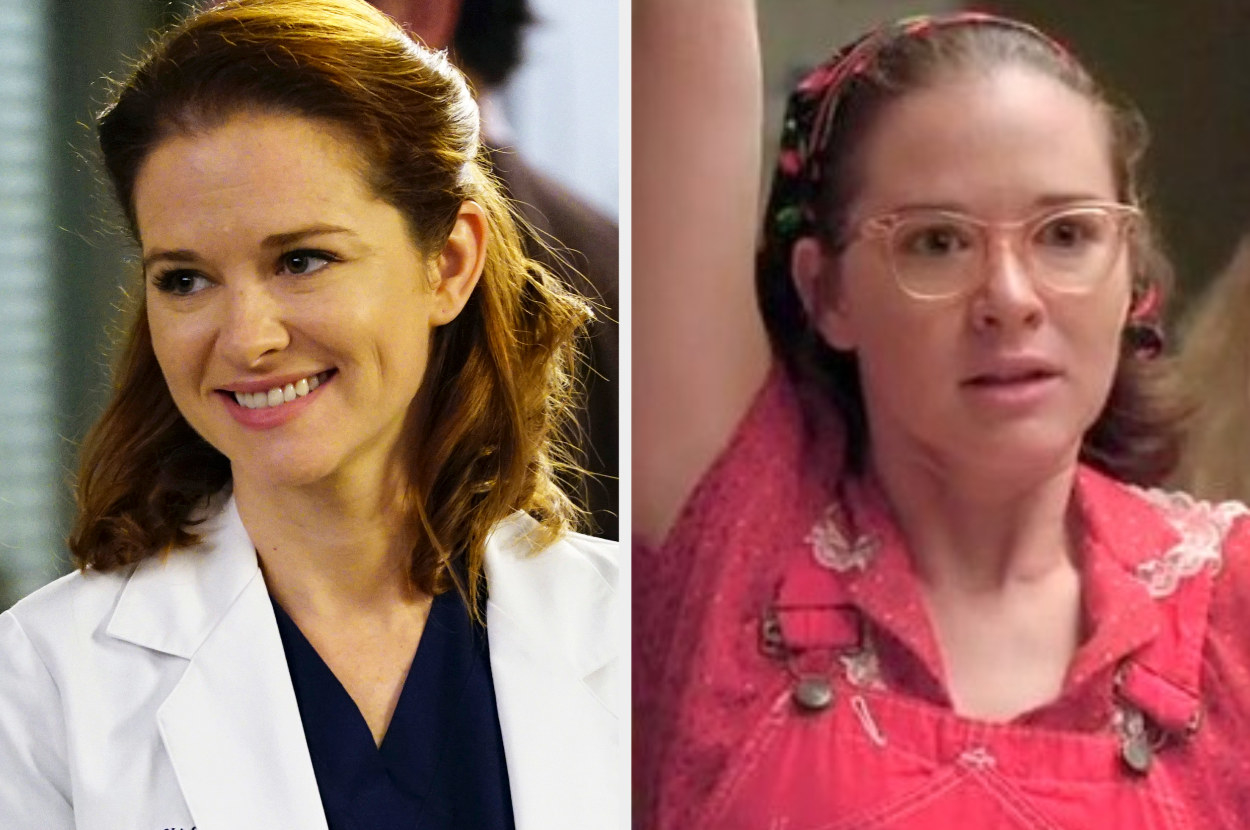 10.
Gus from Psych and Sam from Holes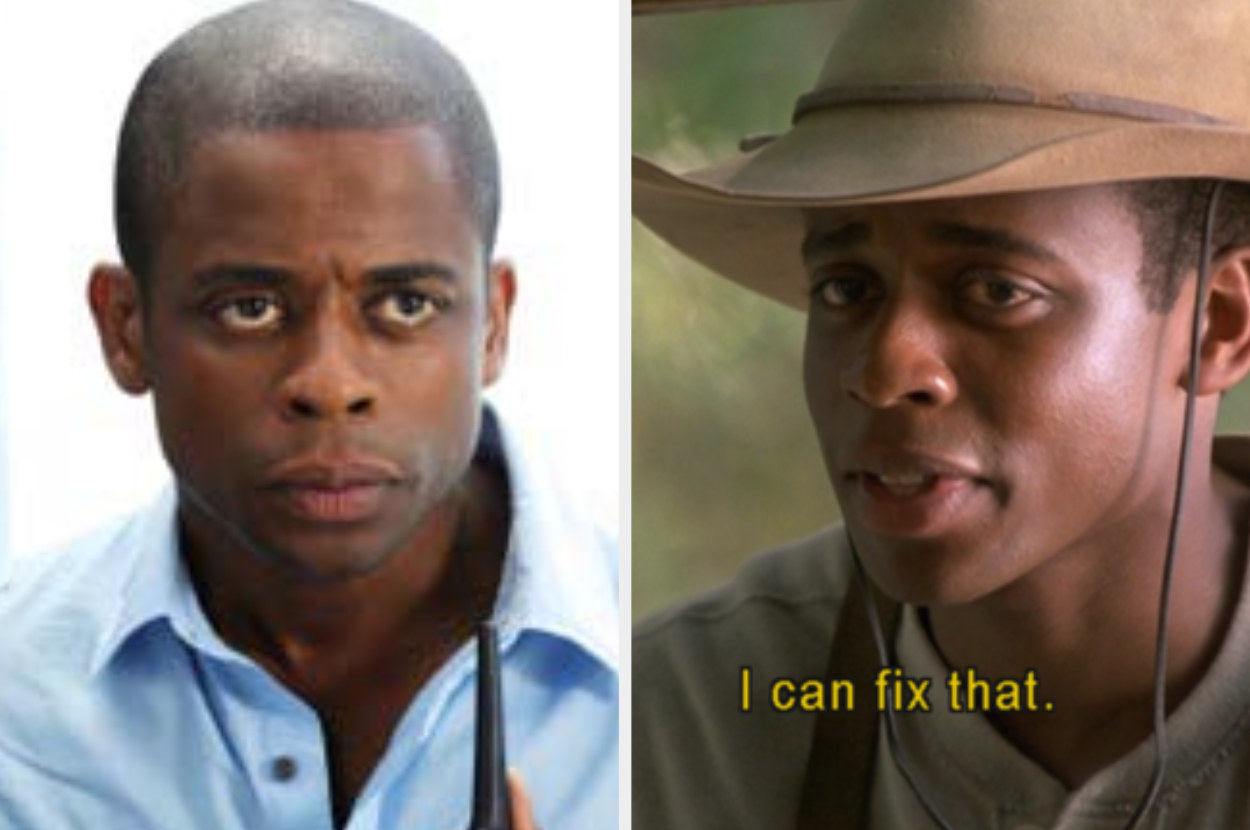 11.
Jessica Day from New Girl and Jovie from Elf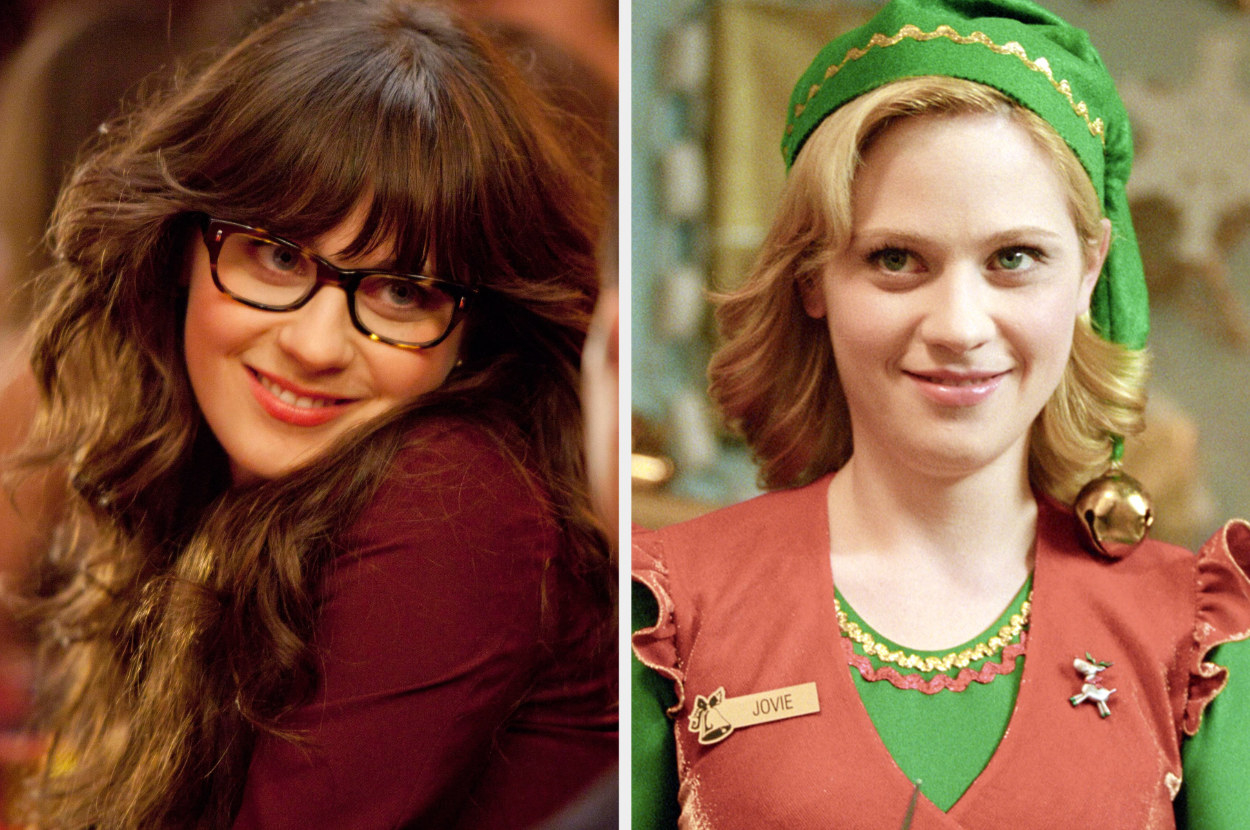 12.
Maz from the Star Wars series and Red from Us
13.
Inigo Montoya from The Princess Bride and Jason Gideon from Criminal Minds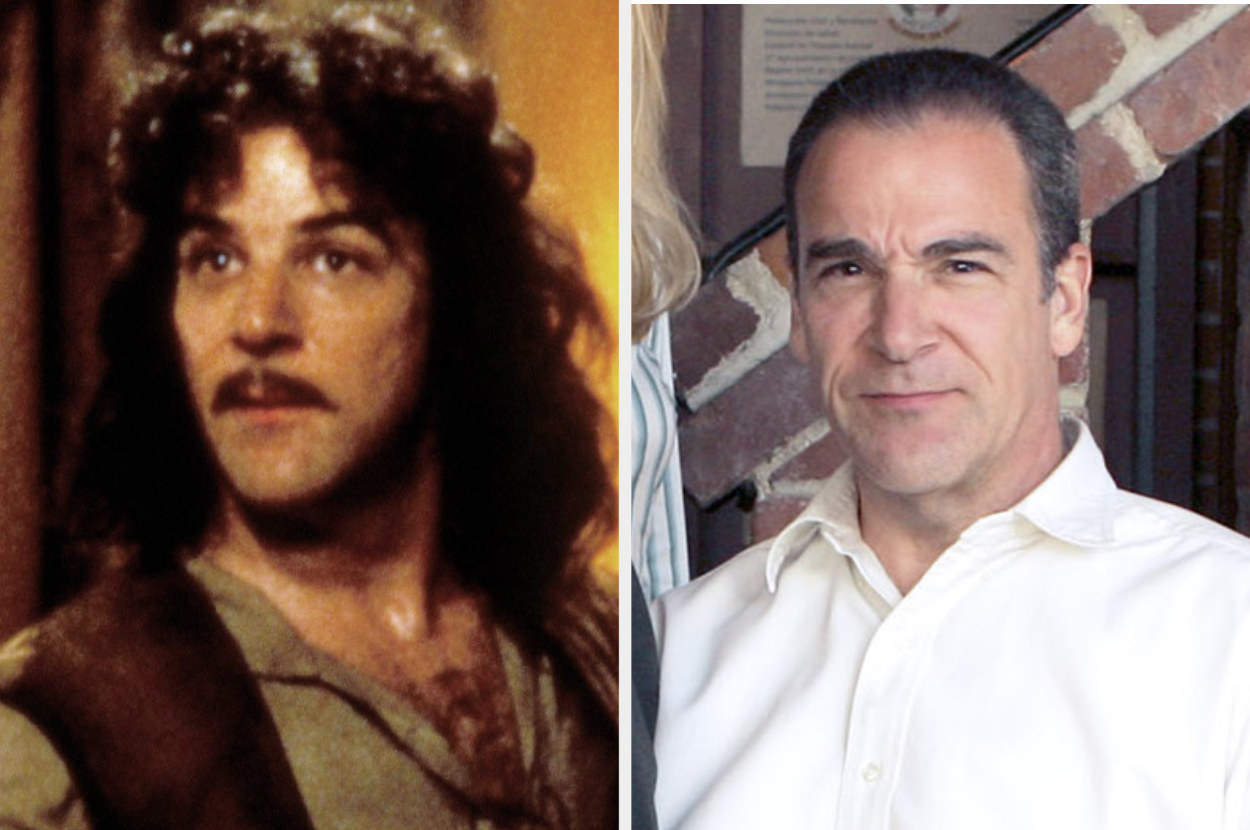 14.
Gamora from Guardians of the Galaxy and Neytiri from Avatar
15.
Patrick Verona from 10 Things I Hate About You and the Joker from The Dark Knight
16.
Brixton Lore from Hobbs & Shaw and Macavity from Cats
17.
Mickey Milkovich from Shameless and Vladimir from The Twilight Saga: Breaking Dawn – Part 2
18.
Elliot from E.T. the Extraterrestrial and Hugh Crain from The Haunting of Hill House
19.
Mark Sloan from Grey's Anatomy and Cal Jacobs from Euphoria
20.
Negan from The Walking Dead and Denny Duquette from Grey's Anatomy
21.
Allie from The Notebook and Regina George from Mean Girls
22.
Lydia from One Day at a Time and Anita from West Side Story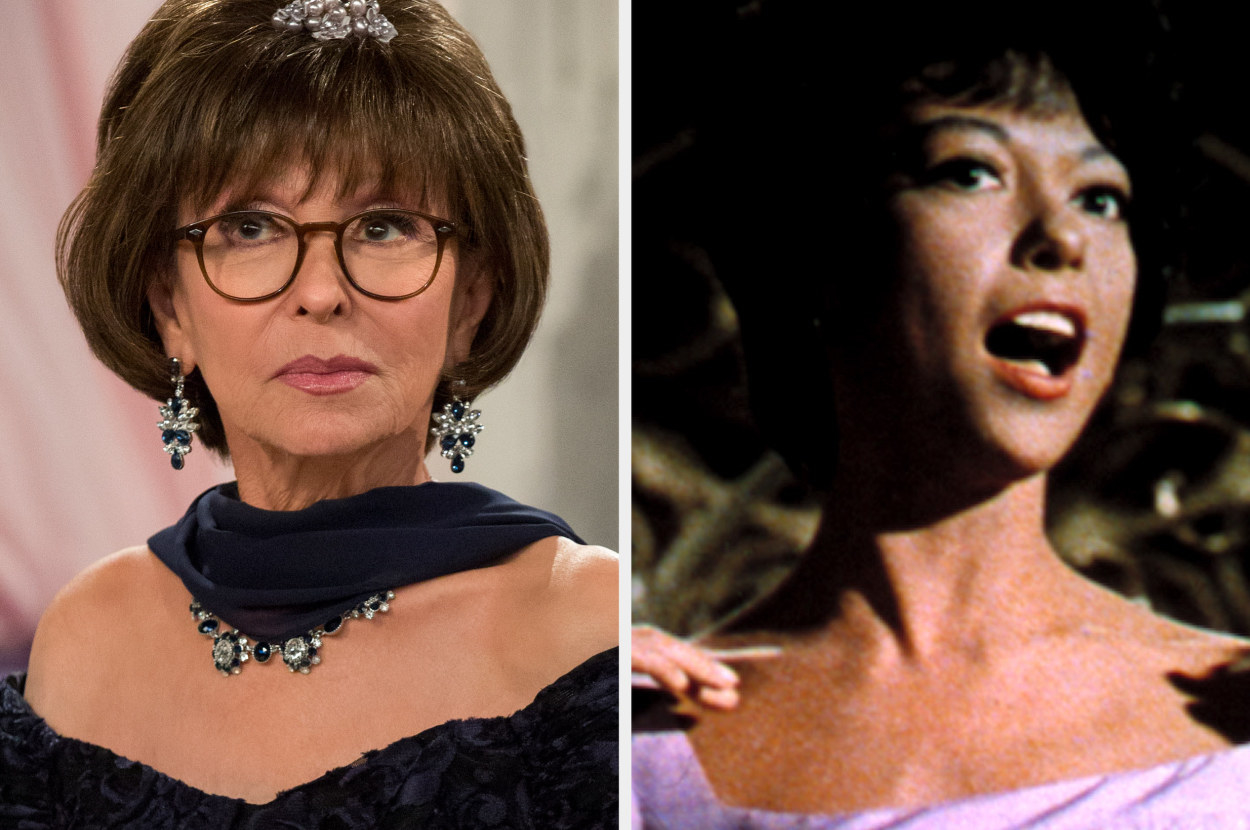 23.
Bellatrix Lestrange from the Harry Potter series and Princess Margaret from The Crown
24.
Rue Bennet from Euphoria and Mechee from Smallfoot
25.
Cesar Flickerman from The Hunger Games and George Harvey from The Lovely Bones
26.
Freddie Mercury from Bohemian Rhapsody and Ahkmenrah from Night at the Museum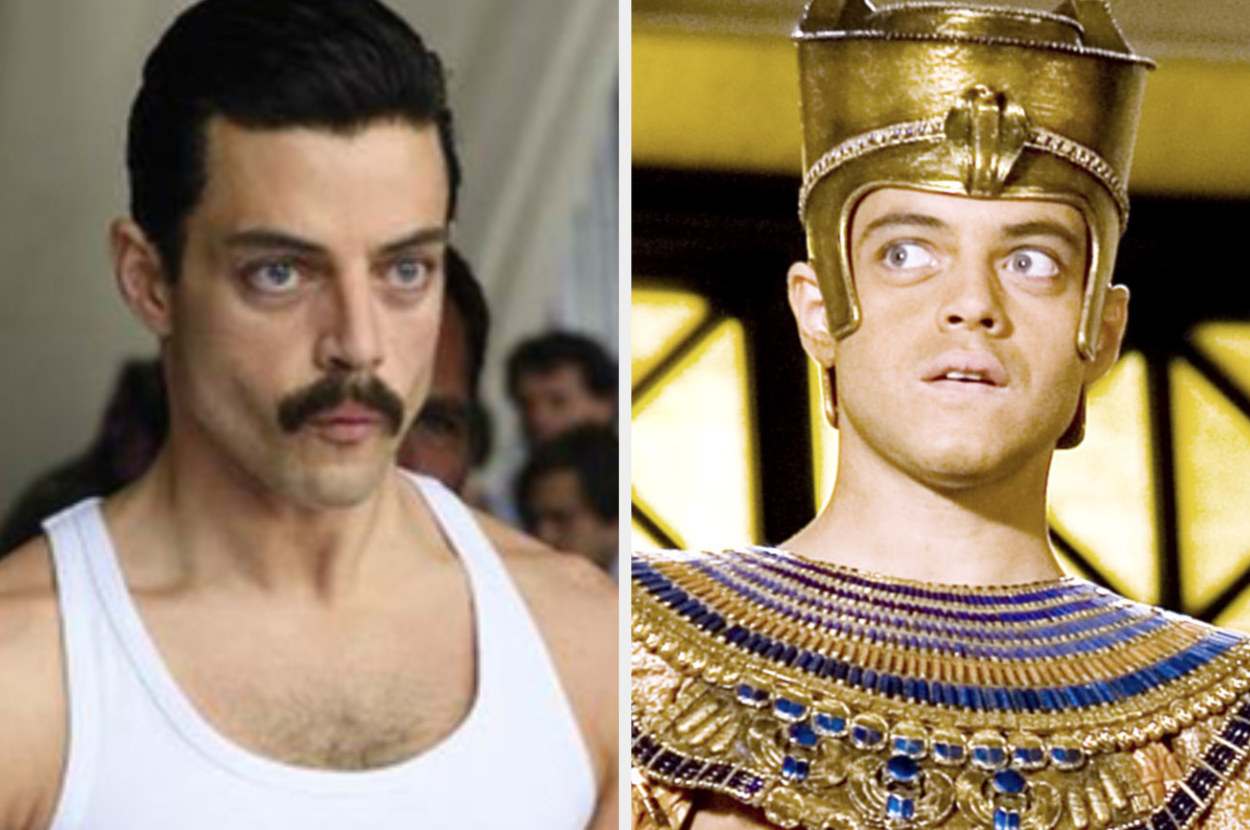 27.
And finally, Ferb from Phineas and Ferb and Benny from The Queen's Gambit