Metallica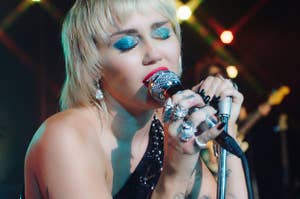 **Throws up devil horns**
If I hear one more cover of "Baby It's Cold Outside," I'm going to scream.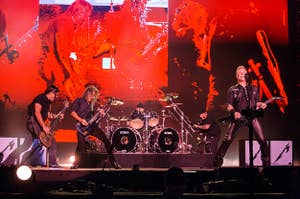 It is as gross as it sounds.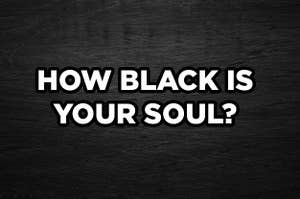 Find out, one guitar solo at a time.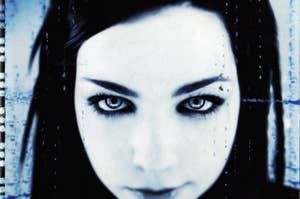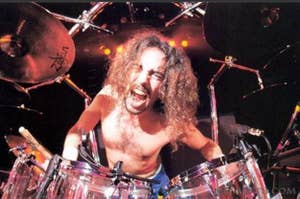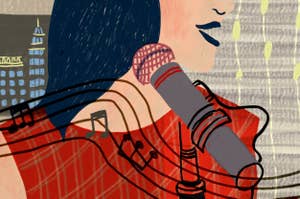 I was in love with a singer on the brink of stardom and surrounded by legends, but I couldn't write a single word.
They're called The Warning and they have an amazing "Enter Sandman" cover. Album art looks really good on your kicks too.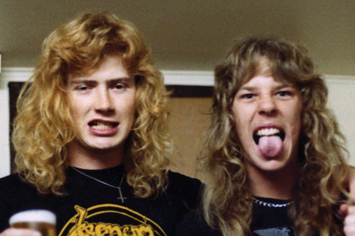 "MURDER IN THE FRONT ROW:" is a new coffee table book with over 400 photos from the early '80s East Bay thrash metal scene that Metallica came from. So much good hair.

Call this a win for parenting. A group of eight to ten year olds perform a wicked rendition of "Enter Sandman" at the Bucklebury Beer Fest in the U.K.