19 Halloween Costumes That Were So Good, They Went Viral Immediately
These *ICONIC* costumes are forever etched into our memories.
2.
This IRL adaptation of the sloth from Zootopia:
4.
This alien-abductee (very timely with the whole Area 51 debacle):
5.
TINA 👏 BELCHER!!!!!!!!! 👏
7.
THE CHICKS FROM WHITE CHICKS!!!!!!! COMPLETE WITH CHOREO!!!!!!!!!!!!!!!!!!!
8.
This classic Headless Child™:
9.
And Donald Trump, complete with flawless impression:
11.
This Pillsbury Doughboy!!!!!!!!!!!
12.
And lest we forget Debbie from The Wild Thornberrys:
14.
THIS 👏 WATER 👏 BOTTLE 👏:
15.
This glorious mother–son take on T'Challa and Ramonda from Black Panther: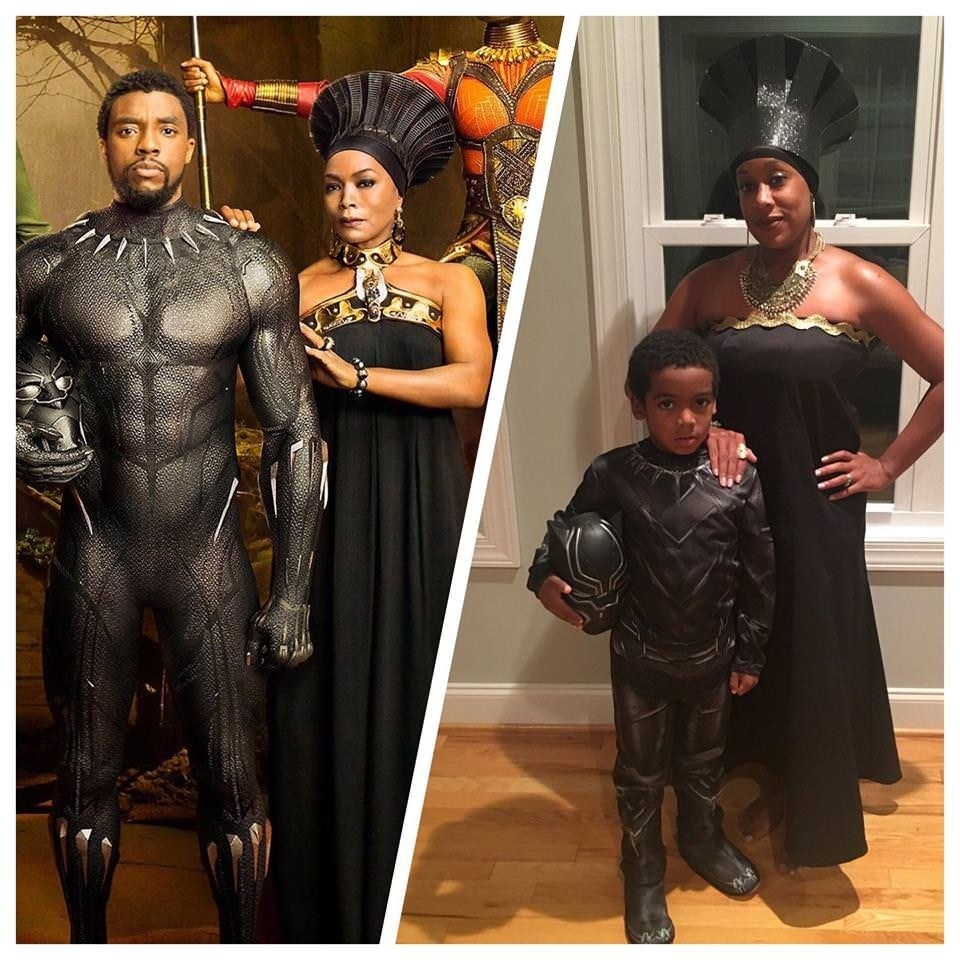 19.
And last, this Babadook at a wine kickback: