Tyler Cameron Accompanied Gigi Hadid To Her Grandma's Funeral
I guess this is really happening.
Well, it seems like their relationship has just been confirmed, as Gigi brought Tyler to her grandma's funeral this week.
Tyler joined Gigi and her family at the funeral in Rotterdam, in the Netherlands. Dua Lipa was also there with Anwar Hadid, her boyfriend of a couple months now.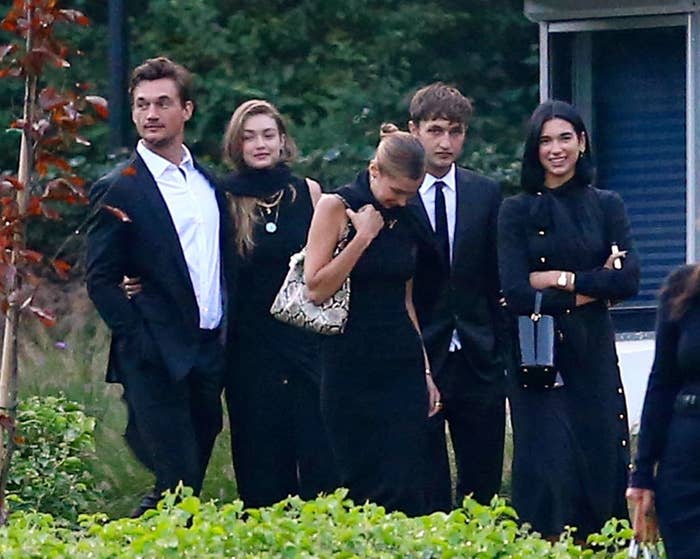 The funeral celebrated the life of Gigi, Bella, and Anwar's grandma Ans van den Herik, who they called Oma. She died after having cancer six times in her life, according to an Instagram post by Gigi.
Anwar also posted a tribute to her, saying, "Thank you for teaching us to be strong. I know you are finally free of what you fought through for so long. OMA."
As for where things stand with Tyler and Gigi, last week a source revealed to Entertainment Tonight that Gigi and Tyler are "very much together" and "have just started getting serious."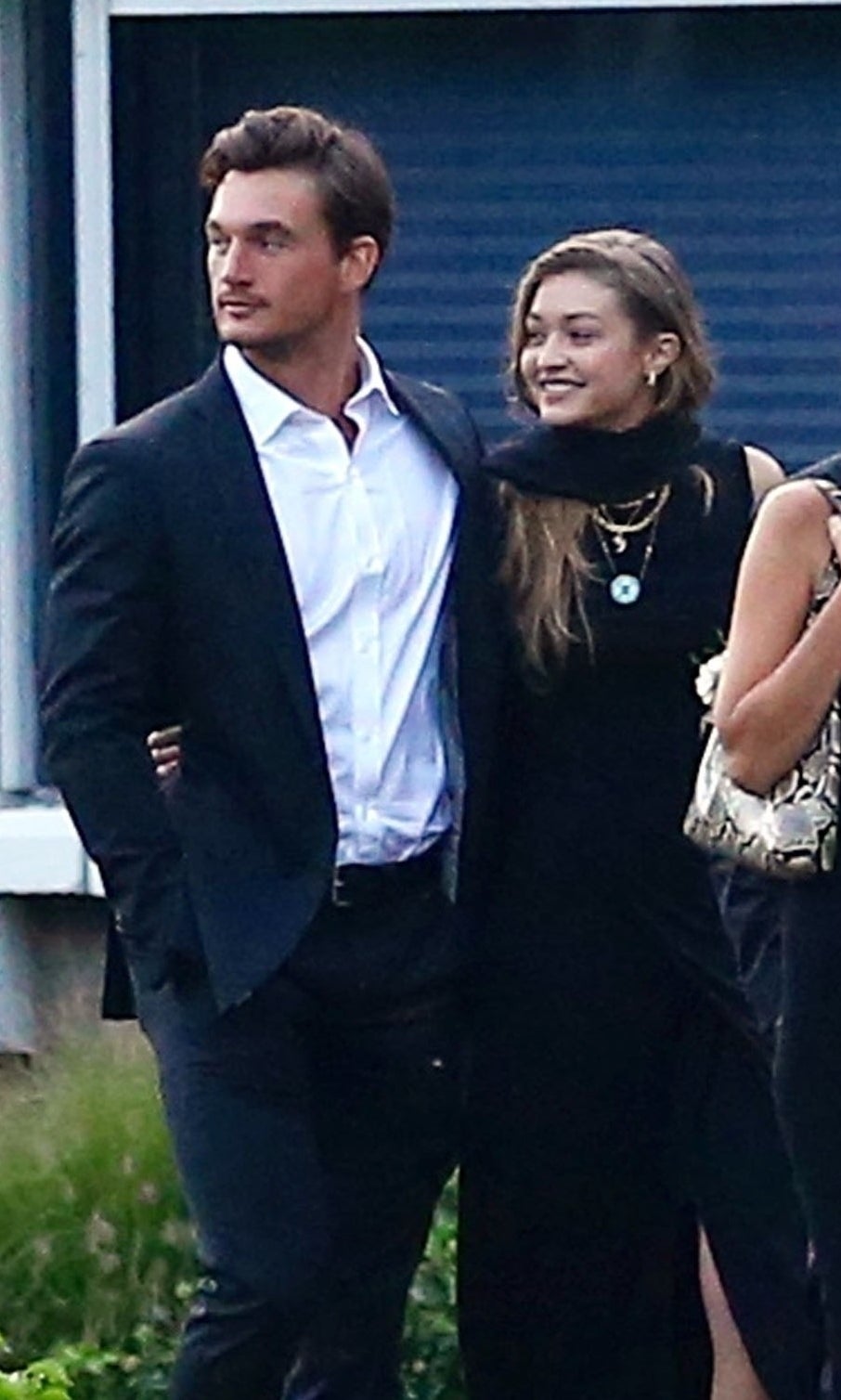 Luckily, they all have each other to lean on during this time.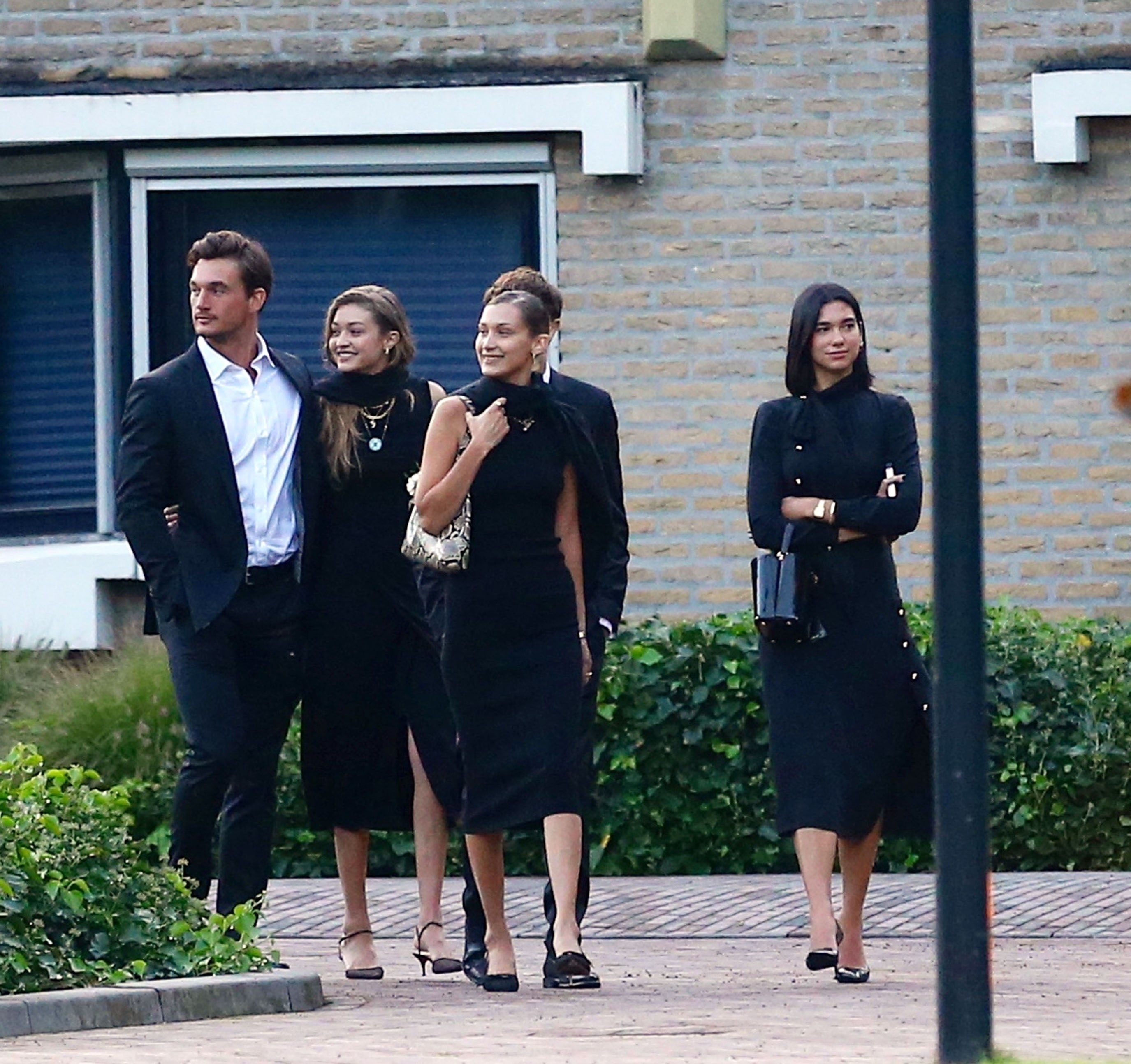 Love and condolences to the Hadids. Our hearts are with you.
UPDATE
This post has been updated to reflect BuzzFeed's editorial standards.