As many of you already know, Dua Lipa was seen Getting Cozy™ with Anwar Hadid at the British Summer Time 2019 this past weekend!!!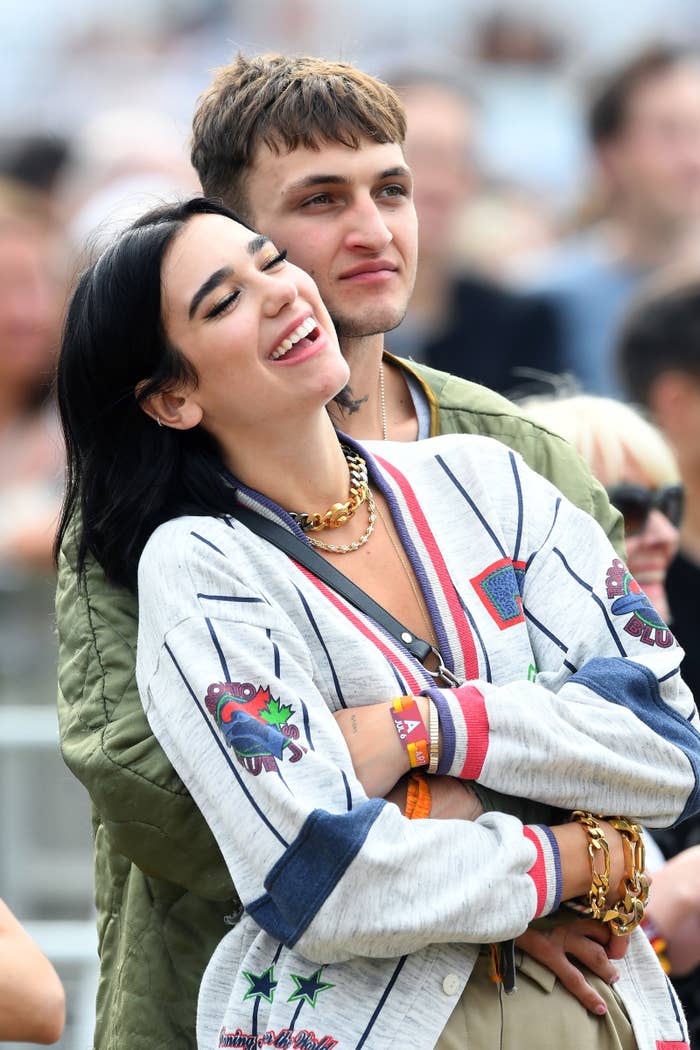 The newfound ~flirtationship~ comes just one month after her split from saucy model-turned-chef boyfriend Isaac Carew.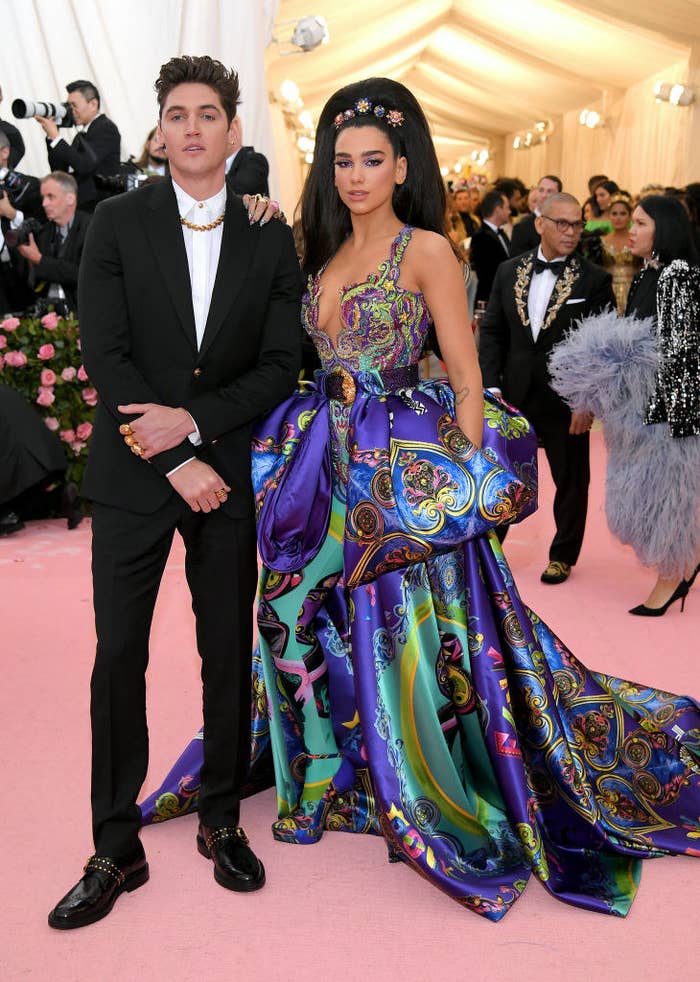 So JSYK, Dua and Isaac dated twice. The first time was for about three years...
...but when they broke up, she started dating LANY frontman Paul Klein, who is also a certified Sauce Boss™. But after dating Paul for five months...
...lil' ol' Dua got back together with Isaac!!! TEA!!!!!!!!!!
BUT HOLD UP ONE SECOND.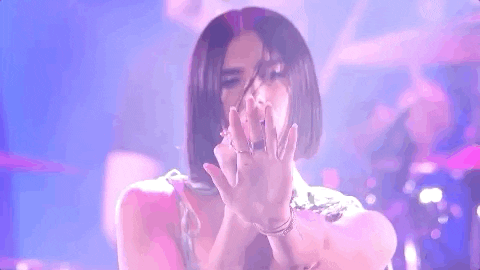 Has anyone else noticed the physical similarities between Isaac and Paul?!?!?!?!?!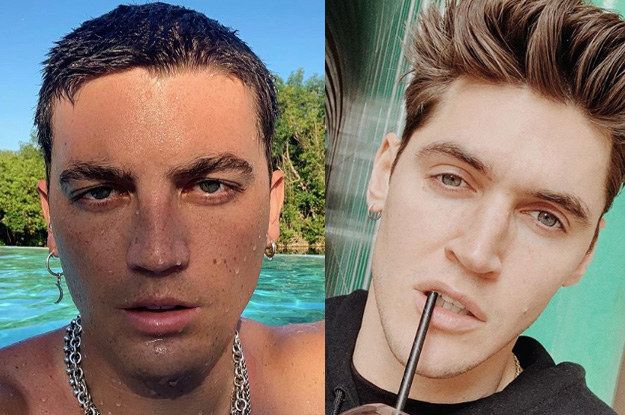 'CAUSE I THINK THEY'RE TWINS.
They follow the formula of brown hair, green eyes, scattered tattoos, pierced ears, statement rings aplenty, and just BEING HOT!!!!!!!!!!
Now, we add Anwar to the mix:
Brown hair ✅ Green eyes ✅ Scattered tattoos ✅ Pierced ears ✅ Statement rings aplenty ✅ Hot ✅
Hmmmmm...........curious..............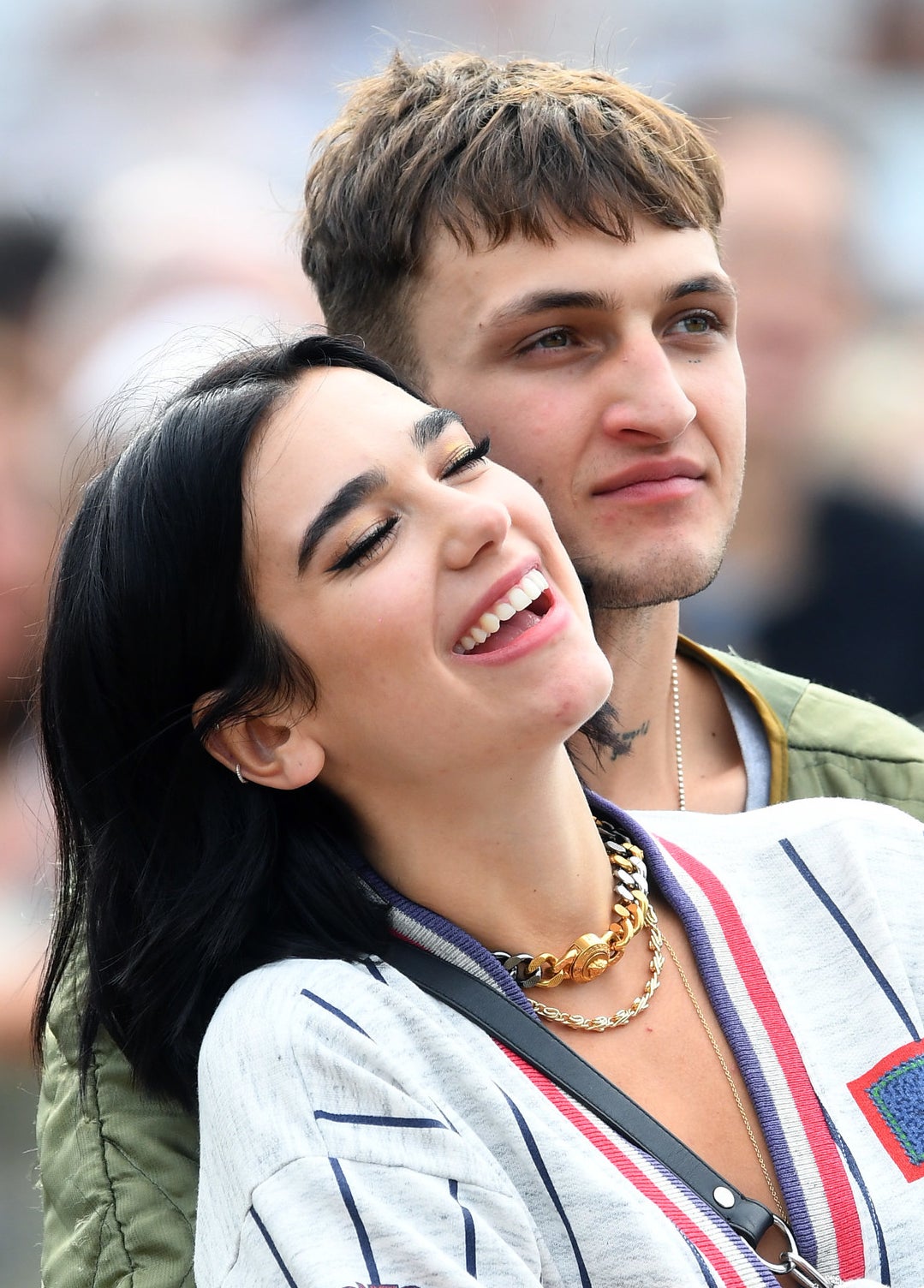 But honestly, I have to support a kween who knows her type!!! Dua has good taste!!!!!!!!!!!!!!!!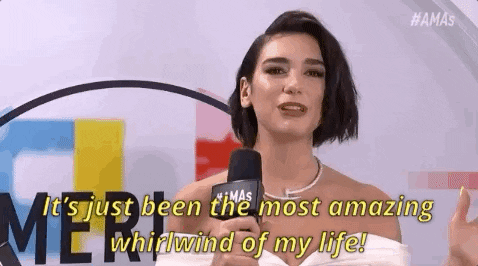 And that's what's on my mind today! Thanks for reading!!!