So, Tyler Cameron — the Bachelorette contestant — has had ONE👏 WILD👏 WEEK.👏
I'm gonna try to explain everything I know about his situation thus far, so *deep breath* here goes nothin'...
About a week ago, model and certified Hot Person™ Gigi Hadid followed fellow certified Hot Person™ Tyler on Instagram. Obviously, he followed her back. I wrote a whole post on it and everything!!!!!!!!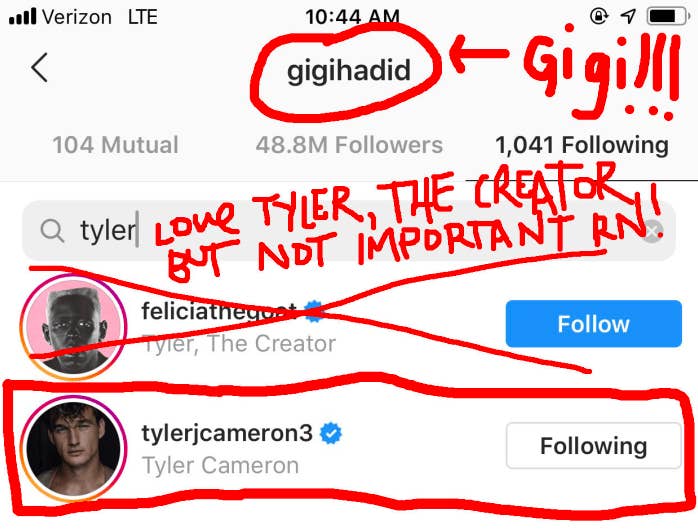 As you could've guessed, Twitter had some *thoughts* about what the ~mutual follow~ could mean for the two Hot People™:
But mind you, this was all before the Bachelorette finale aired and we learned that Hannah chose Jed — but obviously, things between them didn't work out for, uh...*reasons*.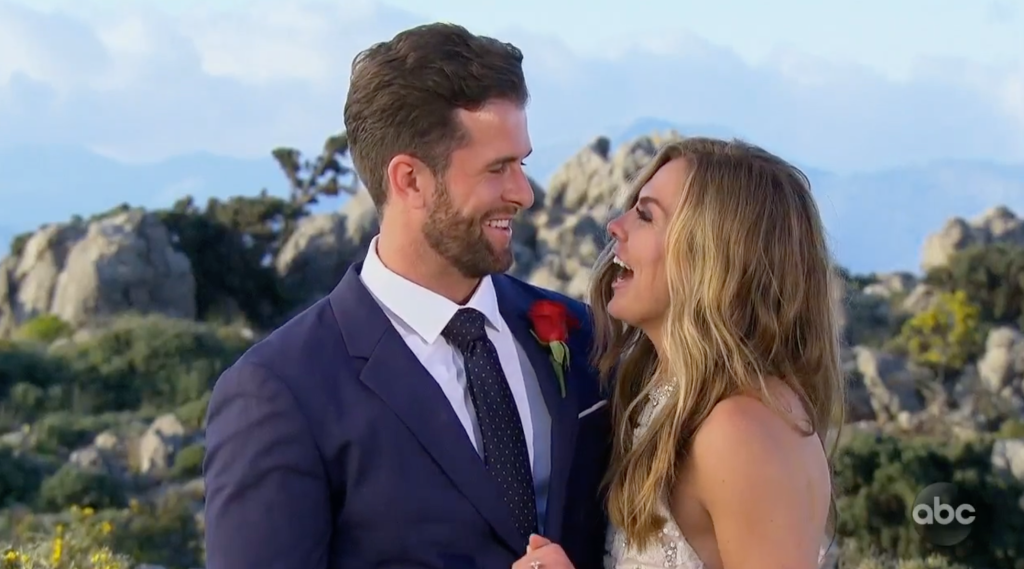 But when the finale aired and a brokenhearted Tyler reappeared for the live talk-back, Hannah *boldly* asked Tyler if he'd like to "grab a drink some time." He said yes!!!
Howevs, after Hannah re-asked him out, Tyler's best friend Matt James posted THESE on his Insta story:

Shortly after filming his last Bachelorette appearance, Tyler appeared on Bachelor alums Ashley Iaconetti and Ben Higgins' podcast and clarified that he and Hannah are NOT dating, but "just seeing where it goes."
But then last Thursday, 🚨 TYLER WAS SEEN LEAVING HANNAH'S APARTMENT IN THE MORNING!!!!!!!!!🚨
The following Sunday, Tyler was spotted on a ~presumed~ DATE with GIGI👏 HADID!!!!!!!!!👏
The two were spotted at Brooklyn's Dumbo House, and I guess Matt James was there for a part of it...?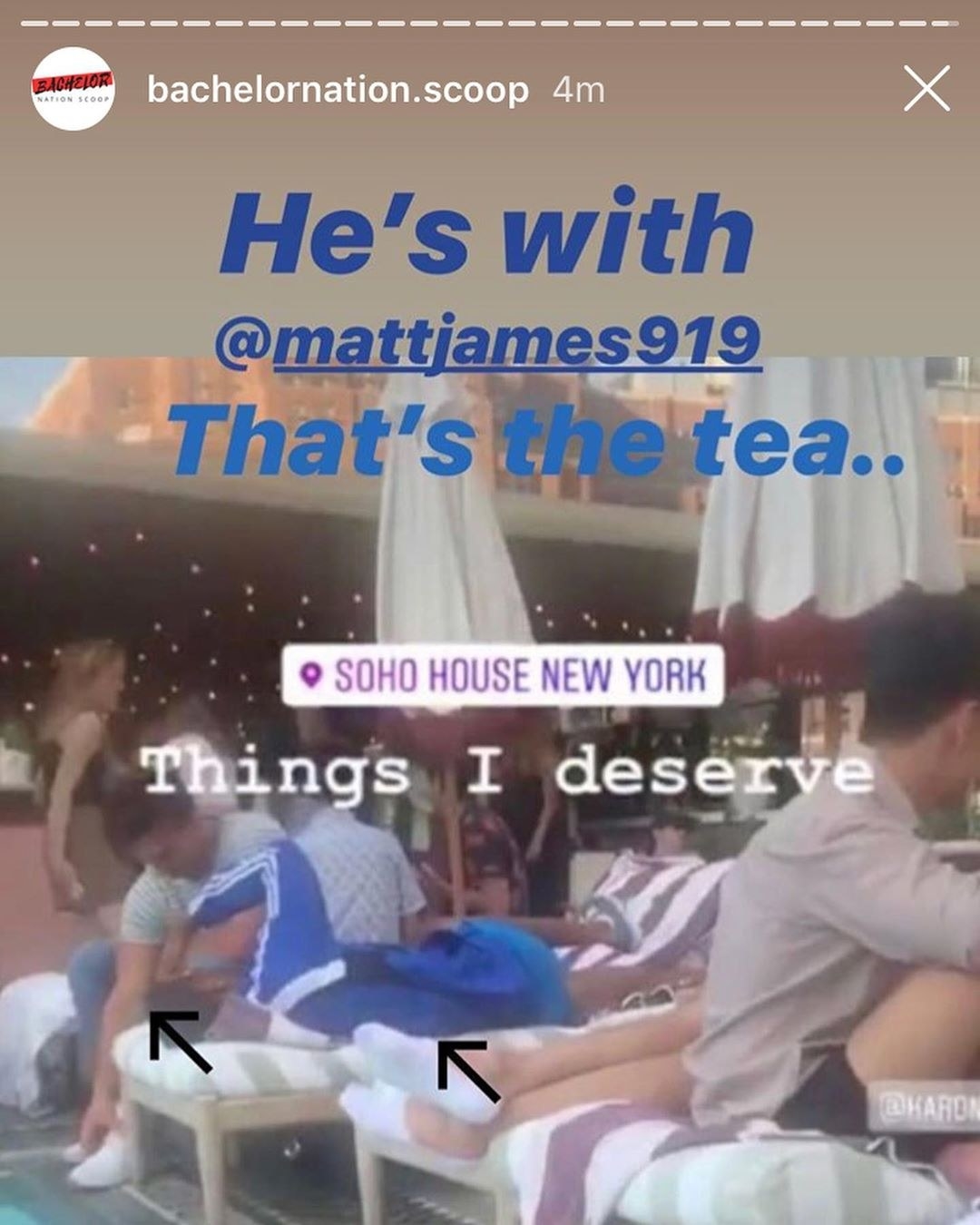 According to TMZ, the two left separately — BUT were then seen getting into the same SUV. E! News alleged that they ended the night back at Gigi's apartment!!!!!!!!!!!!!!
So, like...........I guess Tyler's just playing the field?
IDK, you guys. Whatever happens, all I can say is...