So IDK if you all remember, but way back in 2014, Kylie Jenner filed a motion to trademark her first name, and immediately, an opposition was filed by a fellow Kylie — singer Kylie Minogue.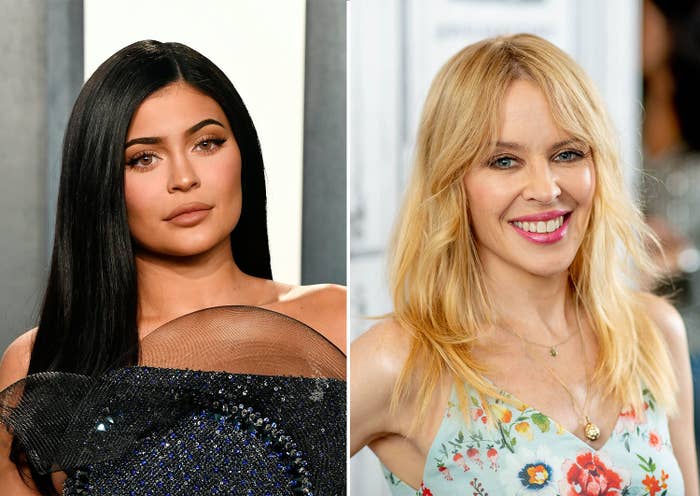 Minogue opened up to host Andy Cohen about the situation: "It was just business, obviously," she said.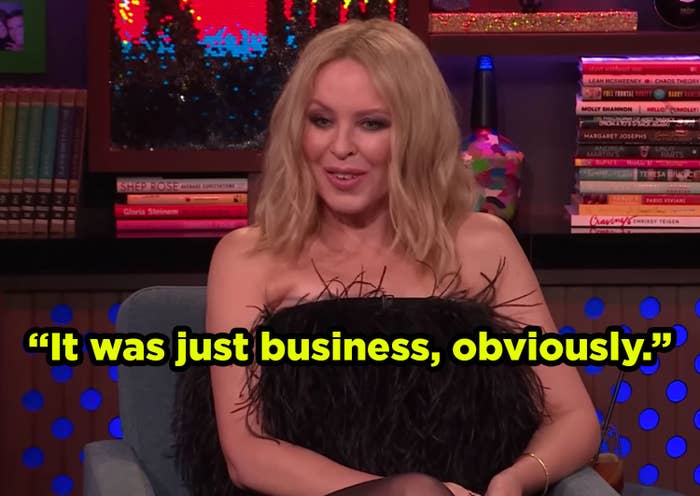 Minogue continued, "When I was named Kylie, I think I had met one person older than me who was called Kylie, so [it was] kind of unusual. I've spent a lifetime protecting my brand and building my brand, so it was just something that had to be done. We came to an agreement."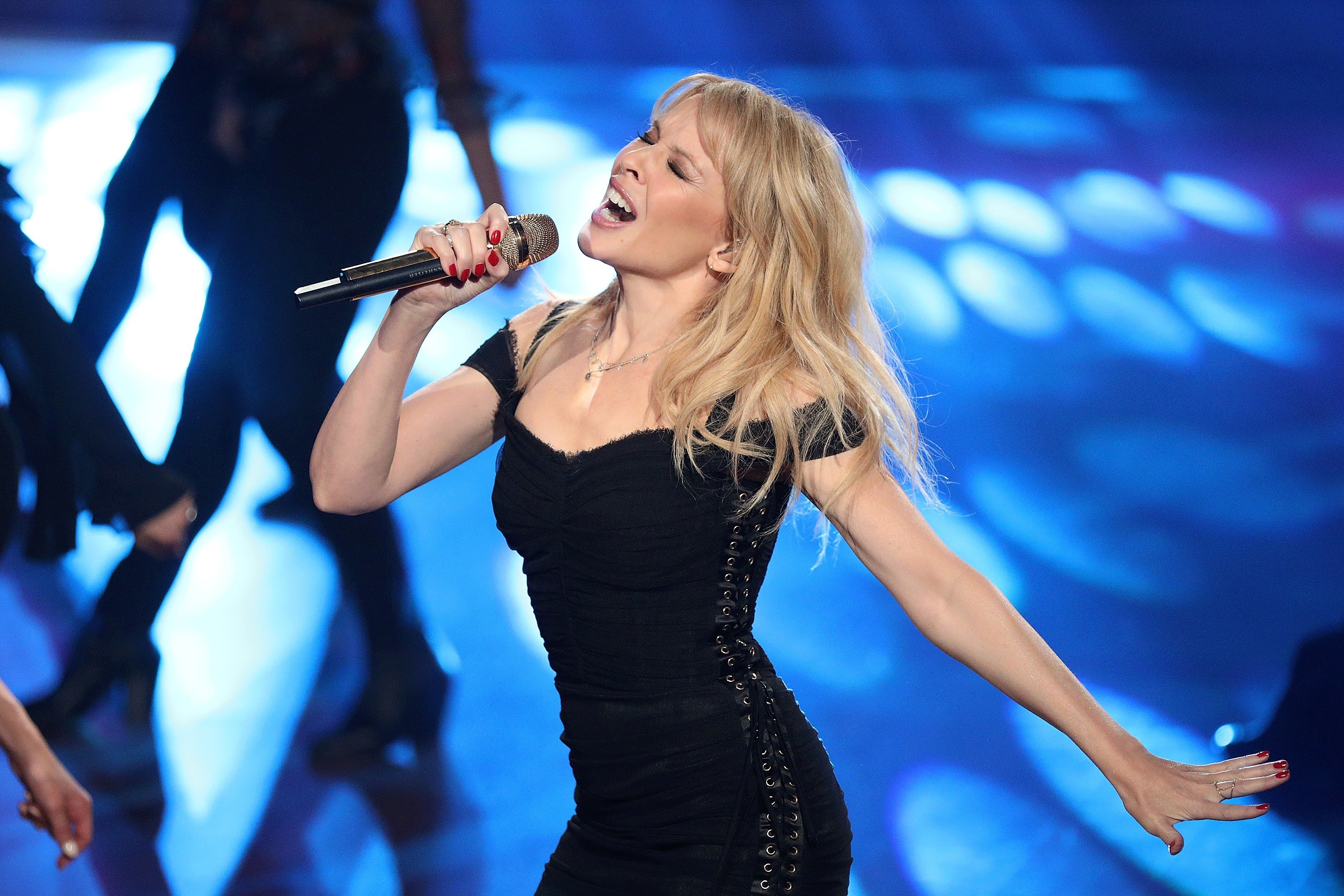 Though Jenner's case was filed in 2014, it wasn't until 2017 that the claim was officially rejected.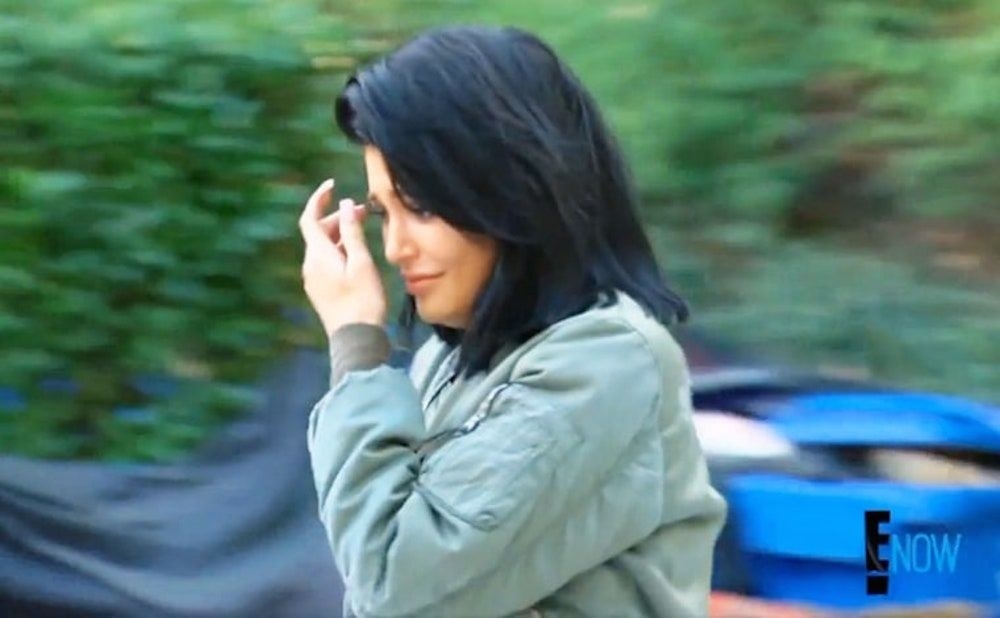 Minogue's argument was essentially that — in true Beyoncé fashion — she'd been going by her first name professionally since the release of her self-titled album in 1988.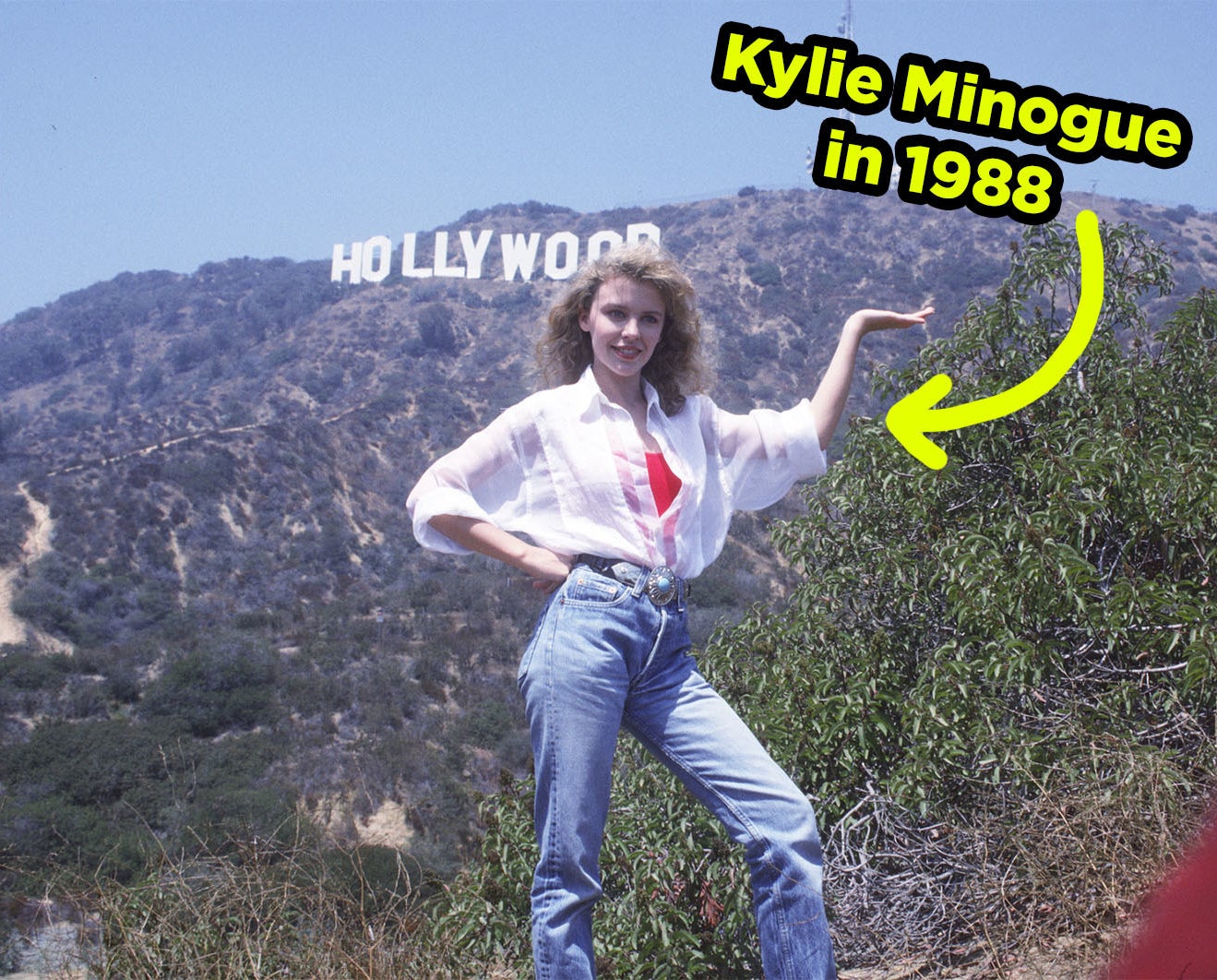 Her website, www.kylie.com, was also first registered in 1996 — aka a year before Jenner was born — and has been active since '98.
The only real messiness from this case came when Minogue's legal team referred to Jenner as a "secondary reality television personality who appeared on the television series Keeping Up with the Kardashians as a supporting character to her half sisters Kim, Khloe, and Kourtney."
However, in a post-filing Rolling Stone article, Minogue said that she found it "upsetting" that those were the words her team chose to represent how she felt.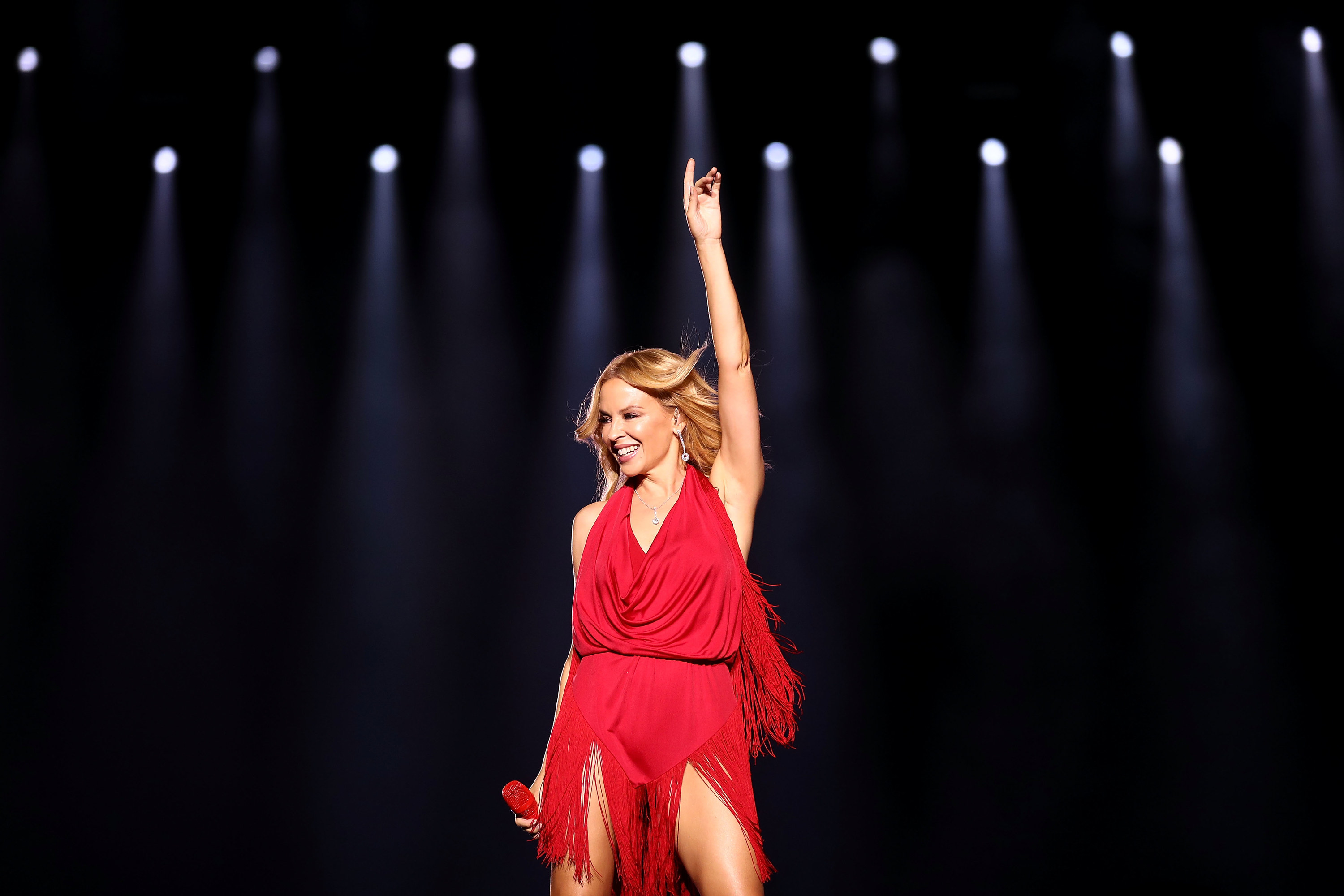 "Can you imagine me saying that?!" she asked the publication. "That was just unfortunate that that is how those lawyers speak. So, I genuinely hope that it's understood: That certainly did not come from me."
To sum it all up, she concluded: "Good news is, that's all wrapped up, we didn't have to go to court. That's all done. And I'm sure I'll meet [the Kardashians] one day."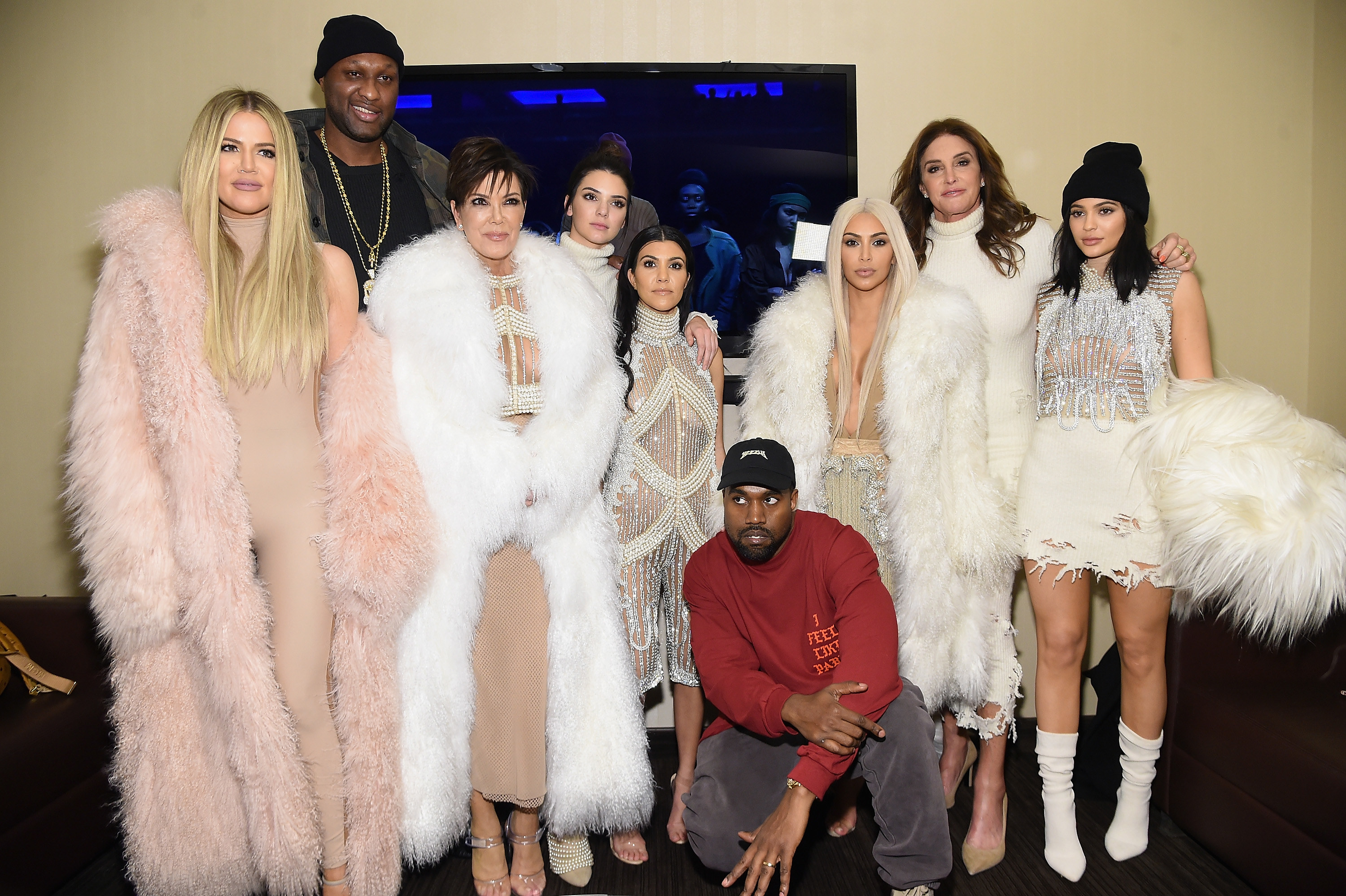 Andy Cohen made sure to follow up on this on WWHL, asking Minogue if she ever had to call up ✨Kris McMomager Jenner✨ about all the hooplah. She responded, "No, but I'd love to meet them."
So, while there still hasn't been a Kylie-on-Kylie meetup, all trademark beef seems to have been squashed!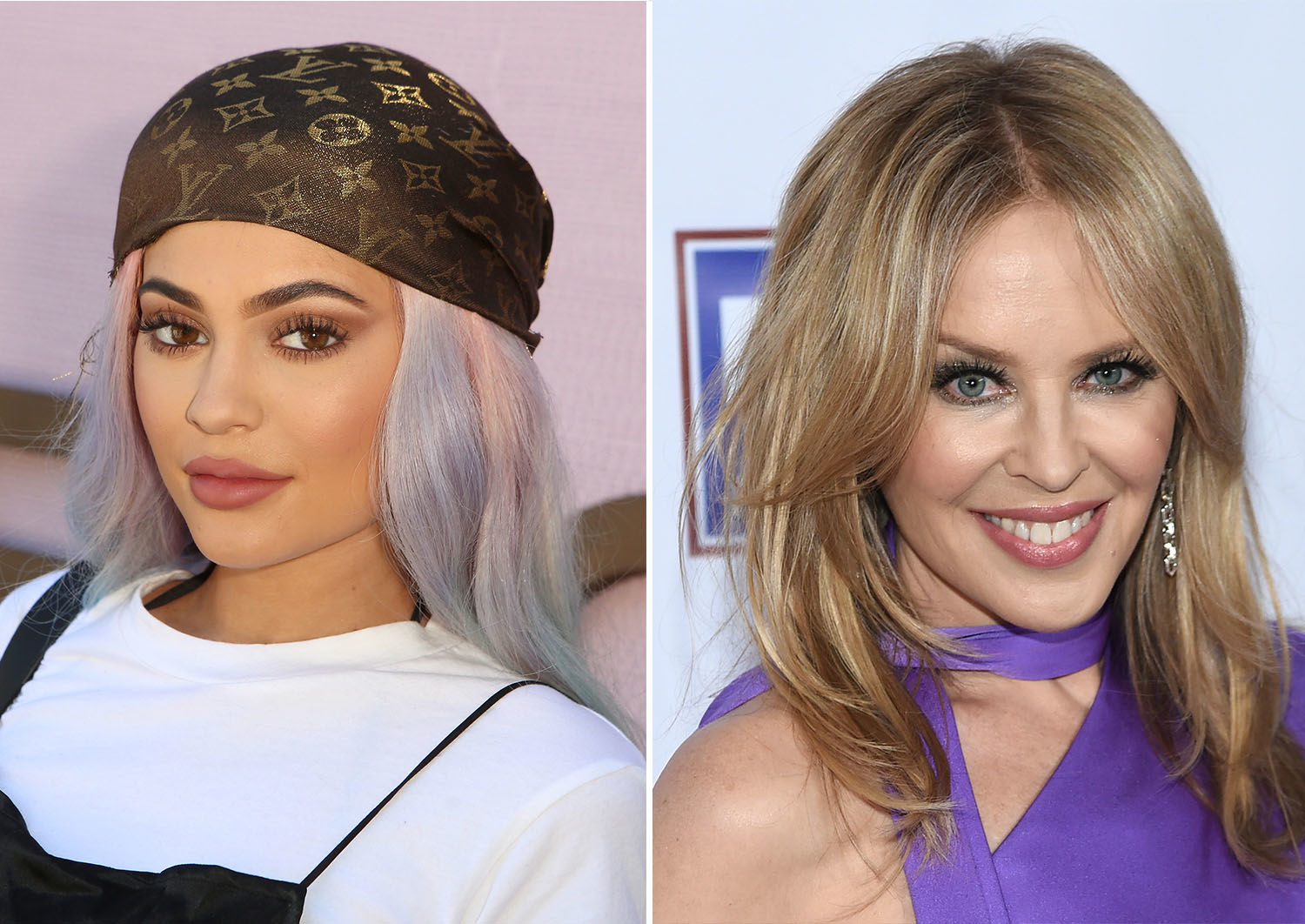 Glad to know all is well among the Kylies. Peace be with them. 😌🙏✨