Chrissy Teigen just defended Meghan Markle from the ongoing attacks she's facing from the UK media — and called out tabloids for potentially putting Meghan's pregnancy at risk.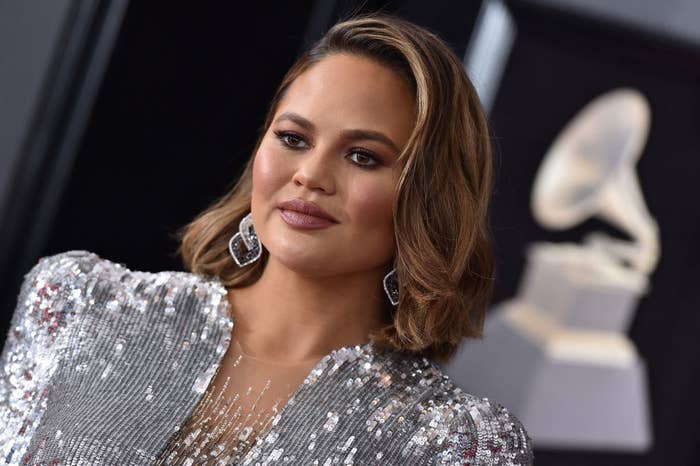 But before we get into that, here's some context: Meghan Markle and Prince Harry will be giving a much-anticipated interview to Oprah on Sunday, where they'll open up about their decision to step away from the royal family.
In the lead-up to the Oprah interview, tabloids have run wild with negative stories about Meghan, alleging that she was a "bully" to her palace staff. Meghan and Harry have implied that the royal family is fueling these stories about her.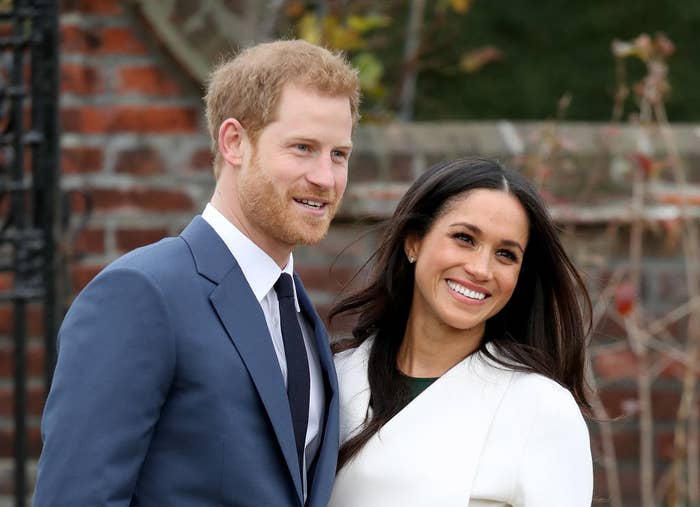 The tabloid attacks on Meghan would be horrifying enough on their own, but they're especially concerning because Meghan is currently pregnant with her second child.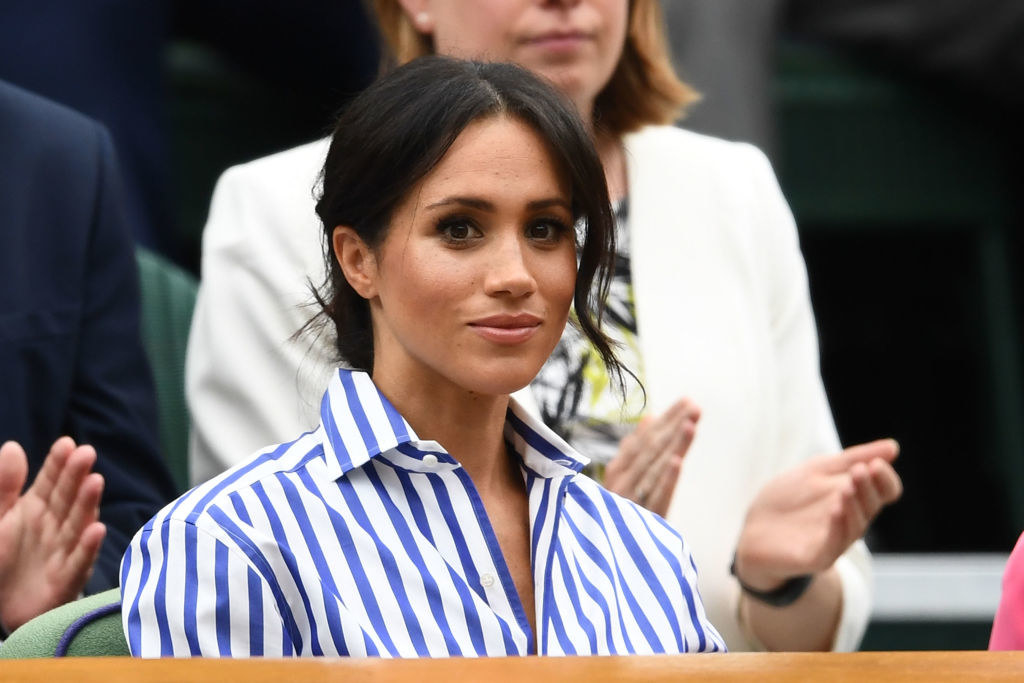 She and Prince Harry announced the pregnancy in February. The news came just a few months after Meghan wrote an op-ed for the New York Times where she revealed that she experienced a miscarriage over the summer.
So in a statement Chrissy just posted on Twitter, she urged the UK media to leave Meghan alone, and said the attacks on her feel "too close to home."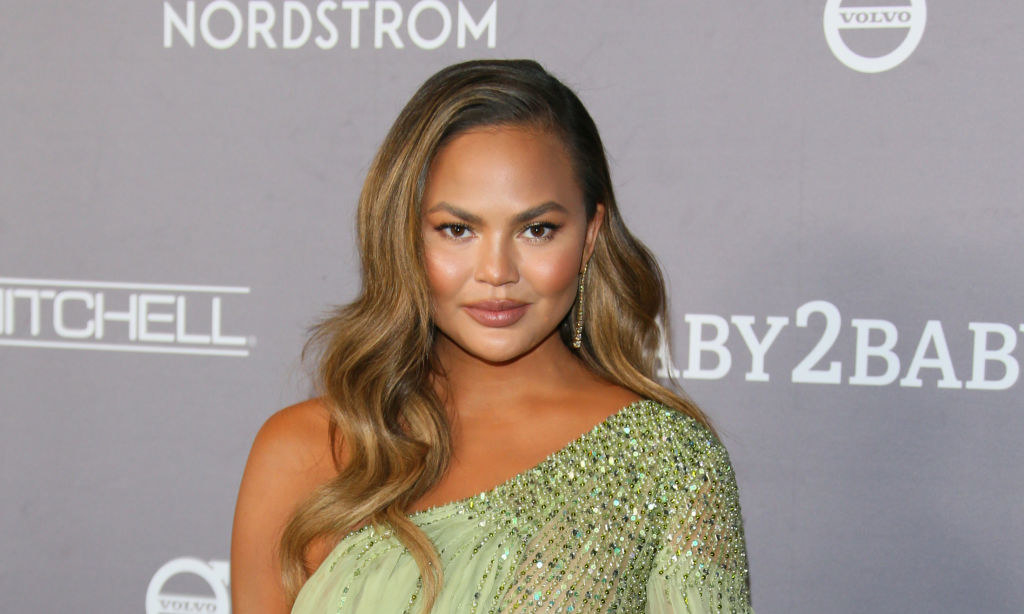 "This Meghan Markle shit is hitting too close to home for me," she wrote. "These people won't stop until she miscarries. Fucking stop it."
Chrissy suffered a pregnancy loss of her own last fall, and she has been open with her followers about the experience and her ongoing journey to healing.
And this isn't Chrissy's first time defending Meghan. In November, after a journalist criticized Meghan's decision to open up about her miscarriage, Chrissy put him on blast on Twitter, calling him an "absolute piece of shit."