Meghan Markle isn't holding back her thoughts about the royal family in her "shocking" upcoming interview with Oprah Winfrey.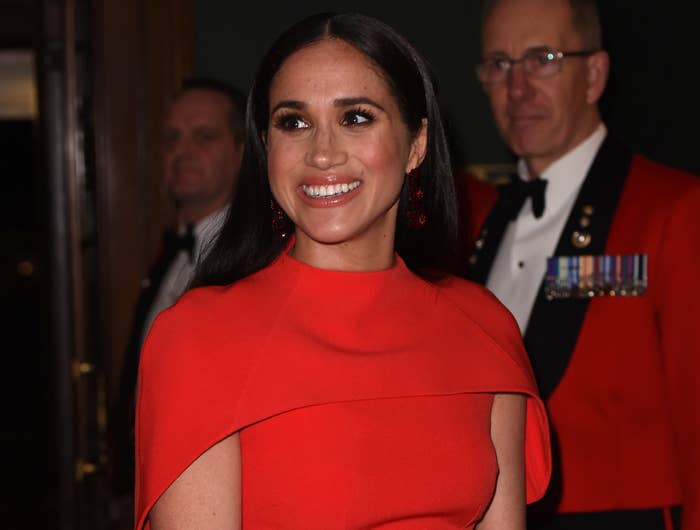 Meghan, who was joined by Prince Harry for the tell-all interview, expressed how she felt the royal family played a part in spreading falsehoods about the couple.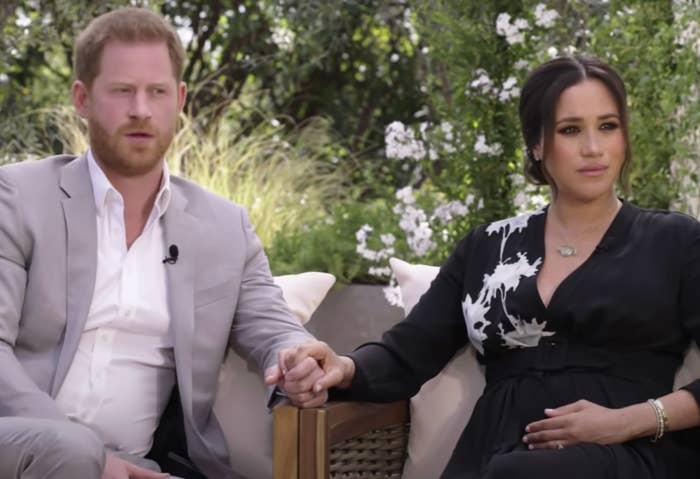 In a new clip from the interview, Meghan says she doesn't "know how they could expect that after all of this time we would still just be silent when there is an active role that the Firm is playing in perpetuating falsehoods about us."
She added that even if her honesty comes with the "risk of losing things," there's "a lot that's been lost already."
The release of the clip comes just days after a report in the Sunday Times stated Meghan allegedly bullied members of the Kensington Palace staff, citing unnamed sources as well as emails from palace officials.
Meghan's representative denied the claims, saying, "The Duchess is saddened by this latest attack on her character, particularly as someone who has been the target of bullying herself and is deeply committed to supporting those who have experienced pain and trauma."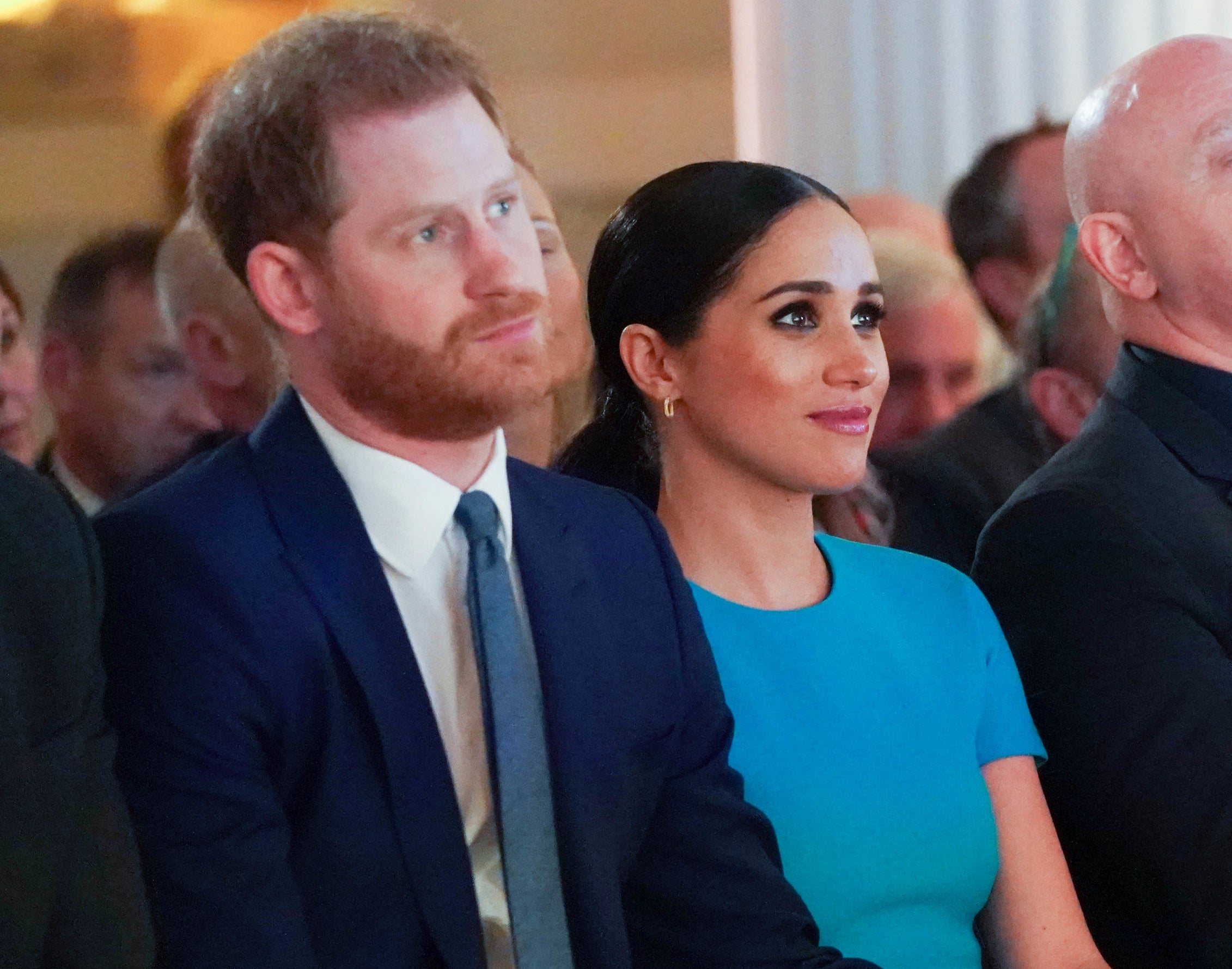 Meanwhile, Meghan and Harry's lawyers released their own statement, accusing the Sunday Times of "being used by Buckingham Palace to peddle a wholly false narrative."
While the palace says they will be launching an investigation into the claims, those close to Meghan and Harry are suspicious of the timing of the bullying report.
It's unclear just how much Meghan and Harry will reveal in the two-hour special but it's sure to be an eye-opener to the couple's experience with royal life.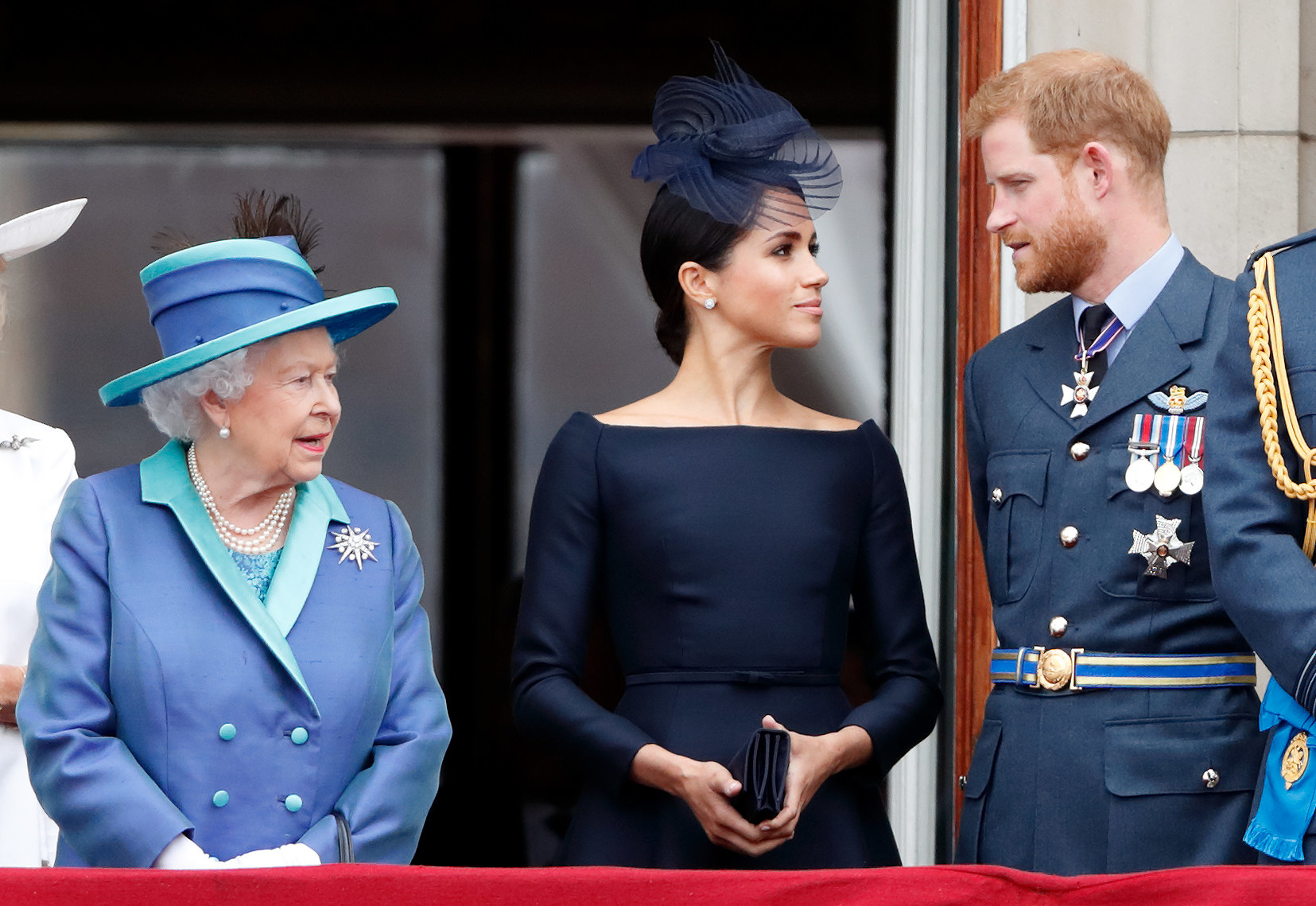 Oprah With Meghan and Harry: A Primetime Special airs on March 7 at 8 p.m. ET on CBS. Hear all that Meghan had to say in the teaser below: