10 Things To Know About "Bachelorette"
No, not the TV show - the new movie starring Lizzy Caplan, Kirsten Dunst, Isla Fisher and Rebel Wilson. (The movie opens nationwide on Friday, September 07.)
1.
This is not "Bridesmaids"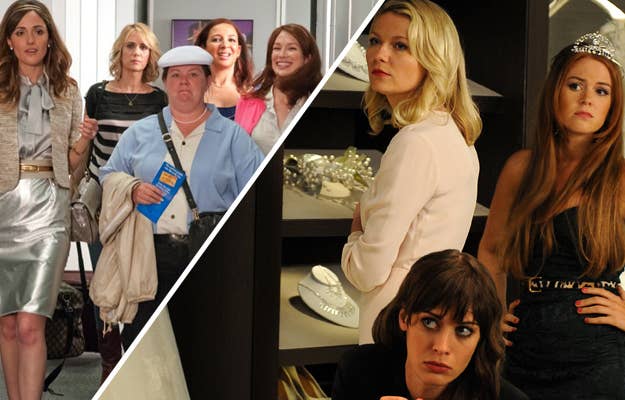 2.
It's based on a play by Leslye Headland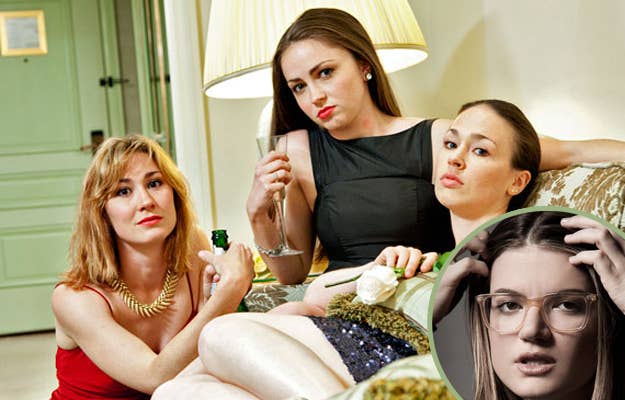 3.
The characters are flawed but not unlikable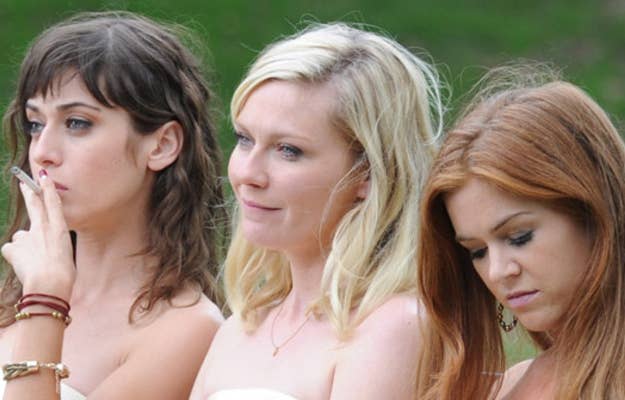 4.
Isla Fisher is 'laugh out loud' funny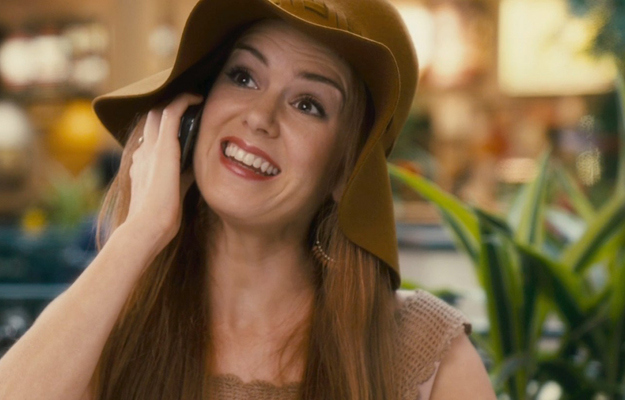 5.
Rebel Wilson plays the straight man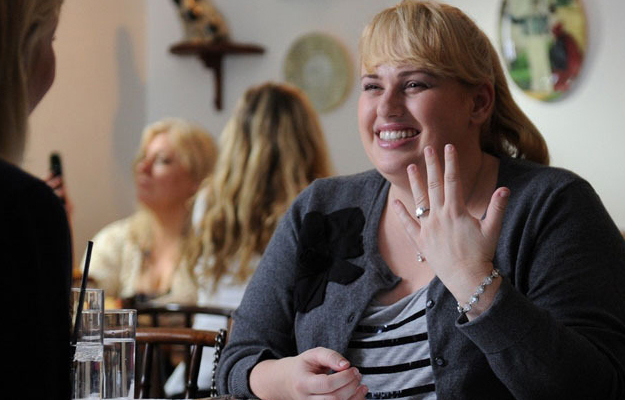 6.
The men take a backseat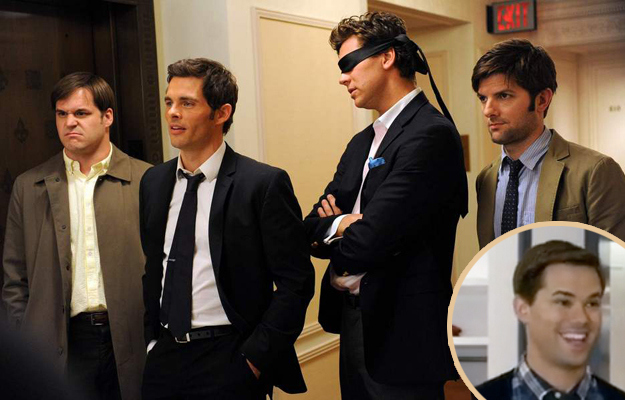 7.
Speaking of Adam Scott...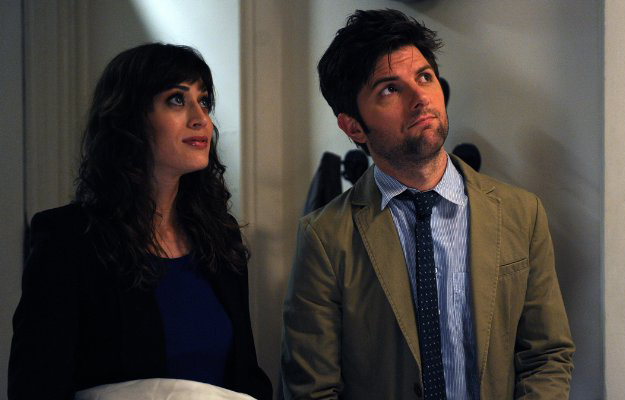 8.
Be on the look out for Horatio Sanz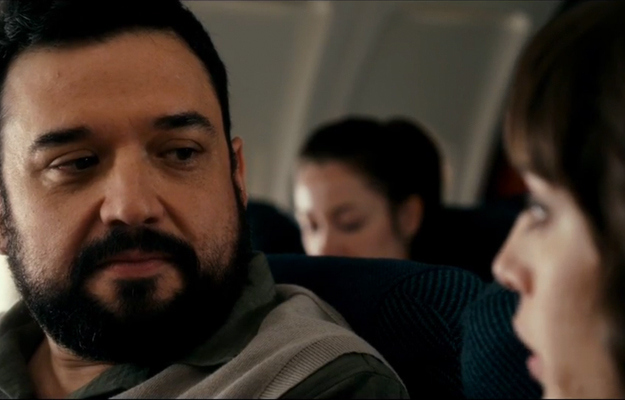 9.
The show's humor may make you feel bad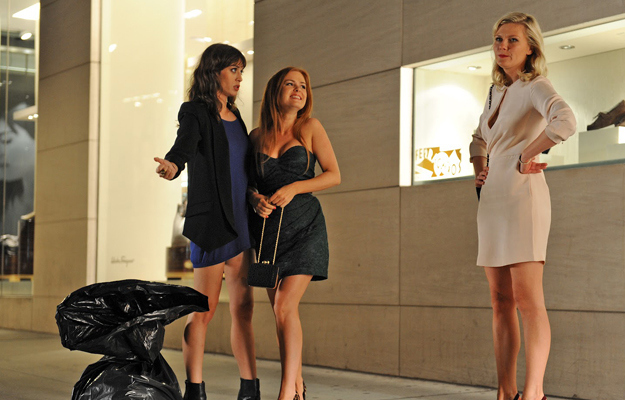 10.
You don't have to go to theaters to watch this film