In addition to being irresistibly adorable, the characters are actually pretty hilarious and have distinct traits that make them endearing in their own ways. I mean, you can't deny Oscar the Grouch's colorful personality.
On the air for over five decades, Sesame Street has introduced us to a bevy of unique characters over the years, remaining devoted to fostering a diverse ensemble. Recently, it introduced its first Asian American Muppet: Ji-Young.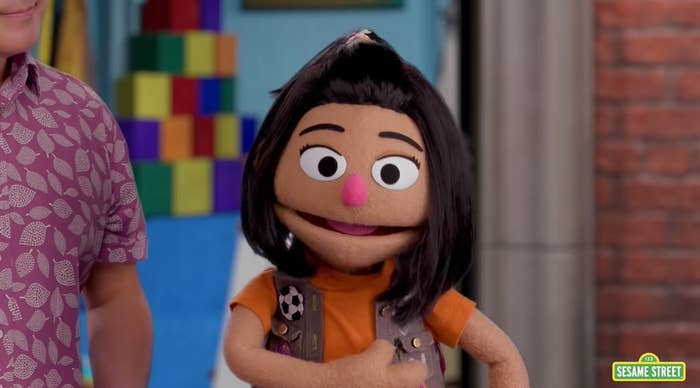 Without a doubt, there's so much to love on Sesame Street. To celebrate the wonderful community on 123 Sesame Street, let's take a look its very best characters over the years!
1.
Elmo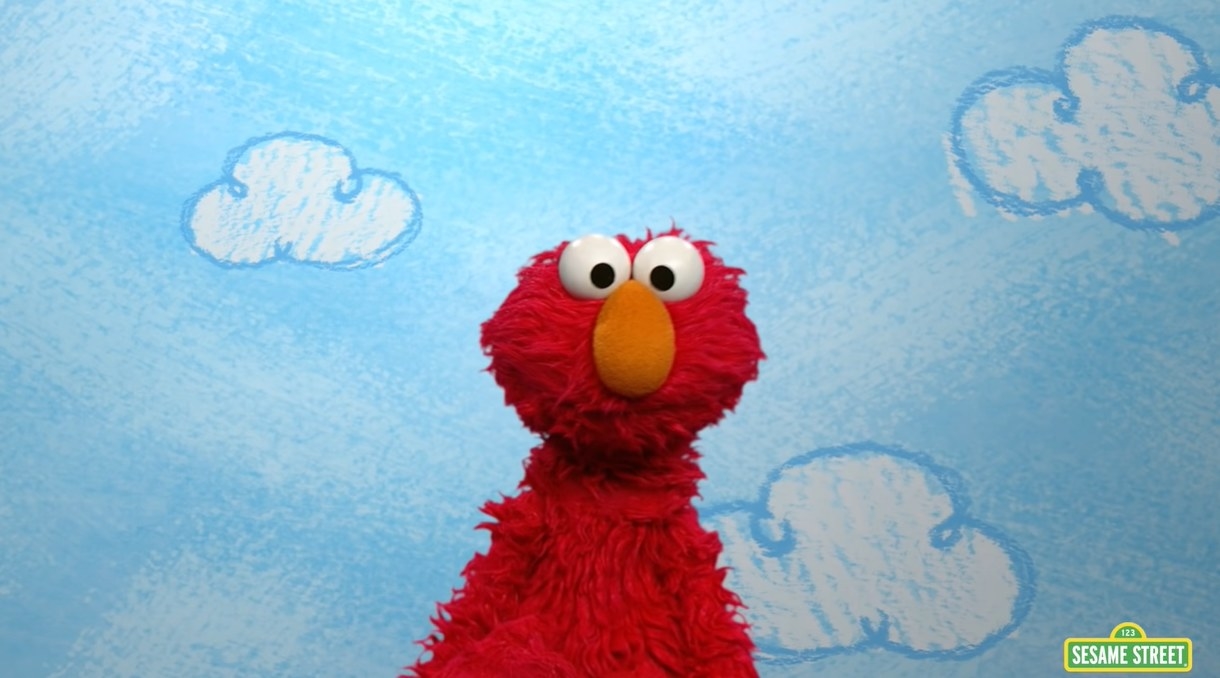 2.
Zoe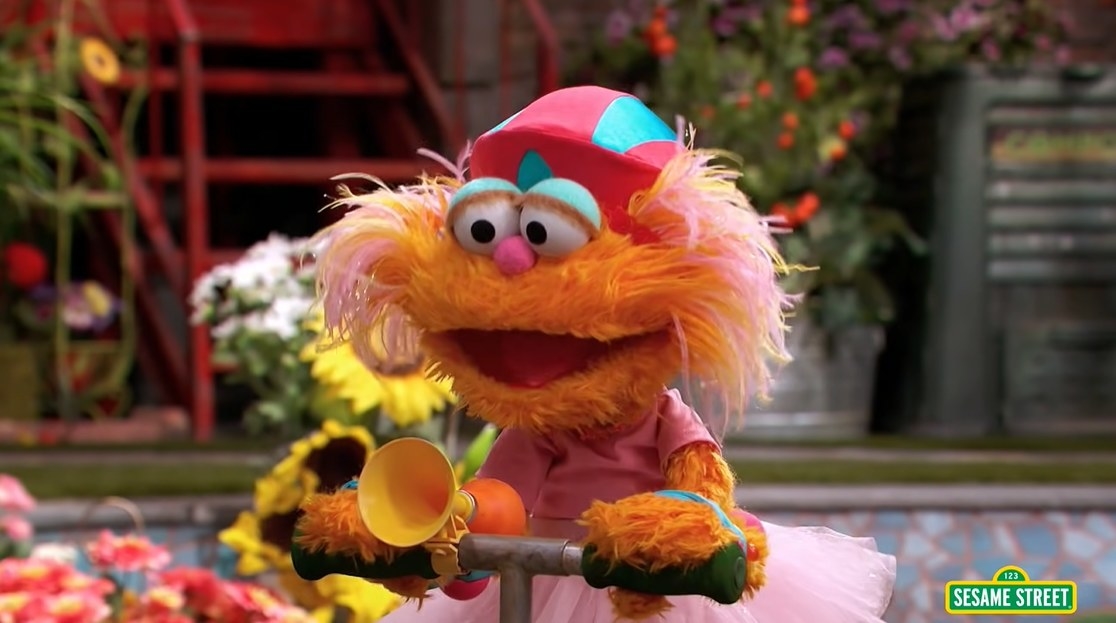 3.
Oscar the Grouch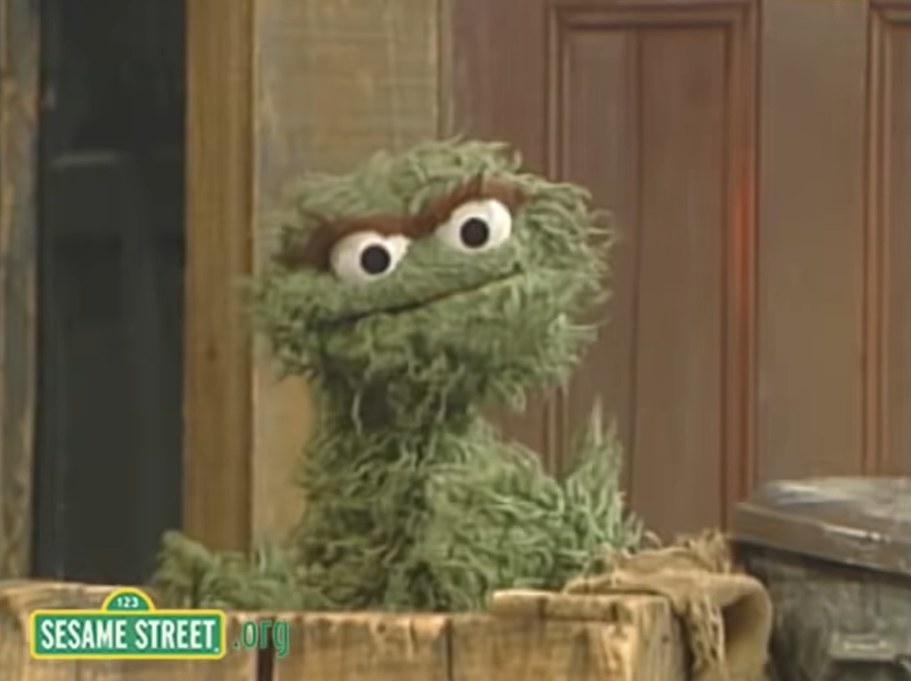 4.
Rosita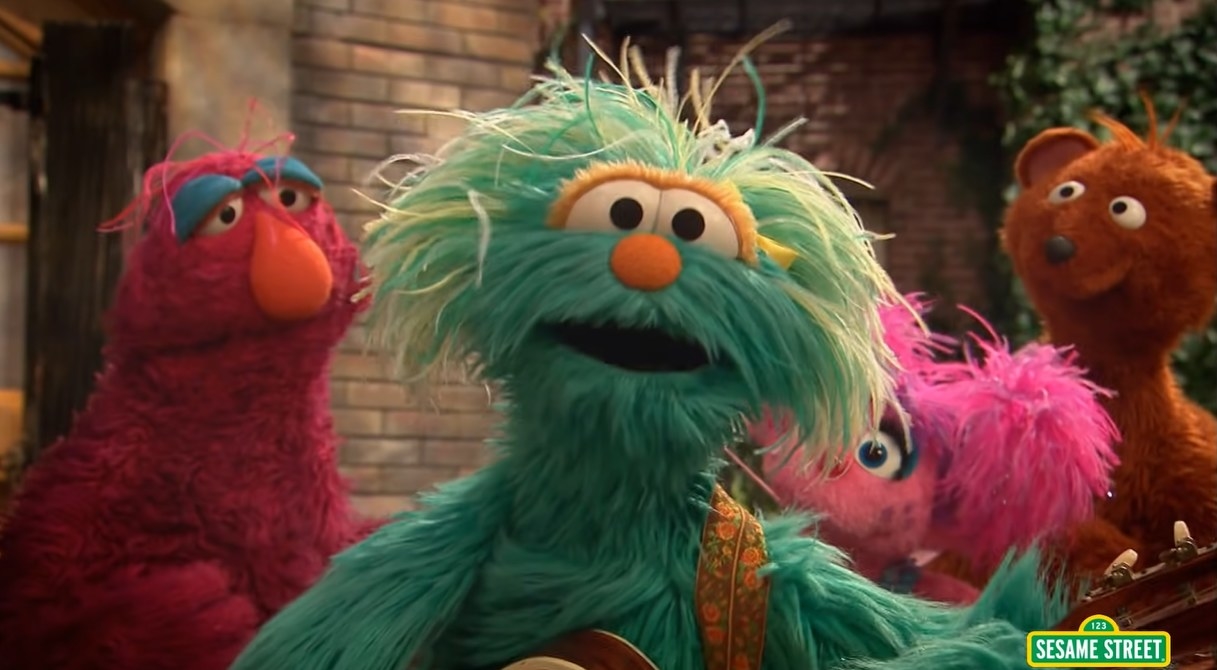 5.
Ernie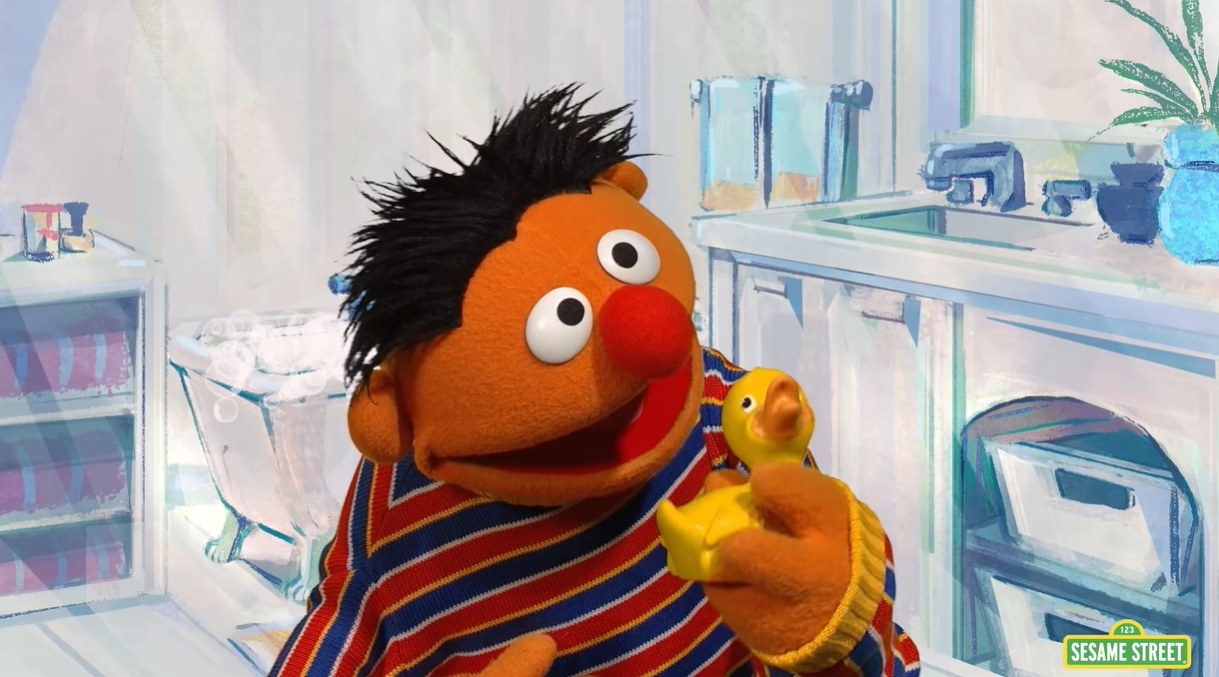 6.
Bert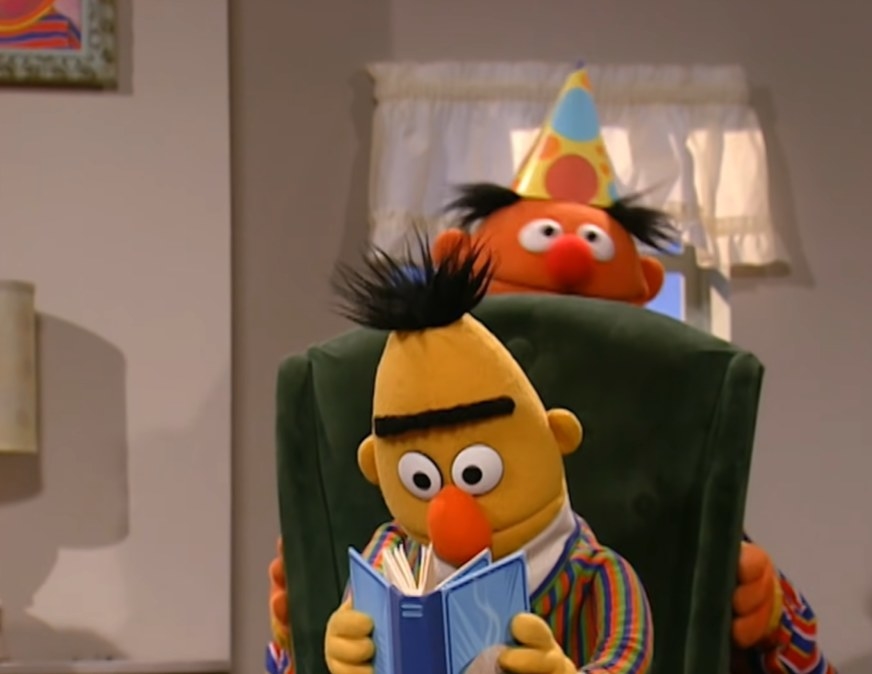 7.
Grover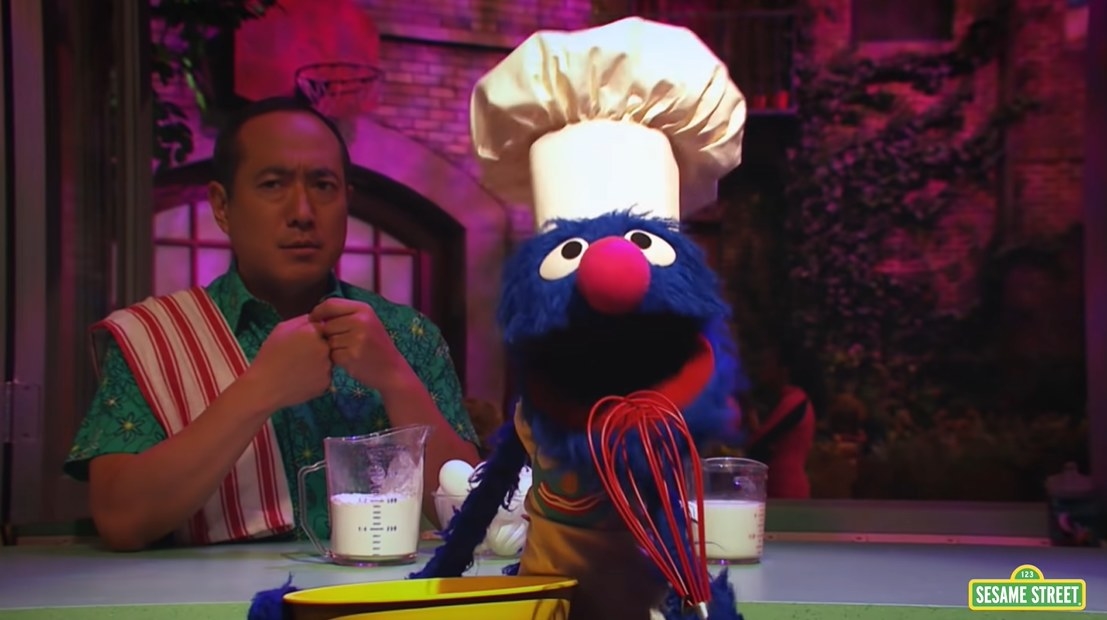 8.
Mr. Johnson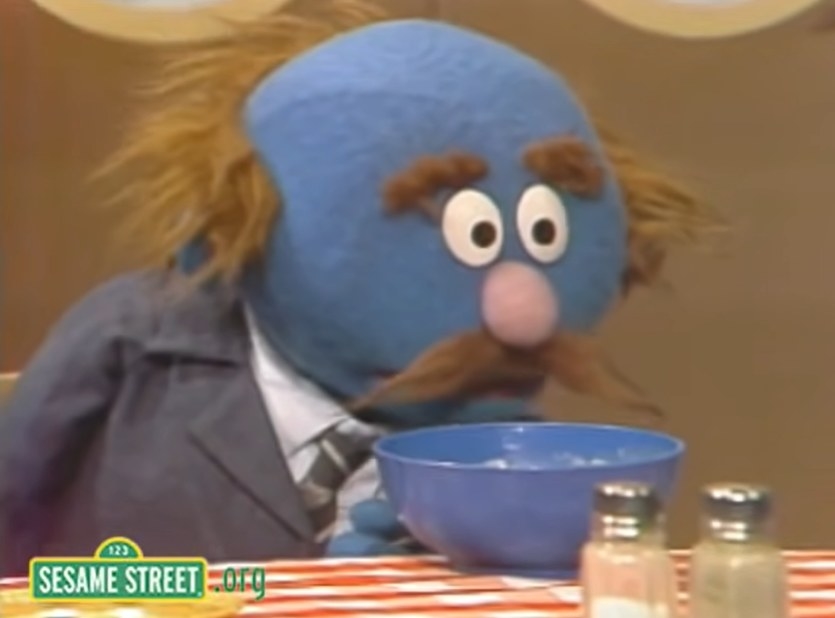 9.
The Yip-Yips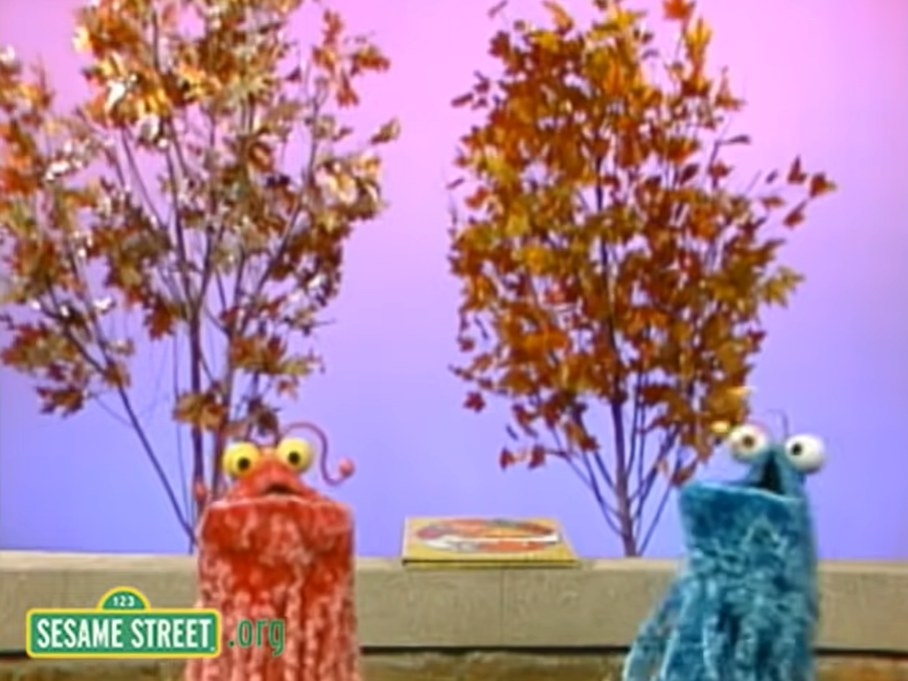 10.
Big Bird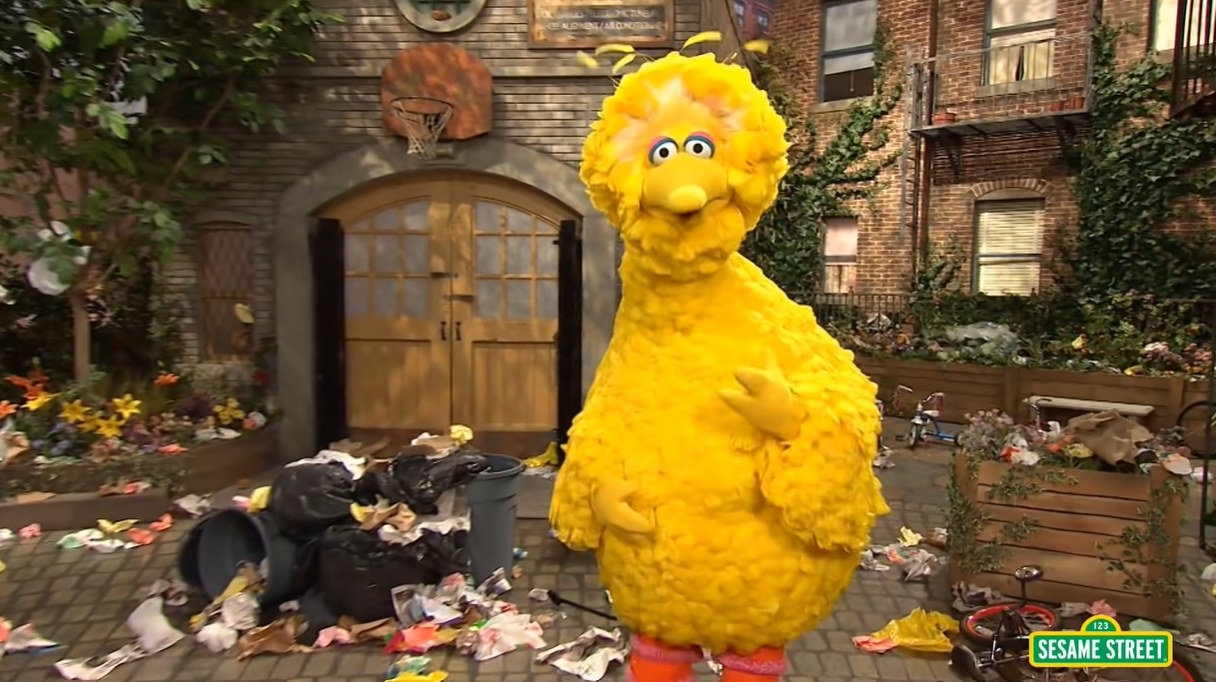 11.
Mr. Snuffleupagus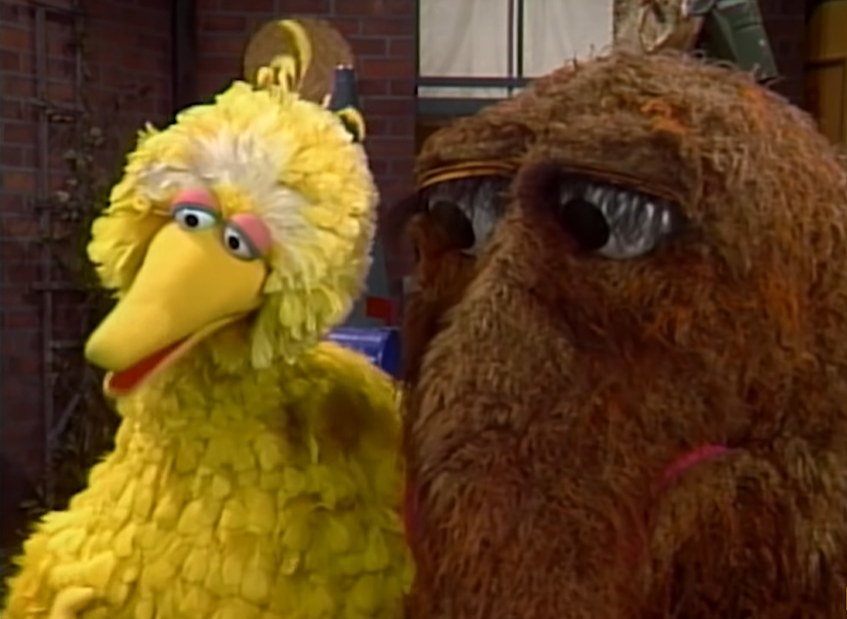 12.
Count von Count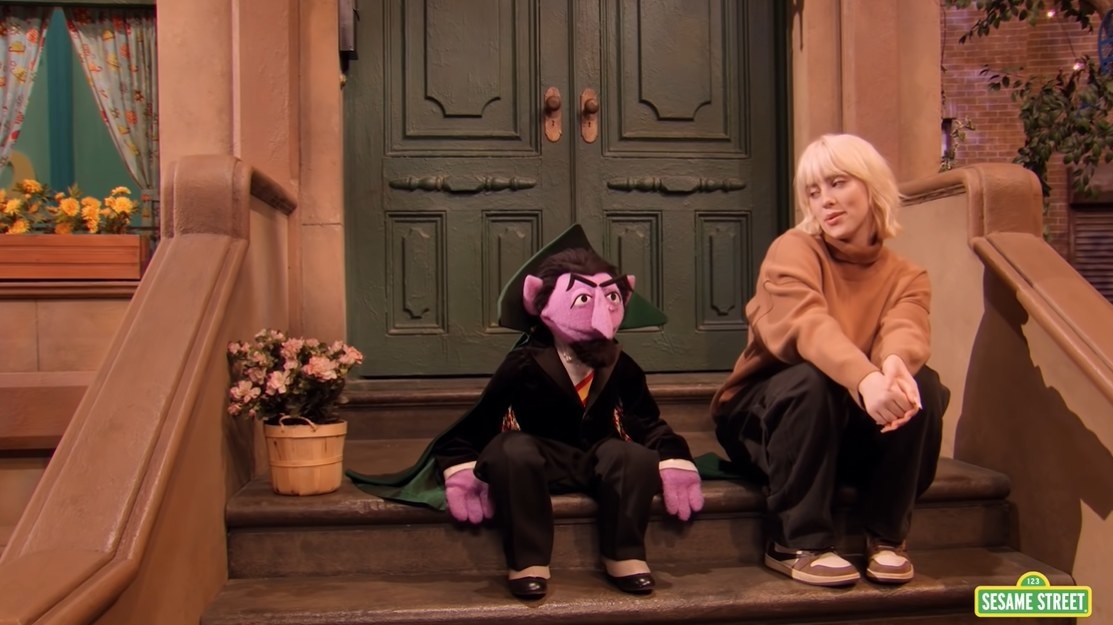 13.
Abby Cadabby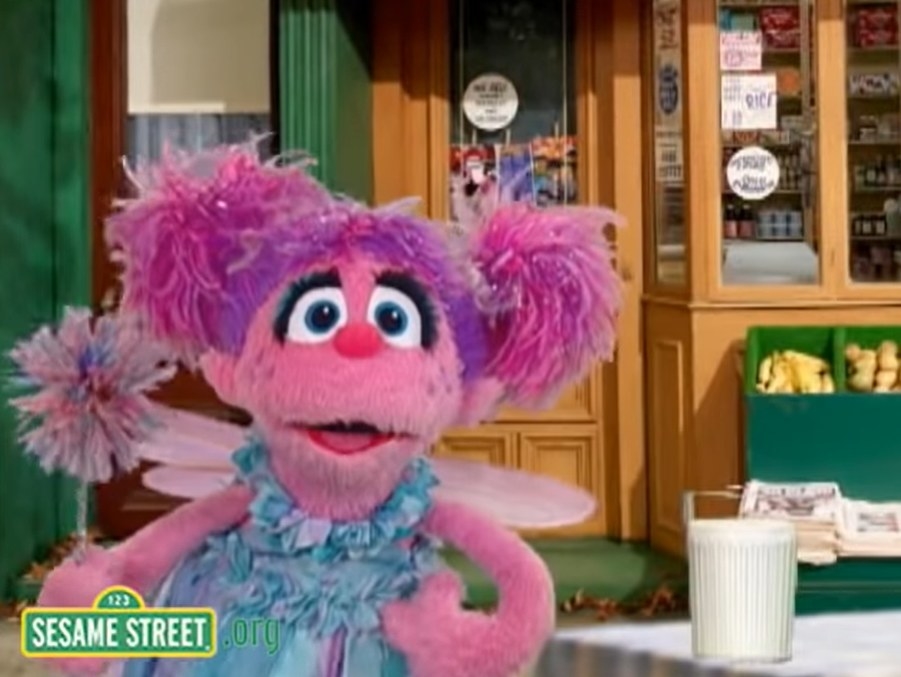 14.
Julia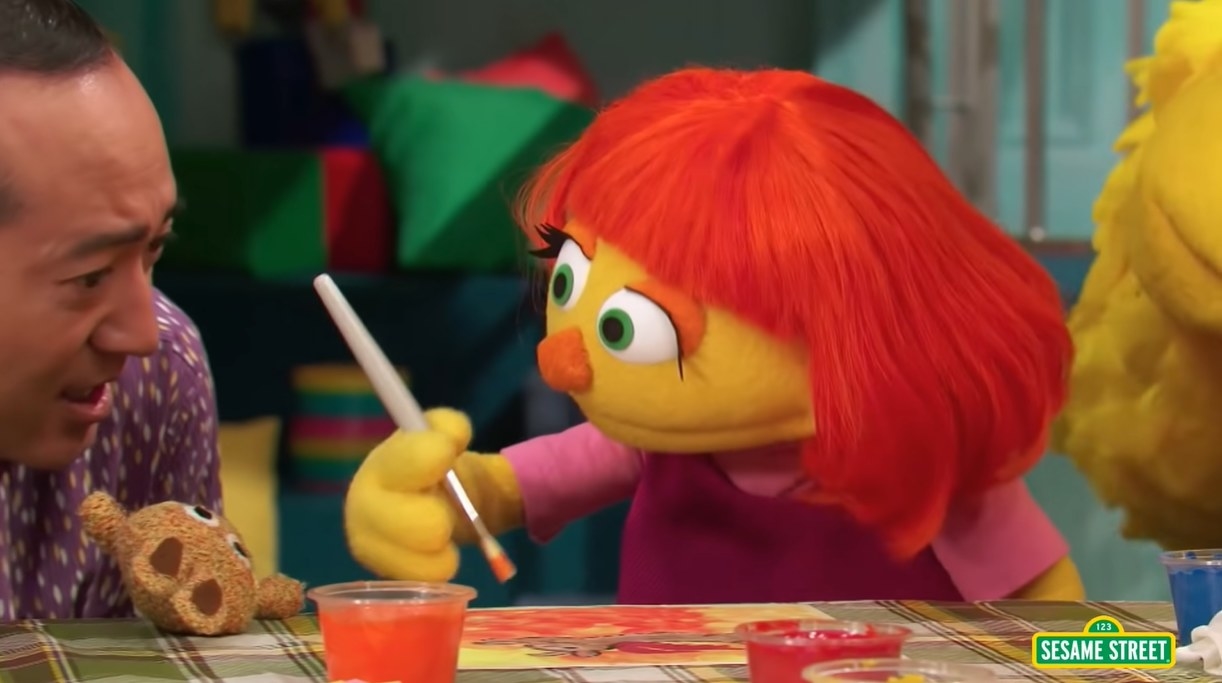 15.
Sherlock Hemlock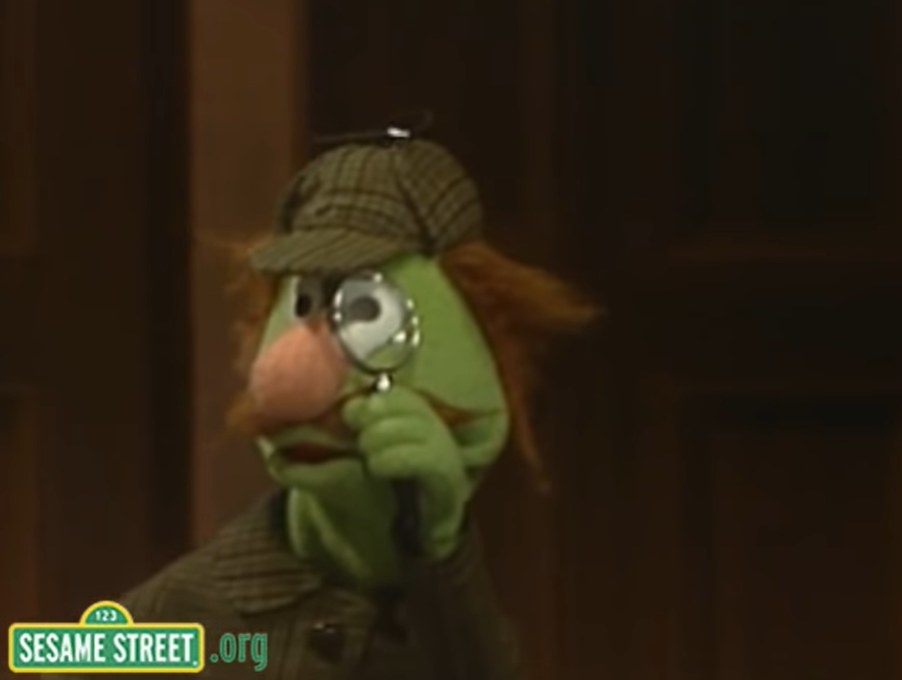 16.
Cookie Monster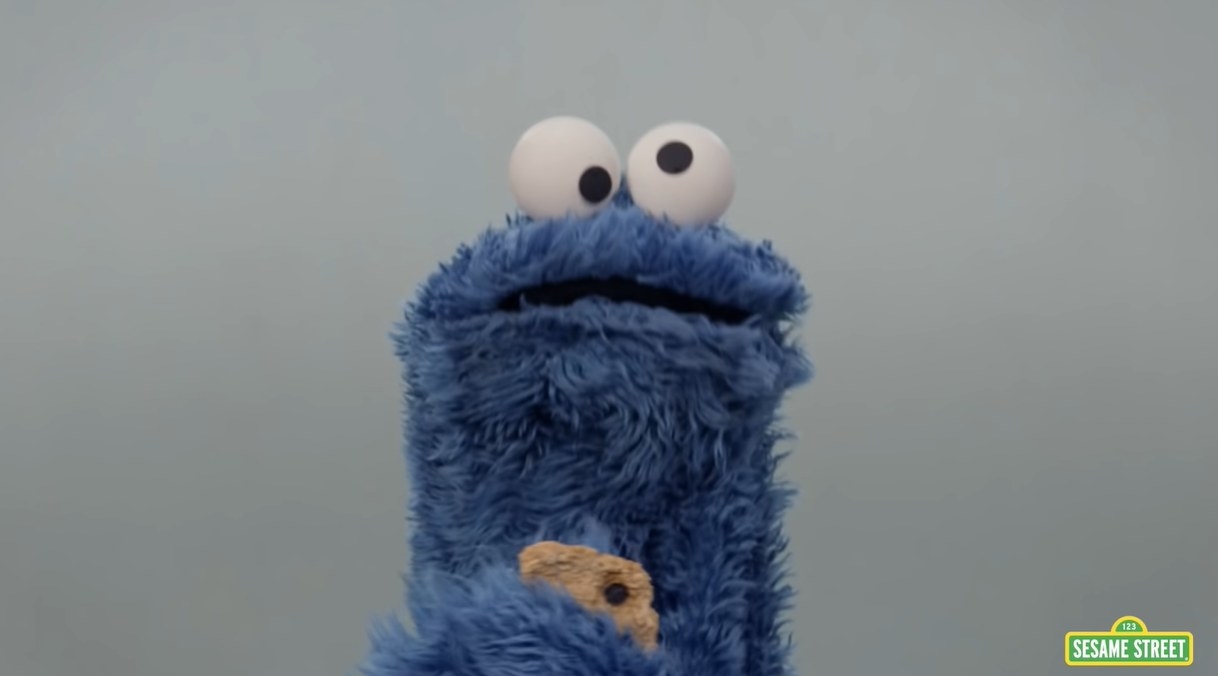 17.
Telly Monster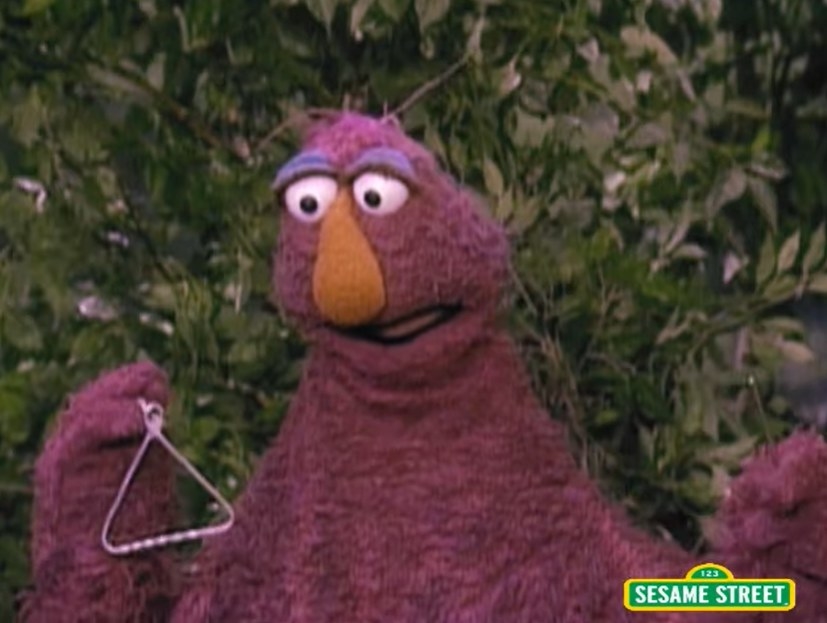 18.
Prairie Dawn
19.
Guy Smiley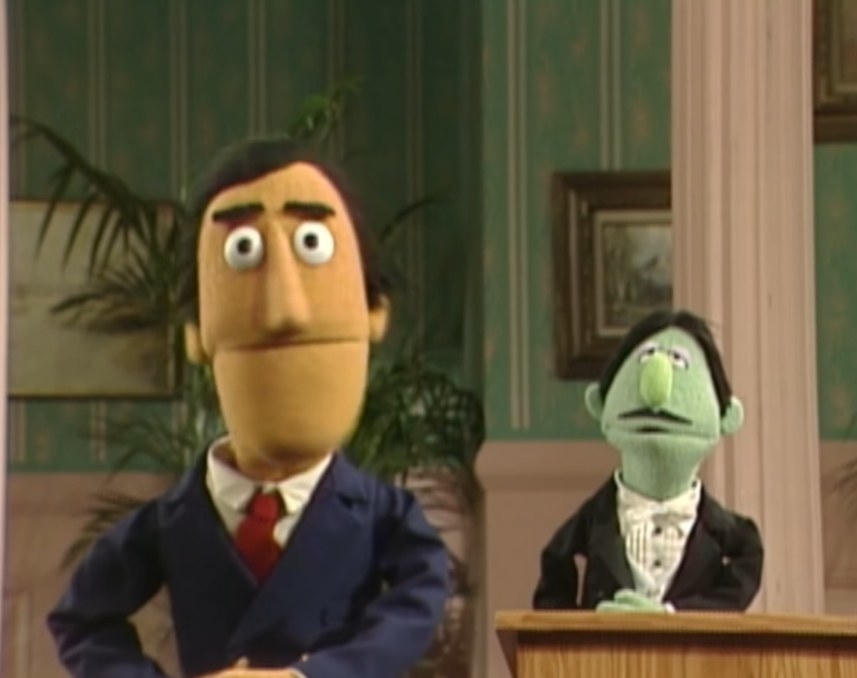 20.
Mr. Noodle
Did we get to your favorite character on this list? If not, let us know in the comments below!