9 Actors Who Actually Have More Oscar Nominations Than Leo DiCaprio
Congrats on your fifth acting Oscar nod today, Leo!
Leo DiCaprio was just nominated for his fifth acting Academy Award, this time for Best Actor in The Revenant.
And let's be honest... the internet REALLY wants him to win.
People always rally in support of Leo, which is awesome, but let's not forget about the actors who have just as many (or even MORE) nominations, without ever winning.
Amy Adams, five nominations: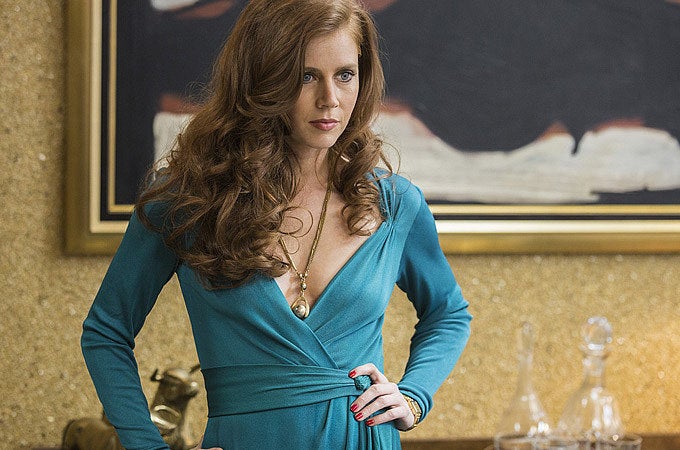 American Hustle, 2014 — Best Actress
The Master, 2013 — Best Supporting Actress
The Fighter, 2011 — Best Supporting Actress
Doubt, 2009 — Best Supporting Actress
Junebug, 2006 — Best Supporting Actress
Glenn Close, six nominations: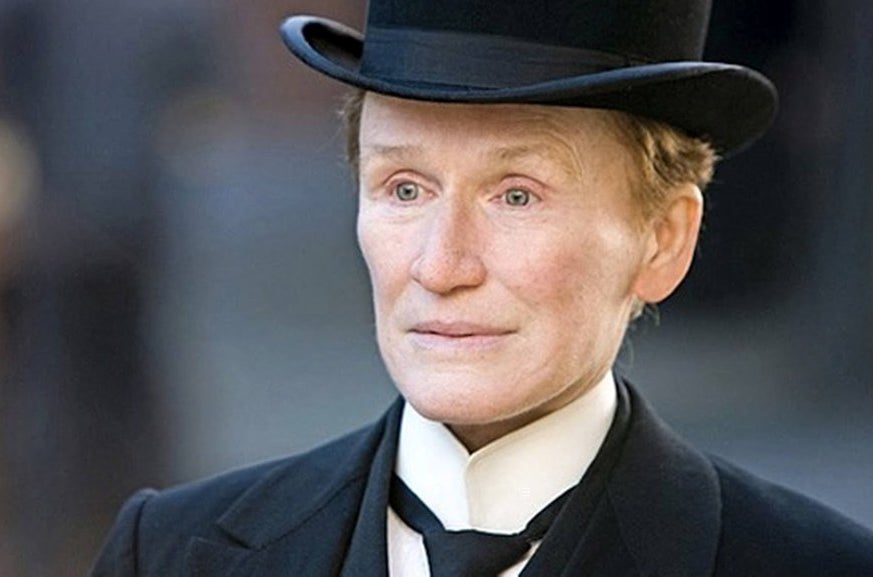 Albert Nobbs, 2012 — Best Actress
Dangerous Liaisons, 1989 — Best Actress
Fatal Attraction, 1988 — Best Actress
The Natural, 1985 — Best Supporting Actress
The Big Chill, 1984 — Best Supporting Actress
The World According to Garp, 1983 – Best Supporting Actress
Richard Burton, seven nominations:
Equus, 1978 — Best Actor
Anne of the Thousand Days, 1970 — Best Actor
Who's Afraid of Virginia Woolf?, 1967 — Best Actor
The Spy Who Came in from the Cold, 1966 — Best Actor
Becket, 1965 — Best Actor
The Robe, 1954 — Best Actor
My Cousin Rachel, 1953 — Best Actor
Thelma Ritter, six nominations: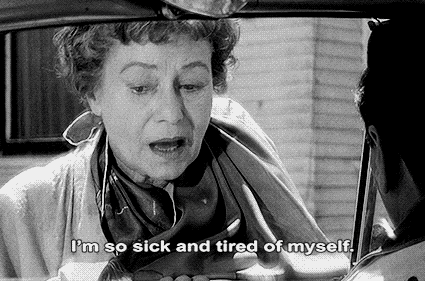 Birdman of Alcatraz, 1963 — Best Supporting Actress
Pillow Talk, 1960 — Best Supporting Actress
Pickup on South Street, 1954 — Best Supporting Actress
With a Song in My Heart, 1953 — Best Supporting Actress
The Mating Season, 1952 — Best Supporting Actress
All About Eve, 1951 — Best Supporting Actress
Albert Finney, five nominations: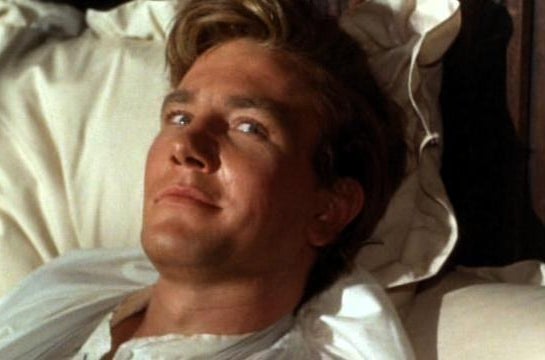 Erin Brockovich, 2001 — Best Supporting Actor
Under the Volcano, 1985 — Best Actor
The Dresser, 1984 — Best Actor
Murder on the Orient Express, 1975 — Best Actor
Tom Jones, 1964 — Best Actor
Arthur Kennedy, five nominations: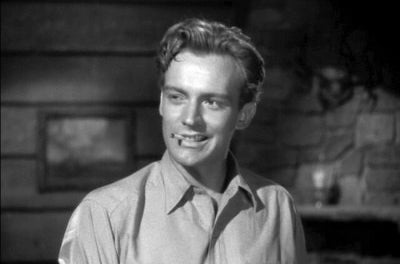 Some Came Running, 1959 — Best Supporting Actor
Peyton Place, 1958 — Best Supporting Actor
Trial, 1956 — Best Supporting Actor
Bright Victory, 1952 — Best Actor
Champion, 1950 — Best Supporting Actor
Deborah Kerr, six nominations (and one Honorary Oscar):
Honorary Oscar, 1994
The Sundowners, 1961 — Best Actress
Separate Tables, 1959 — Best Actress
Heaven Knows, Mr. Allison, 1958 — Best Actress
The King and I, 1957 — Best Actress
From Here to Eternity, 1954 — Best Actress
Edward, My Son, 1950 — Best Actress
Irene Dunn, five nominations: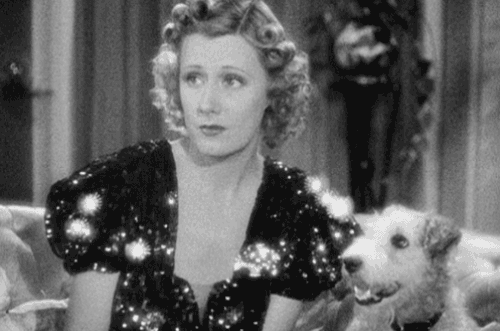 I Remember Mama, 1949 — Best Actress
Love Affair, 1940 — Best Actress
The Awful Truth, 1938 — Best Actress
Theodora Goes Wild, 1937 — Best Actress
Cimarron, 1931 — Best Actress
And Peter O'toole, eight nominations (and one Honorary Oscar):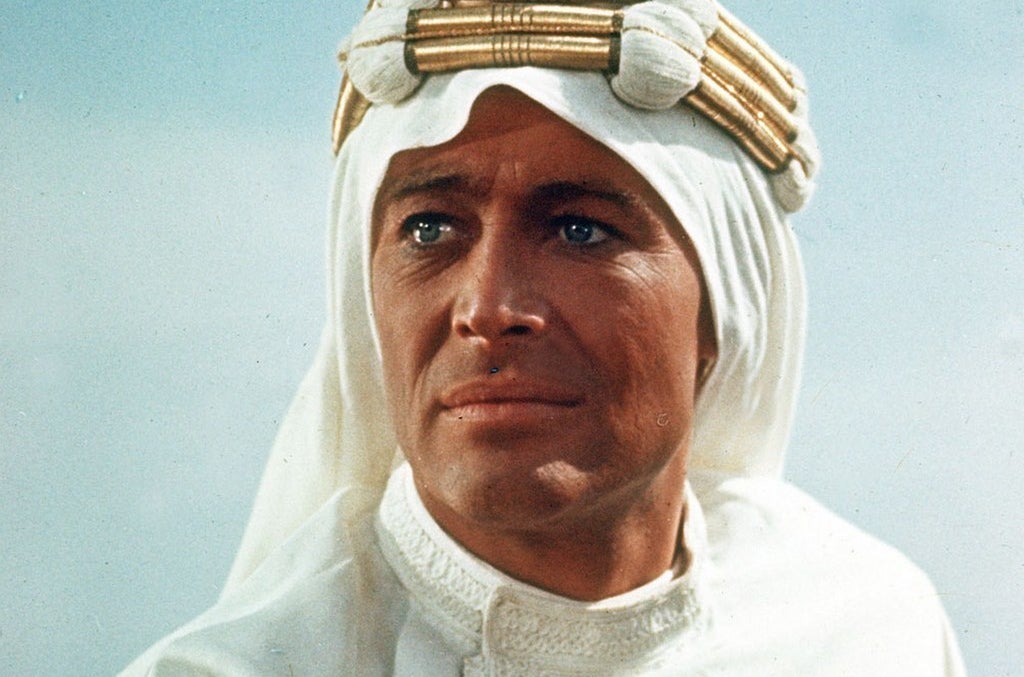 Venus, 2007 — Best Actor
Honorary Oscar, 2003
My Favorite Year, 1983 — Best Actor
The Stunt Man, 1981 — Best Actor
The Ruling Class, 1973 — Best Actor
Goodbye, Mr. Chips, 1970 — Best Actor
The Lion in Winter, 1969 — Best Actor
Becket, 1965 — Best Actor
Lawrence of Arabia, 1963 — Best Actor