We all know that TV shows and movies tend to cast people wayyyy out of the age range of the characters. But most of the time, especially when it comes to kids and teenagers, the actors are much older than the characters they play.
What about actors who actually played roles much older than their actual ages? Well, here are 17 actors who did just that!
2.
Margot Robbie was newly 22 when she played Naomi in The Wolf of Wall Street. The character she was based on was in her mid-twenties to mid-thirties over the course of the events in the film.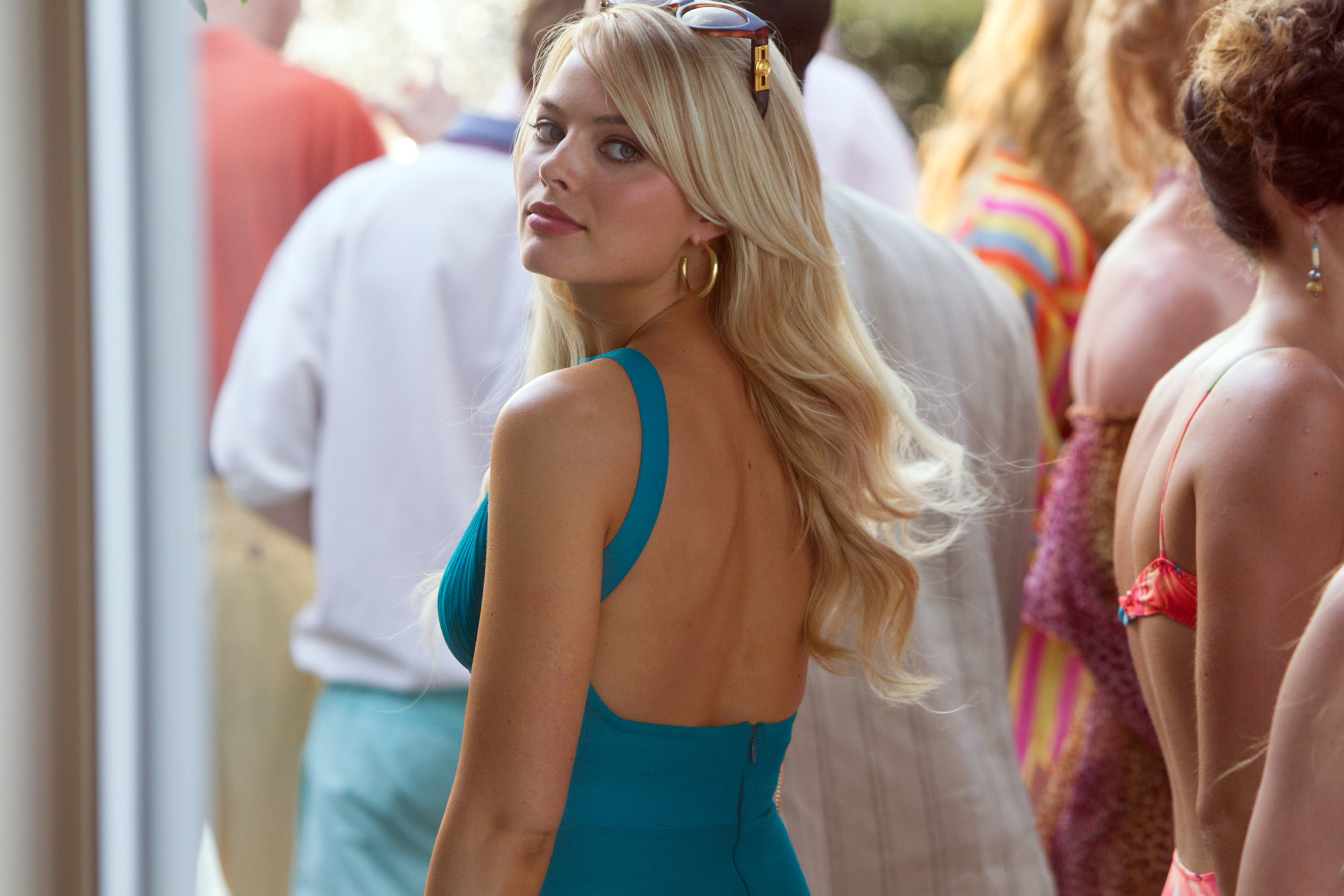 6.
Cher was 72 when Mamma Mia! Here We Go Again came out, playing the mother of 69-year-old Meryl Streep.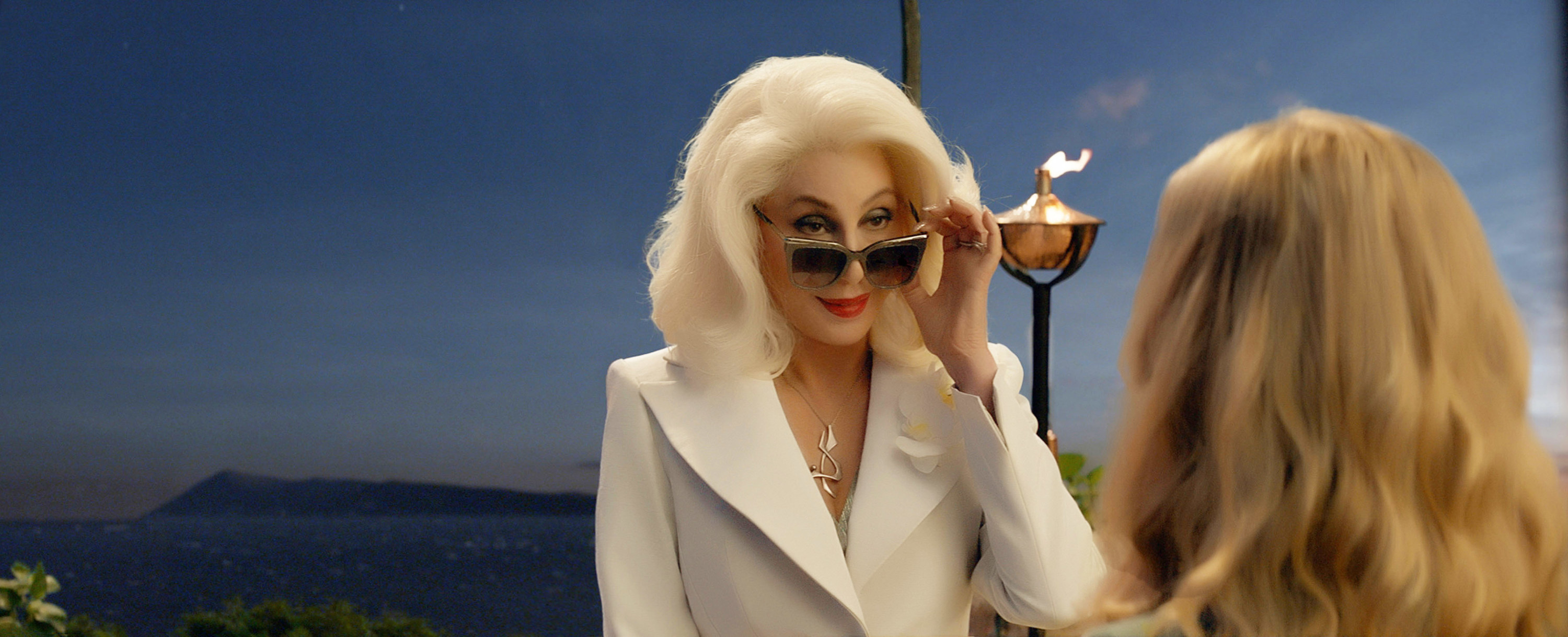 8.
Jennifer Lawrence was also 25 when she played housewife-turned-inventor Joy Mangano in Joy.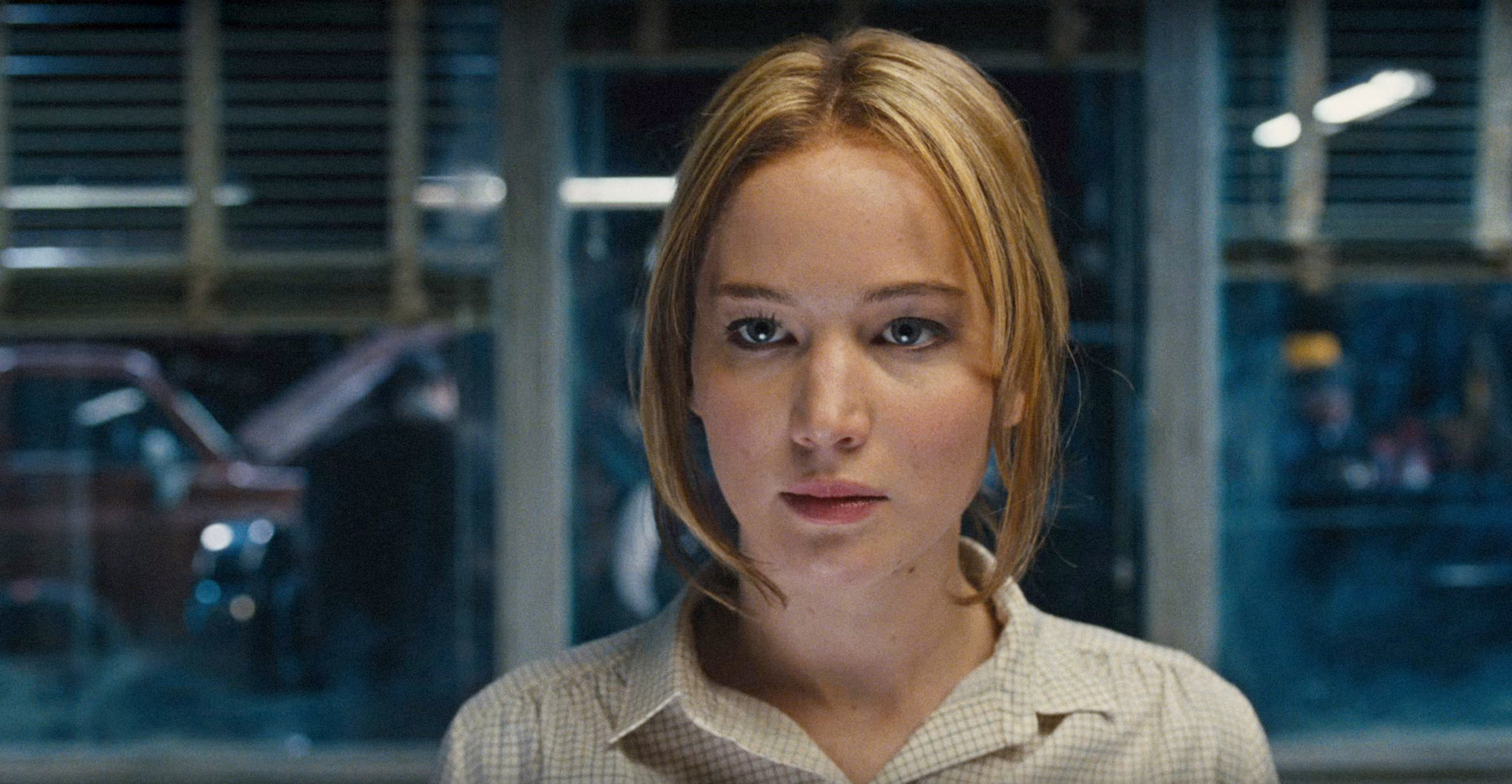 10.
Sasha Pieterse, who played 15-year-old Alison, was 12 when the pilot for Pretty Little Liars began shooting.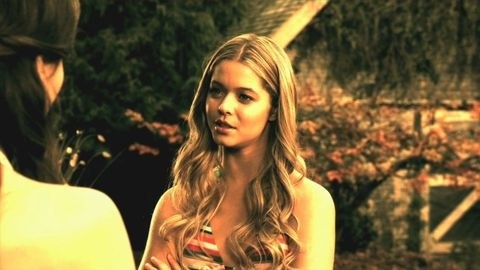 12.
Sara Canning was only 22 when she started playing Aunt Jenna — Elena and Jeremy's guardian — in The Vampire Diaries pilot, while Nina Dobrev (who played Elena) was only two years younger.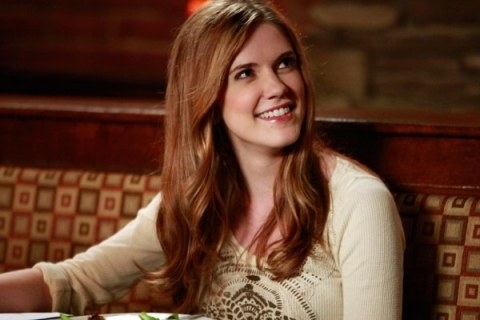 15.
Toni Collette played the mother of a 9-year-old in The Sixth Sense at age 26.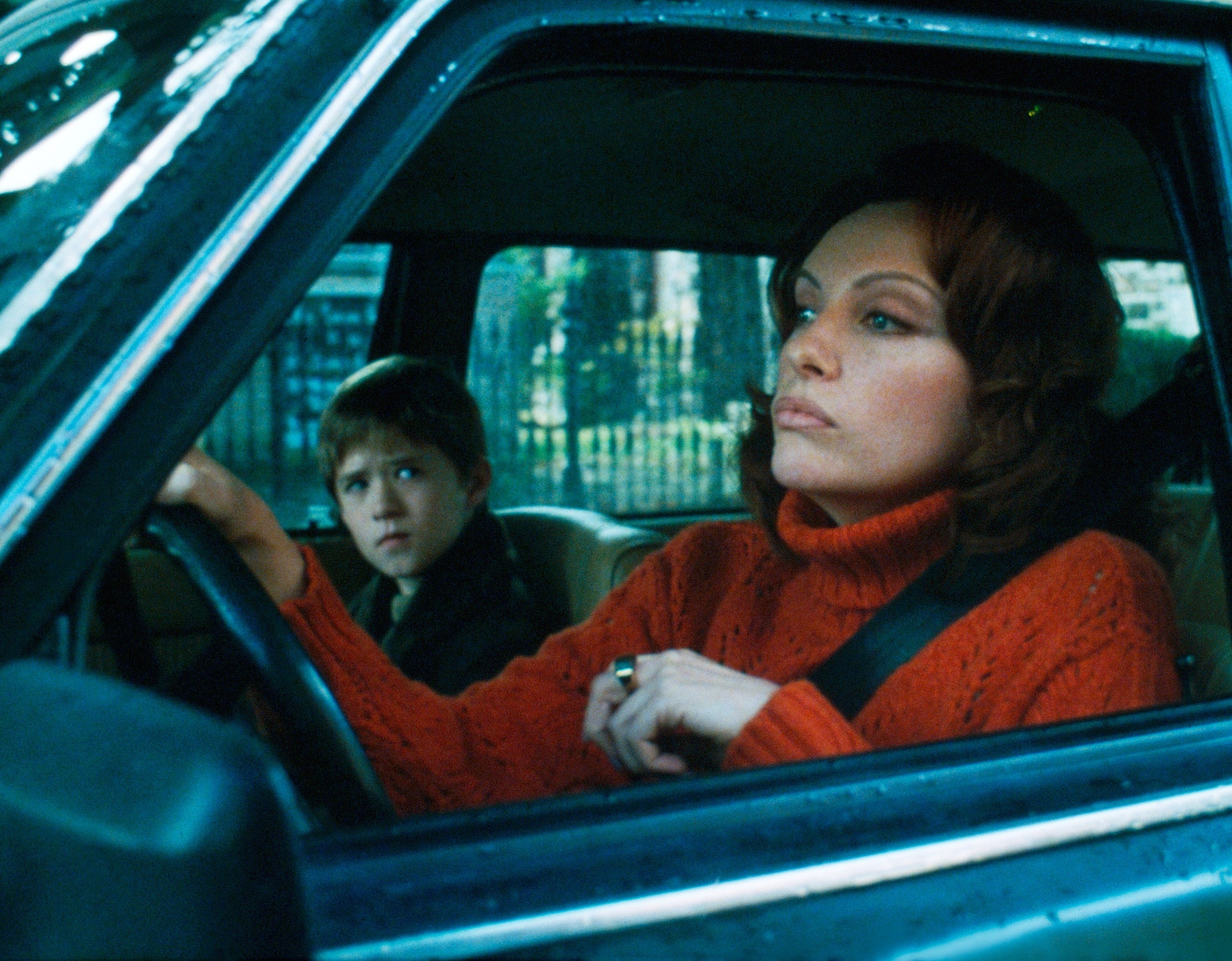 16.
Mandy Moore has played Rebecca from her early thirties to old age (but mostly in middle age) in This Is Us, despite starting filming the show at age 32.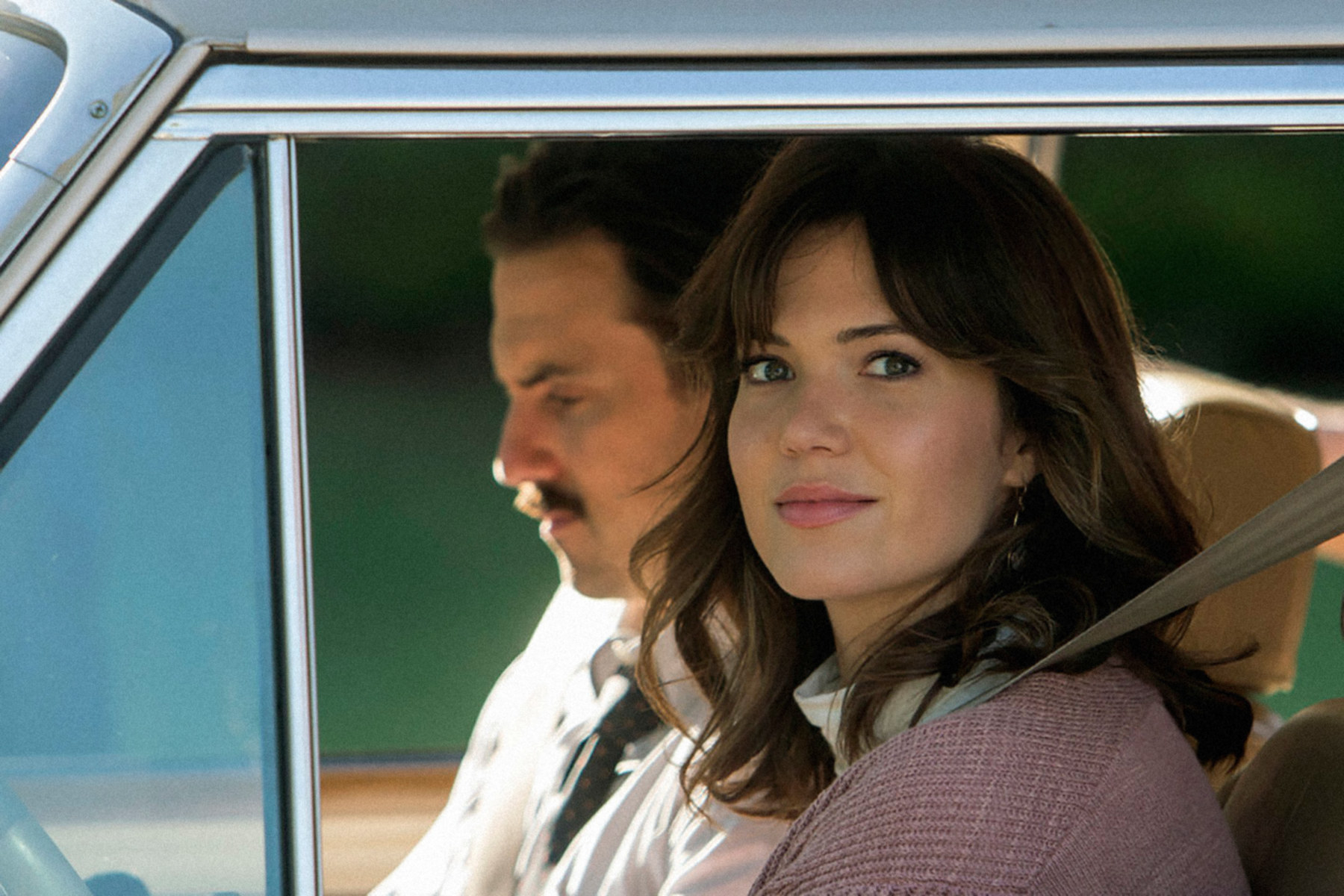 17.
And finally, Whoopi Goldberg played Celie in The Color Purple from an adult until her mid-forties, despite being only 30.