We asked the BuzzFeed Community to tell us about the most horrifying murder cases they've ever heard. Here are the terrifying results.
🚨WARNING: This post contains highly disturbing and graphic content. Please continue at your own risk.🚨
1.
Jon Venables and Robert Thompson:

2.
Diane Downs: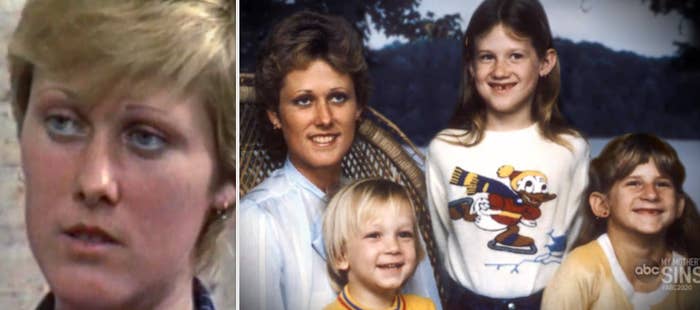 3.
Dennis Nilsen: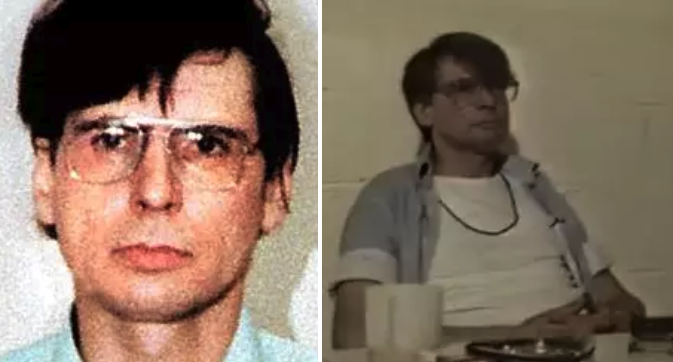 5.
The Alphabet murders: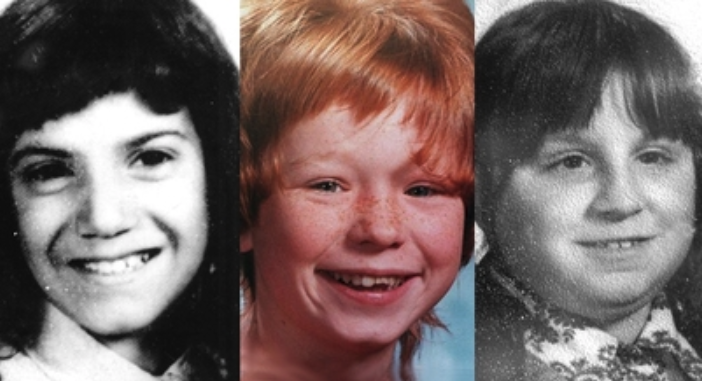 7.
The Papin Sisters: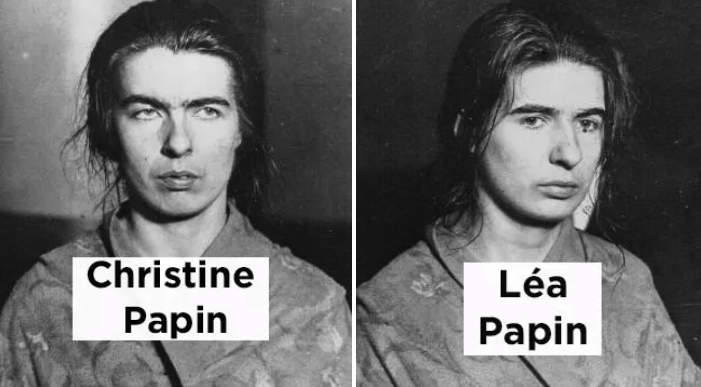 8.
Carl Tanzler: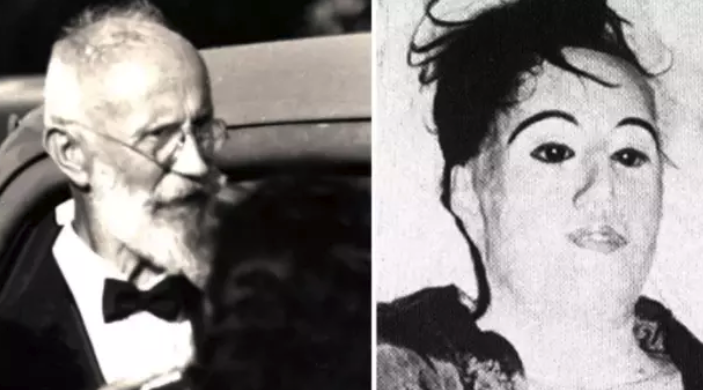 10.
Tamara Samsonova, aka the "Granny Ripper:"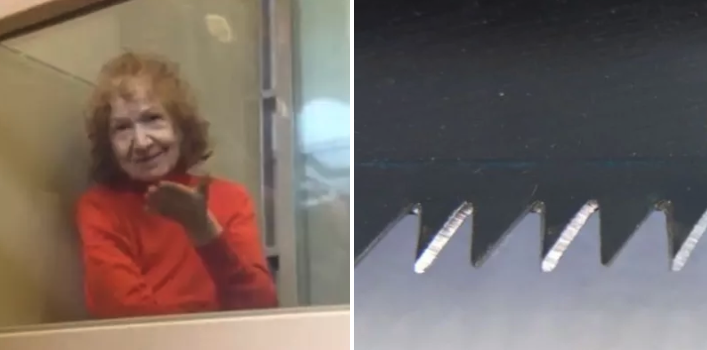 13.
The Cleveland Torso Murderer: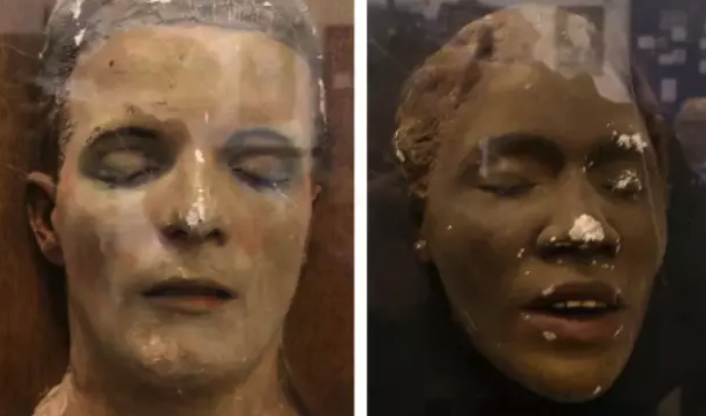 14.
The Hello Kitty Murder: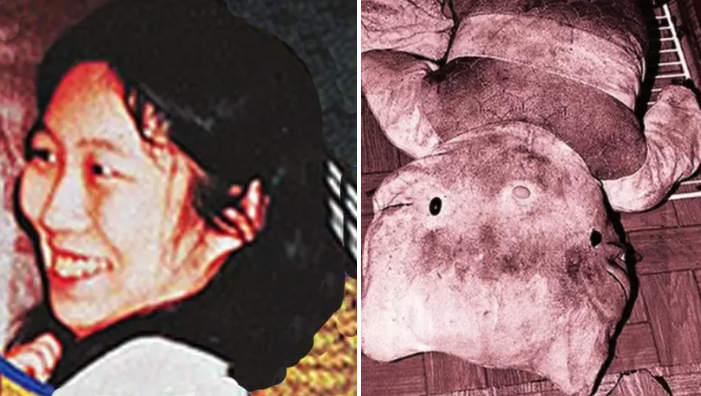 15.
Edmund Kemper, aka the "Co-ed Killer:"
16.
Kenneth Troyer: