We asked the BuzzFeed Community to tell us which celebrities have such great on-screen chemistry that they should actually become a real-life couple. Here are the brilliant results.
Obviously some of these celebs are married to other people, but this is just a fun, little game. Let the shipping begin.
4.
Ben Savage and Danielle Fishel: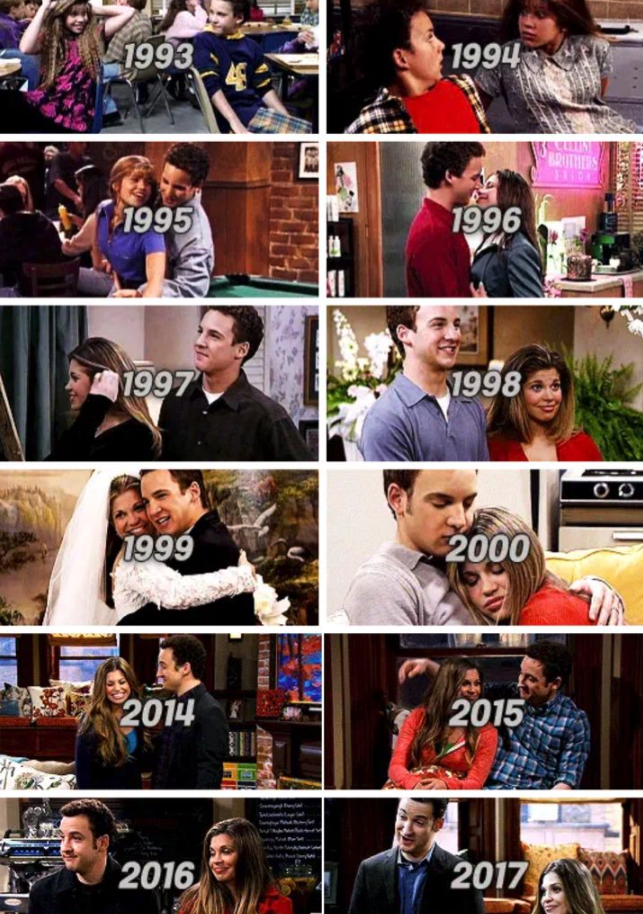 5.
Timothée Chalamet and Armie Hammer: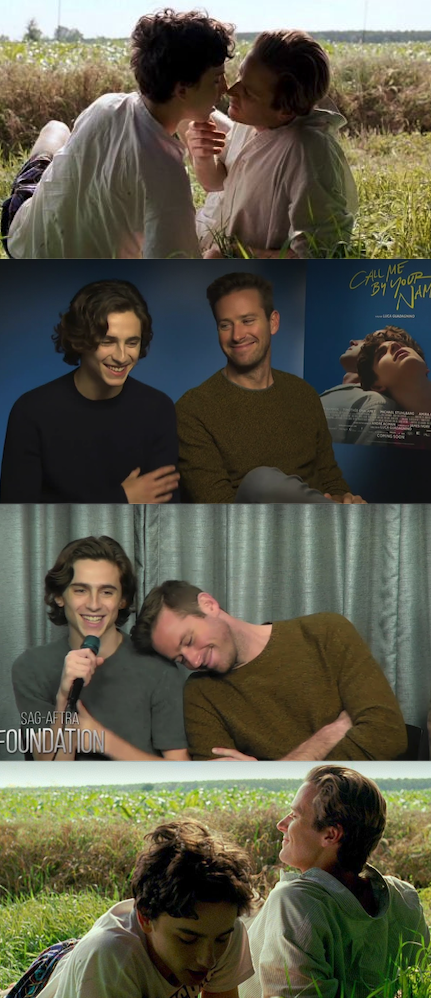 6.
Andy Samberg and Melissa Fumero: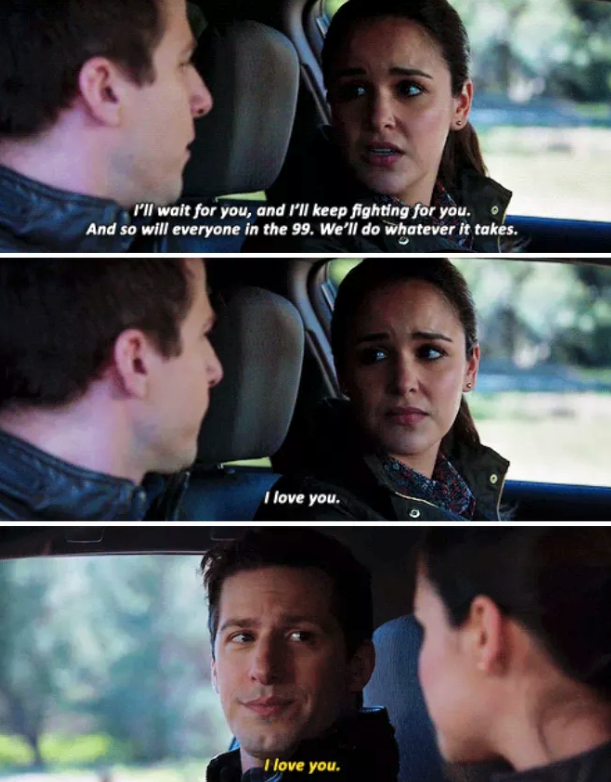 7.
Dan Levy and Noah Reid: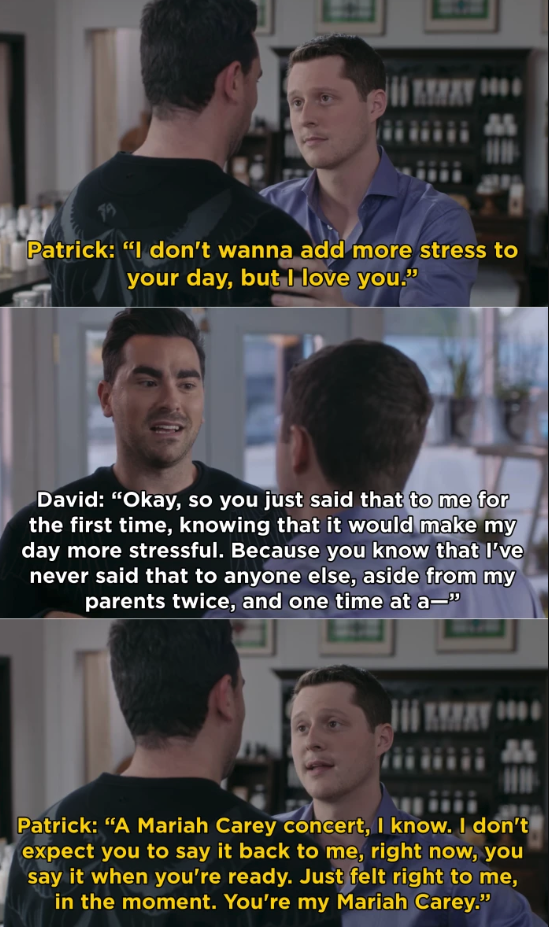 8.
Aubrey Plaza and Chris Pratt:
9.
Brie Larson and Tessa Thompson:
10.
Lady Gaga and Bradley Cooper: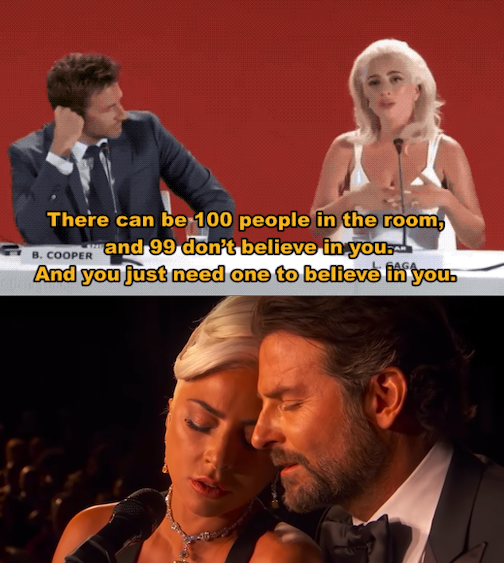 11.
Chris Evans and Sebastian Stan: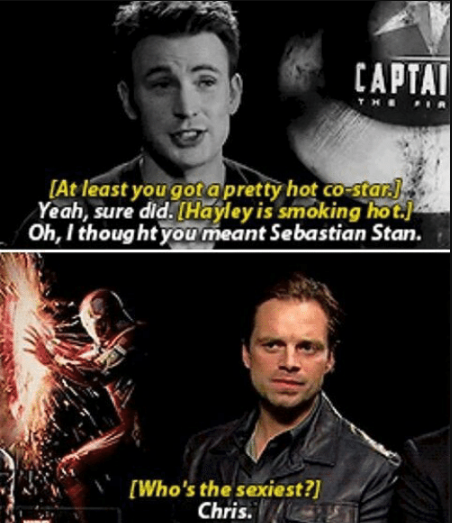 12.
Noah Centineo and Lana Condor:
13.
Ryan Gosling and Rachel McAdams: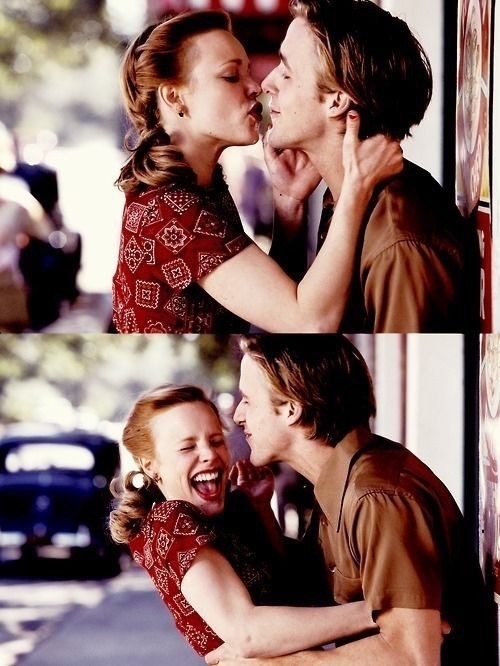 14.
Chris Colfer and Darren Criss: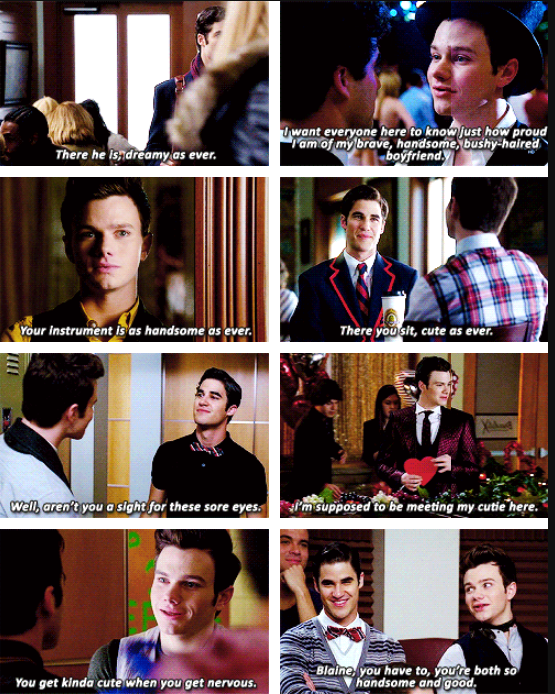 15.
Amy Poehler and Adam Scott: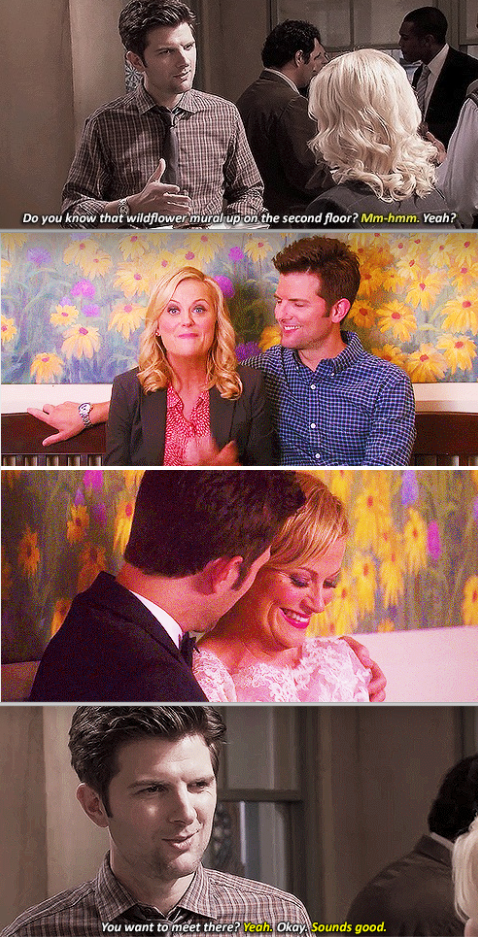 16.
Jessica Chastain and Tom Hiddleston: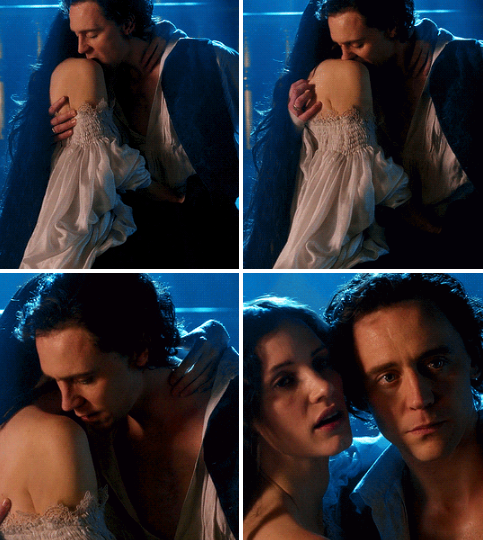 17.
Antoni Porowski and Jonathan Van Ness:
18.
Tom Holland and Zendaya: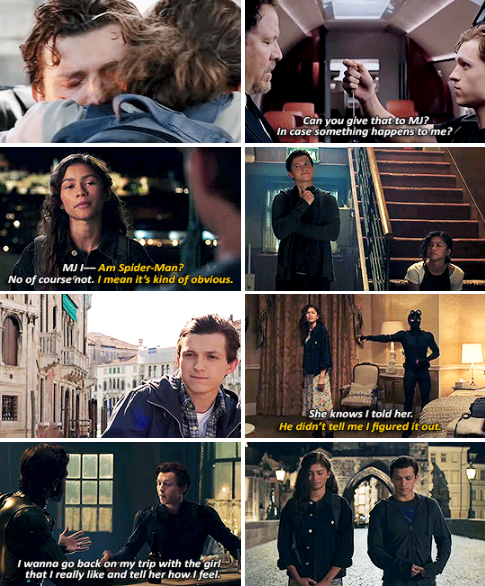 19.
Donald Glover and Danny Pudi: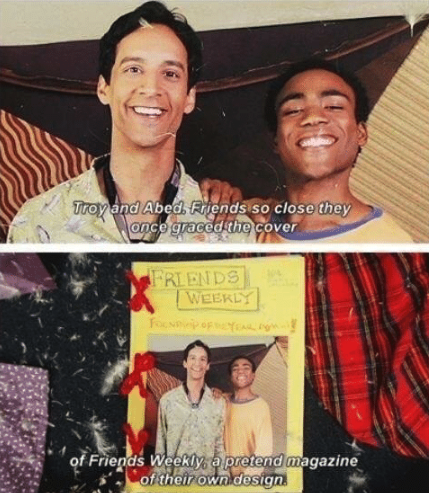 20.
Meg Ryan and Billy Crystal: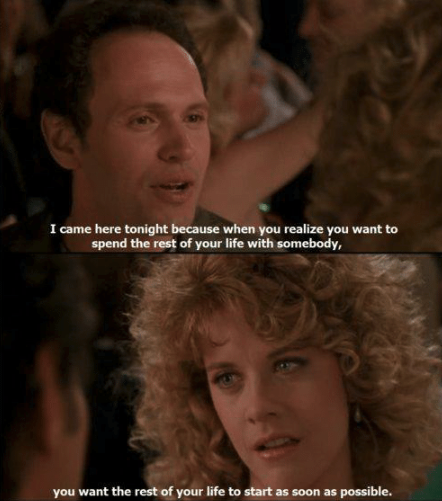 21.
Kerry Washington and Tony Goldwyn: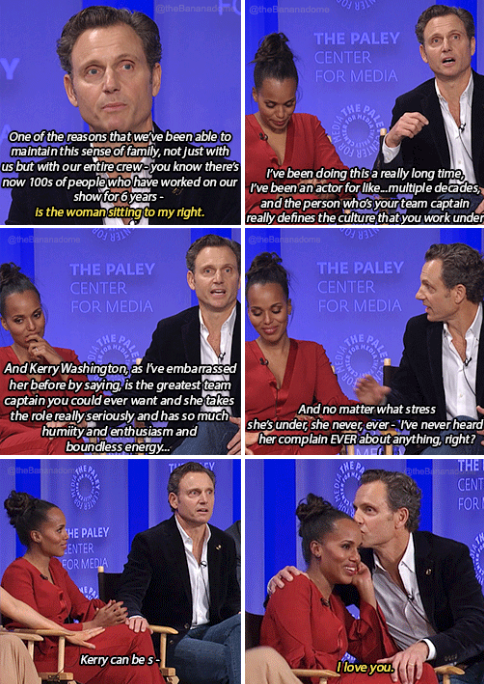 22.
Vanessa Hudgens and Zac Efron:
23.
Jennifer Lawrence and Josh Hutcherson: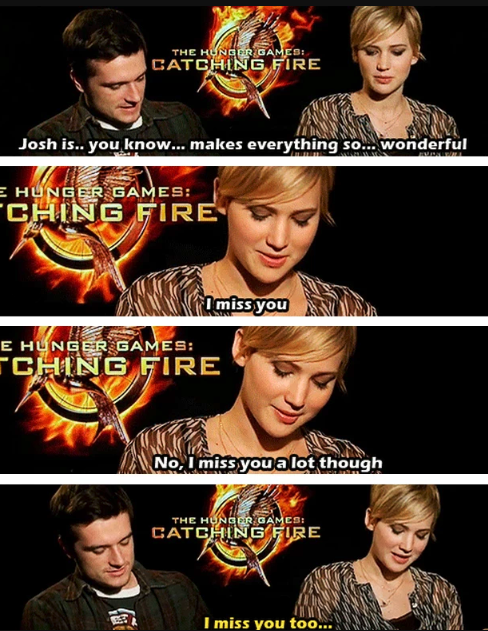 24.
Tiffani Amber Thiessen and Mark-Paul Gosselaar: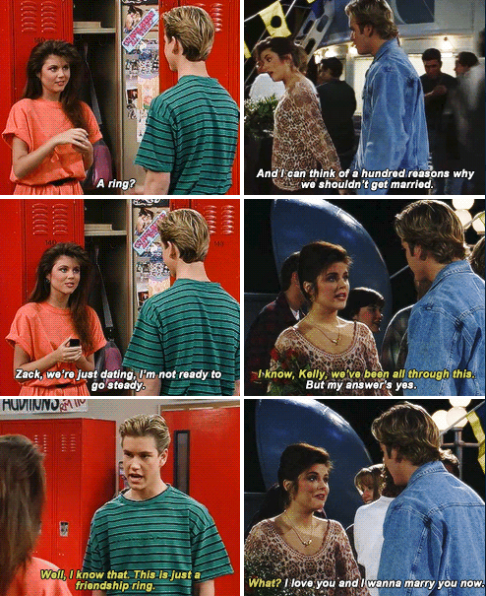 25.
Chris Evans and Hayley Atwell:
26.
And John Krasinski and Jenna Fischer: