1.
Ruby Rose It was game over after the actor and model appeared on Orange Is the New Black, and then she casually continued to dominate 2015 like it was no big deal. 2.
Lena Waithe The actor, writer, and producer has been killing the game for quite some time, but it seems she finally is having her breakout year. Seeing her on Master of None probably sent you on a stalking spree you're not exactly proud of. 2016 better watch itself — Waithe is coming to rule us all.
3.
Ellen Page What did the tiny Canadian do this year? Not much, just a bunch of cool stuff with her girlfriend, plus she got a cute puppy and rumbled with Ted Cruz at a state fair.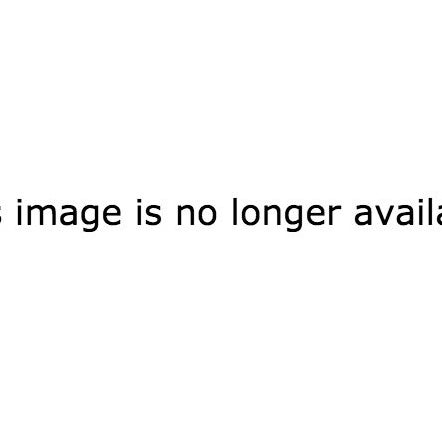 Oh, and she starred in one of the year's biggest films, alongside Julianne Moore. Casual year, Page.
4.
Abby Wambach The legendary soccer player led the USWNT to its first World Cup victory since 1996, only to break hearts shortly after by announcing her retirement.
Not only did Wambach completely dominate the world of soccer, she is leaving it changed forever.
5.
Samira Wiley *record scratch* WHEN ARE YOU NOT CRUSHIN' ON WILEY? Never. The third season of OITNB was pure magic, but it's never enough of this face. *sigh*
6.
Laura Jane Grace When she wasn't recording new music with her band Against Me! or performing on Seth Meyers, the rocker was probably being as kick-ass and swoonworthy as ever. 7.
Ingrid Nilsen After releasing an emotional coming-out video, the YouTube star spent the rest of the year doing what she does best — giving us style envy and Instagram/relationship goals. Here's to trying to get on your level, Nilsen. *clink*
8.
Cameron Esposito — and her partner in crime, Rhea Butcher, obviously The duo spent most of the year on their national comedy tour, but somehow found time to star in the She Said web series from Amy Poehler's Smart Girls. The funniest couple in comedy plans on rounding out the year by getting married. Show-offs.
9.
Evan Rachel Wood 10.
Cara Delevingne 11.
Halsey Selling out Madison Square Garden marks for a great year, yes? Feelings towards Halsey are similar to the feelings the singer has towards cereal — it's an obsession. Lets not get started on the hair situation or we'll be here all day. 😍😍😍
Who stole your heart this year? Let us know in the comments below.