Best of LGBT 2015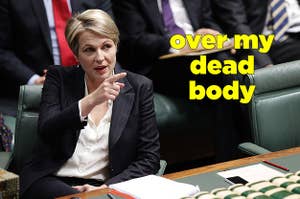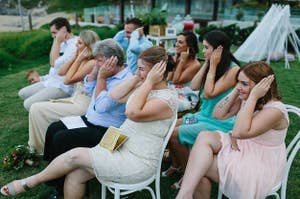 LGBT Australians are still waiting for law reform in a number of areas – but some nice stuff happened along the way.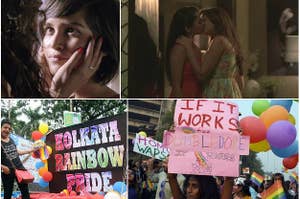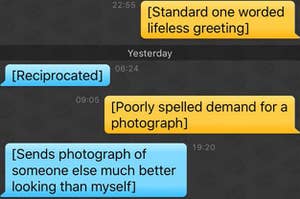 I'm not losing messages, I'm just losing faith.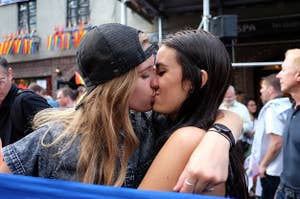 The biggest moment of the year in the United States deserves a revisiting — preferably with some tissues. Not girl crush, like, full-on crush crush. *swoon* My fish drowned, show some damn compassion.