Best of LGBT 2015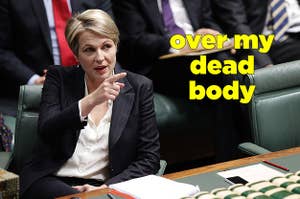 "You've gone through so much trouble to be a woman. Don't be a stupid one. Be a smart one."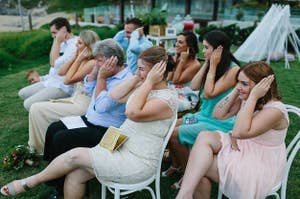 LGBT Australians are still waiting for law reform in a number of areas – but some nice stuff happened along the way.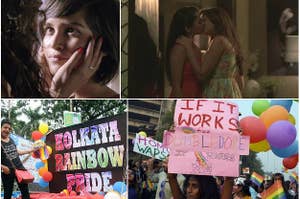 Getting messaged by a childhood bully on a gay dating app. Navigating the dating scene as a black trans woman. Aspiring to motherhood. Saying goodbye to historic queer spaces. These, and more, are the powerful reflections in BuzzFeed LGBT's favorite essays of 2015.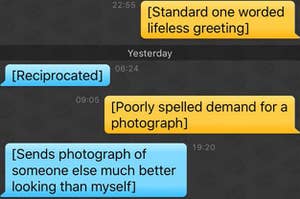 I'm not losing messages, I'm just losing faith.
From marriage equality to epic baby announcements to trans homecoming queens, this year had zero chill. (In the best way.)
The power couple in power suits.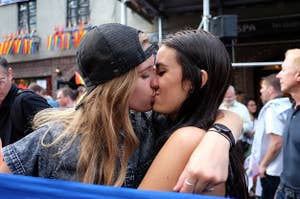 The biggest moment of the year in the United States deserves a revisiting — preferably with some tissues. Hard to pick just 21, tbh. Like when Laverne Cox was Laverne Cox. Not girl crush, like, full-on crush crush. *swoon* My fish drowned, show some damn compassion.