24 Movies To Watch Before They Leave HBO This August
I'll miss you, Shrek 2!
We're getting some great new things to stream on HBO this August, but that also means we have to say goodbye to some faves. Here's what to stream on HBO before it's gone:
Date Night...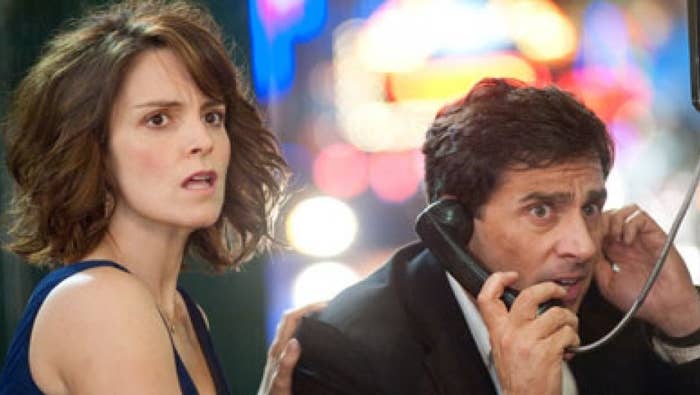 ...The Bourne Identity...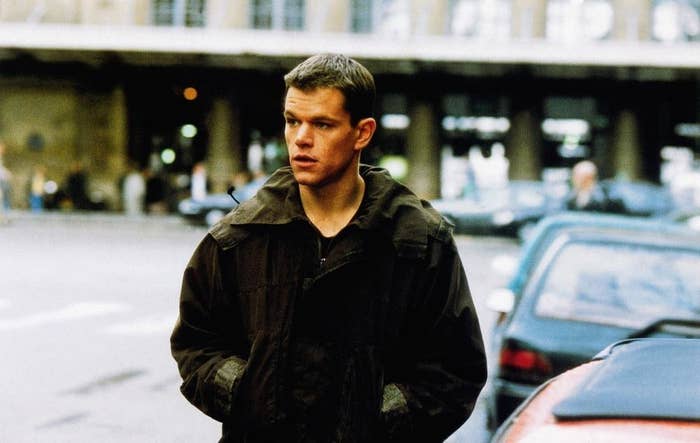 ...Shrek 2...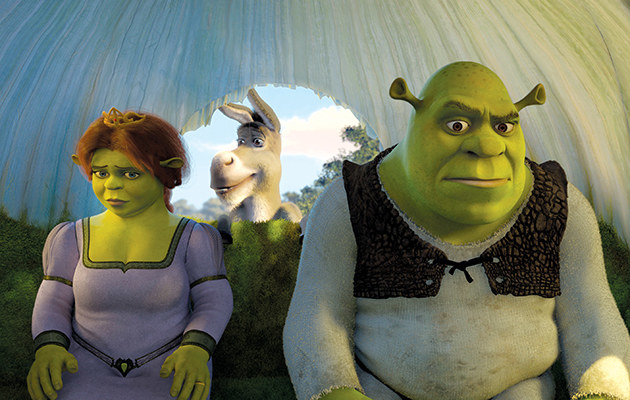 ...The Grudge...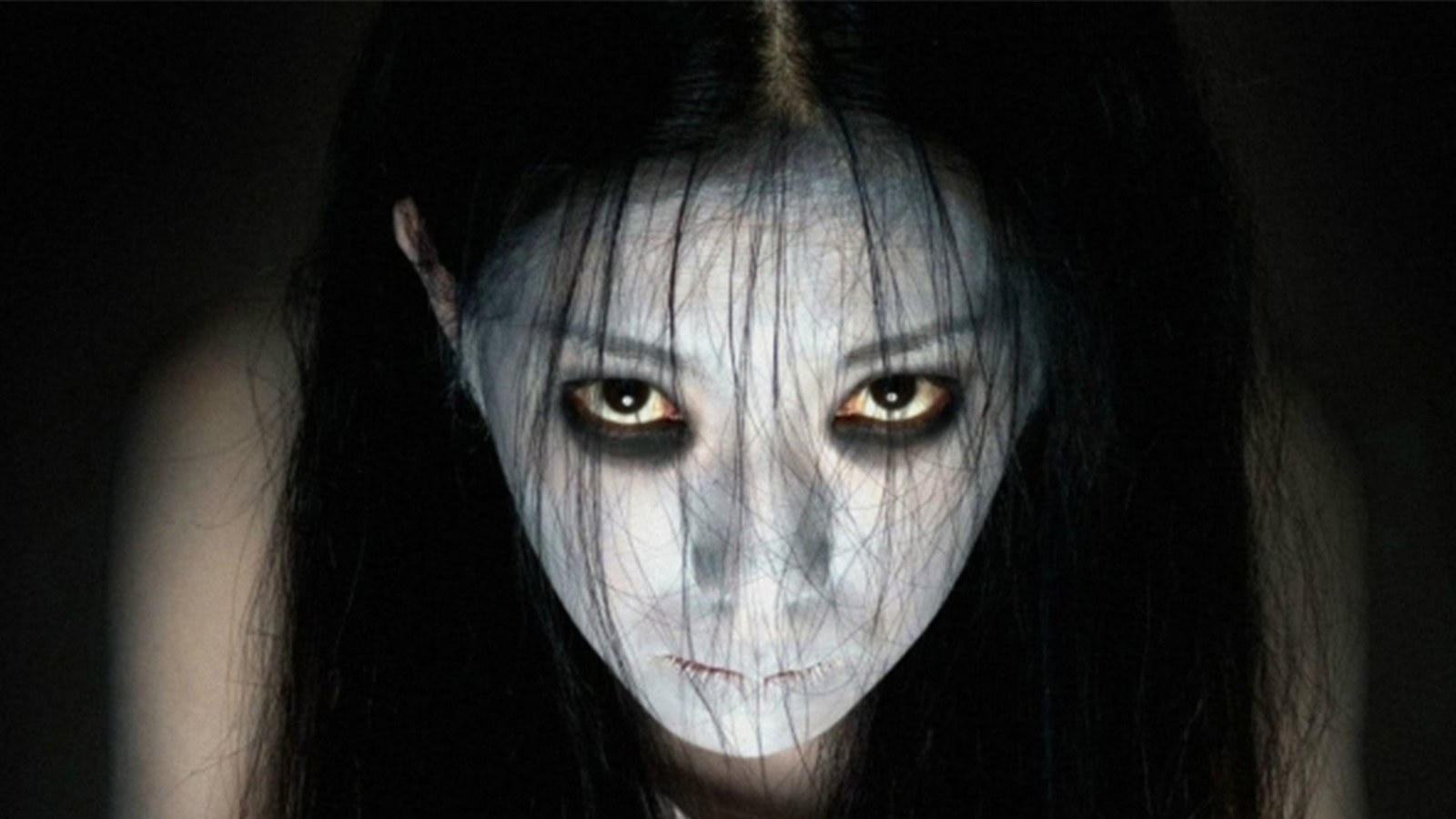 ...50 First Dates...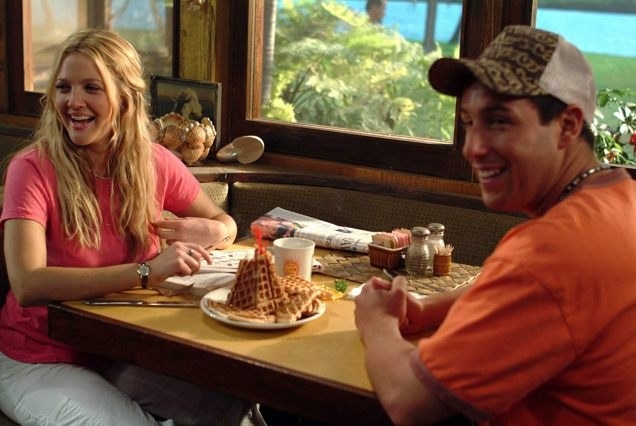 ...Ocean's 8, and more!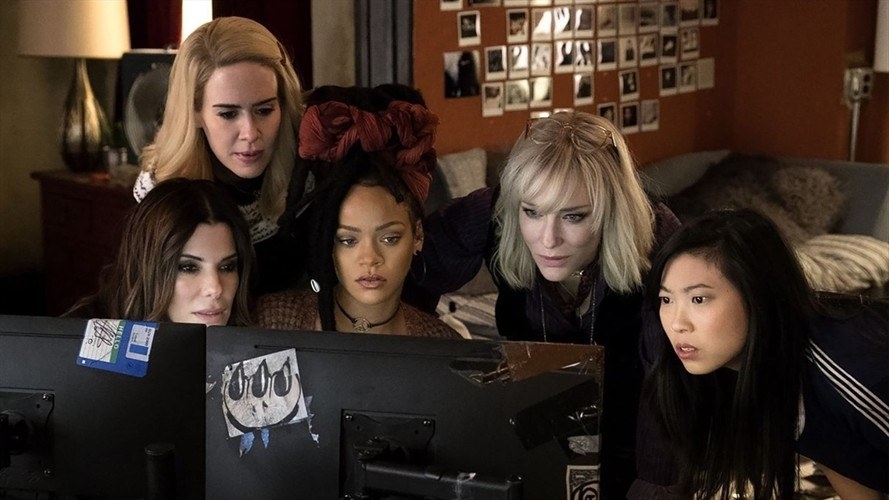 Here's the full list of every title leaving HBO this August:
Leaving Aug. 31
50 First Dates

Alpha and Omega 2: A Howl-iday Adventure

Alpha and Omega 4: The Legend of the Sawtoothed Cave

Alpha and Omega 5: Family Vacation

Date Night

Diary of a Wimpy Kid

Down a Dark Hall

Geostorm

Green Zone

Ocean's 8

Shrek 2

Sinister 2

Super Troopers 2

Tag

The Best Man

The Bourne Identity

The Bourne Supremacy

The Grudge

The Lego Ninjago Movie

The Mask

The Pelican Brief

The Prestige

The Wolfman

Tully