1.
Cinderella's gorgeous, delicate dress from Cinderella (2015).
A yes.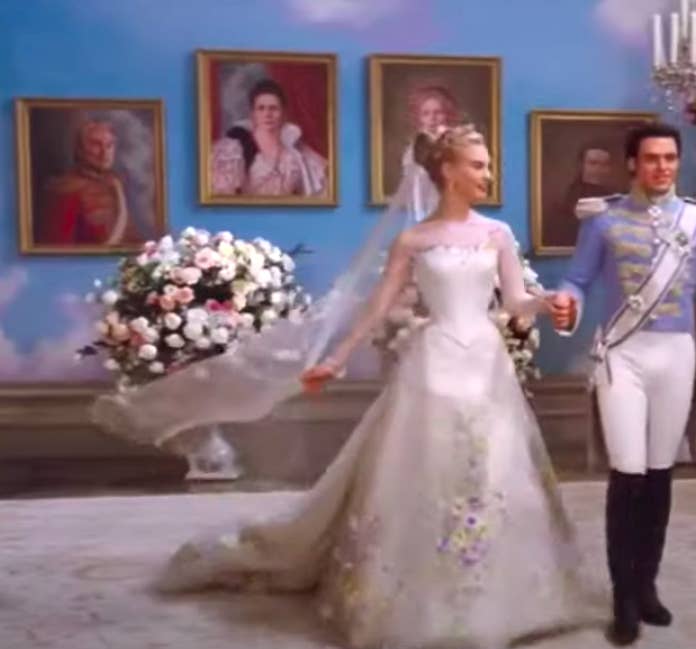 2.
Juliet's quite strange wedding dress in Love Actually.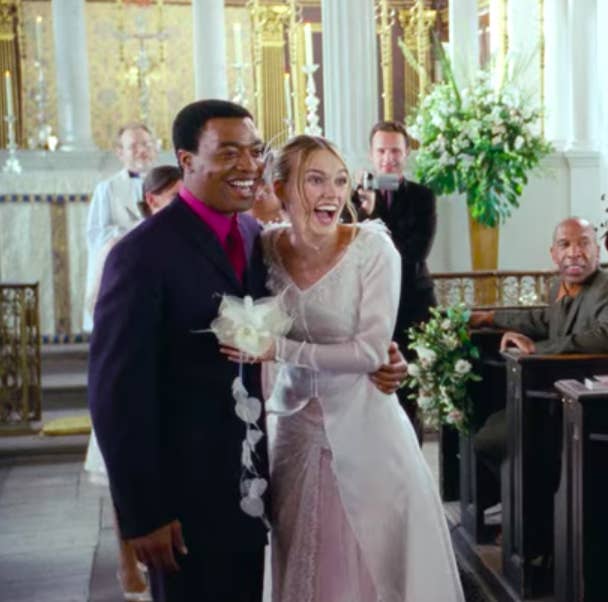 A no.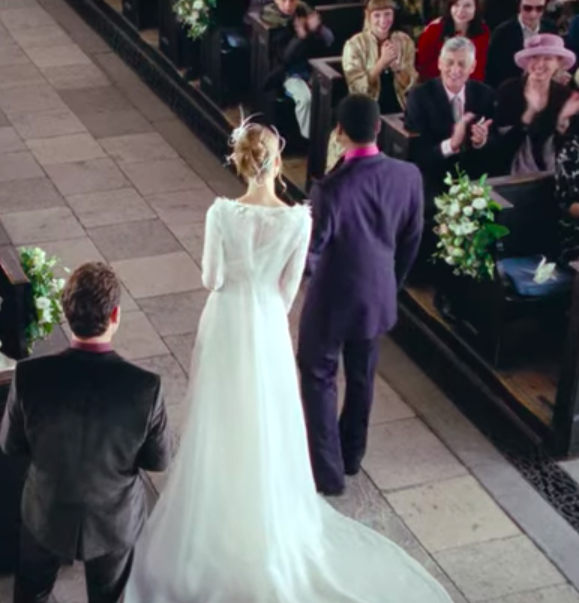 3.
Zooey's simple stunner in I Love You, Man.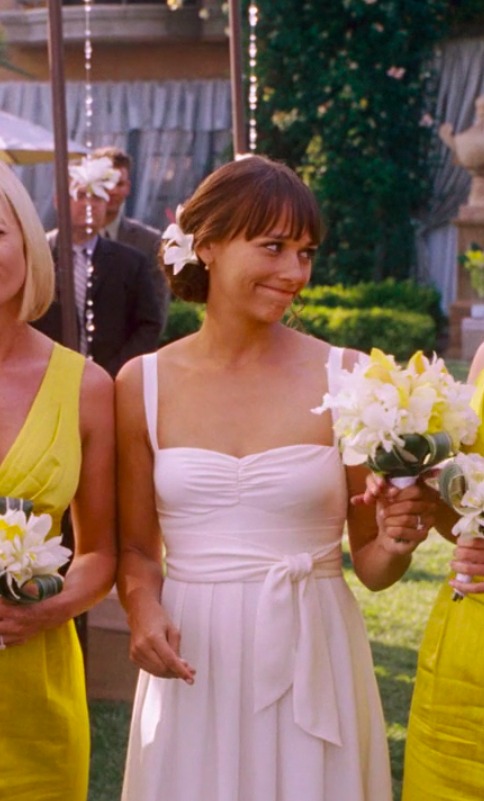 A yes.
4.
This confusing dress from Runaway Bride.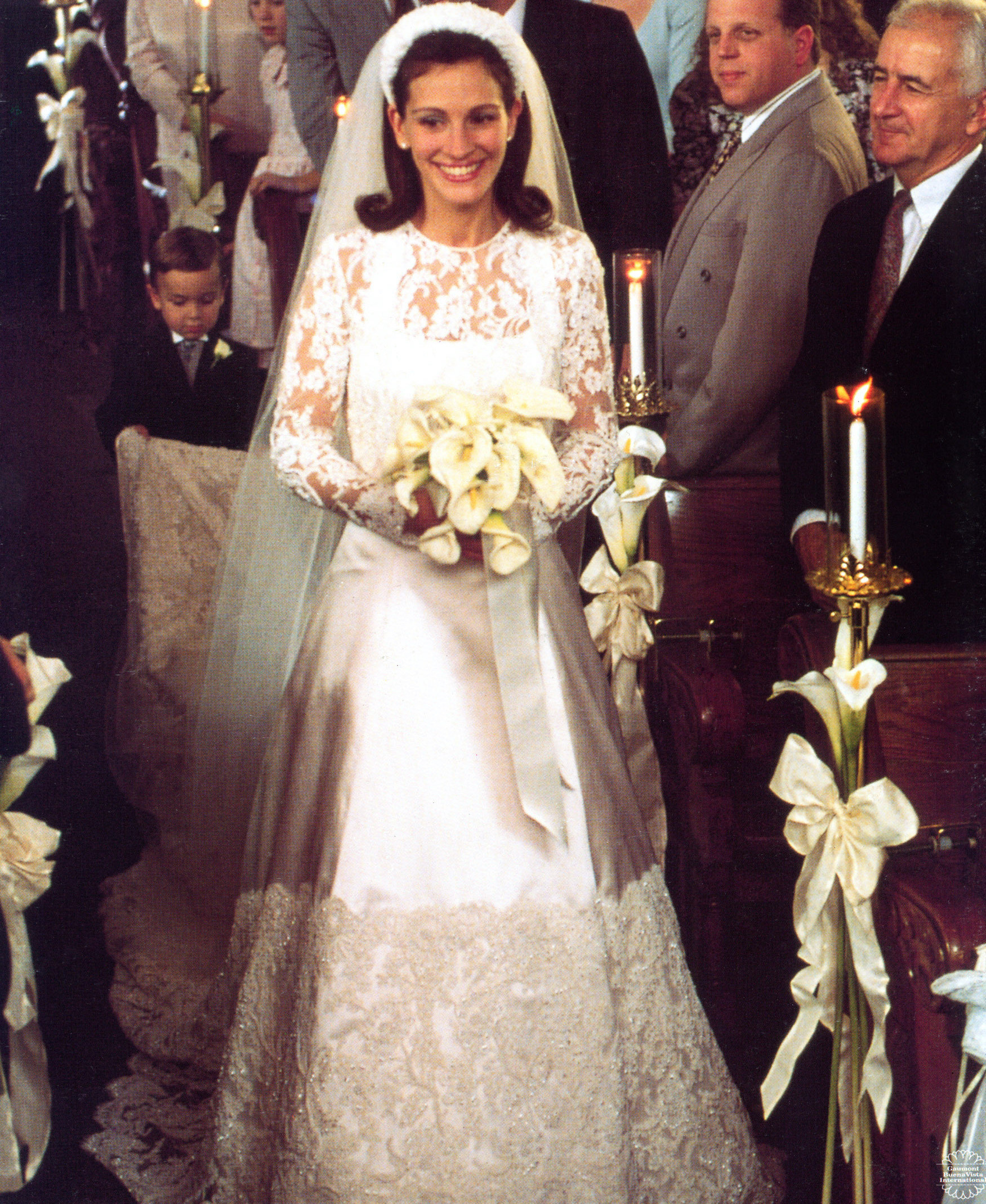 A no.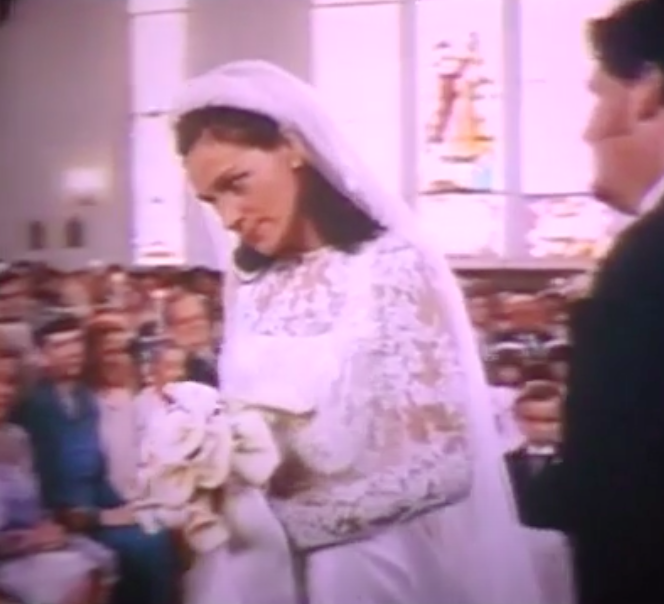 5.
Katniss's sneaky wedding dress from The Hunger Games: Catching Fire.
A yes.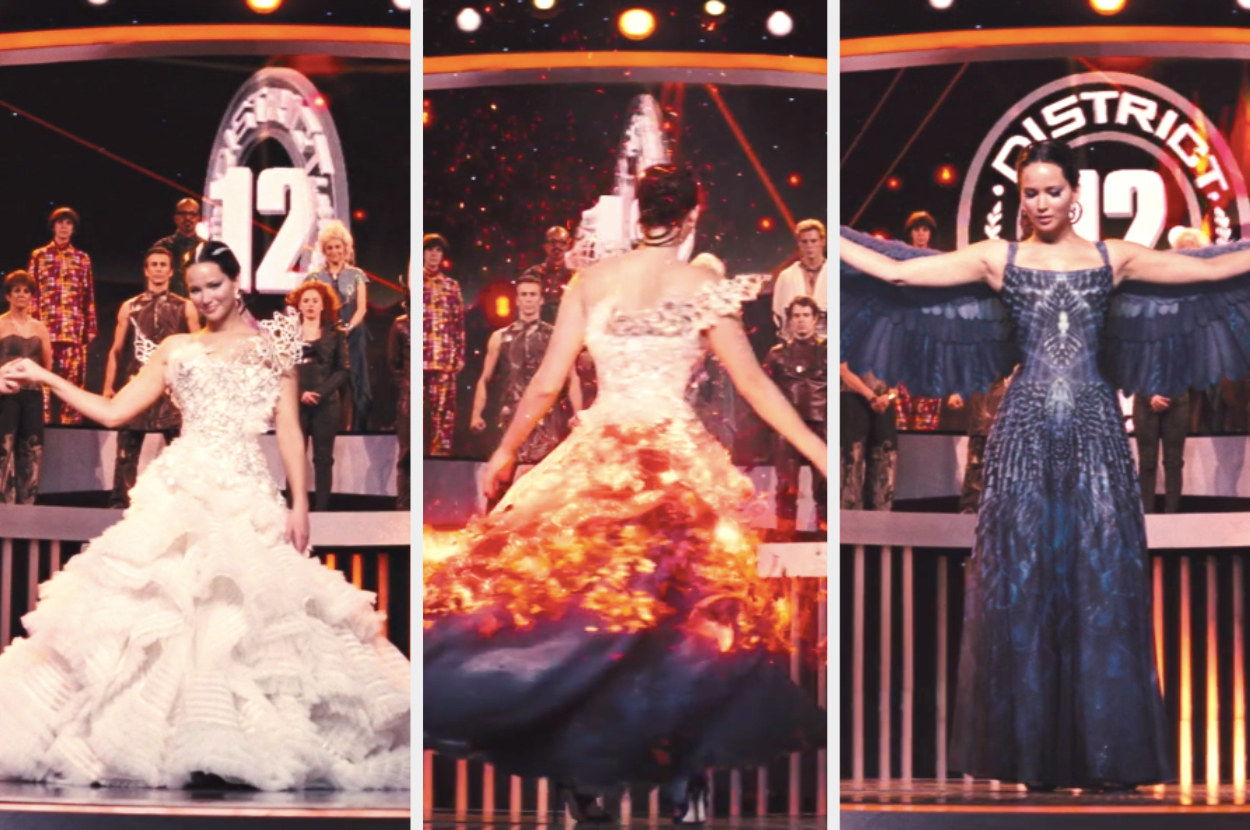 6.
Ariel's somehow tame dress in The Little Mermaid.
A no.
7.
Maria's elegant dress in The Sound of Music.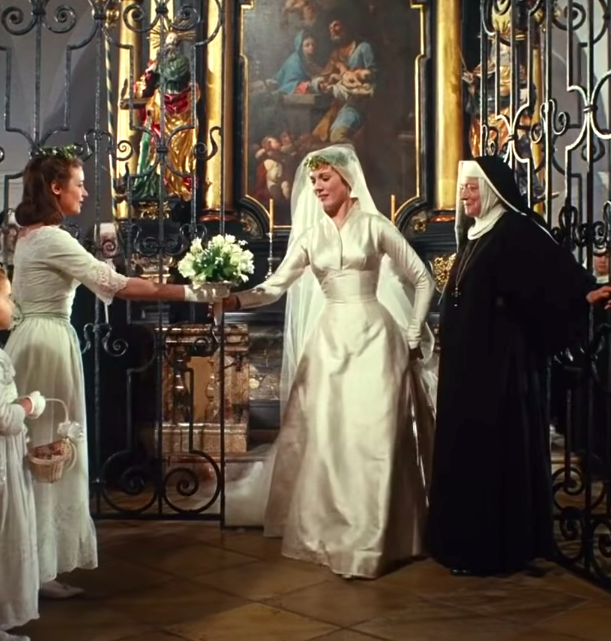 A yes.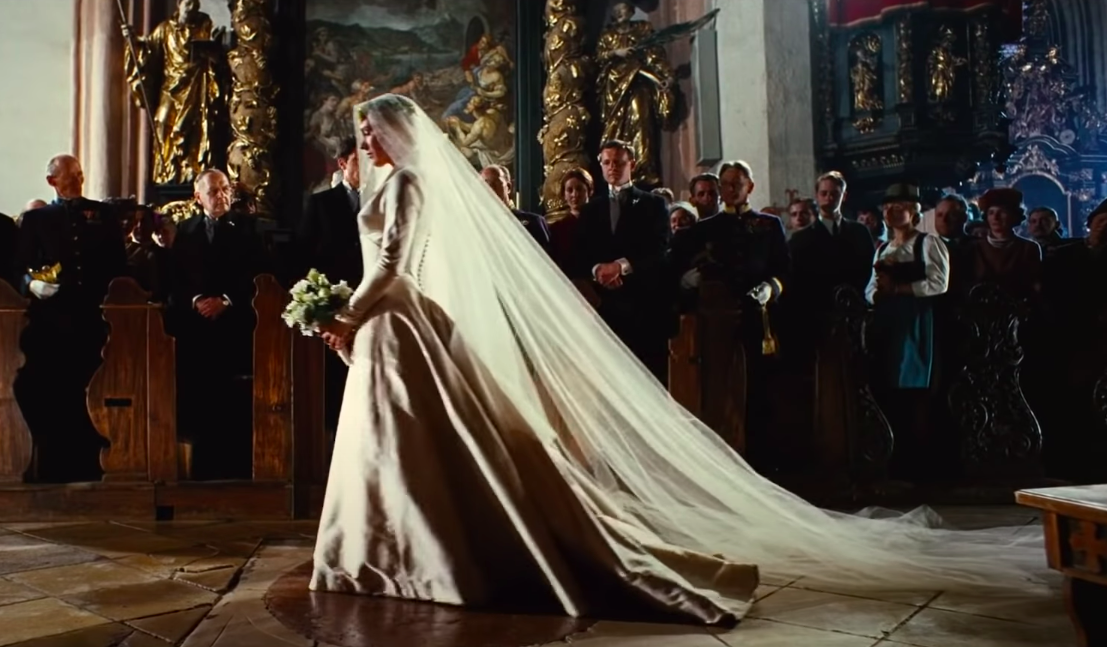 8.
Sophie's Free People-esque wedding dress from Mamma Mia!.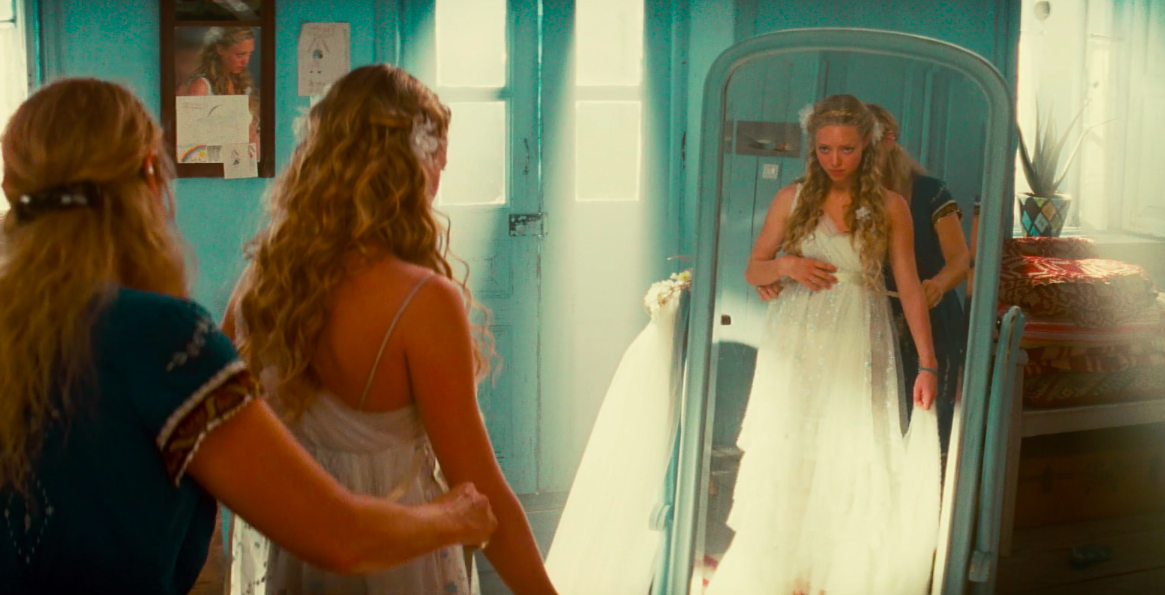 A no.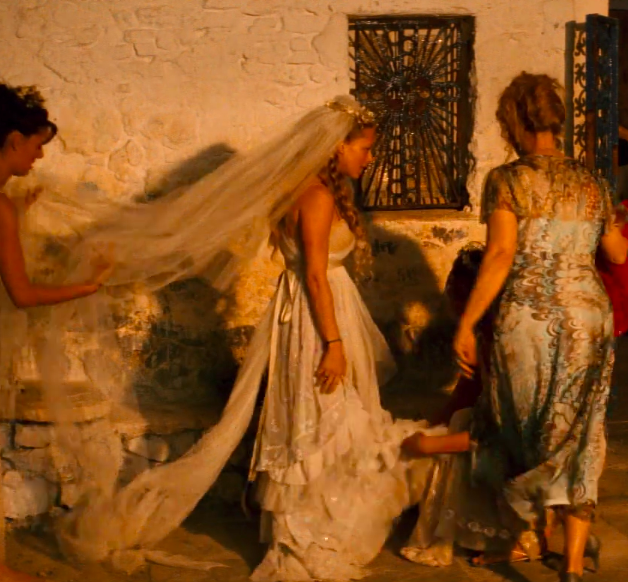 9.
Grace's phenomenal dress from Ready or Not.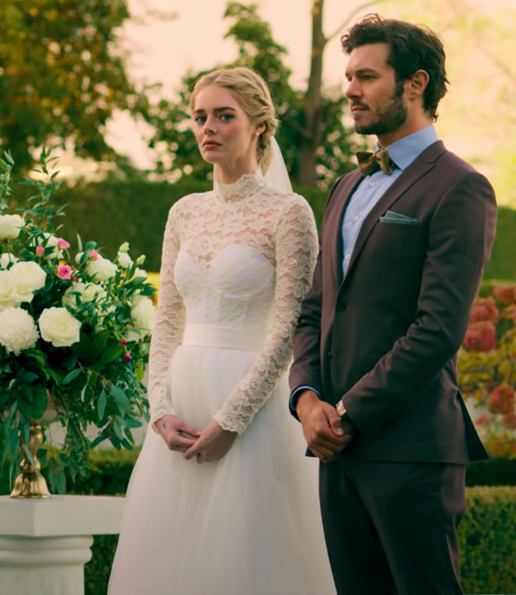 A yes.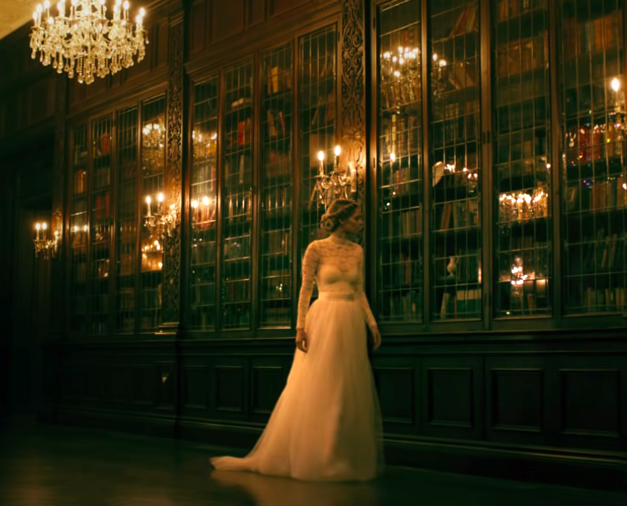 10.
Mia's forgettable dress in The Best Man.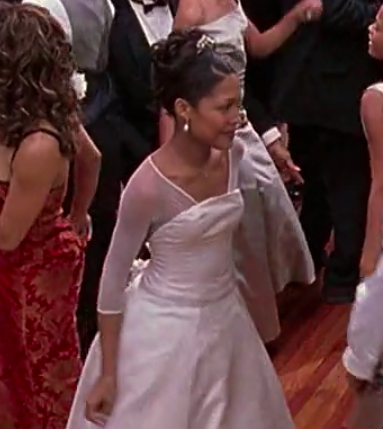 A no.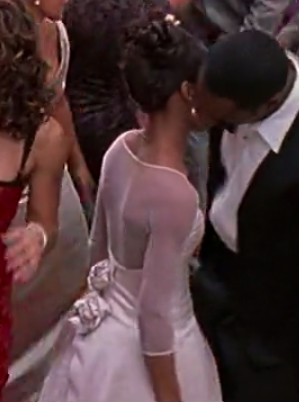 11.
This large dress from Runaway Bride.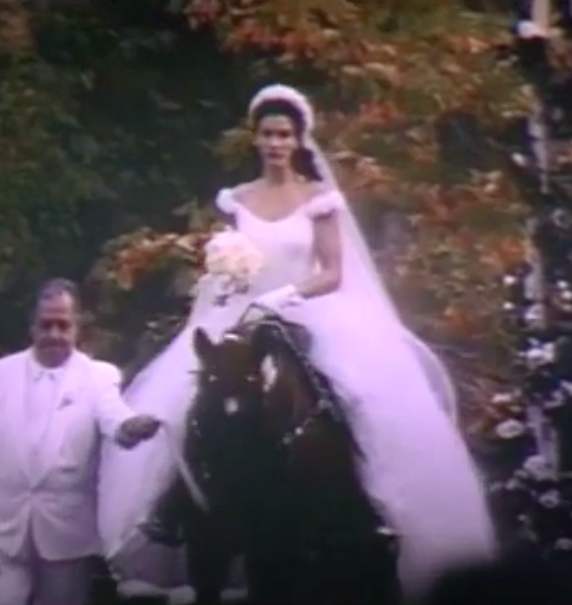 A yes.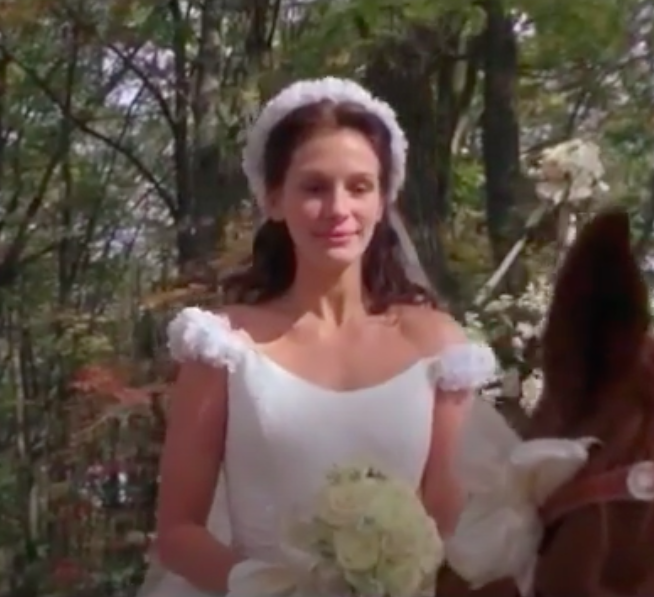 12.
Mary's red wedding dress in About Time.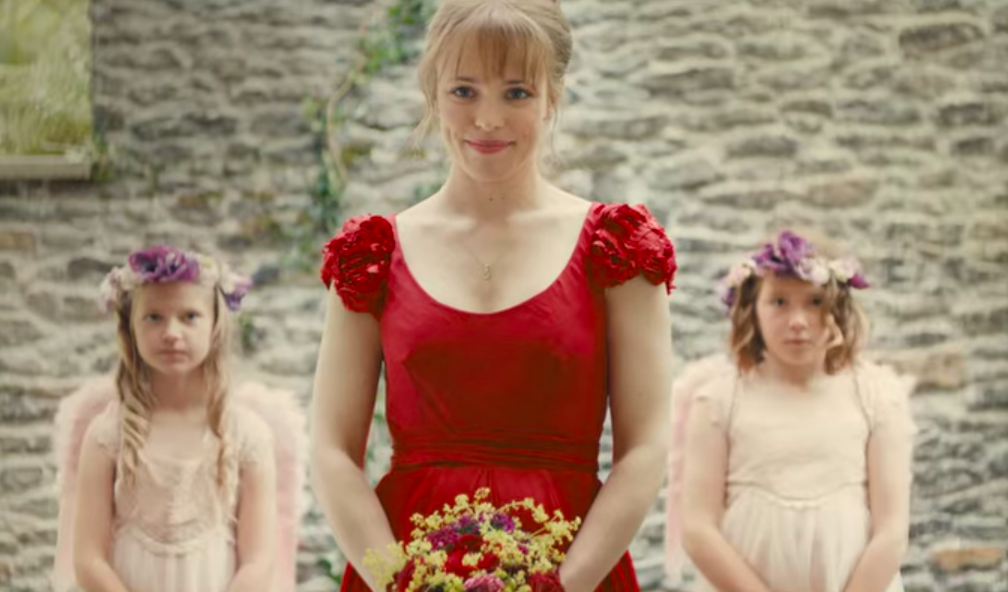 A no.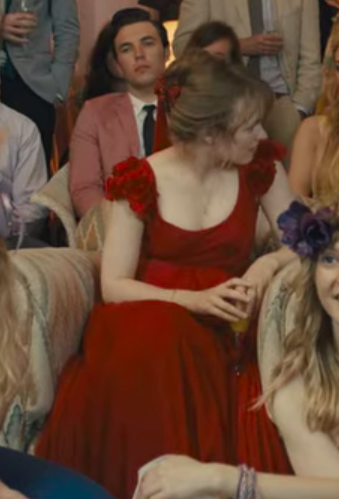 13.
Cinderella's fairy tale-y dress in Rodgers & Hammerstein's Cinderella.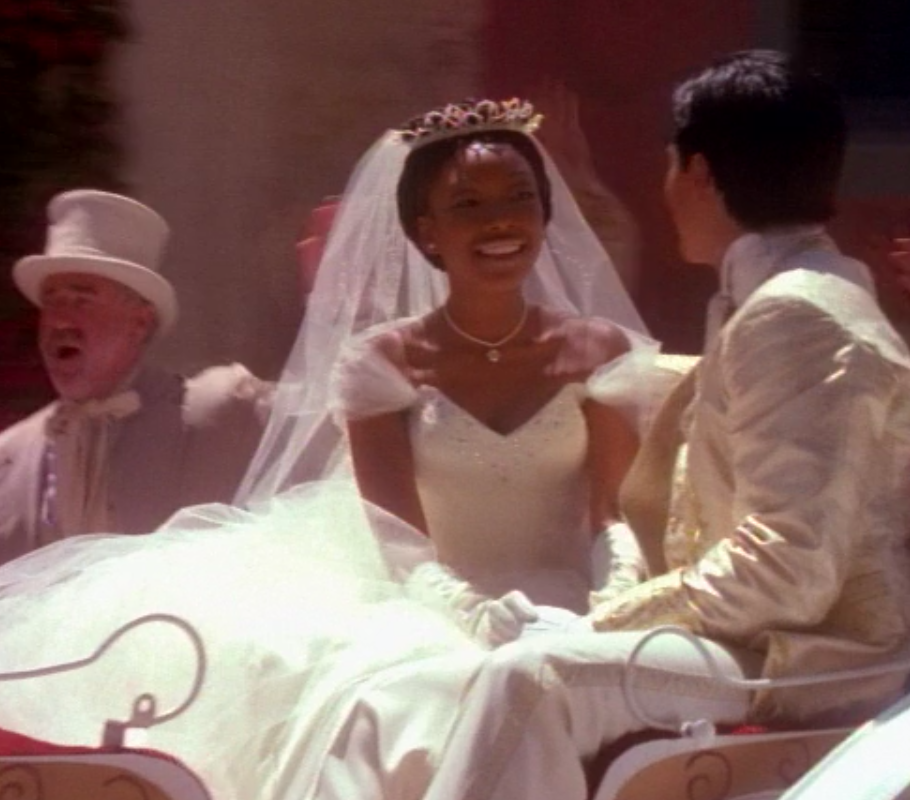 A yes.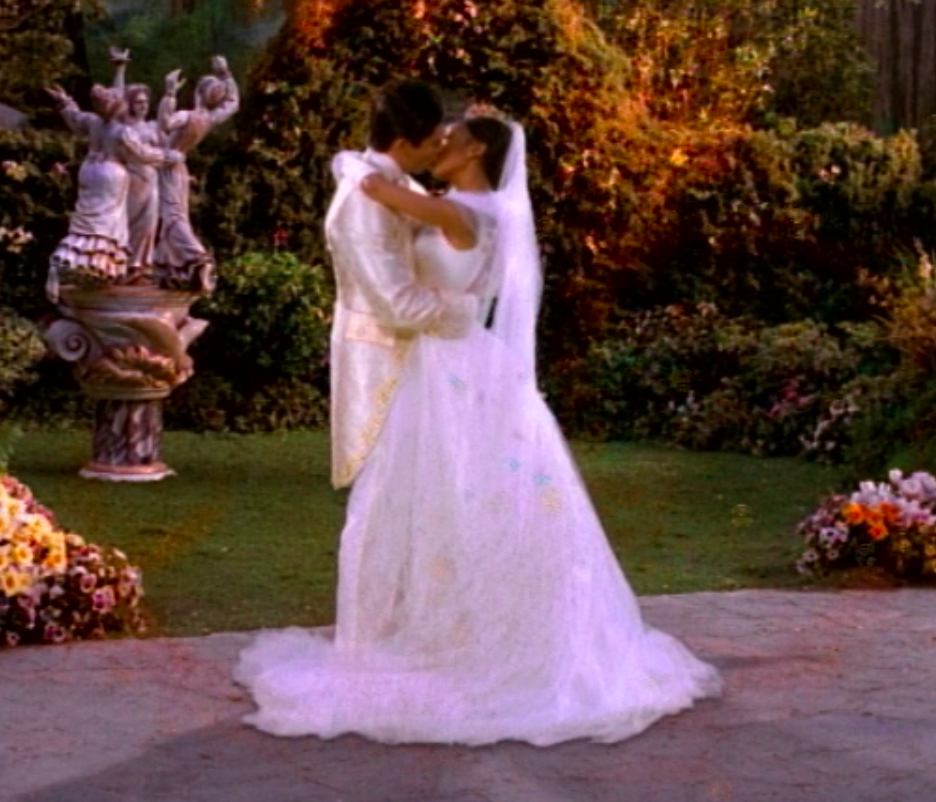 14.
Toula's big wedding dress in My Big Fat Greek Wedding.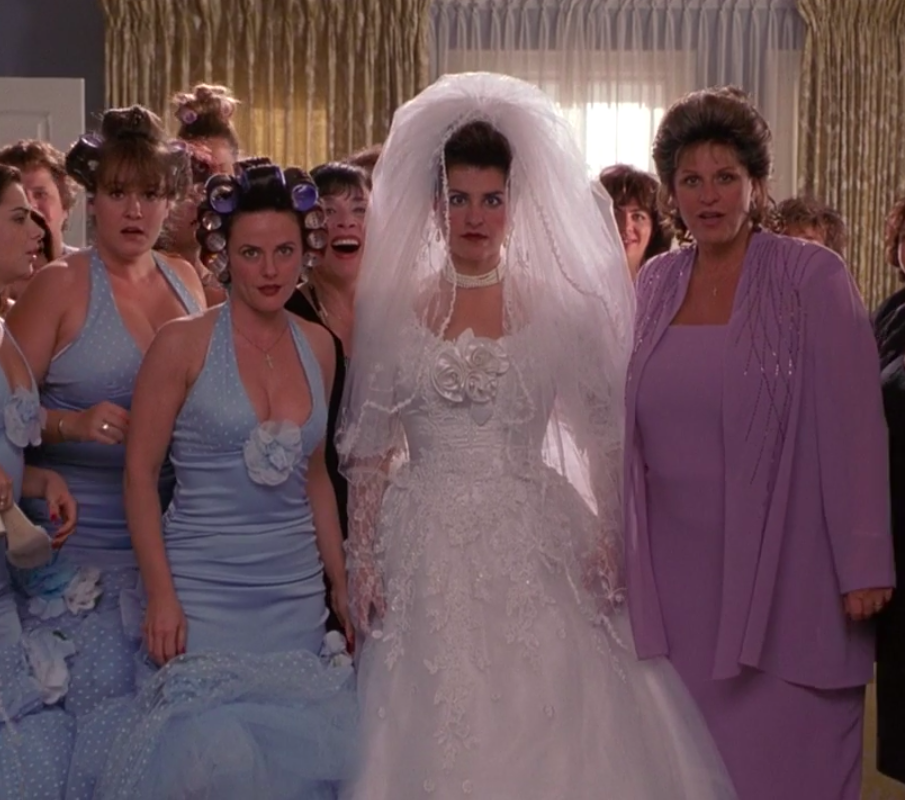 A no.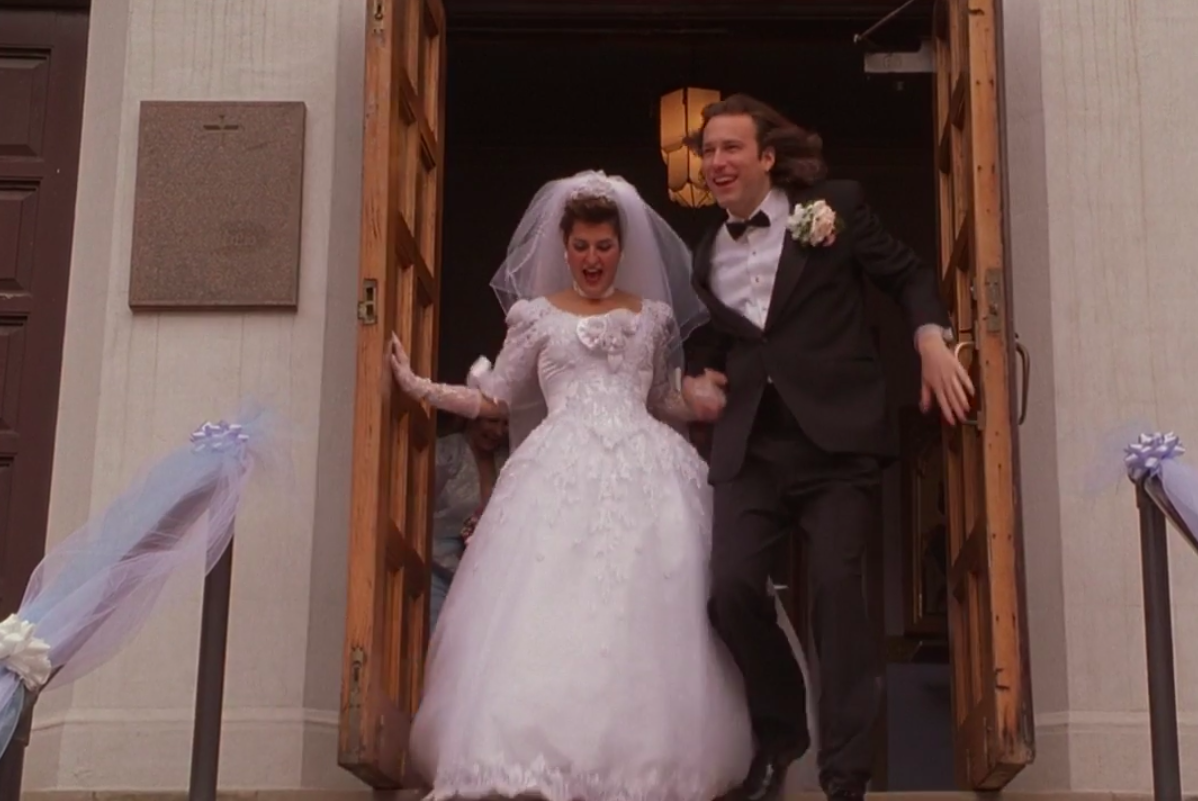 15.
Giselle's gigantic wedding dress in Enchanted.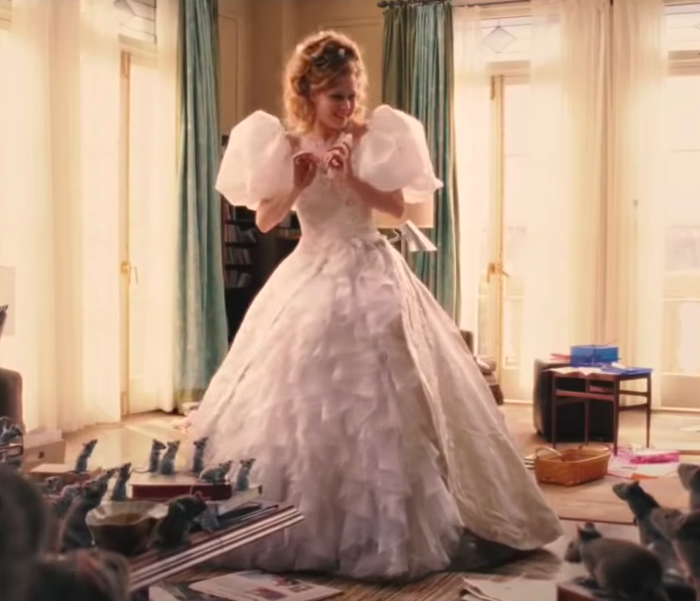 A yes.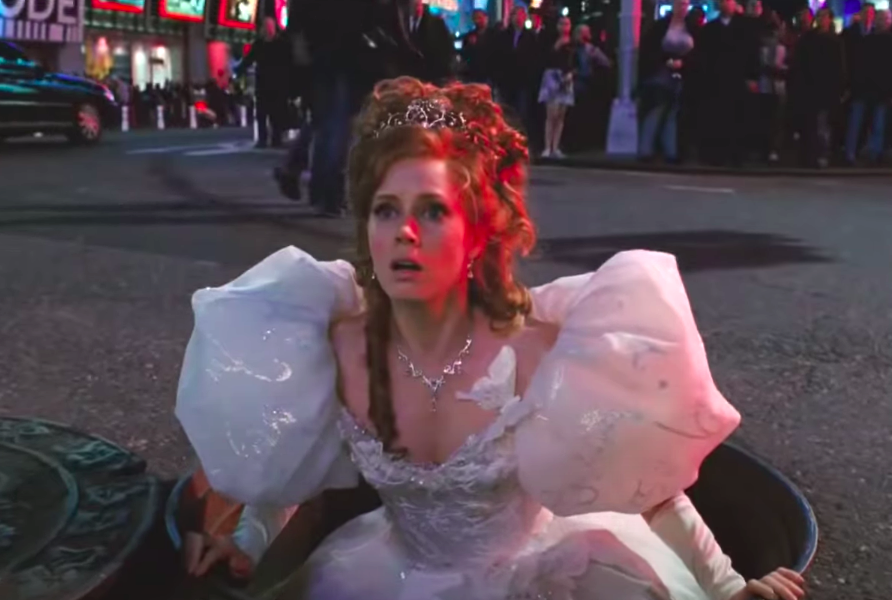 16.
Margaret's dated dress from The Proposal.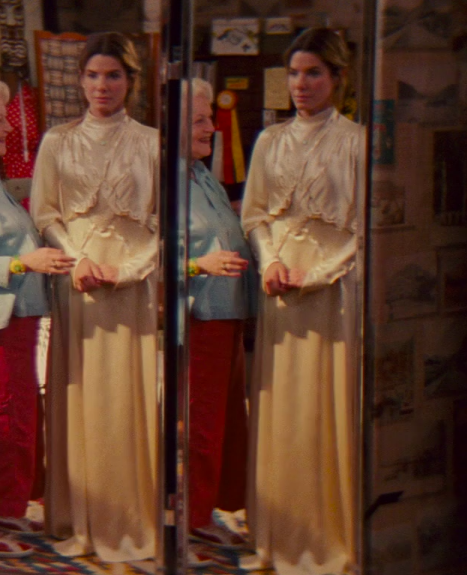 A no.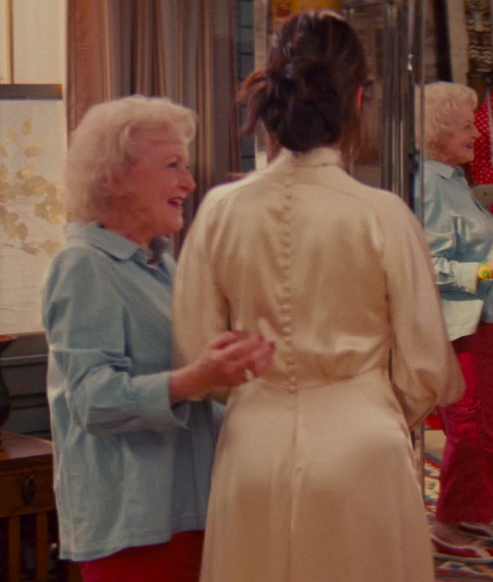 17.
The tea length wedding dress Jo wears in Funny Face.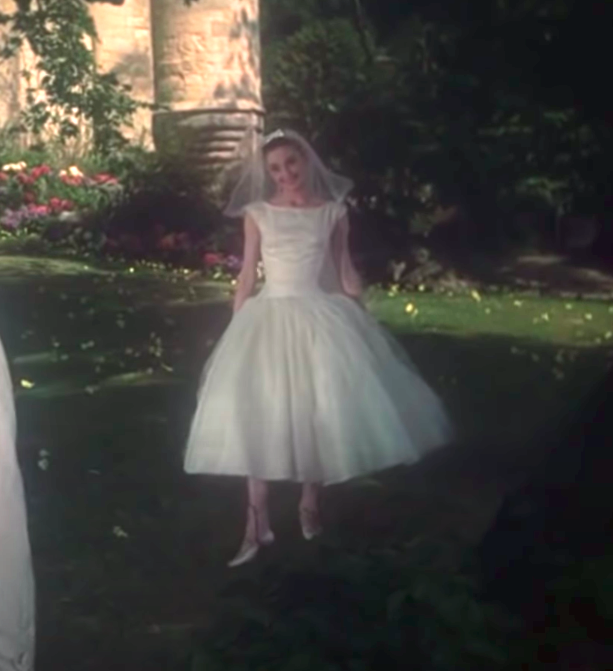 A yes.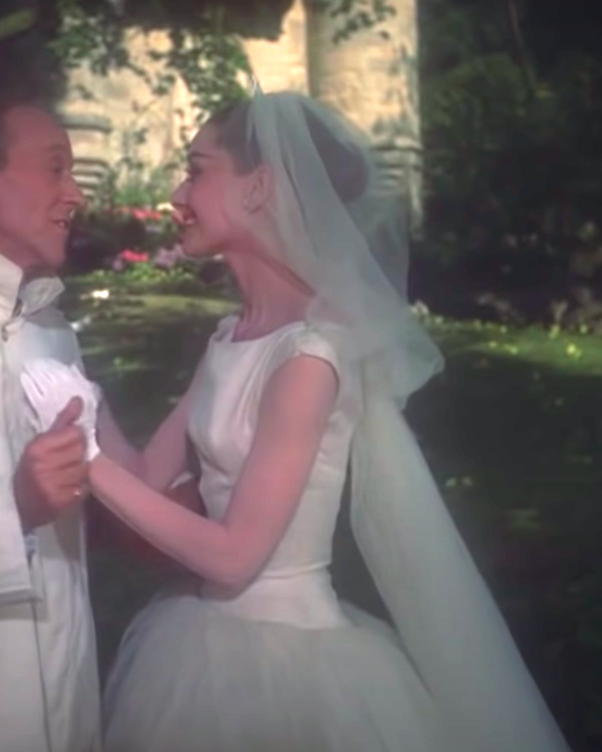 18.
This dress Buttercup wears in The Princess Bride.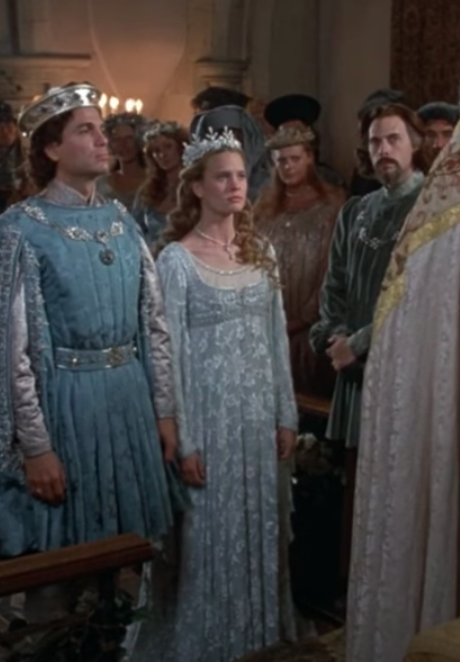 A no.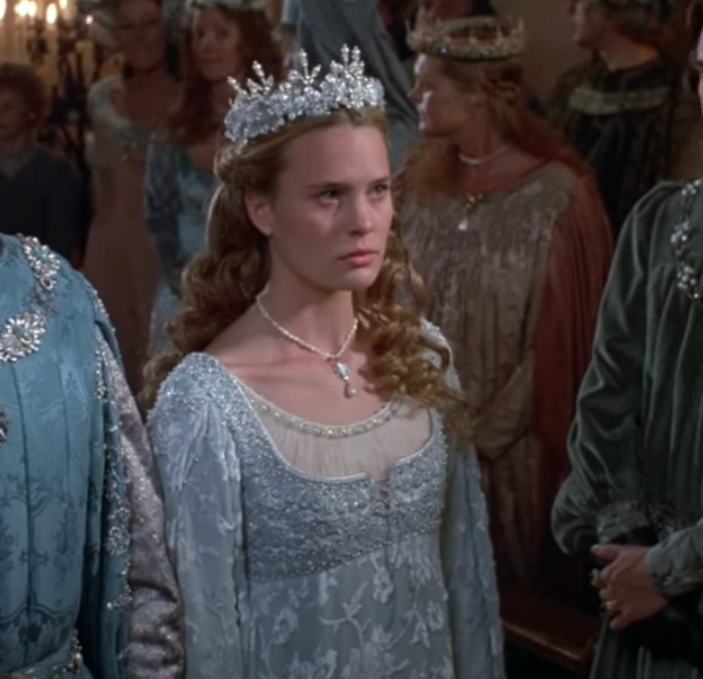 19.
Bella's timeless dress in The Twilight Saga: Breaking Dawn — Part 1.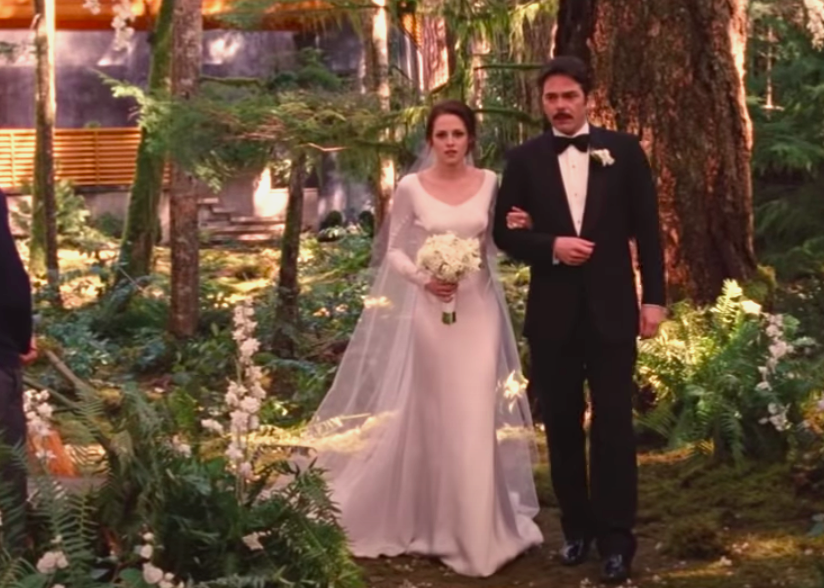 A yes.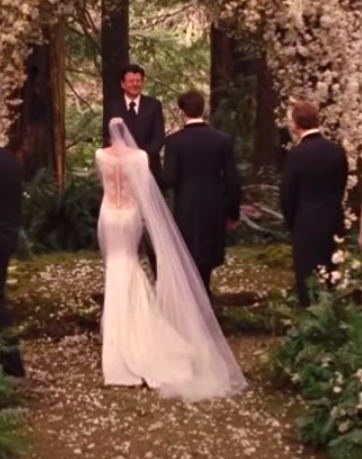 20.
Jane's uninteresting wedding dress at the end of 27 Dresses.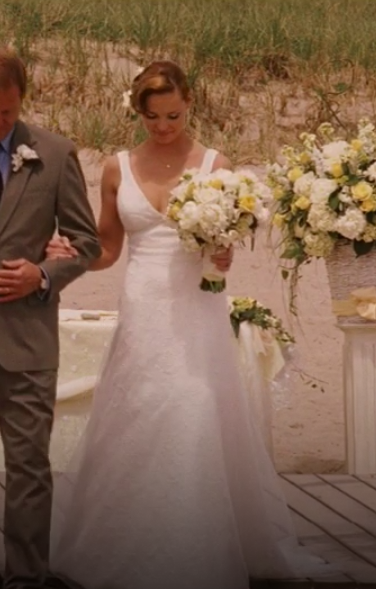 A no.
21.
Araminta's gold wedding dress in Crazy Rich Asians.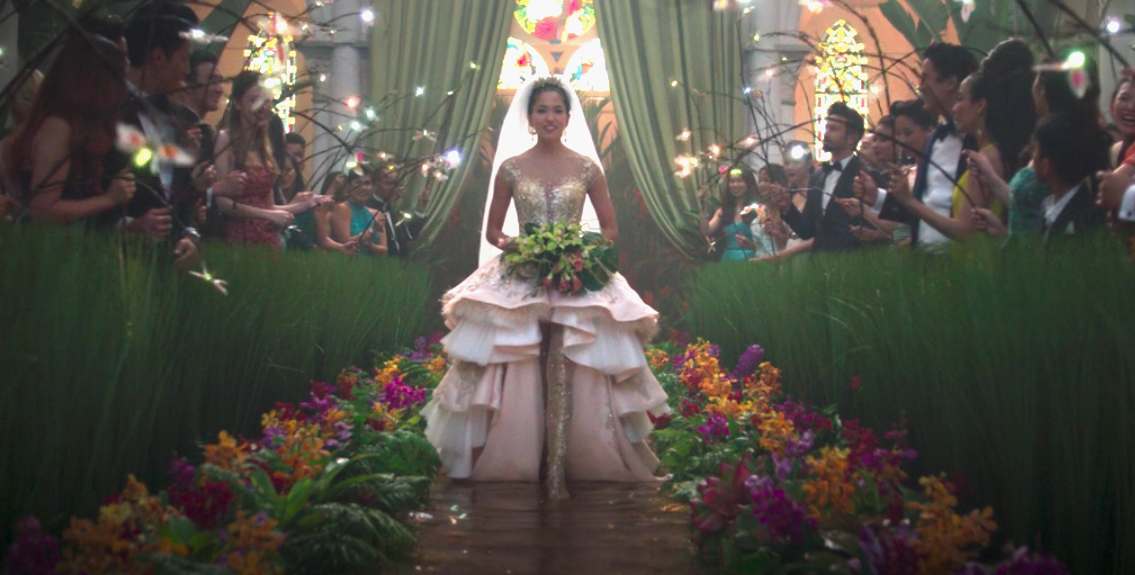 A yes.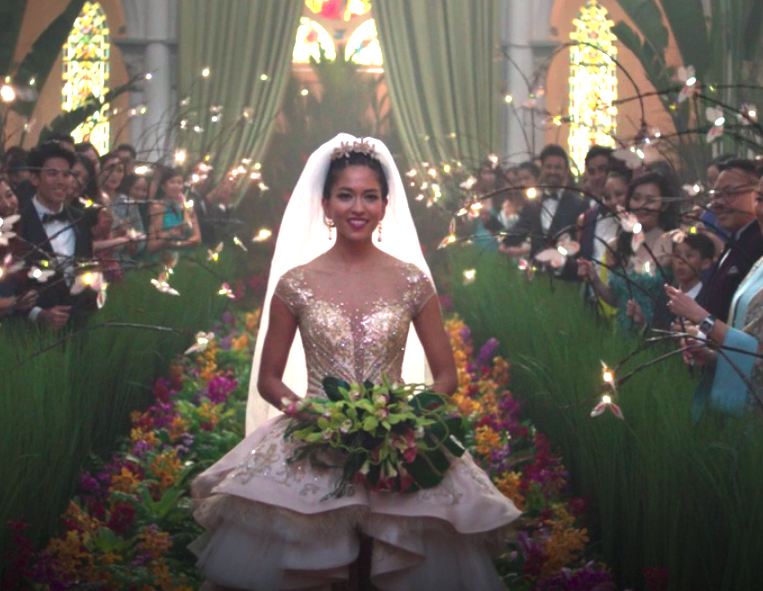 22.
Mia's dress from the seminal film The Princess Diaries 2: Royal Engagement.
23.
Cinderella's classic wedding dress in Cinderella (1950).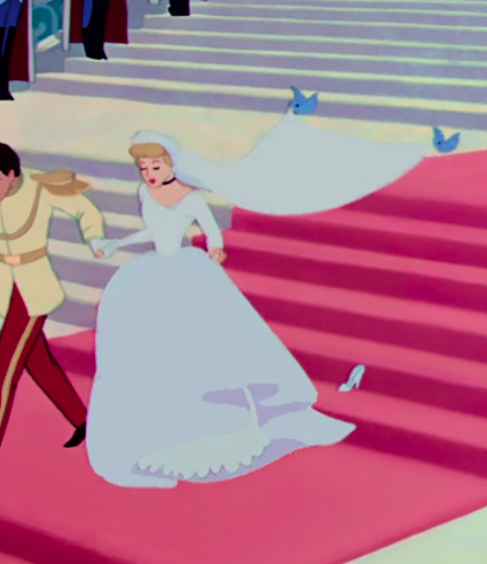 A yes.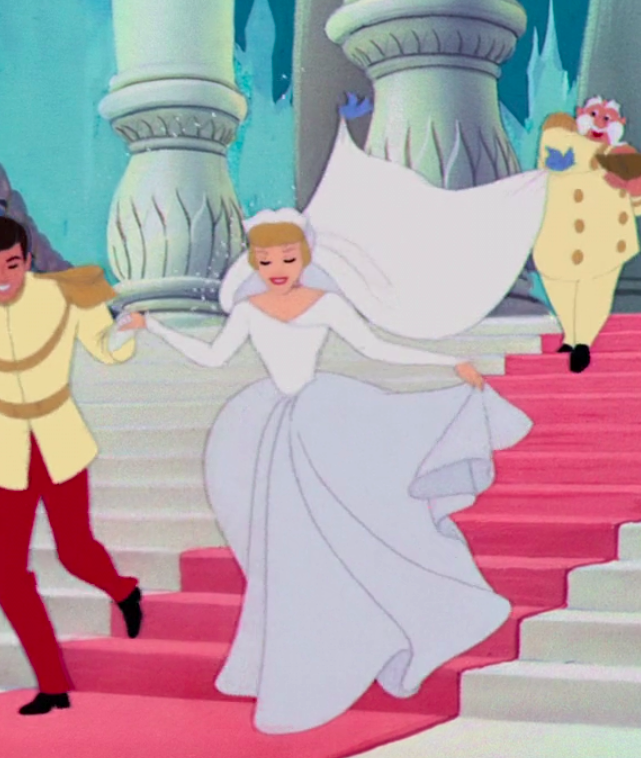 24.
This bubble-esque dress from Runaway Bride.
A no.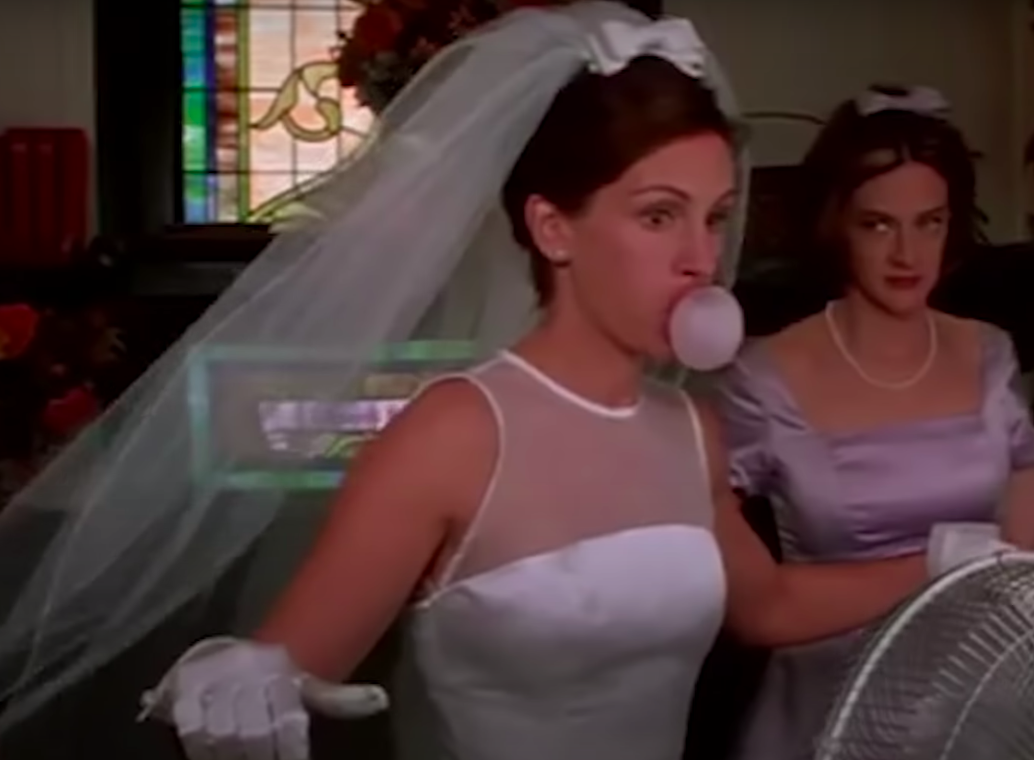 25.
Kay's very, very elaborate dress in Father of the Bride (1950).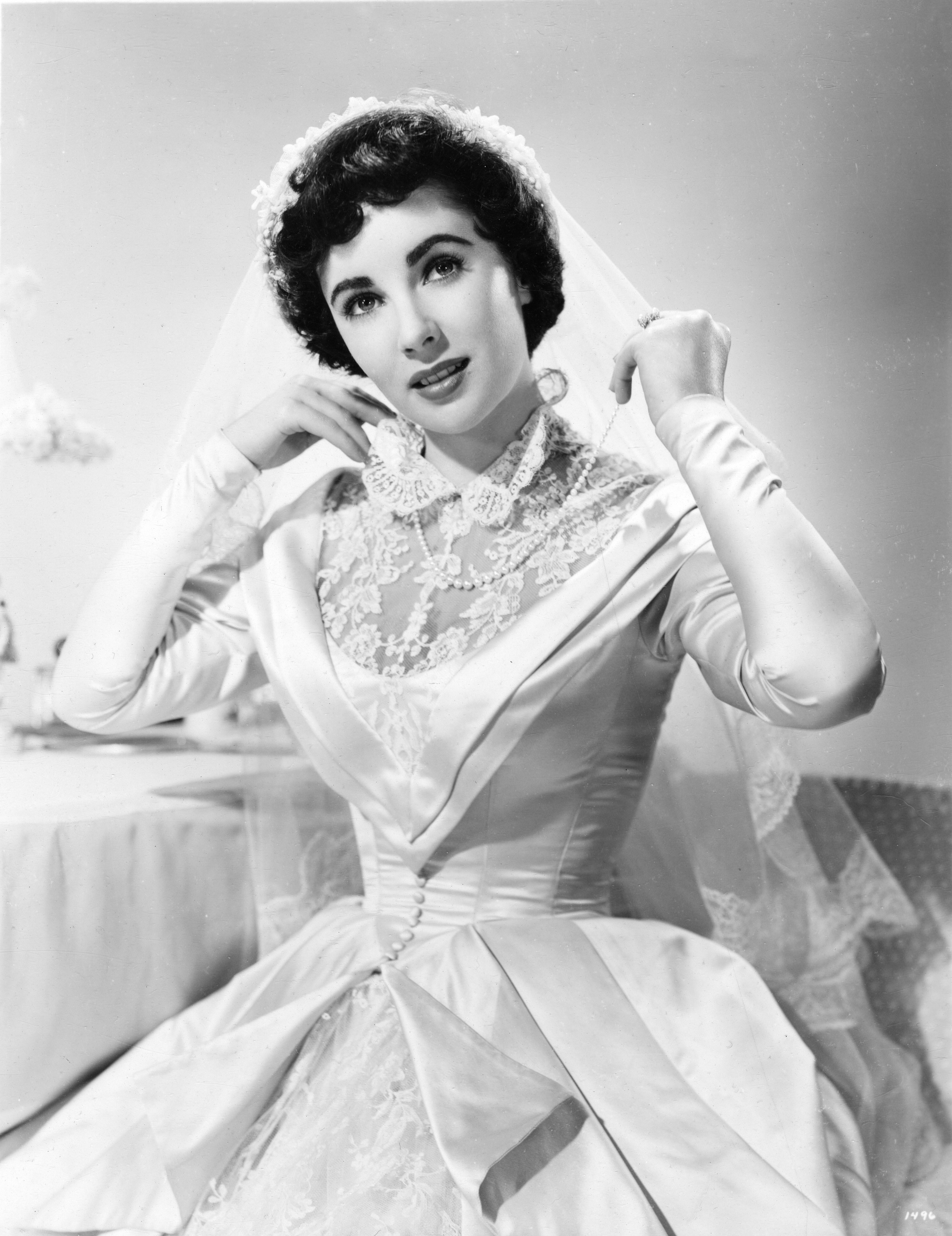 A yes.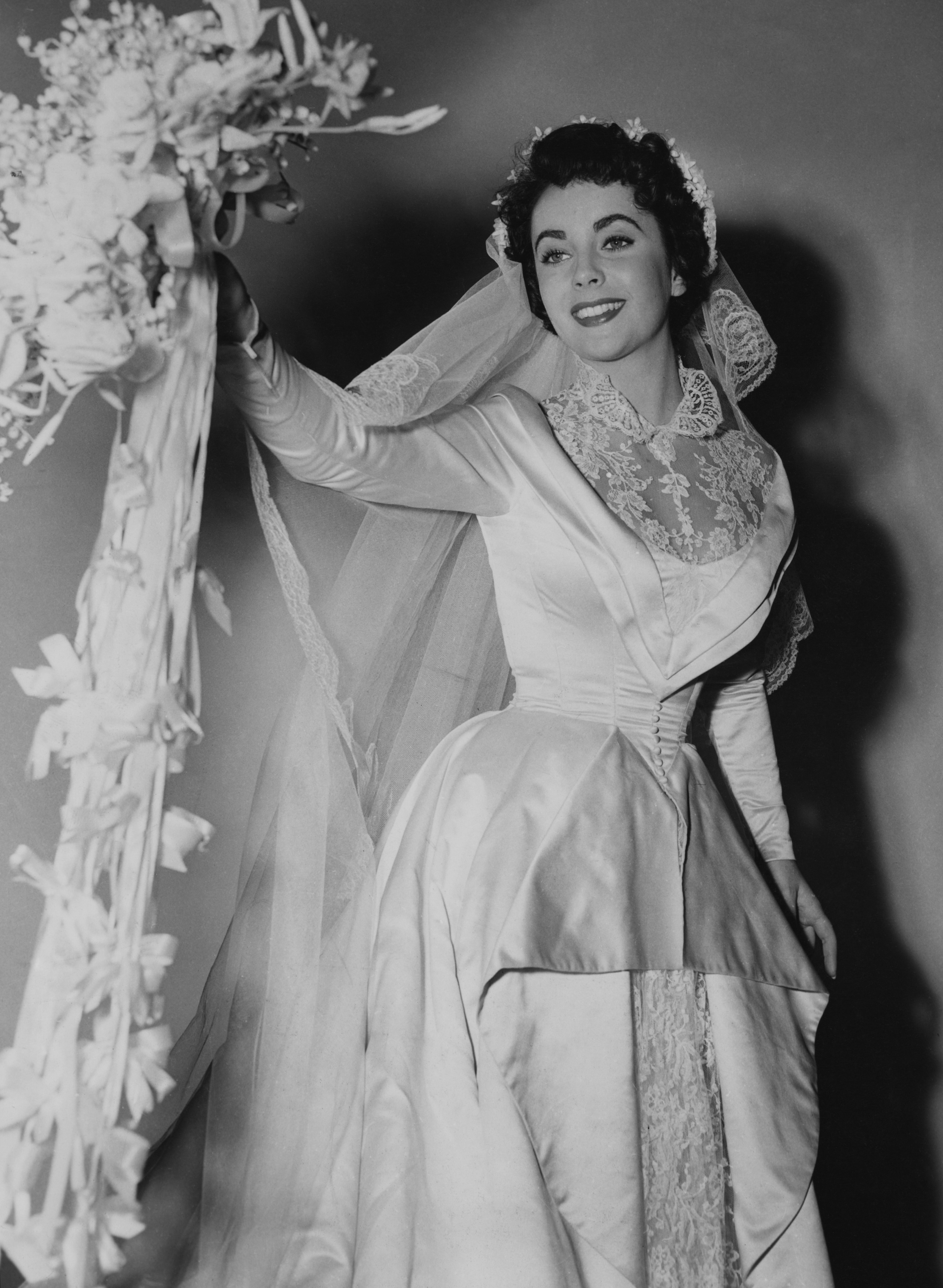 26.
And finally, Lillian's canonically awful dress in Bridesmaids.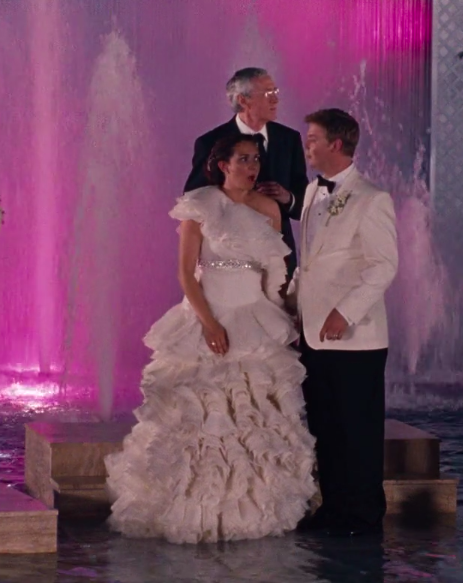 A no.