We recently used AI to create Twilight characters based on their book descriptions, and you all let us know in the comments which book characters you wanted to see next: The Hunger Games!
To make these portraits, we used Artbreeder to take some existing faces, morph them together, and add all the features described in the books. Here are the results:
1.
Here's Katniss Everdeen based on how she's described in the books: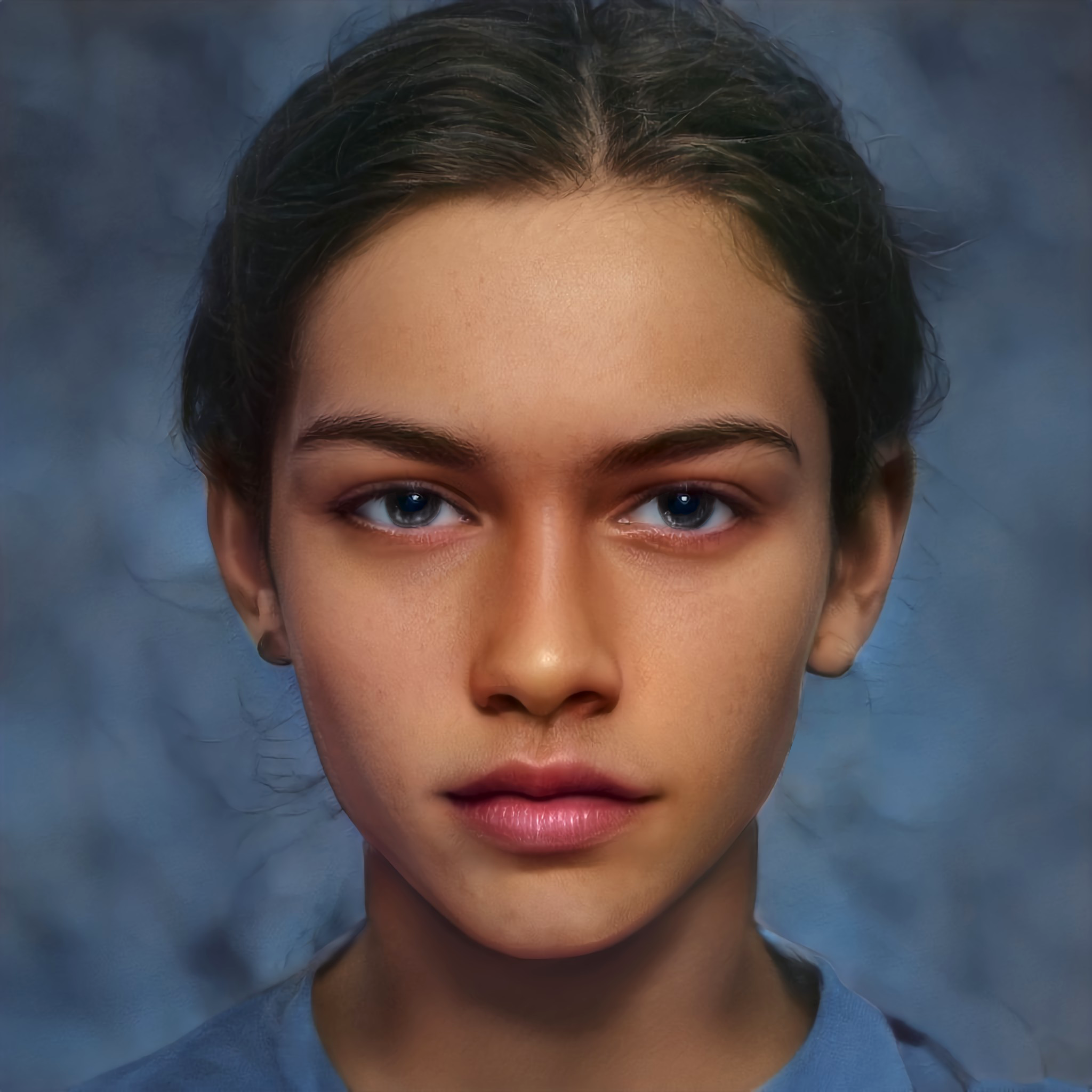 Here's Katniss played by Jennifer Lawrence: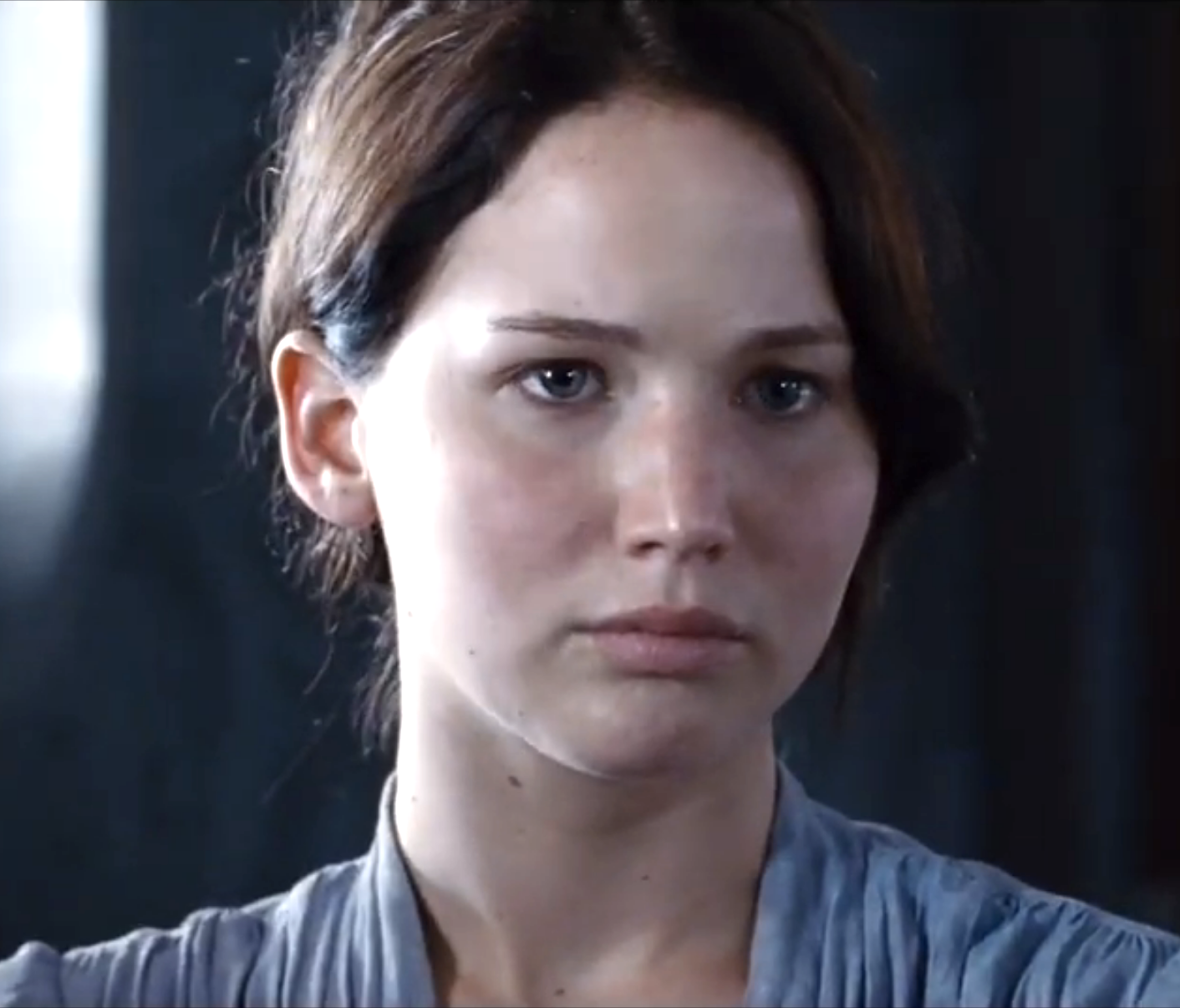 2.
Peeta Mellark: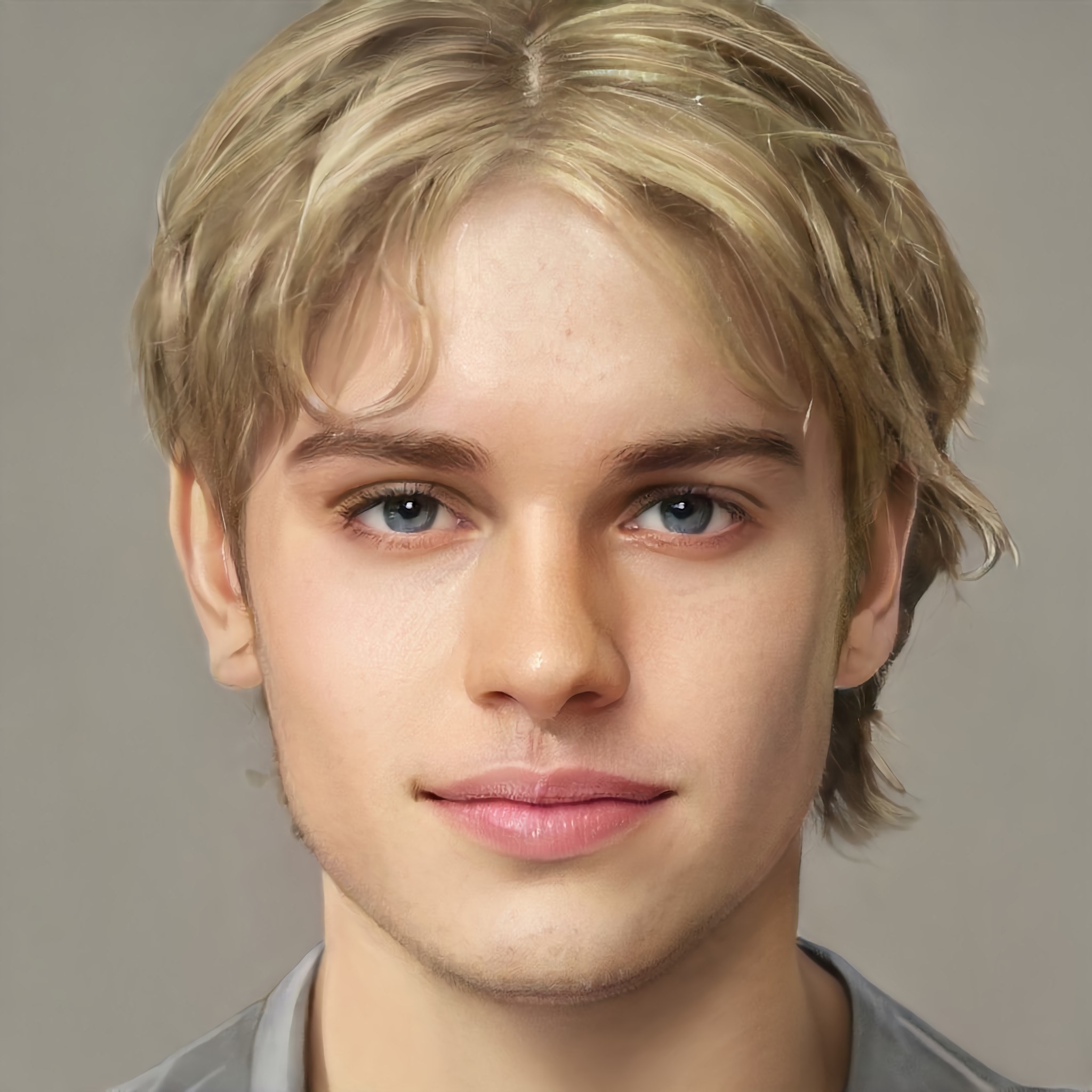 Peeta played by Josh Hutcherson: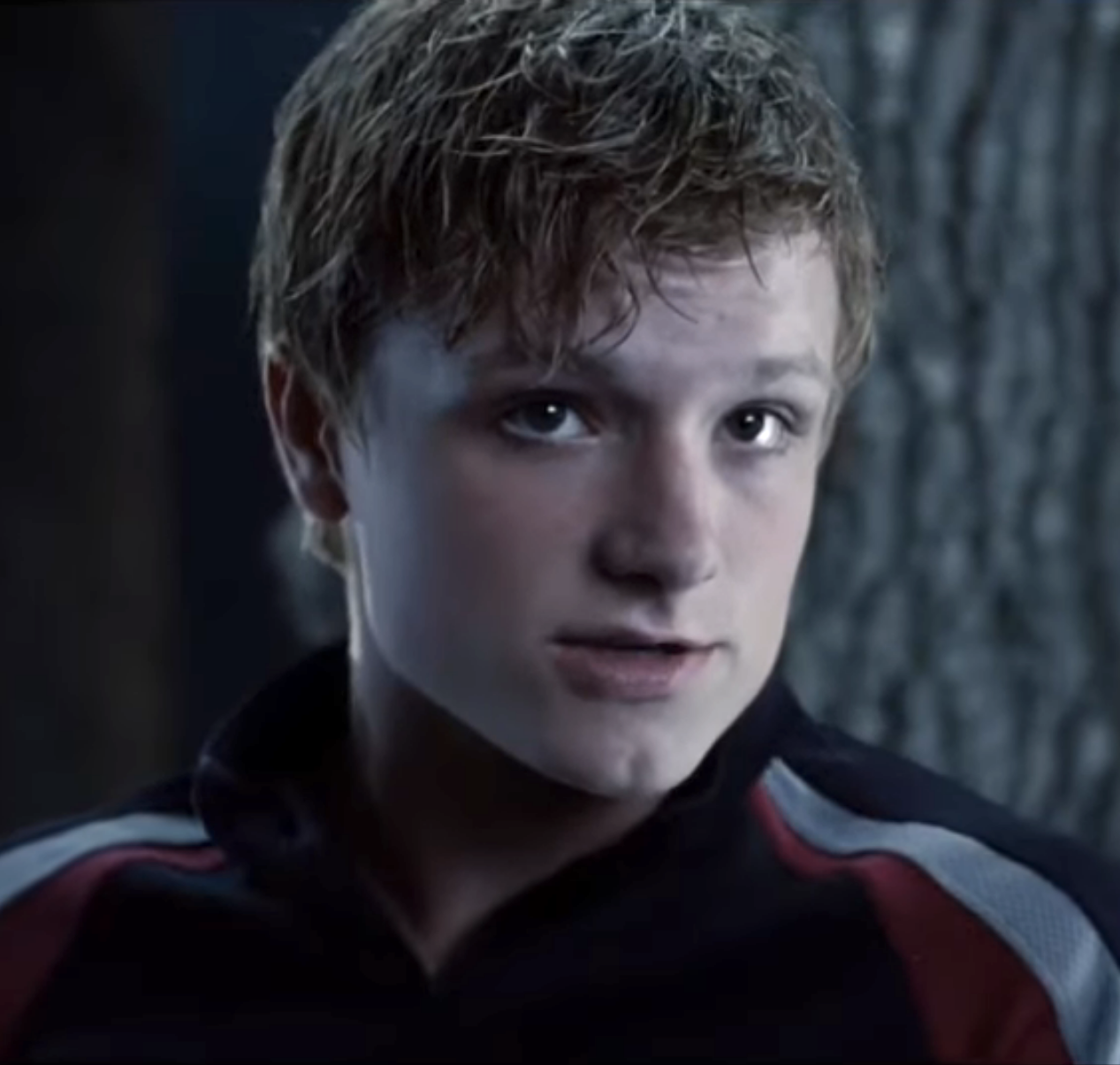 3.
Gale Hawthorne: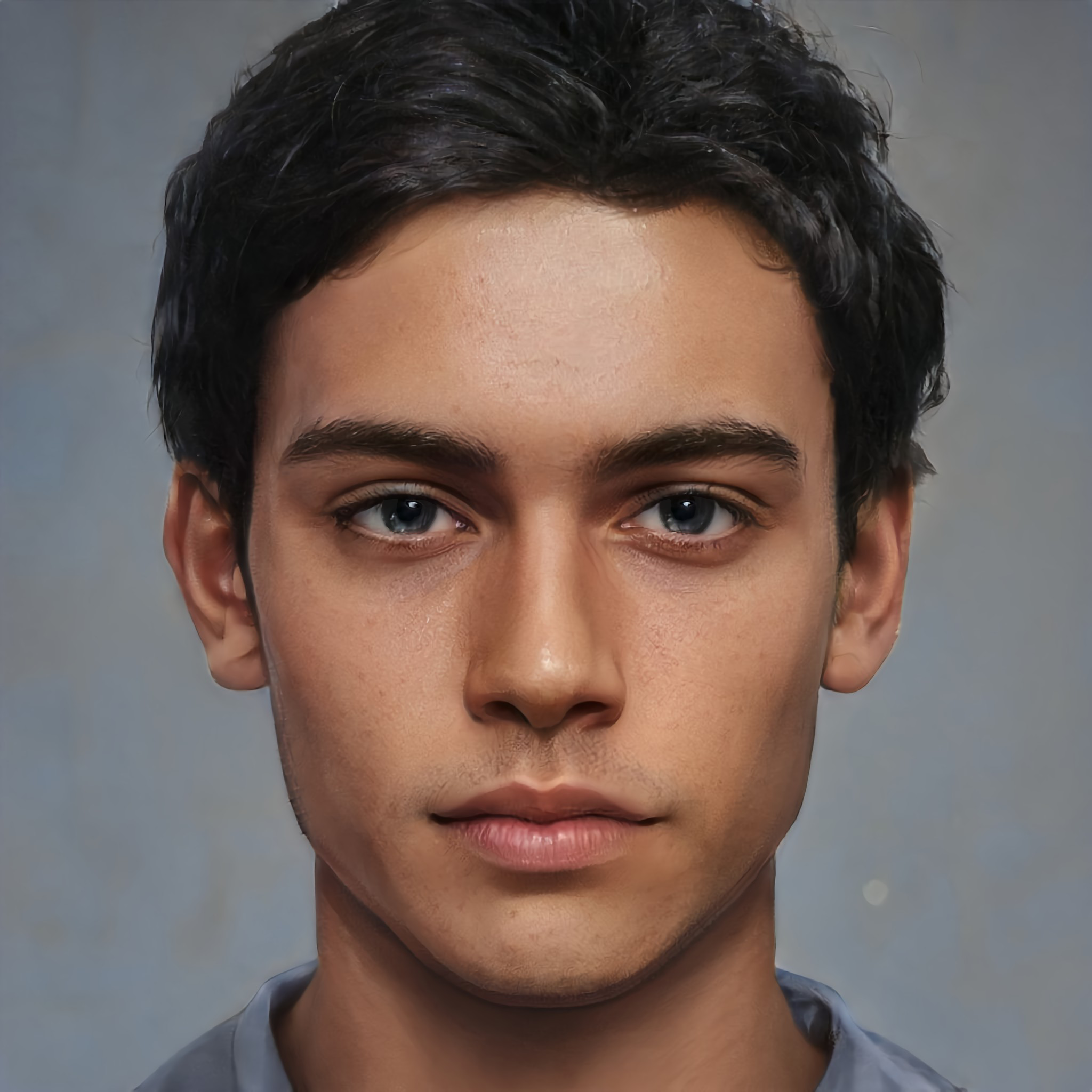 Gale played by Liam Hemsworth: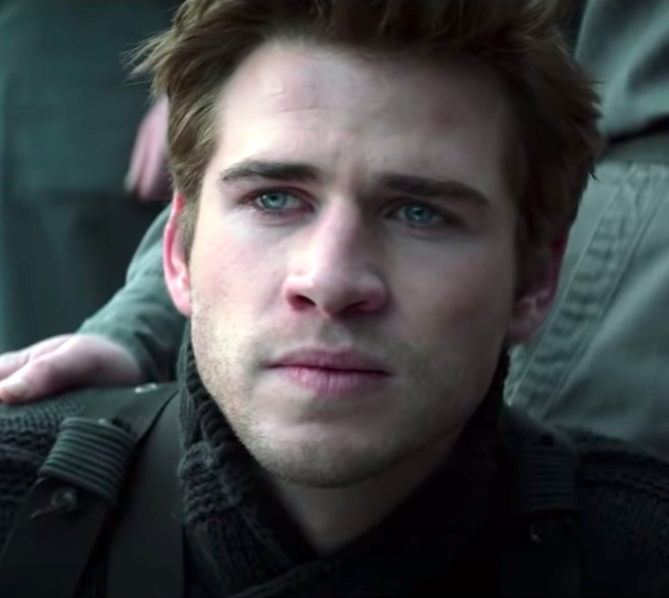 4.
President Coriolanus Snow: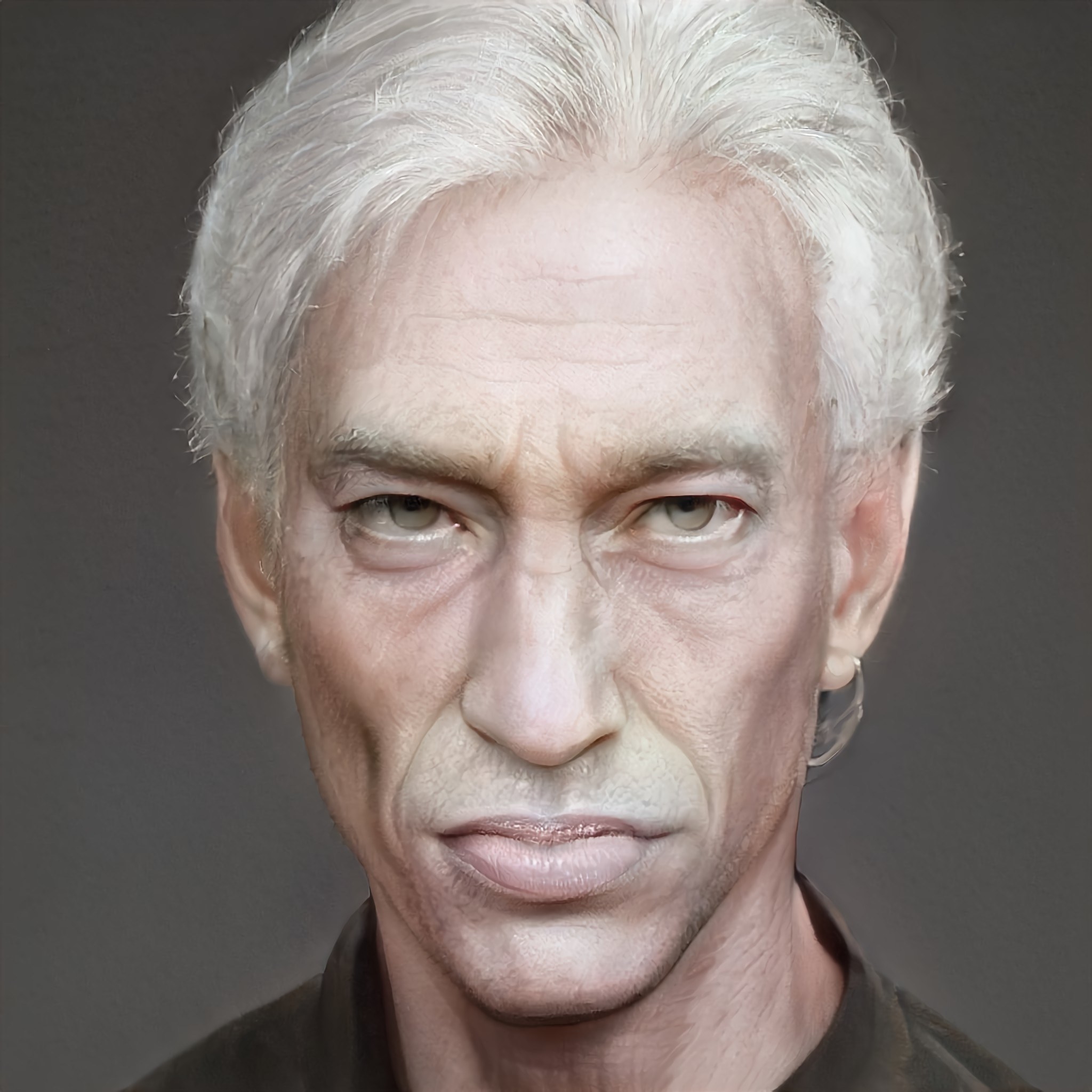 Snow played by Donald Sutherland: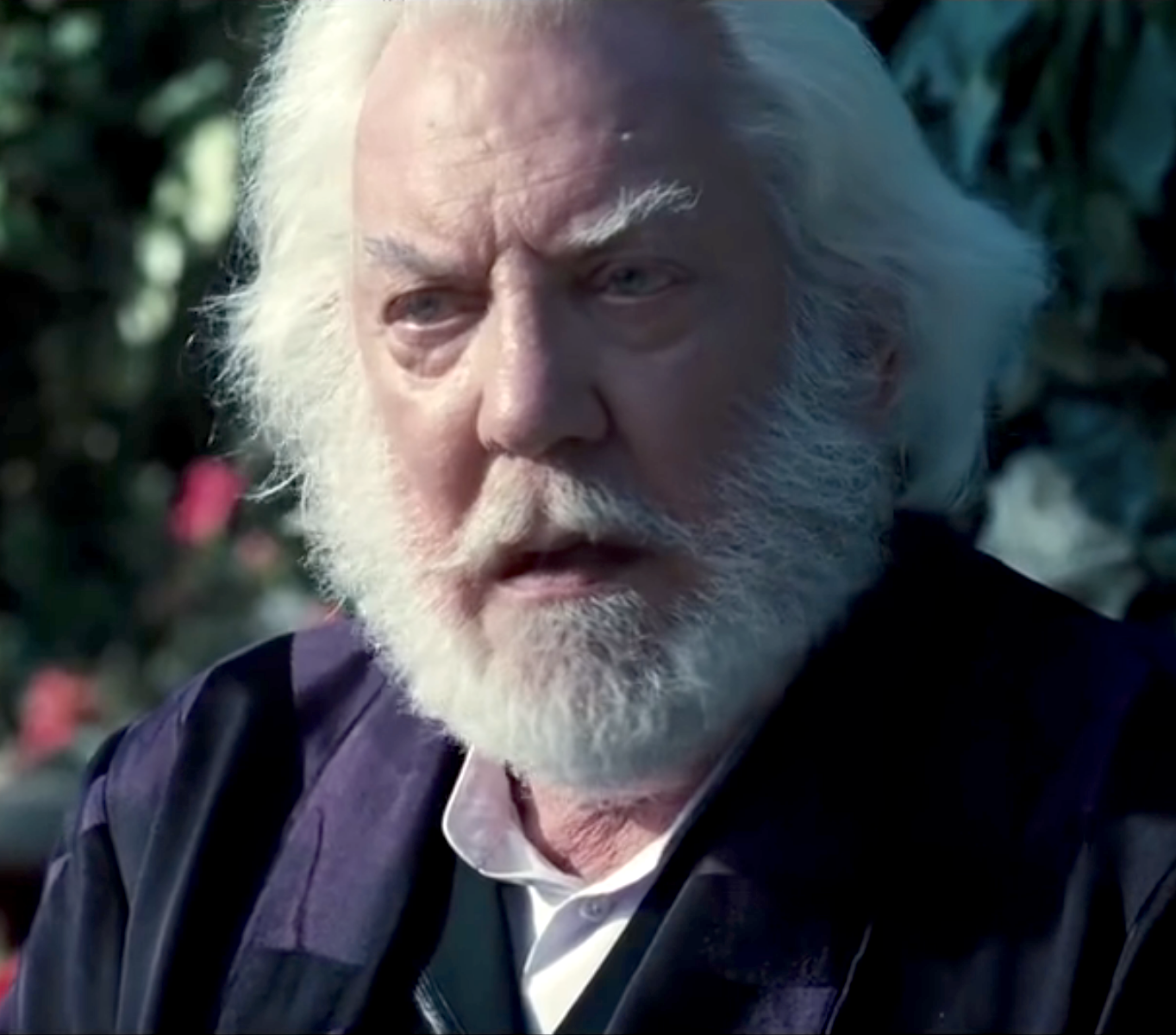 5.
Effie Trinket:
Effie played by Elizabeth Banks: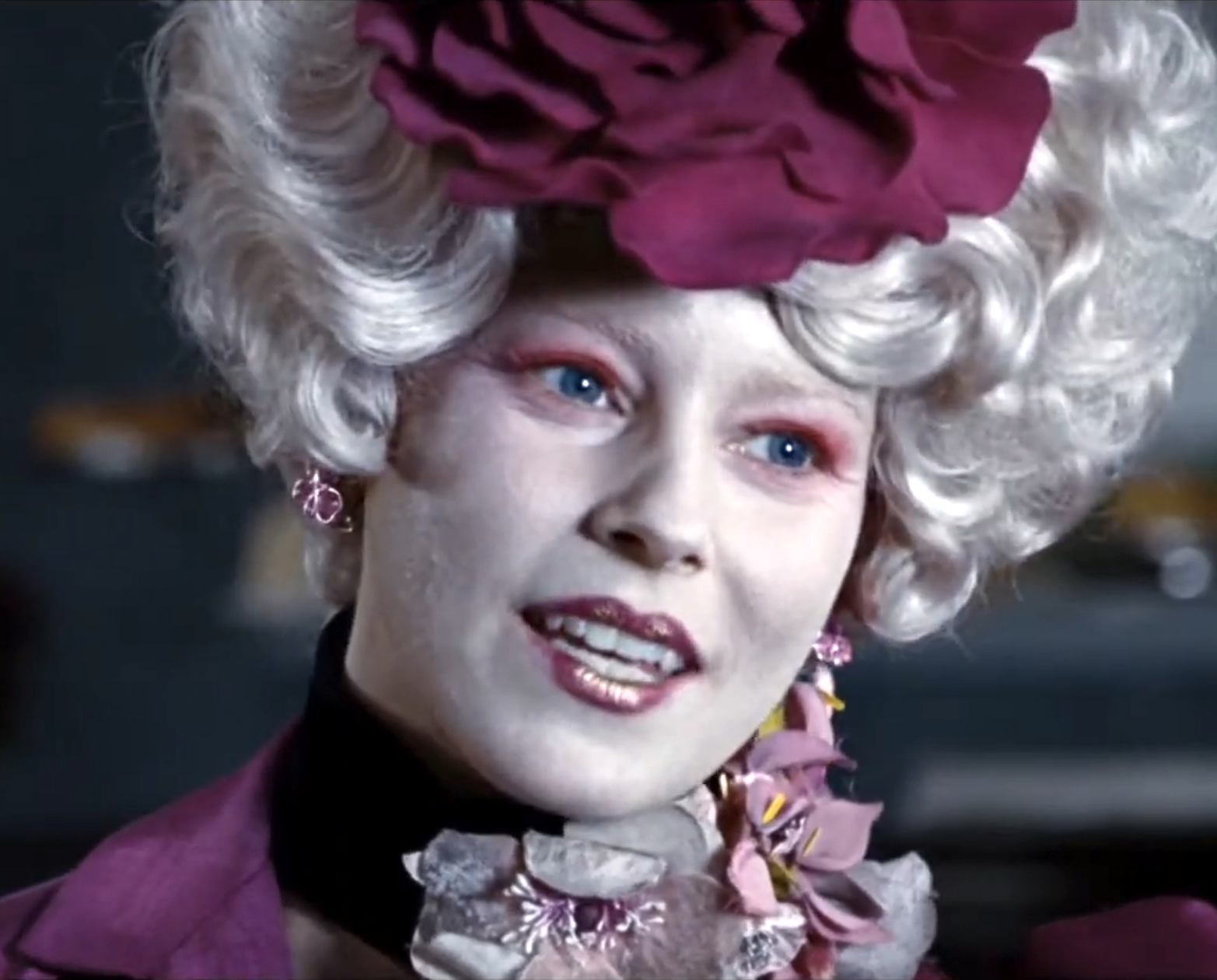 6.
Haymitch Abernathy: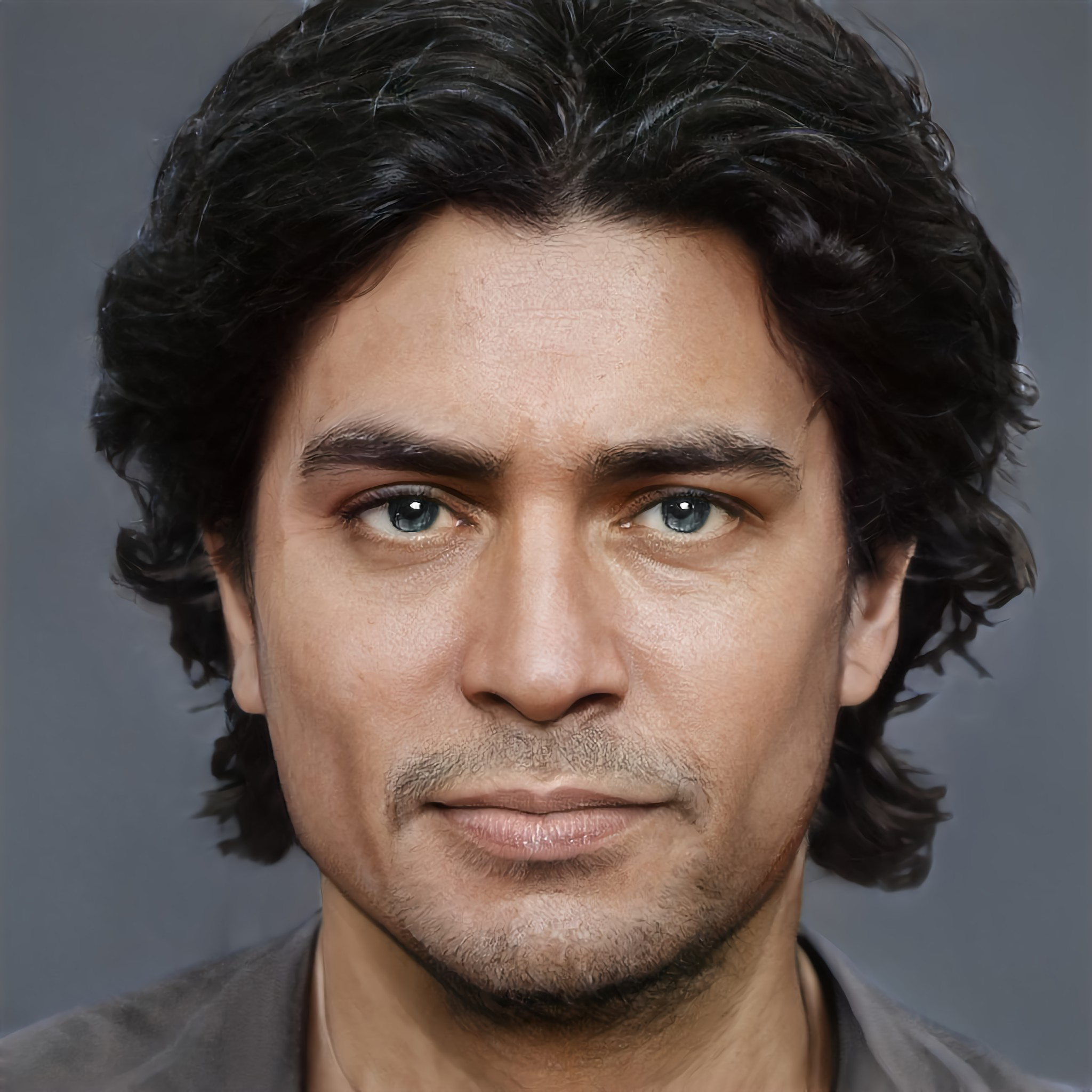 Haymitch played by Woody Harrelson: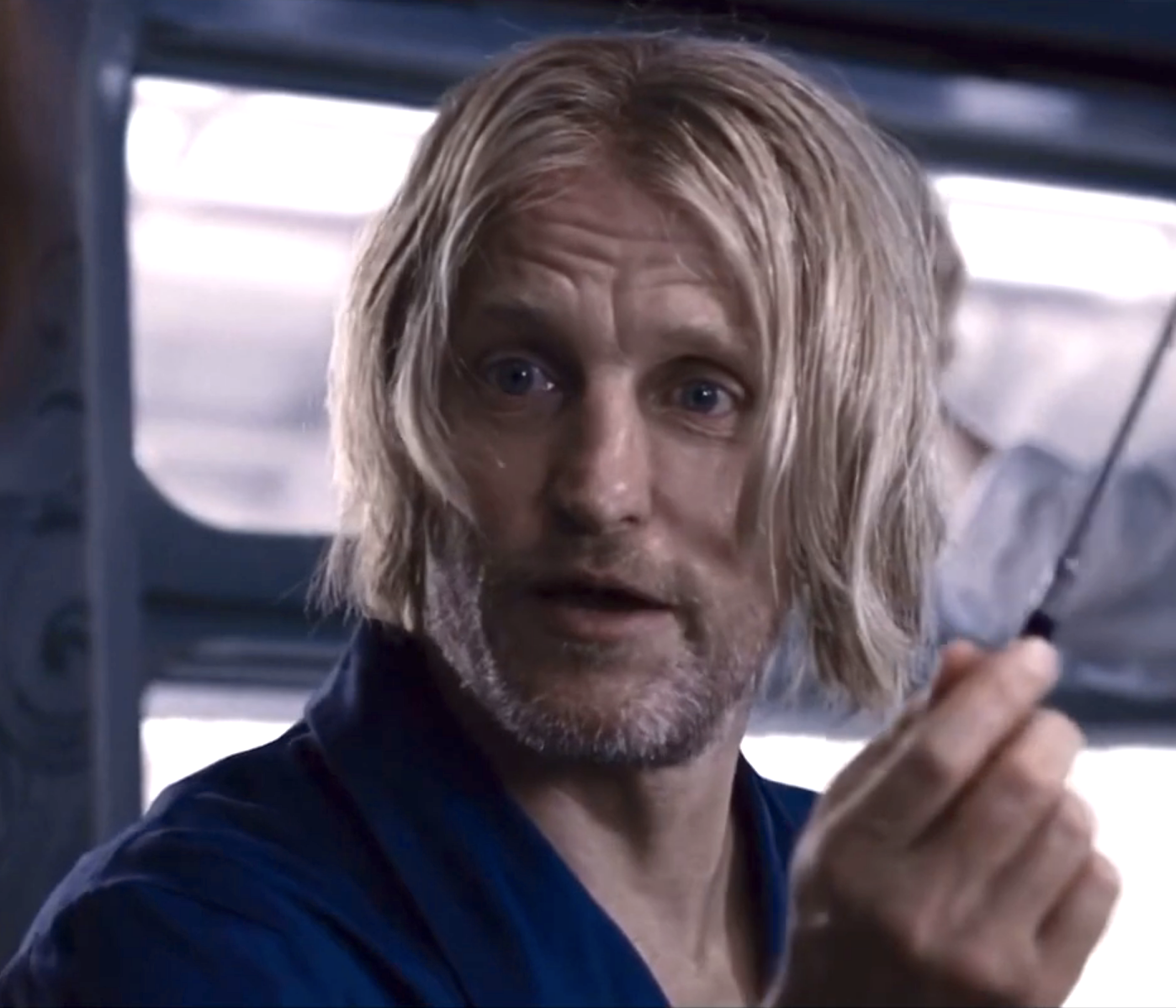 7.
Primrose Everdeen:
Primrose played by Willow Shields:
8.
Cinna: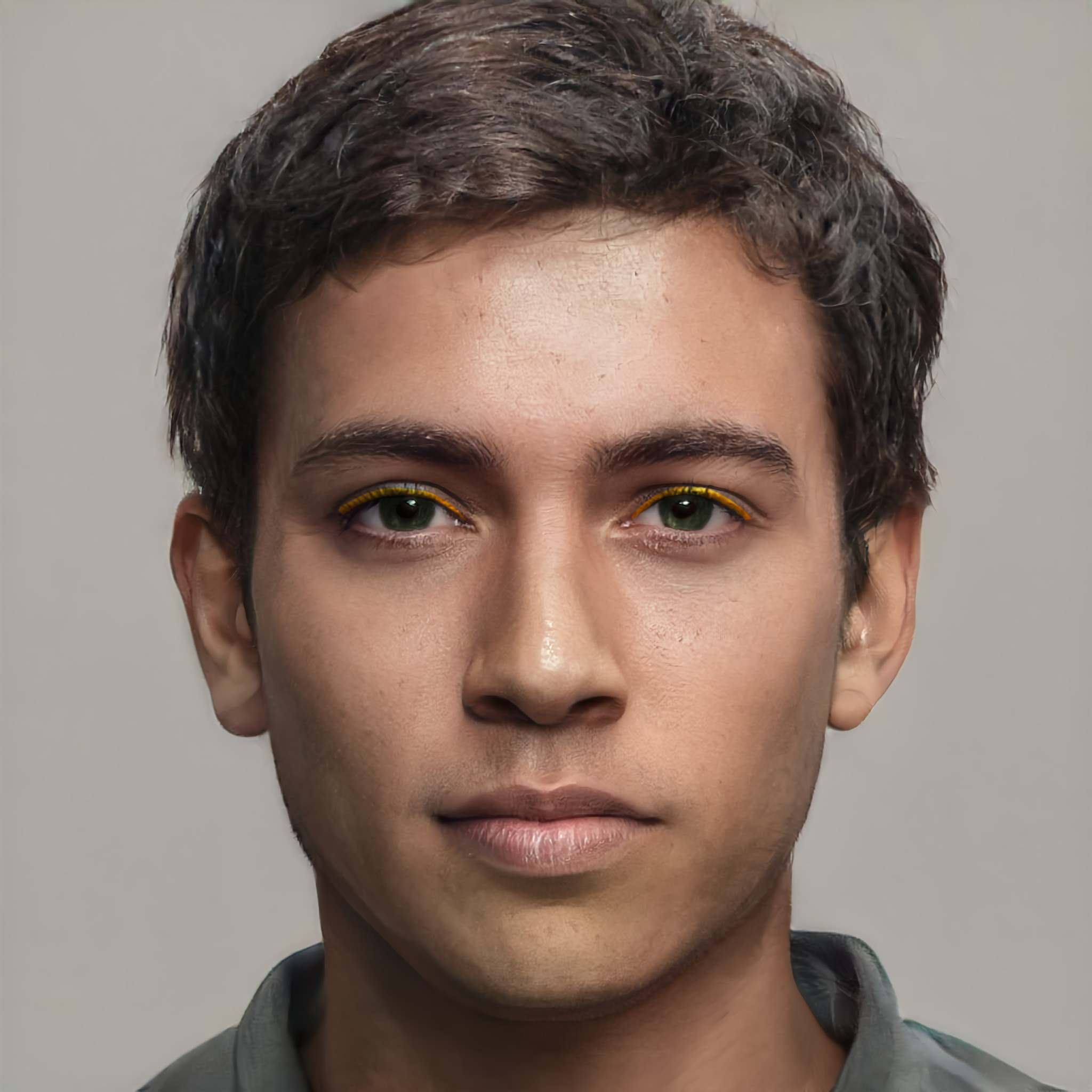 Cinna played by Lenny Kravitz: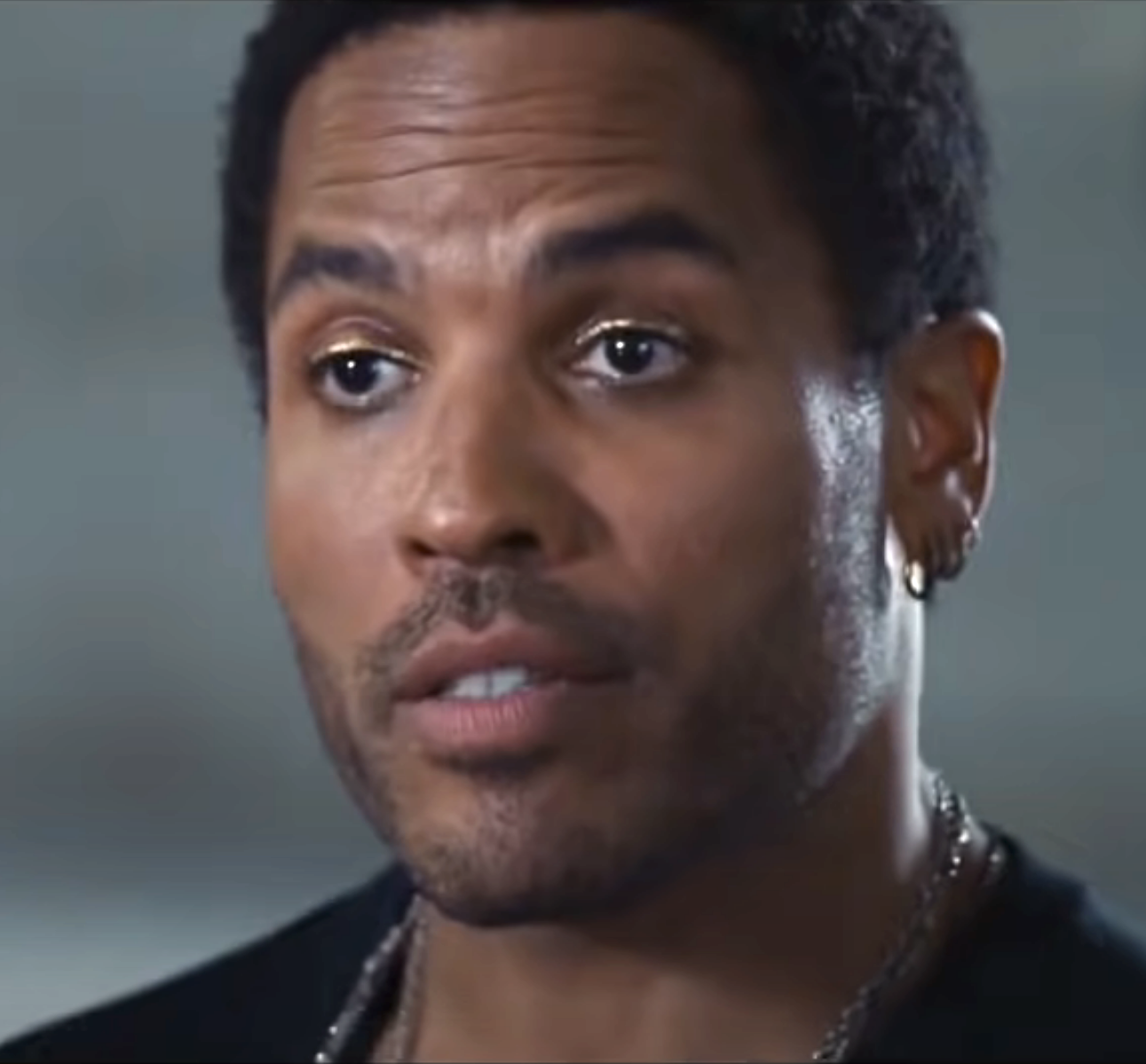 9.
Finnick Odair: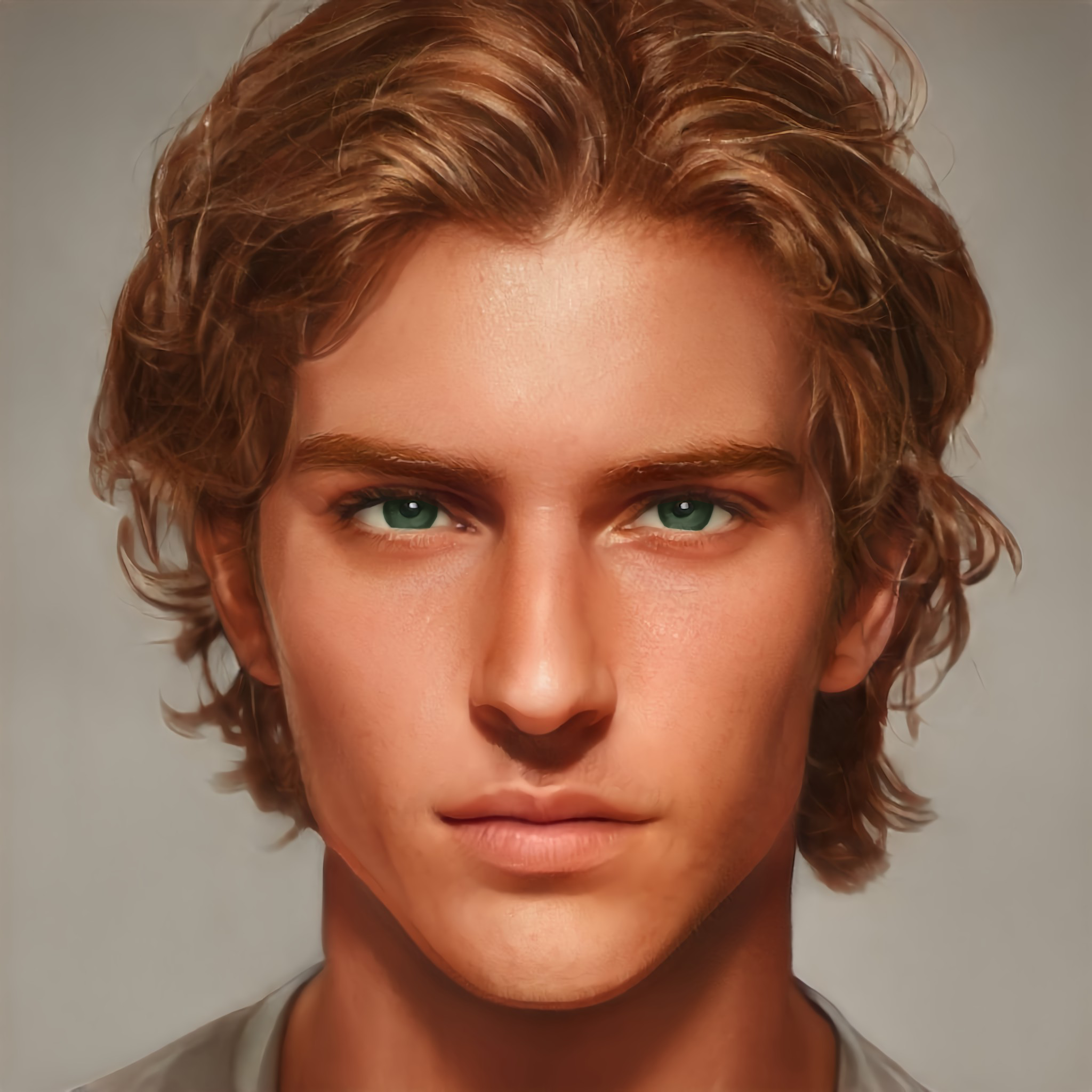 Finnick played by Sam Claflin: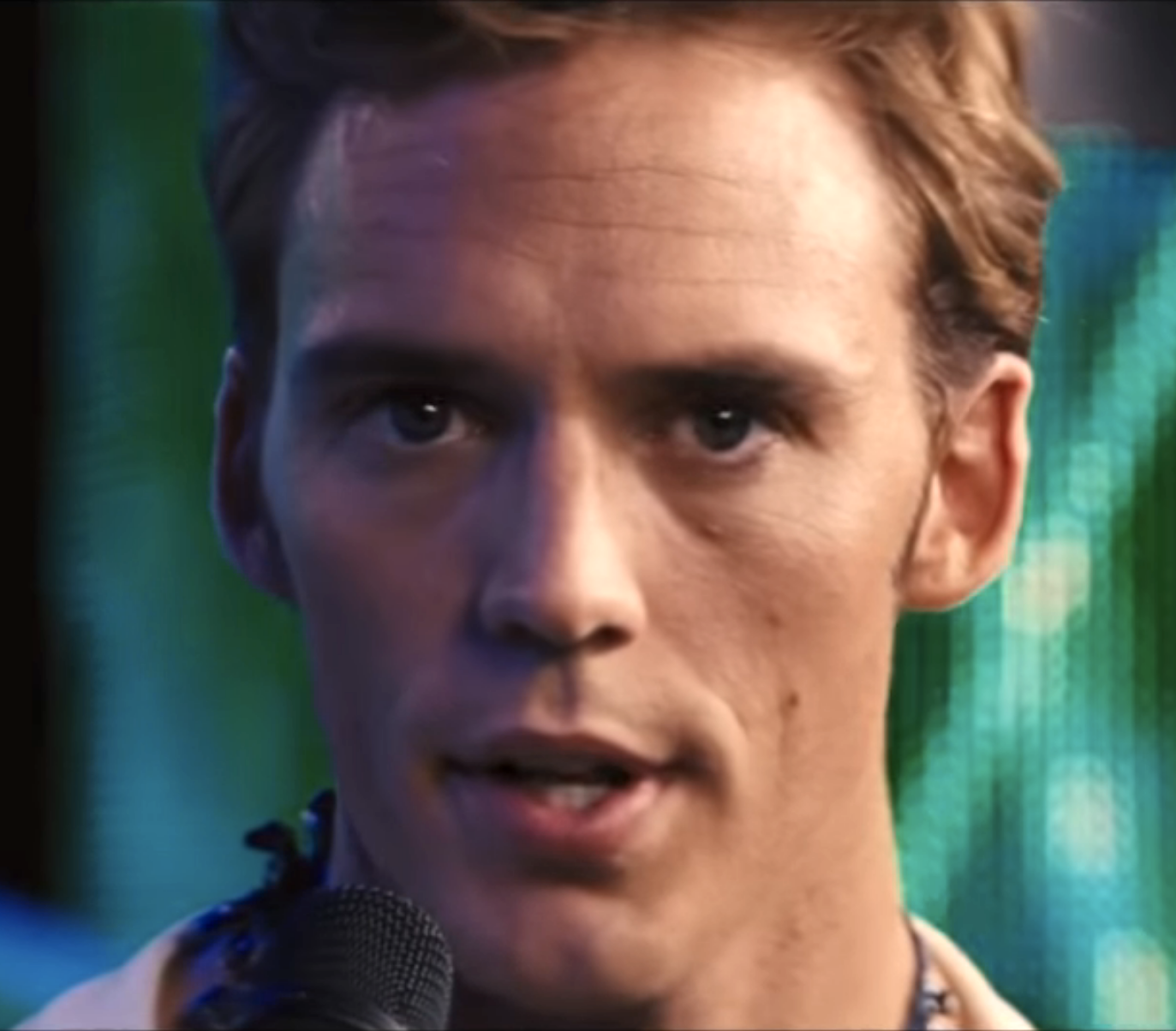 10.
President Alma Coin: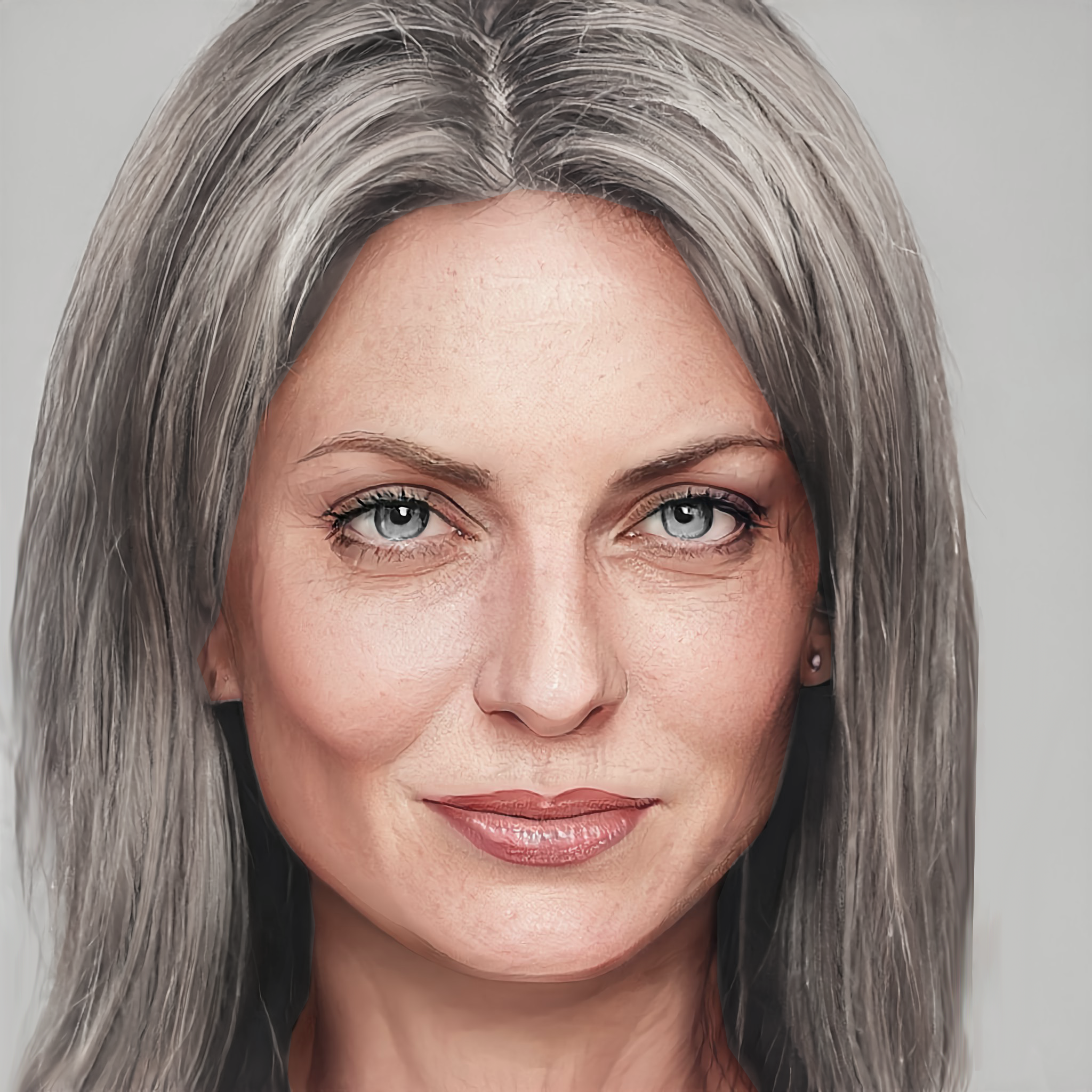 Coin played by Julianne Moore: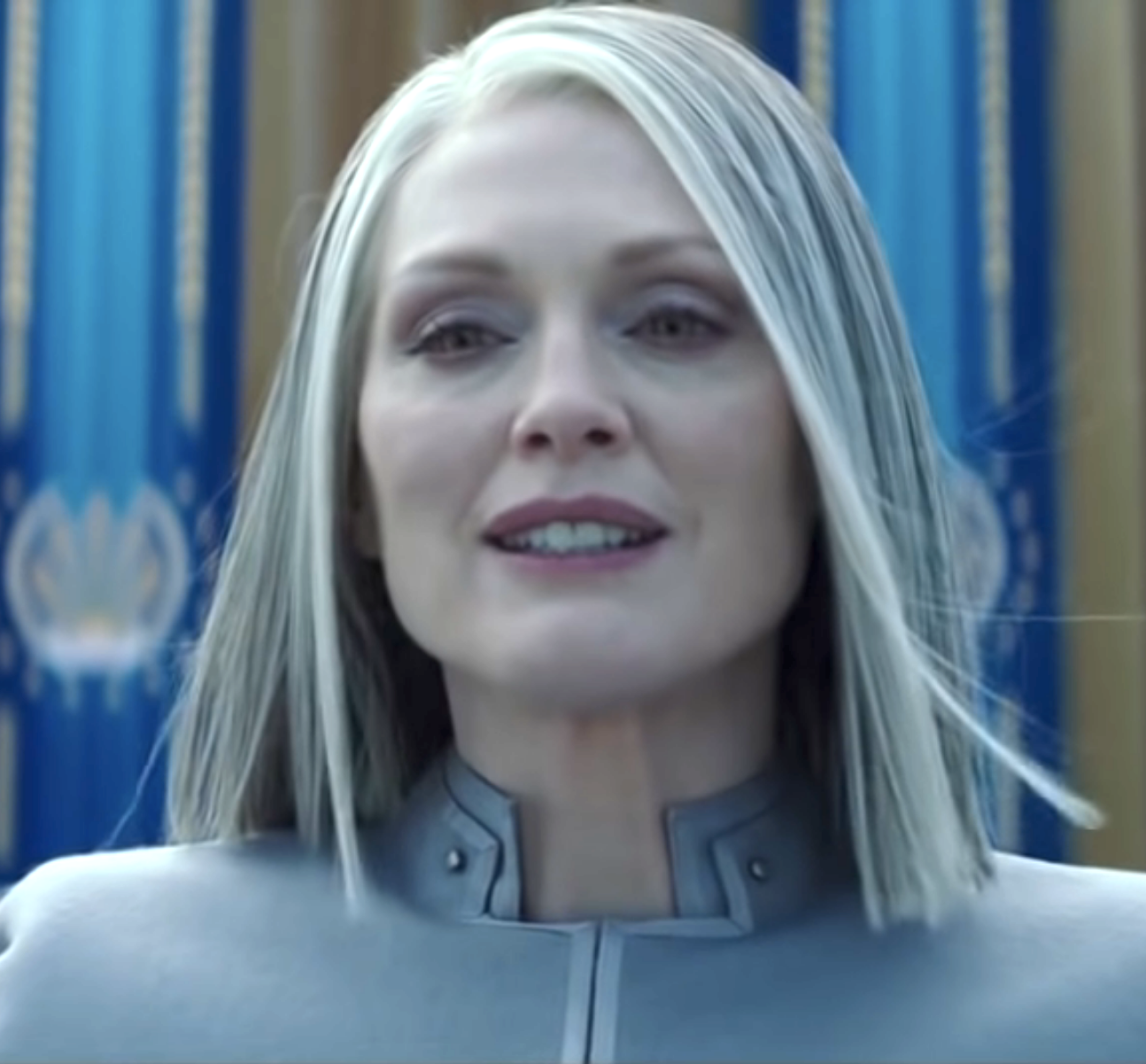 11.
Johanna Mason: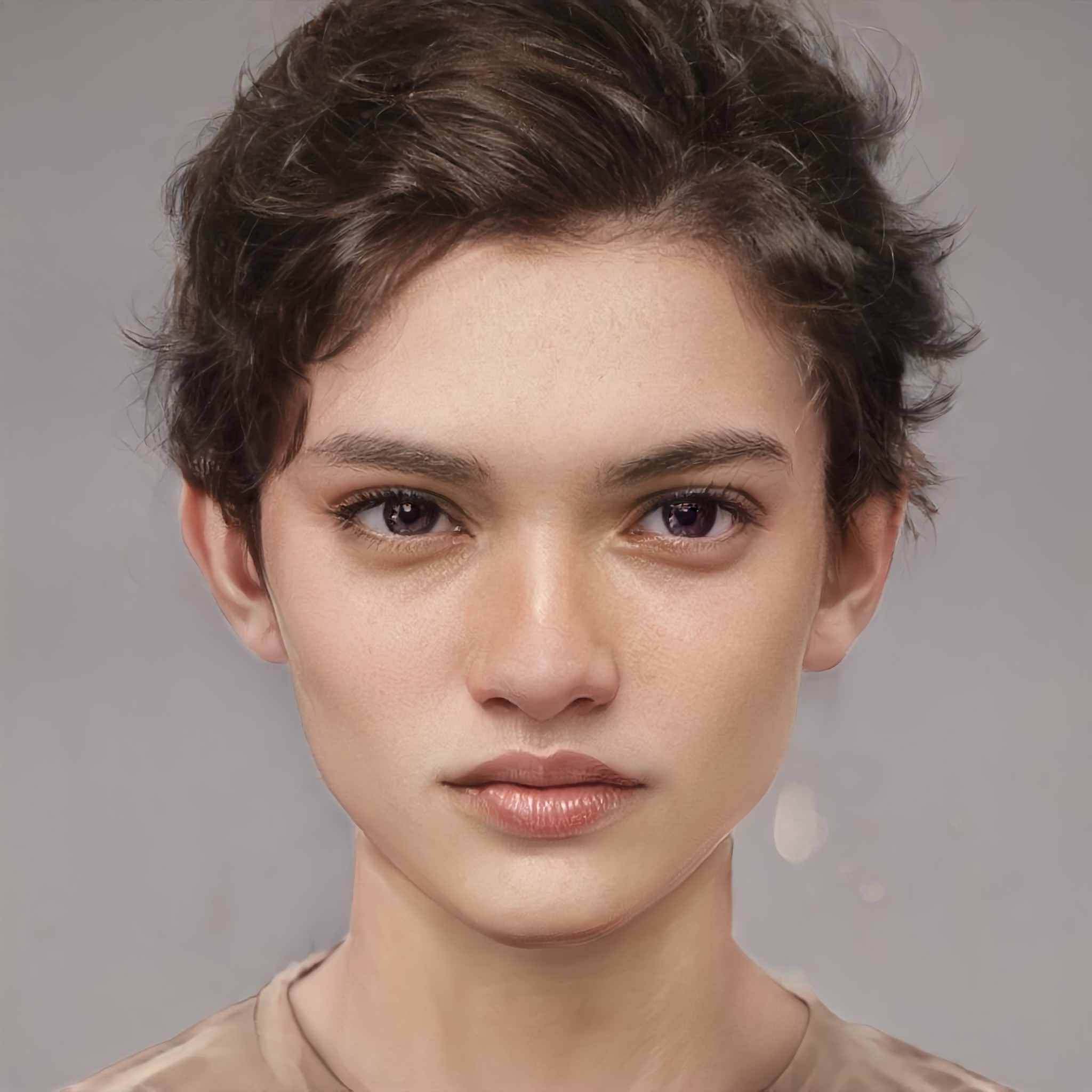 Johanna played by Jena Malone: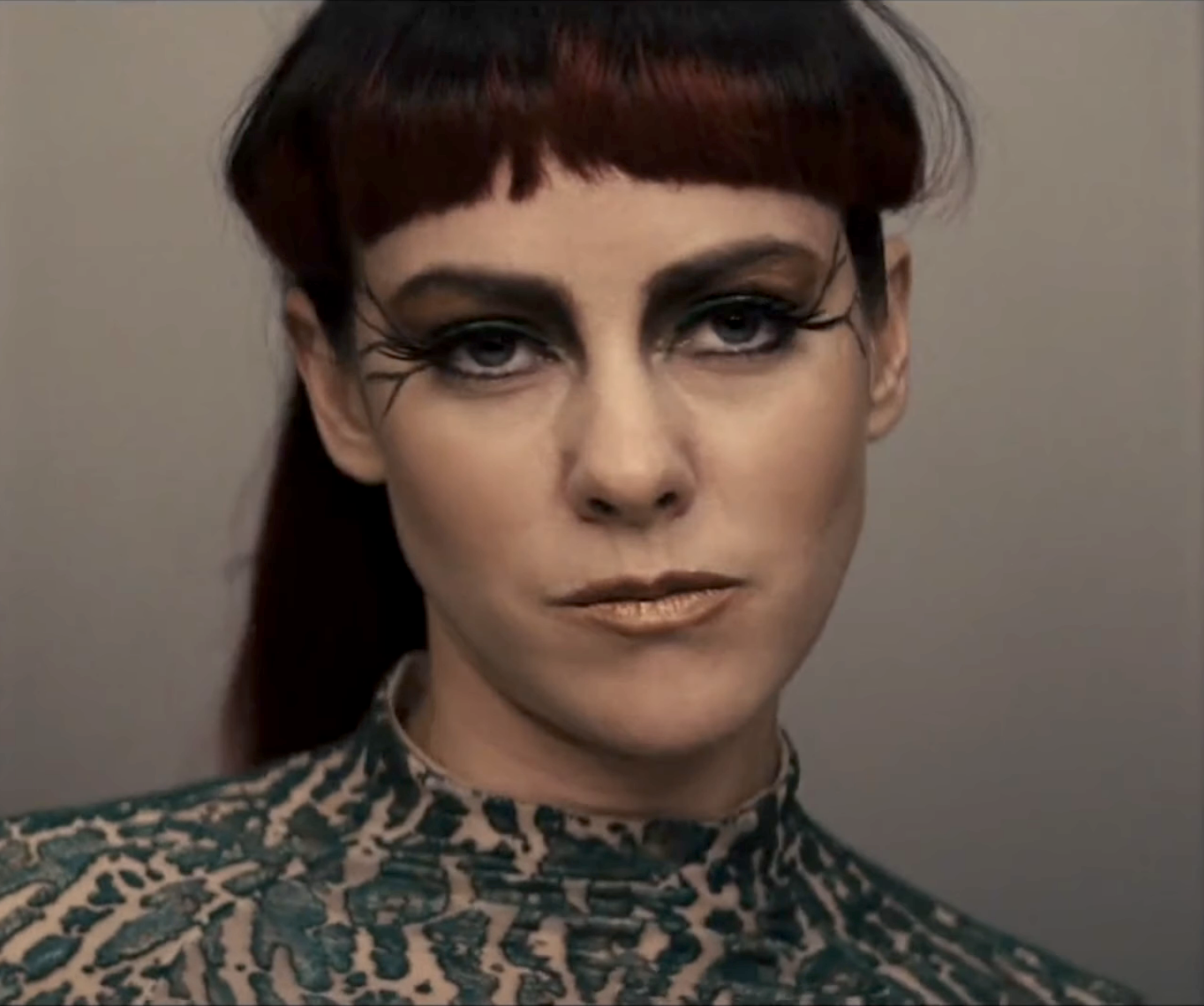 12.
Rue: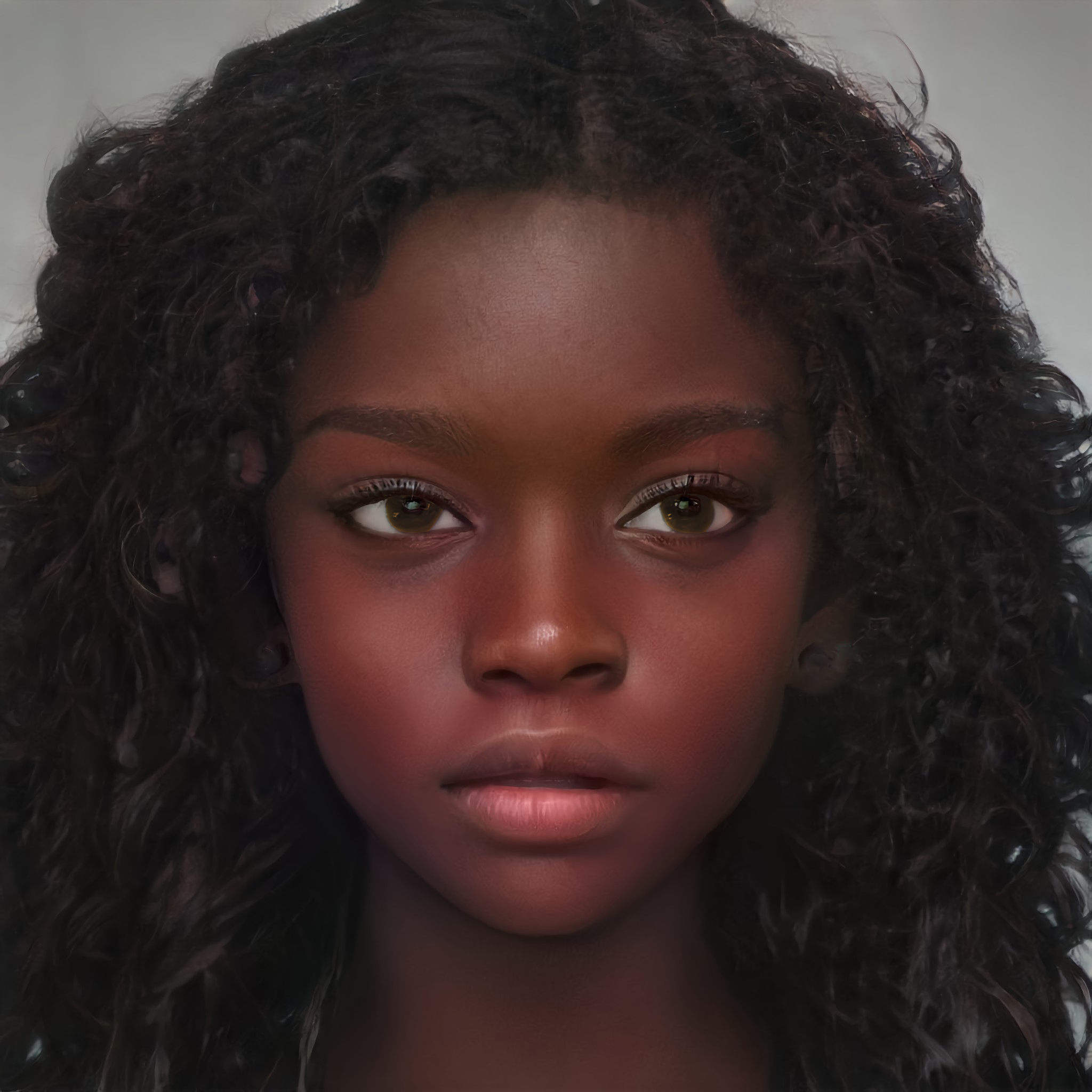 Rue played by Amandla Stenberg: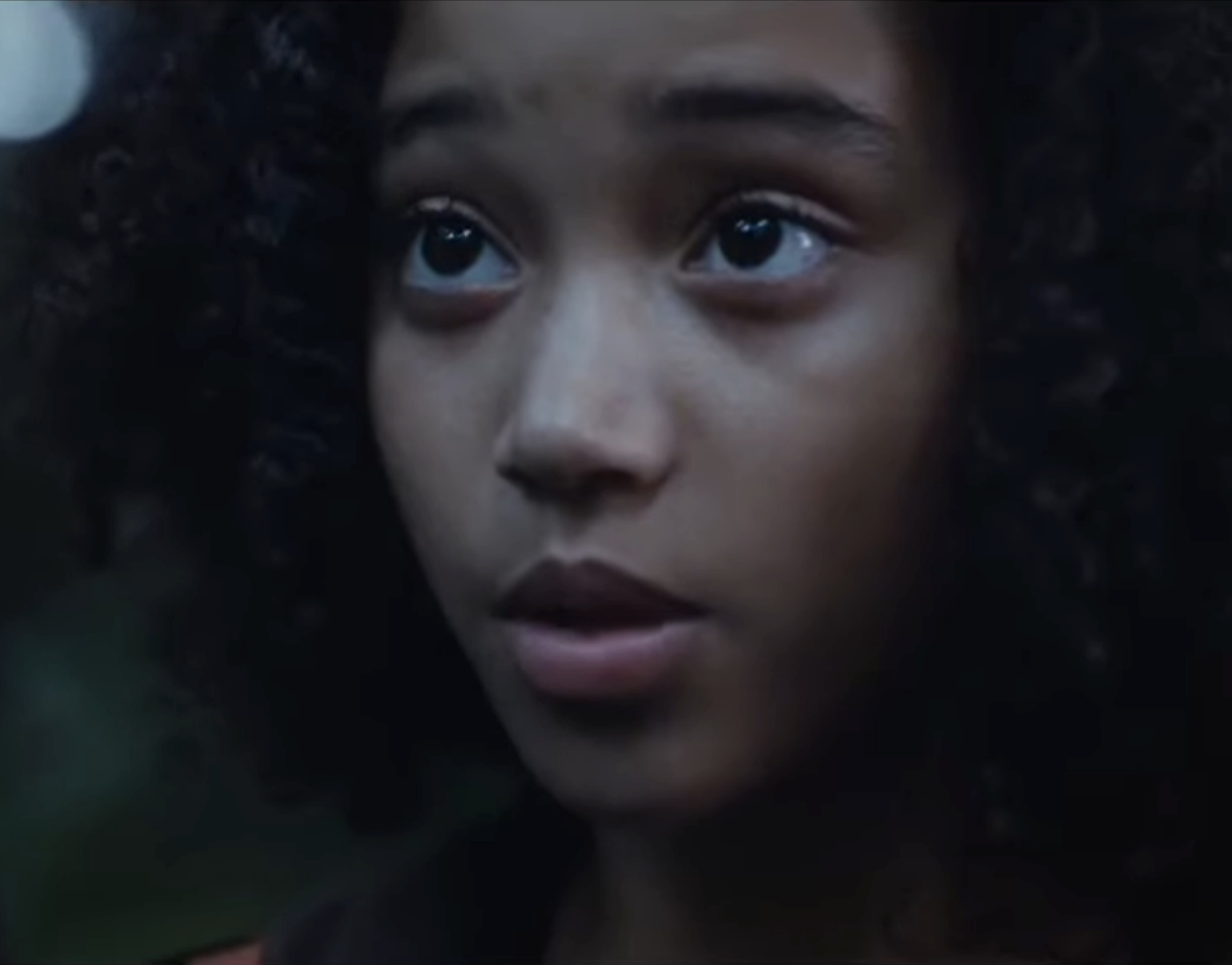 13.
Glimmer: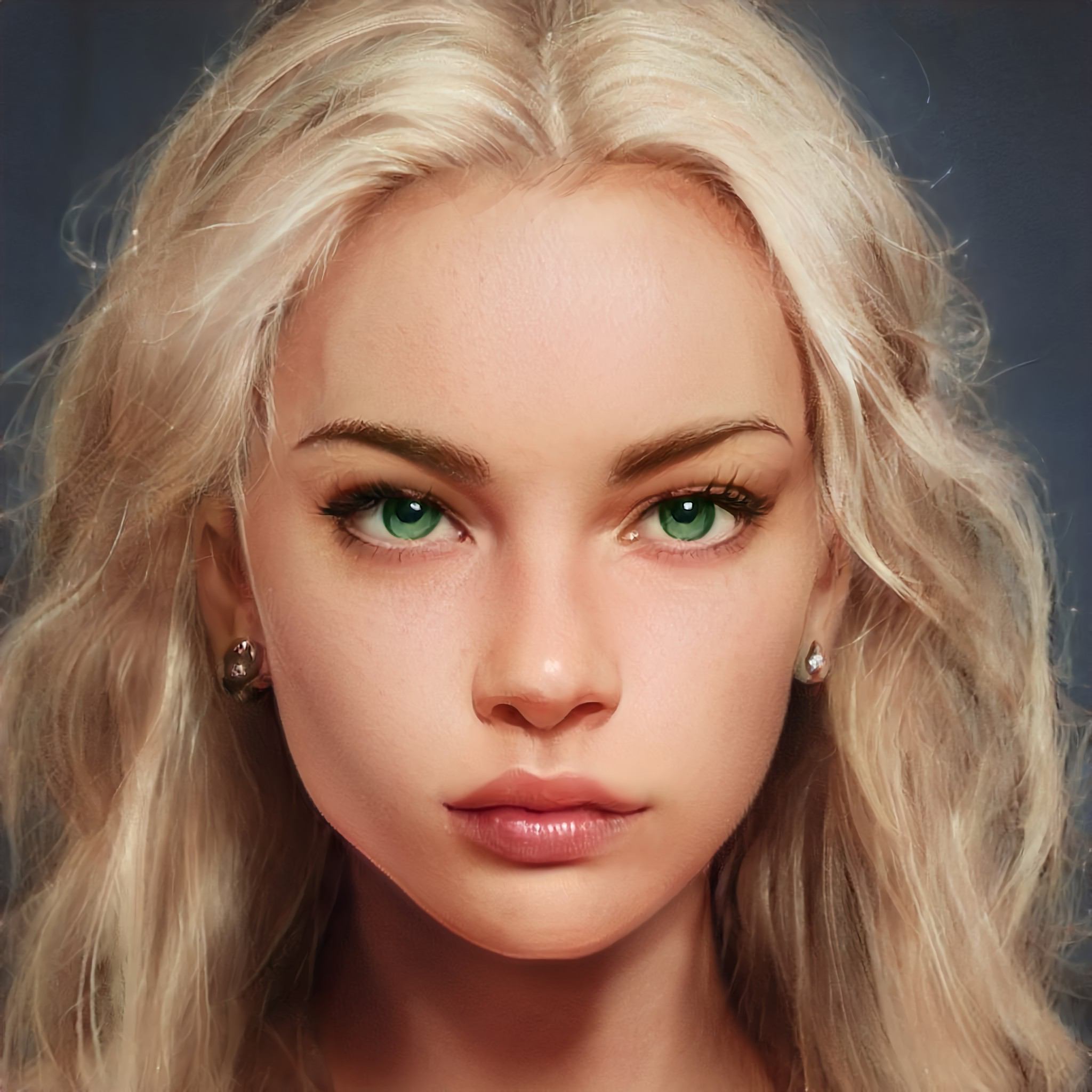 Glimmer played by Leven Rambin: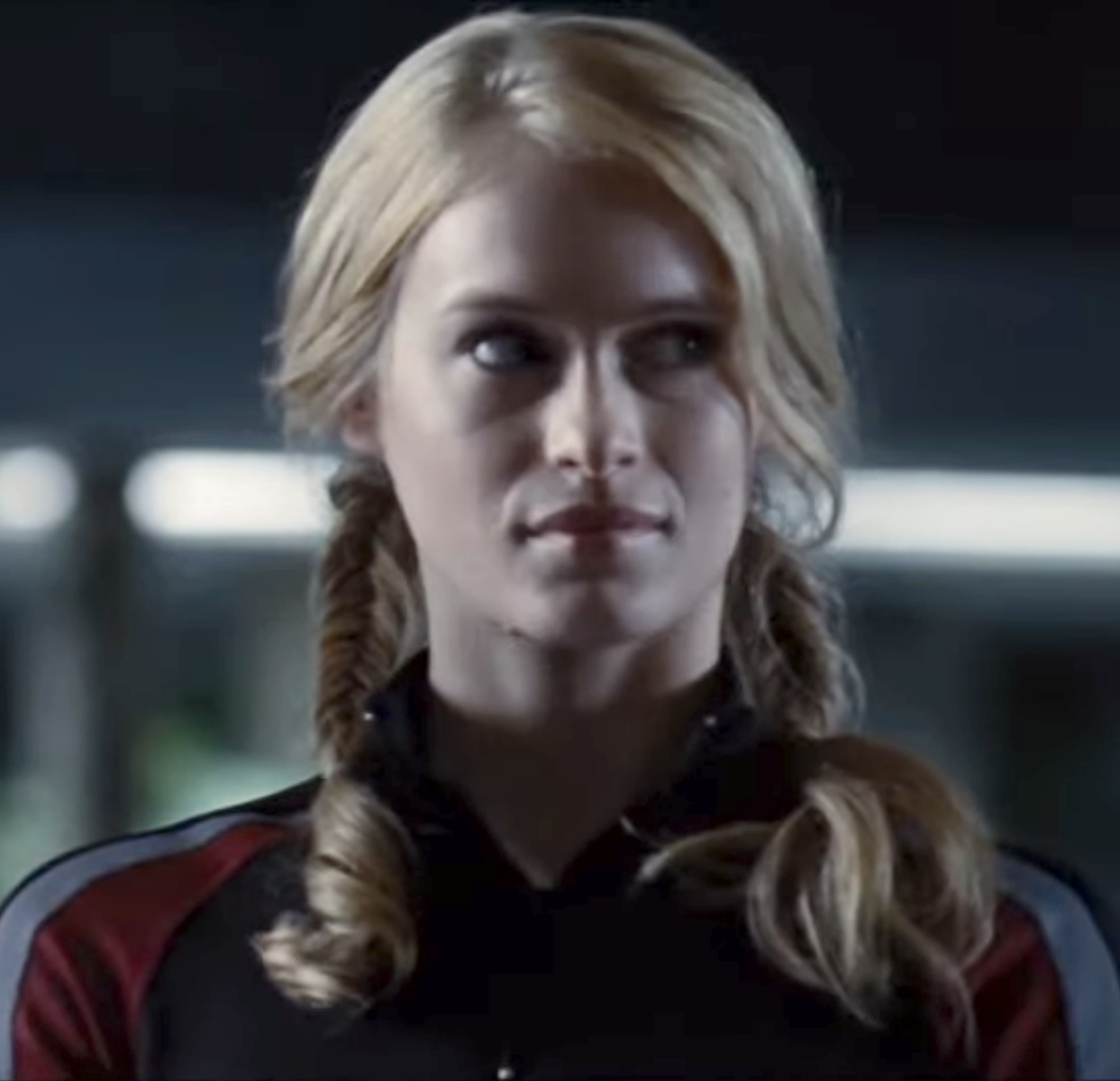 14.
Foxface: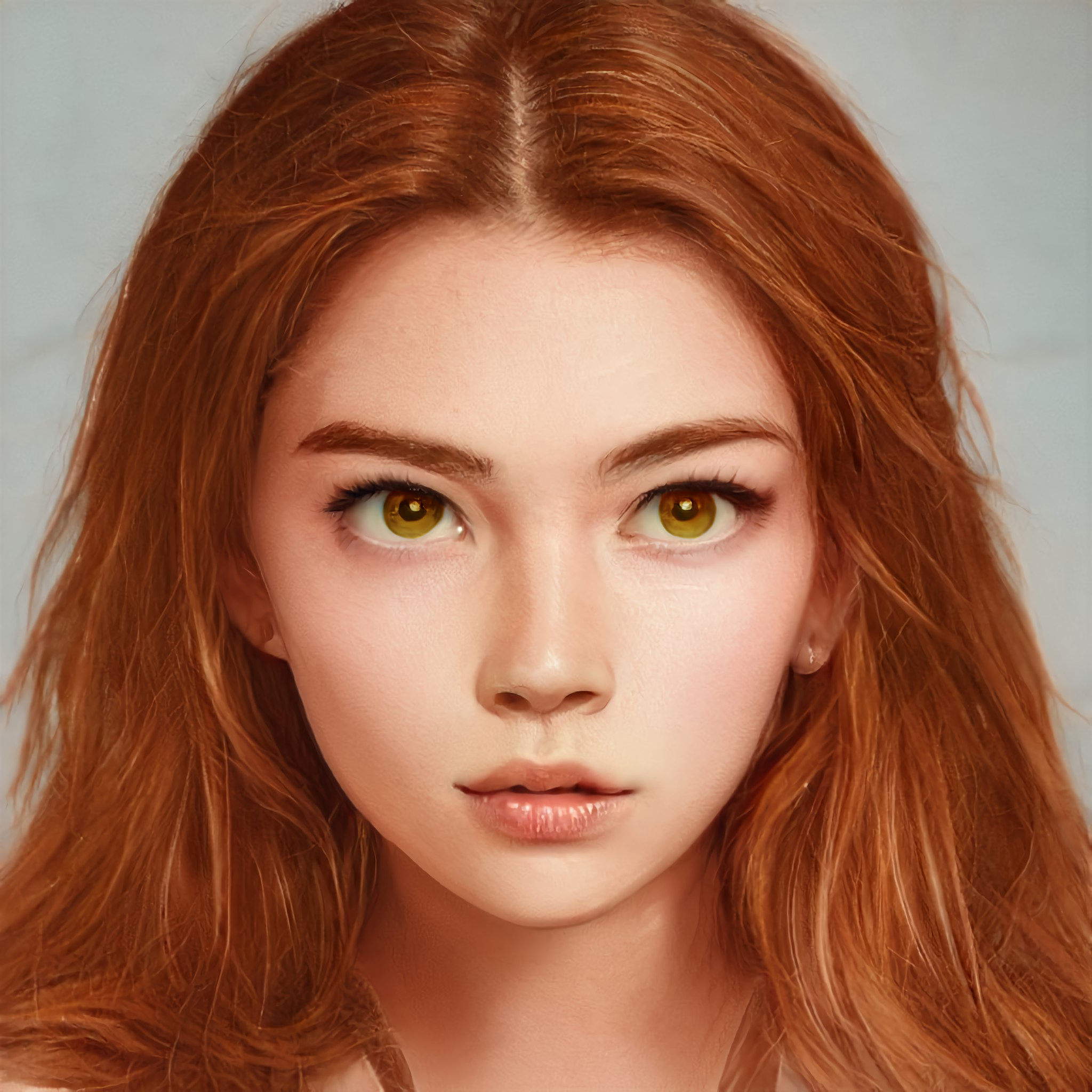 Foxface played by Jacqueline Emerson: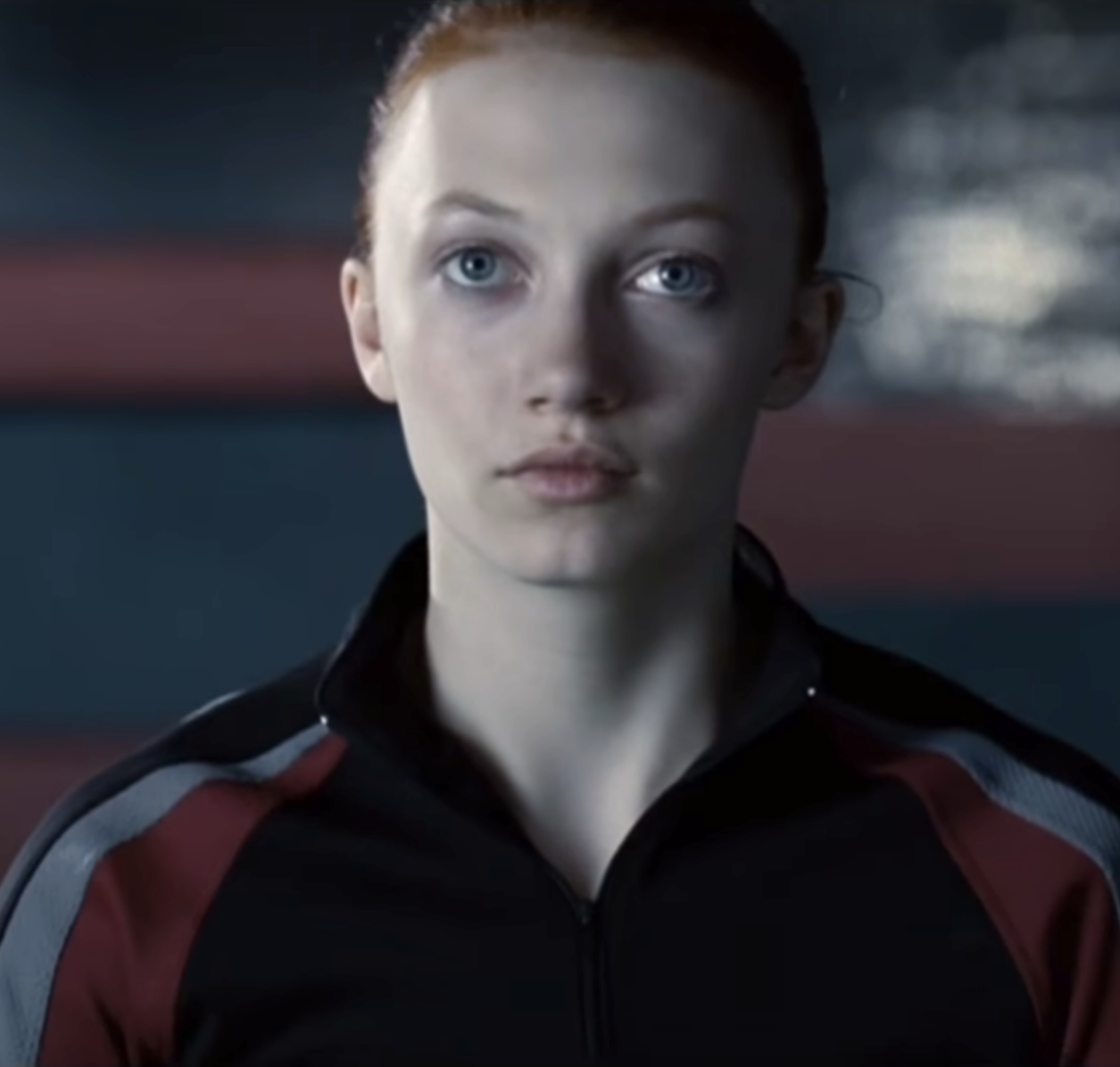 15.
And as a bonus, here's Katniss grown up at the end of the series: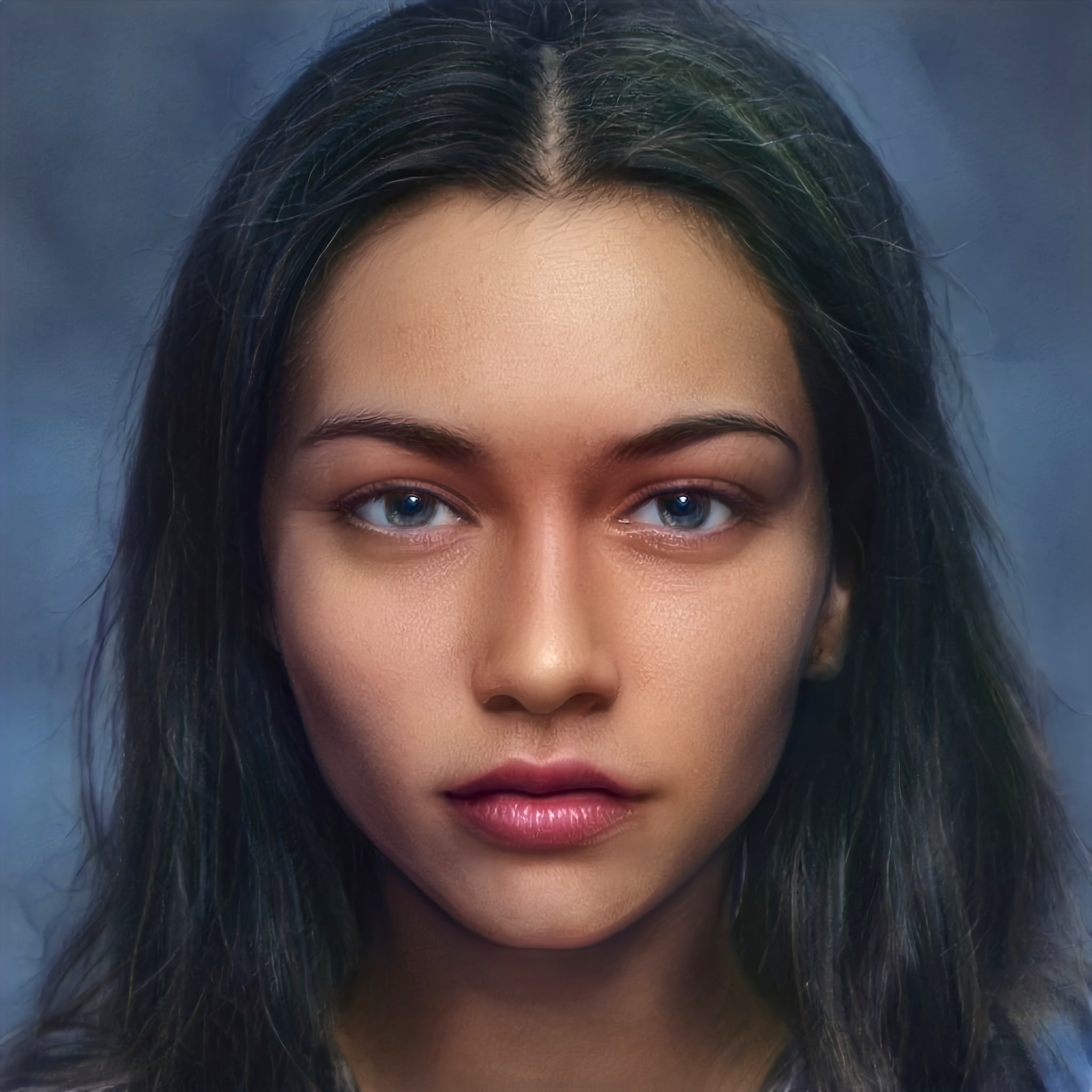 Here's her grown up in the movie: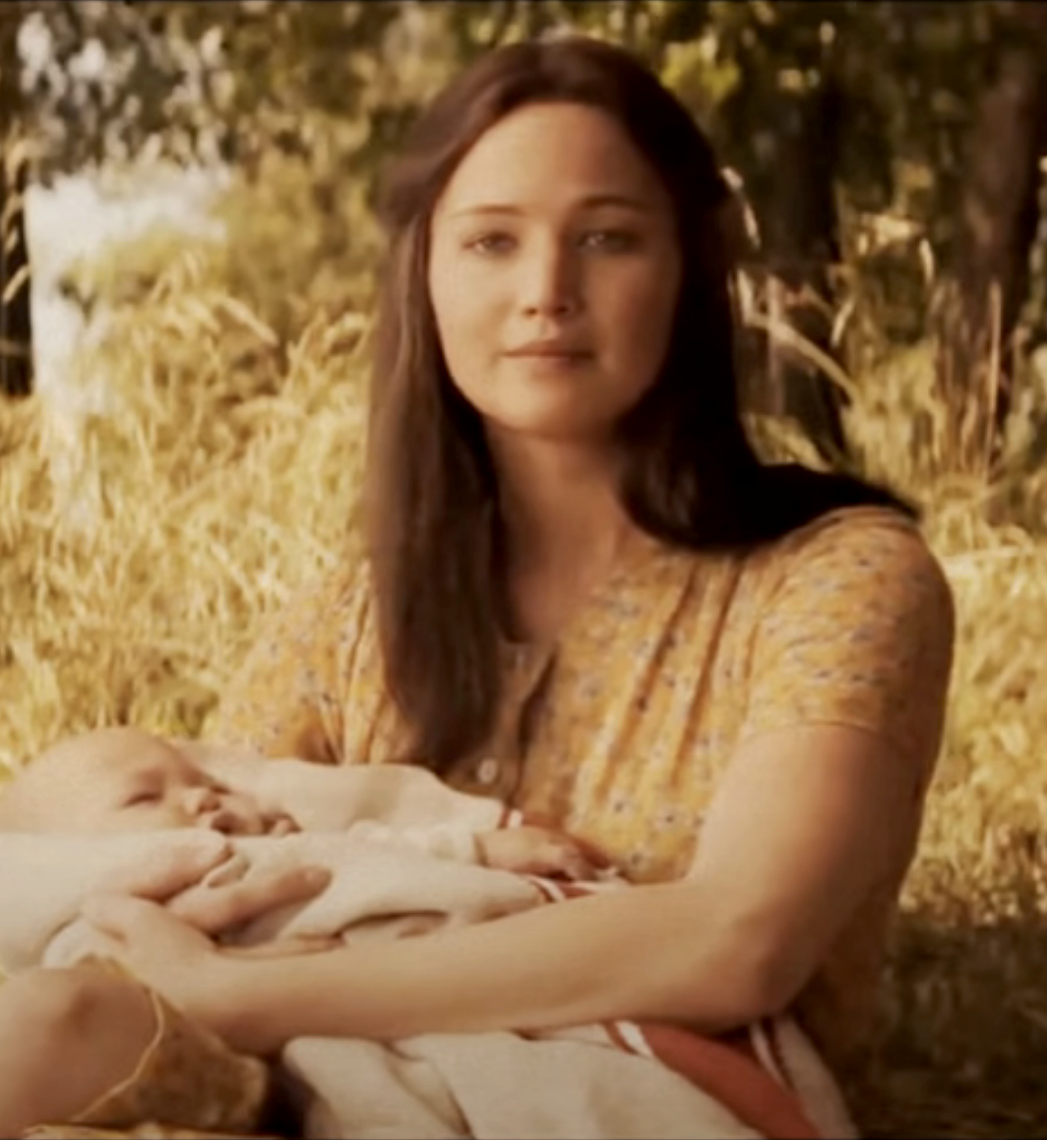 Are there any other characters that you want to see brought to life? Comment below!