OK, everyone. I know some people are sick of talking about Black Panther but I don't care! It's a film that not only gives hope to billions of underrepresented people in the world but is also just really fucking good.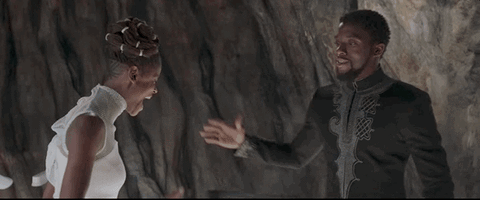 It's also a movie where pretty much every single actor is flawless. Chadwick Boseman as T'Challa? Flawless. Danai Gurira as Okoye? Flawless. Letitia Wright as Shuri? Flawless. Michael B. Jordan as Erik Killmonger? Flawless.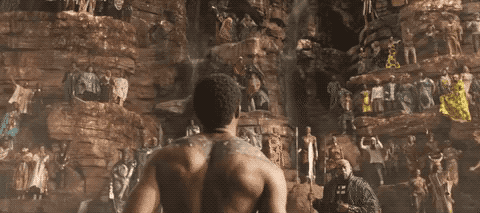 I could talk about them forever but today we need to chat about a certain Jabari. A man who will no doubt one day become my husband: Winston Duke.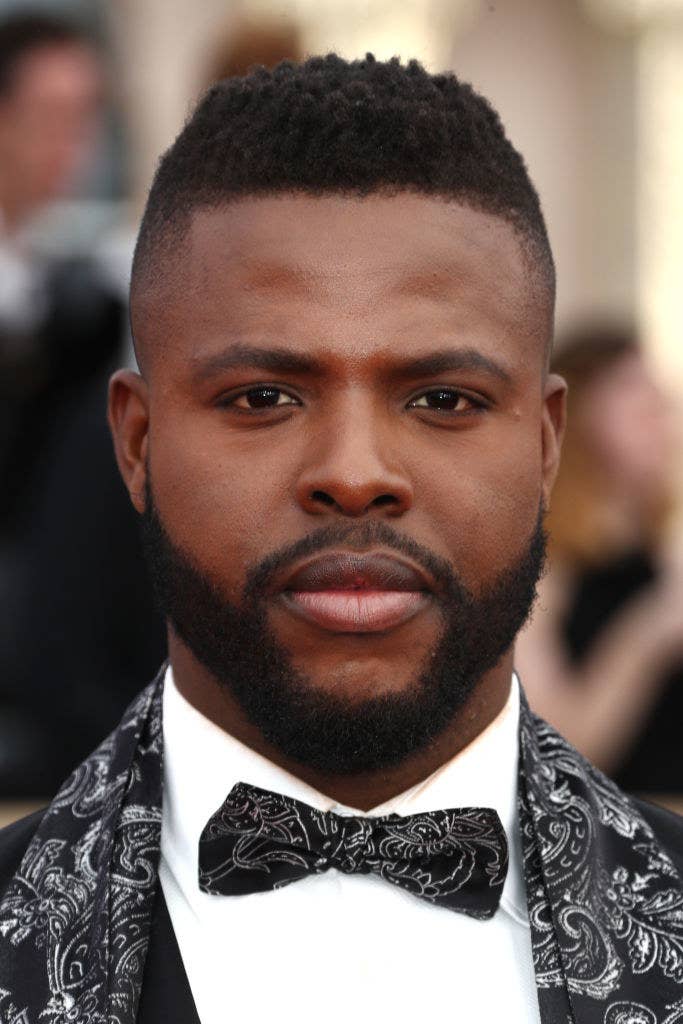 The 31-year-old played M'Baku and Jesus Christ, I AM IN LOVE.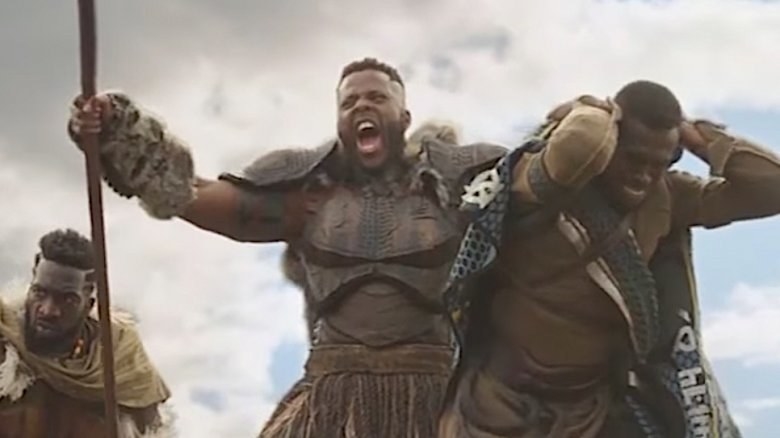 The native of Tobago moved to the US with his family when he was nine and attended the University at Buffalo AND the Yale School of Drama.
He's also 6'5" if you like that sort of thing.
Oh, and Black Panther is literally his first film. TALK ABOUT NAILING IT.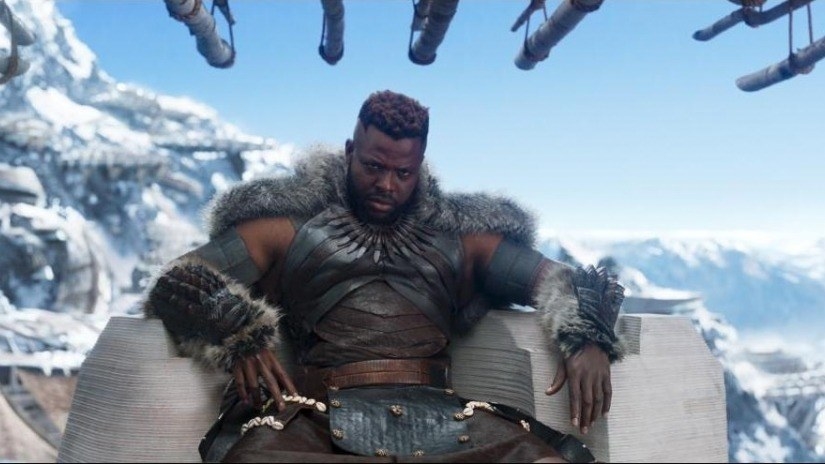 And did I mention that he is v v handsome? Like, in a way that makes me, a grown woman, giggle uncontrollably?
Luckily we'll be seeing Winston as M'Baku again in Avengers: Infinity War but if there's any justice in the world he will be in ALL the movies for the next 50 years.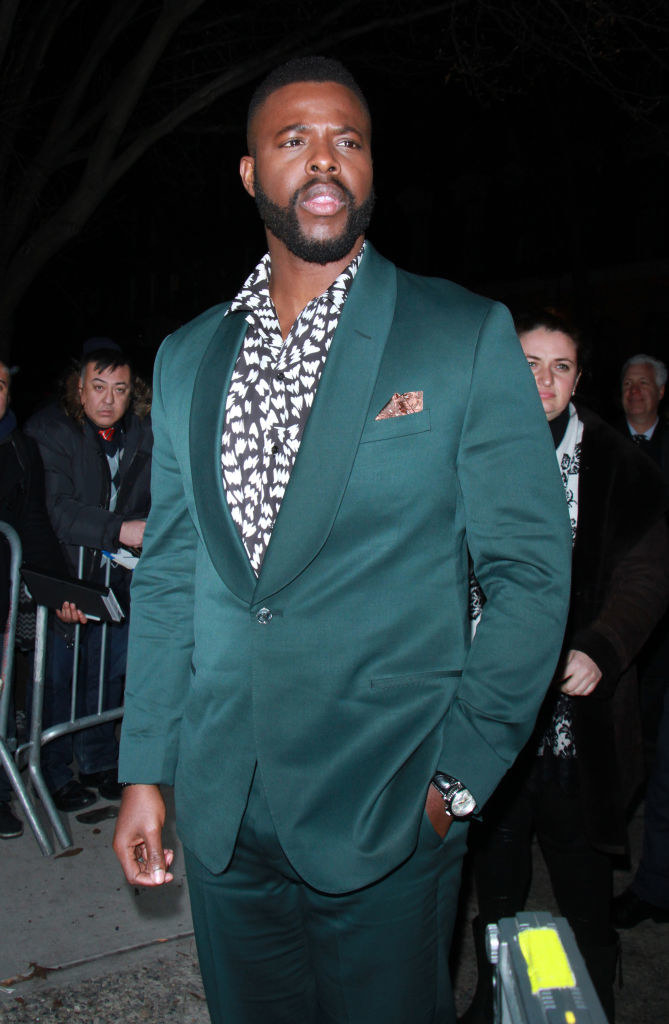 Now this is the part where you ask, "Are you doooooone?" and I scream, "NEVER. I WILL TALK ABOUT WINSTON FOR THE REST OF MY LIFE!"
Team Winston FOREVER.