Discussion: What's The Greatest Christmas Song Of All Time?
Listen on Spotify, Apple Podcasts, or wherever you find your favourite shows!
On this week's episode we discuss:
1. The backlash that Sainbury's supermarket is facing after they used a black family in their Christmas ad campaign.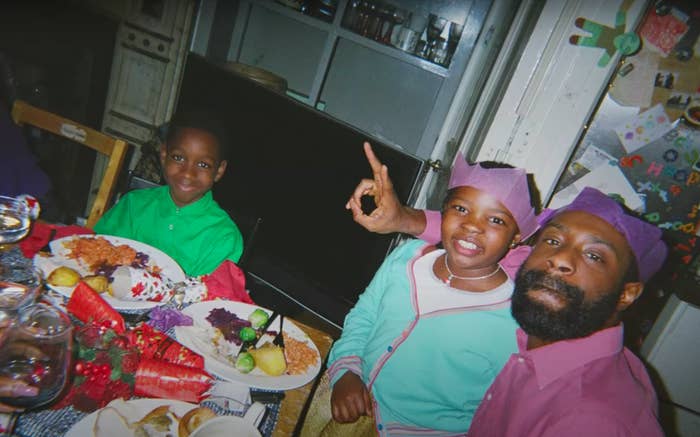 2. Naomi Campbell sharing an article that called Tyra Banks the "real mean girl" in their fued.
3. Cardi B being named Billboard's Woman of the Year.
And finally, with the news that Mariah Carey, Ariana Grande, and Jennifer Hudson are collaborating for a Christmas song, we try to decide which festive hit is the greatest of all time.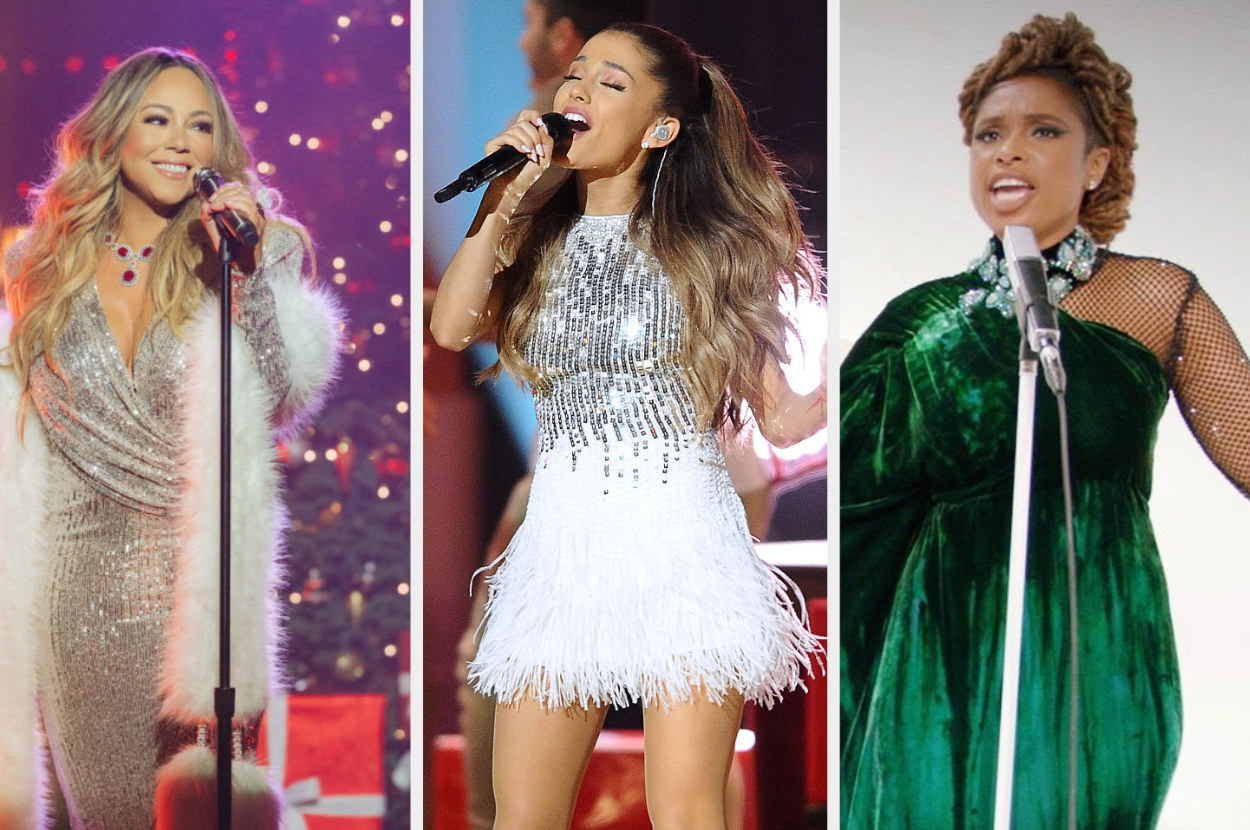 Want to weigh in on the discussion? We want to hear from you – drop us an email on seasonedsessions@buzzfeed.com, or send us a DM on Insta!