You may or may not remember that Mariah Carey posted this mysterious photo last month of director chairs with initials that most assumed were for Ariana Grande and Jennifer Hudson.
Well, after WEEKS of silence, it's finally been confirmed that the three have recorded a single and filmed a music video for "Oh Santa!," and I know it's going to be EYE-CONIC!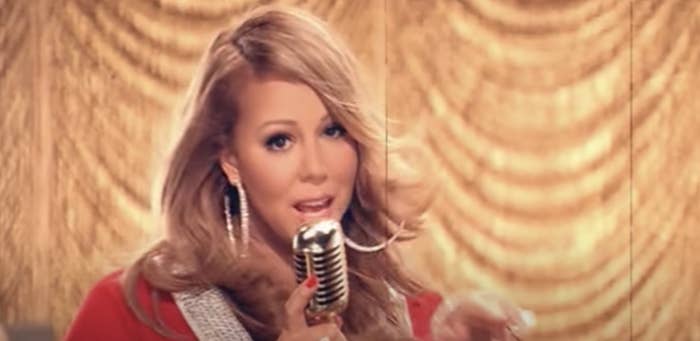 The single is part of a soundtrack for Mariah Carey's Magical Christmas Special, which was announced today and is set to premiere on Dec. 4 on Apple TV+.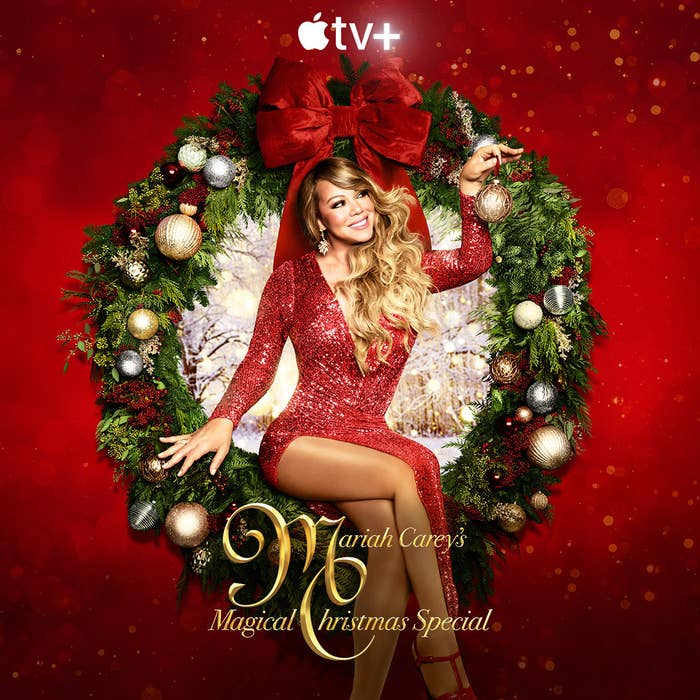 The song and video for "Oh Santa!" will be released on Apple Music and other streaming platforms on Dec. 4.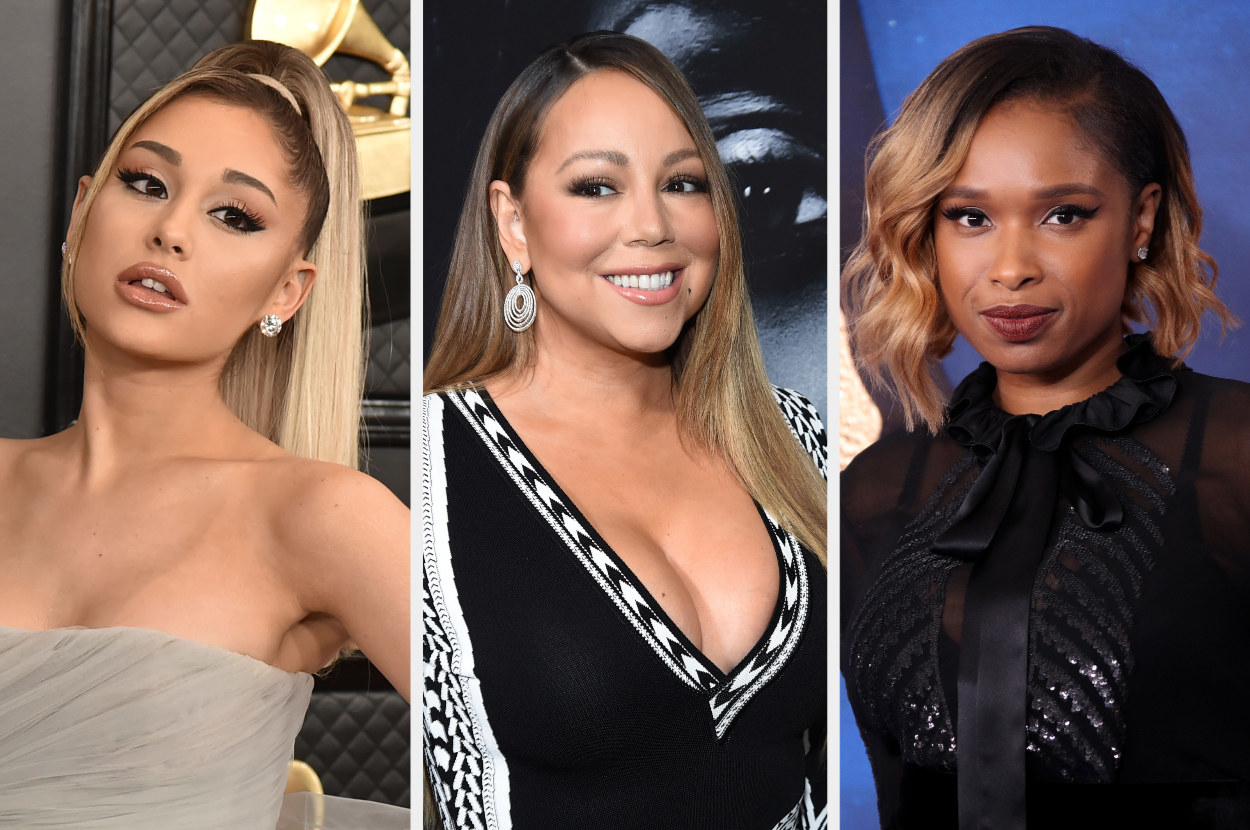 The special will feature phenomenal musical performances, dancing, and animation, as it follows Mariah Carey trying to fix the holiday cheer crisis (as only she could!!!).
The lineup for the special also includes Tiffany Haddish, Billy Eichner, Snoop Dogg, Jermaine Dupri, Misty Copeland, and Mykal-Michelle Harris.
The queen of Christmas has done it again! Now, if you'll excuse me, I need to go create an Apple TV+ account.