Cardi B Is Not Having It With The Haters After Being Named Billboard's Woman Of The Year
"Yeah I got that song, bitch."
Cardi B, yet again, had an amazing year. Her Megan Thee Stallion collaboration "WAP" was one of the biggest songs of 2020 — one of many reasons why Billboard is naming her Woman of the Year.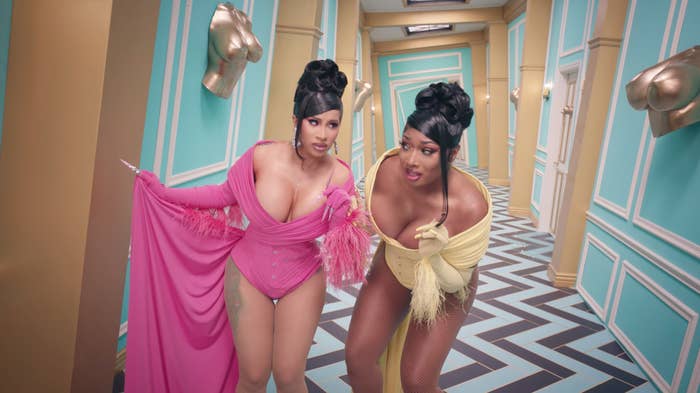 Of course, there are always haters — and Cardi was quick to hit back at anyone who questioned the award in a video she posted to Instagram.
"For you crybabies that's like 'what? she only got one song' – yeah I got that song, bitch," she proclaimed.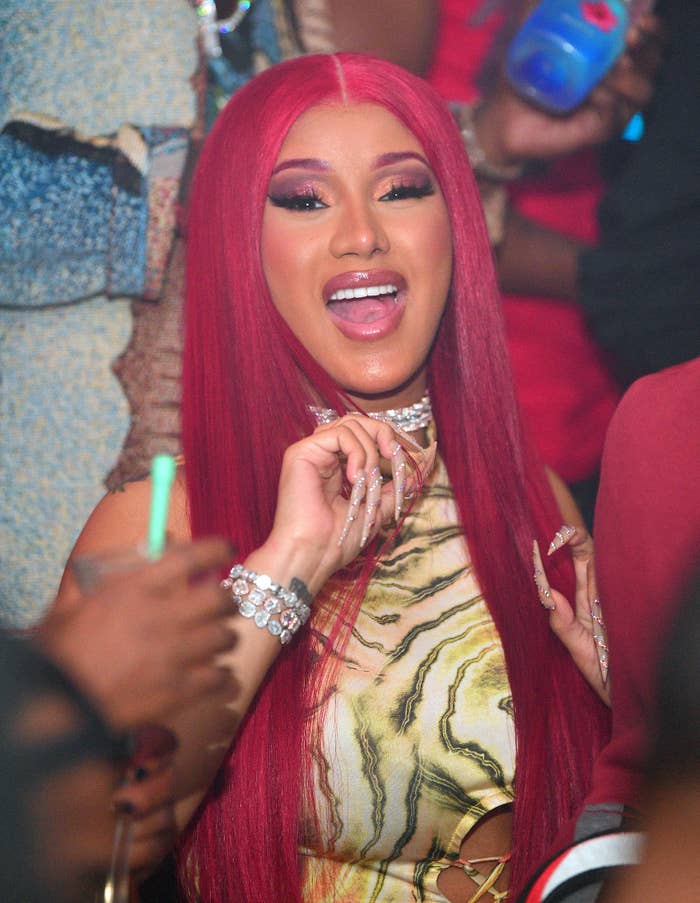 "You know? The one that sold the most, the one that streamed the most. The one that had Republicans on Fox News crying about it. The one that's about to be six times platinum in three months."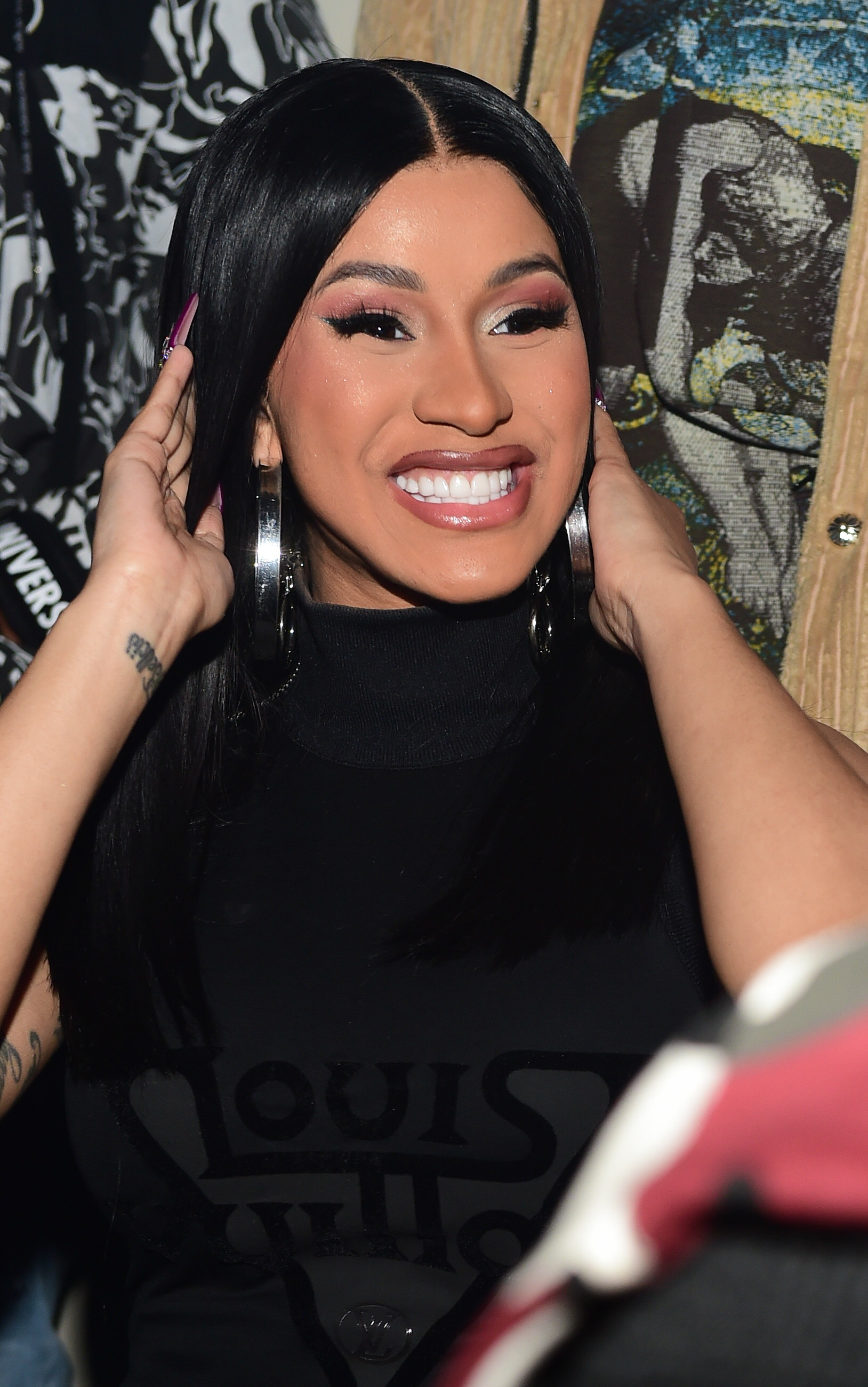 Cardi also mentioned her own political activism throughout the year: "For over a year, I've been influencing and using my platform for y'all to vote, not just when Joe Biden was going up against Trump."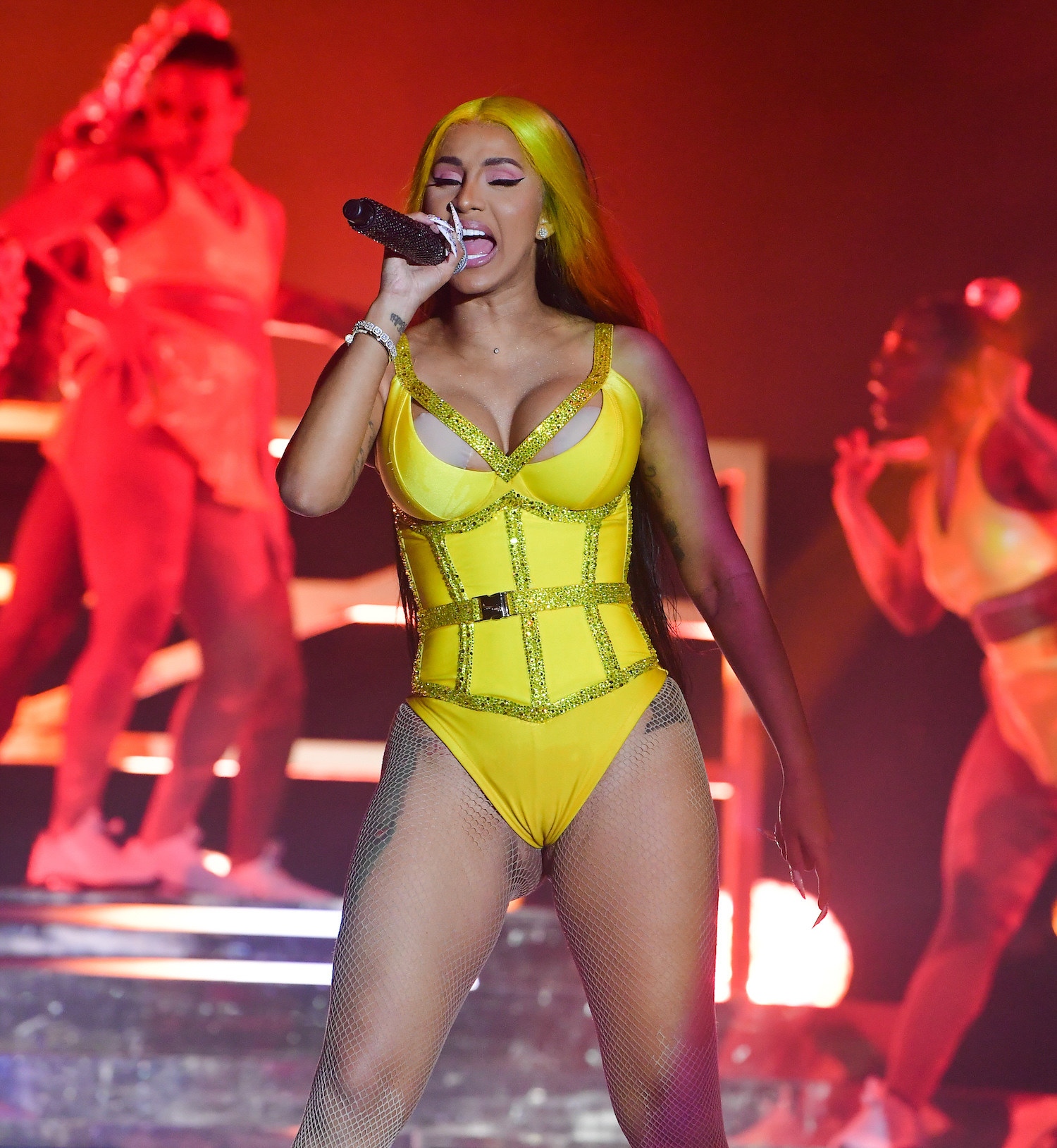 "I've been informing y'all about your senators, I've been informing y'all about districts and midterm elections. Using my money, my own money, to meet up with these candidates like Bernie. Flying out, tired after shows. Yeah, that was me, bitch."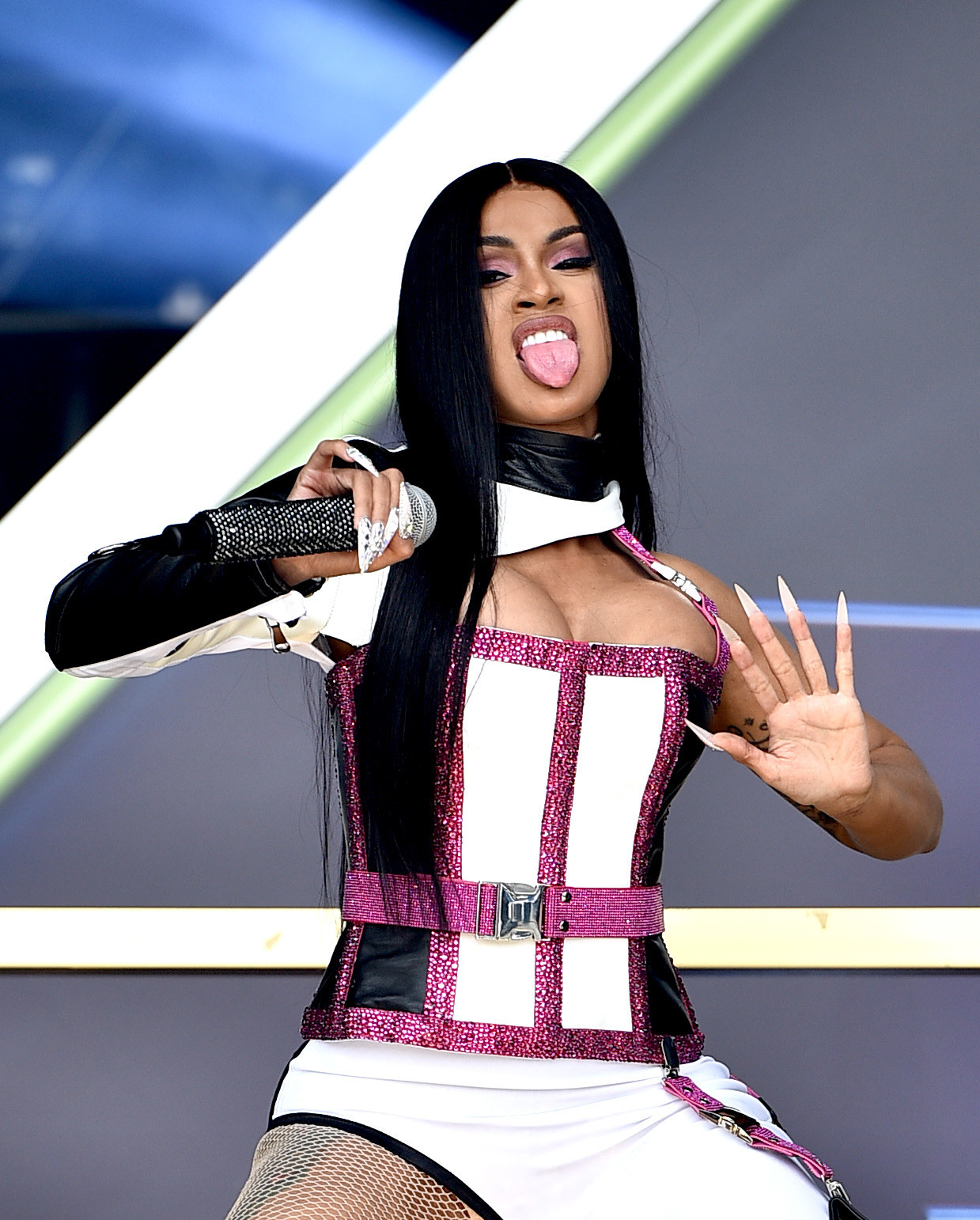 "Eat it up, I'm just that bitch," she concluded. And, like, who can argue with that?