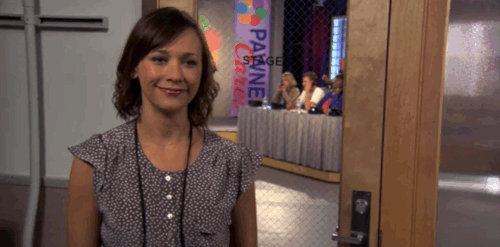 Netflix US has five seasons available to watch. How many are available in the UK?
Errrrrr...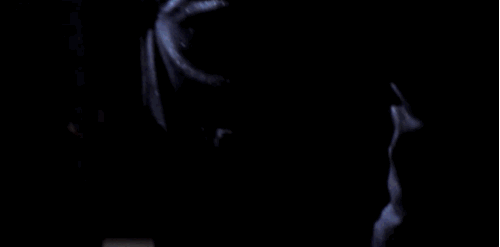 Even though the show ended eight years ago, telling others you have watched every single episode of The West Wing back-to-back can give you some middle-class kudos. But can you watch it in the UK?
Nope.

3.
House.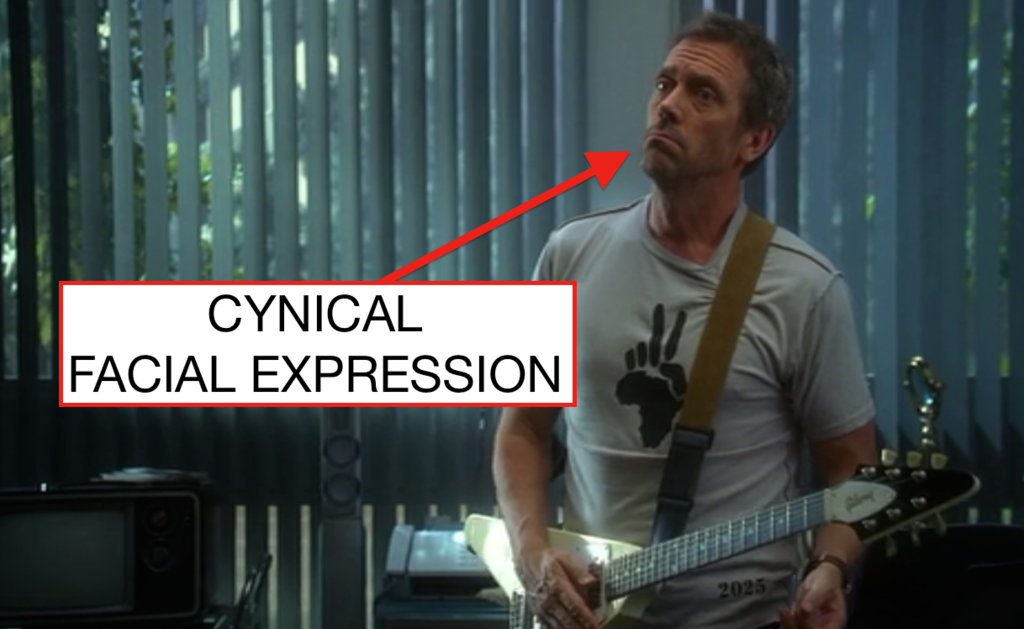 Not here, guys.

Oh.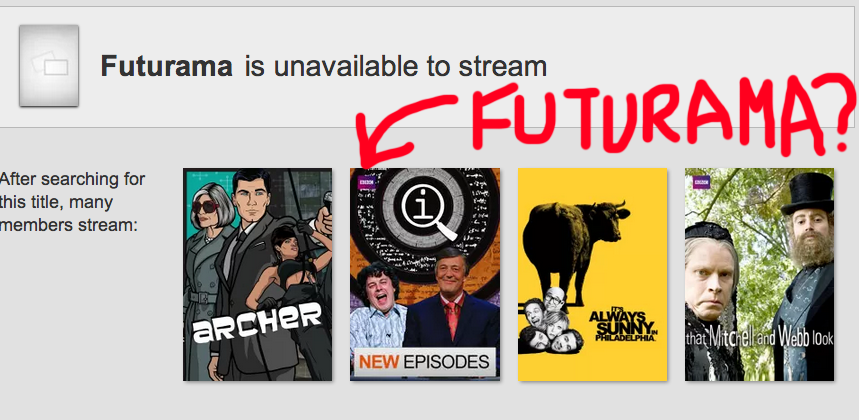 BLERG.

6.
Then there's Mad Men.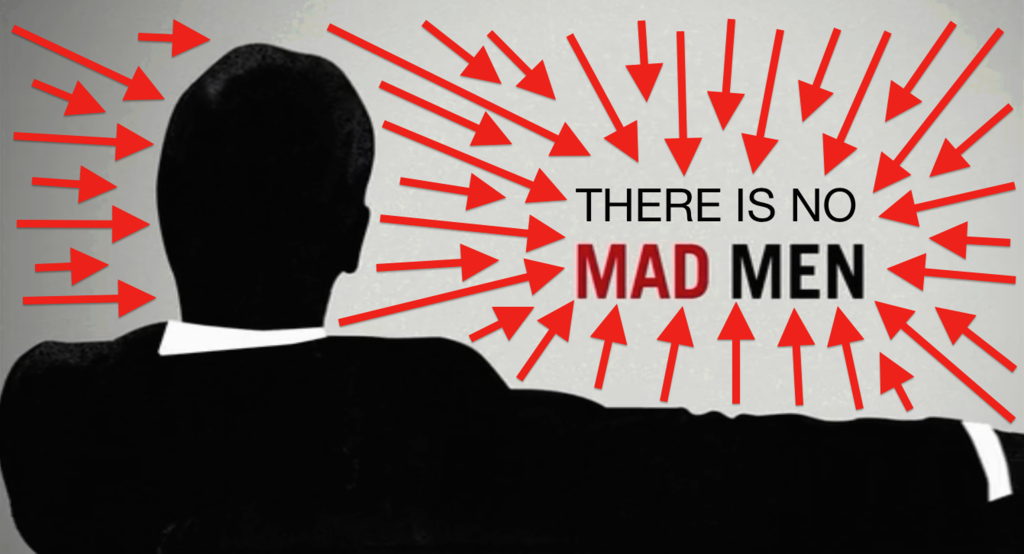 Yes, that's right.

But it is not available here.

So now the odds are no longer in our favour.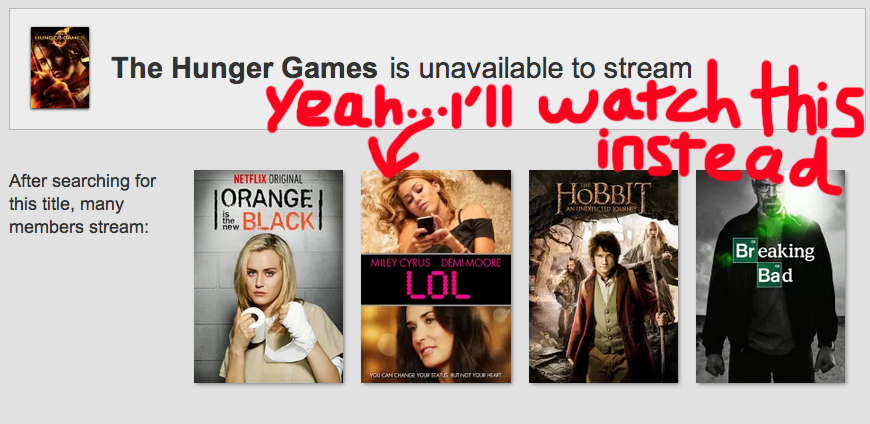 9.
And then there's Family Guy.
Can you detect a theme going on?

"Hey gurrrrrllll... What you're doing?"

No. It isn't.

12.
Or how about some classy Frasier instead?
NOPE NOPE NOPE.
13.
Or some completely unclassy Sharknado instead?
NOPE NOPE NOPE NOPE.

14.
Or perhaps some British films... like The King's Speech?
Oh darn.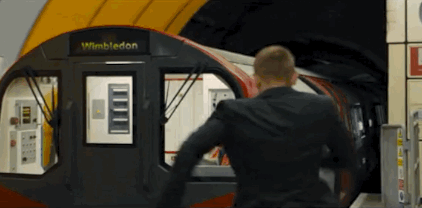 Surely it must be on Netflix UK, considering that James Bond is a British institution.
NOPE.

16.
An Idiot Abroad?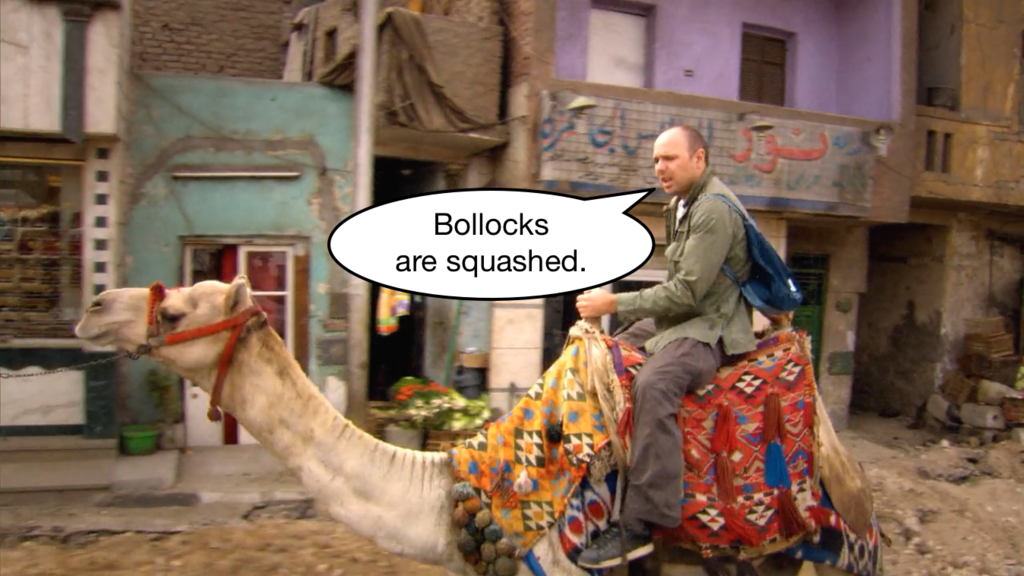 NOPE NOPE.


18.
In the Loop?
Errr....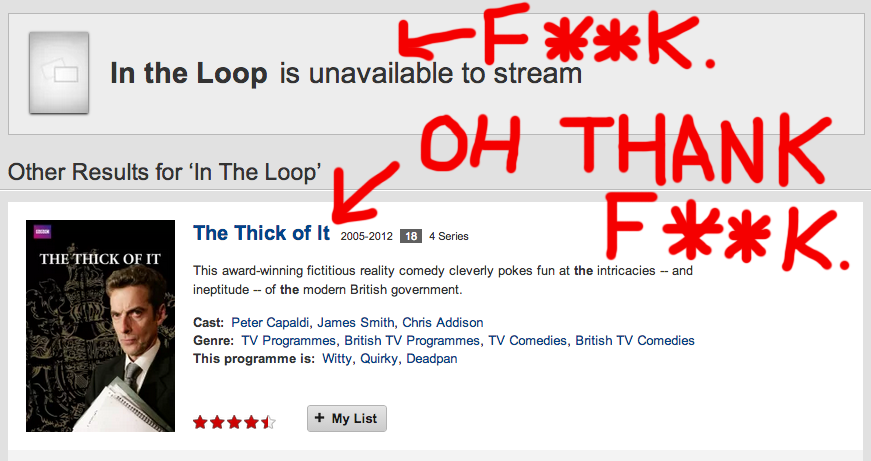 Is it available in the UK?