1.
When BBC News had its best ever guest. 3.
When Jon Snow spoofed Ed Miliband by eating a bacon sandwich at the end of Channel 4 News.
4.
When This Morning did a feature on a new thing called vagina facials at, like, 10.30 in the morning.

After applying the cream she said, "I'm going to reserve my judgement until the next time I dance the horizontal tango."
5.
When someone said this on First Dates. 7.
When Liam Dutton from Channel 4 News said this very long name during a weather report.
8.
And when BBC News spelt Hadron wrong. 10.
When Kanye performed at Glastonbury and the subtitles on BBC Two were like this.
Until they basically gave up.
11.
When Channel 4 did a scripted reality show about lookalikes and it starred "George Clooney".

And "Gordon Ramsay". And whoever this lookalike is supposed to be. 12.
When Richard Blackwood didn't know how to zest a lemon, but pretended that he did, on Sunday Brunch.
13.
When nobody on The X Factor knew how to clap.
15.
When Krishnan Guru-Murthy decided to ask hardball questions in an interview that Robert Downey Jr thought would be about Avengers: Age of Ultron. 16.
When Fox News did an interview with a guy who claimed non-Muslims are not allowed in Birmingham, so BBC Midlands came back with this sass the next day. And then Adam said this on Twitter.
18.
When there was a really, really excitable drummer during the interval of the Eurovision Song Contest.
And everyone was like...
19.
Our lyrics in Eurovision were just awful. 20.
Estonia's lyrics were much much better. 22.
When Nadiya did these faces on Bake Off.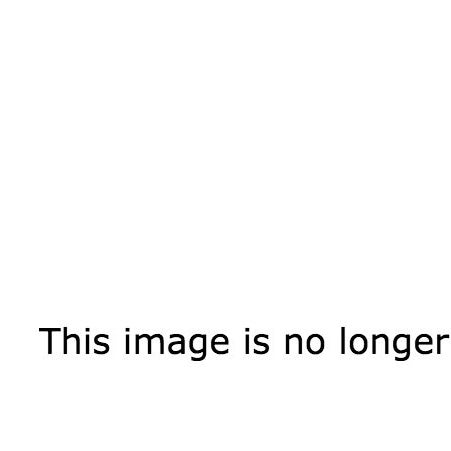 23.
And then she delivered this cake like this. 24.
Bake Off had innuendo but Springwatch beat it because they hoovered some beavers.
27.
When Vicky said this in Judge Geordie. 28.
When Countdown spelled ERECTION.