BTS Are Releasing "Learn Korean With BTS" Videos To Help Fans Study And 7 Other Pieces Of K-Pop News You Should Know
Plus a bunch of new music to help you cope with the state of the world.
by
,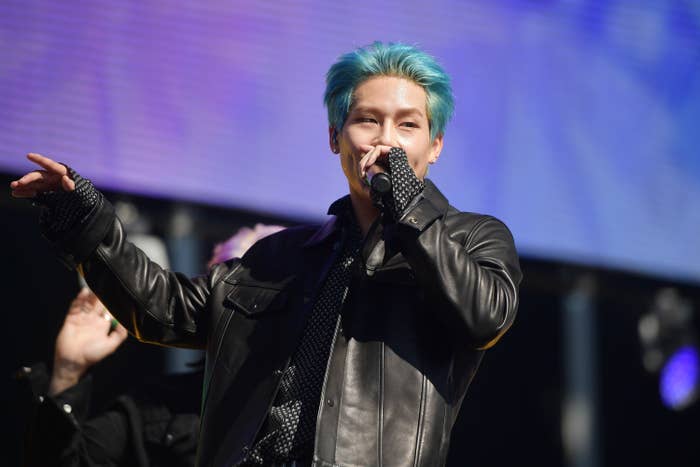 3.
BTS are releasing re-assembled/re-edited short videos every week as a part of their "Learn Korean with BTS" educational programming aimed at helping fans learn the language.
4.
Twice finally opened a TikTok account, and their very first video demonstrated coronavirus safety tips — we stan educational queens!
@twice_tiktok_official / Via tiktok.com
5.
KCON NY has been officially canceled due to the coronavirus.
6.
According to South Korea's coronavirus military protocol, a number of K-pop stars serving their mandated two-year terms — including BTOB's Eunkwang, CNBLUE's Kang Min Hyuk and Lee Jung Shin, and 2AM's Jo Kwon — will be discharged without needing to return to their bases.
7.
(G)i-dle released the first concept teaser for their new mini-album, I Trust.
Wishing you all a happy weekend! Stay safe and healthy!