I'm Sarah, a quiz writer for BuzzFeed who isn't used to writing regular posts. BUT I discovered something today that melted my brain. And while we've all got London and Meghan Markle on the mind, I thought it was appropriate to share it with all of you.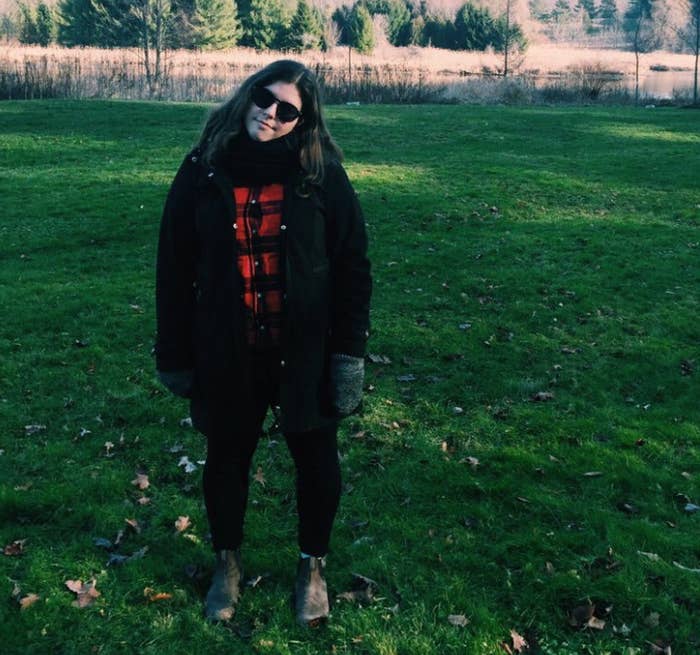 I was doing some research for a quiz when I stumbled onto this ~very legitimate-looking~ website that claimed that "Big Ben" was not an official name for that giant-ass clock in London.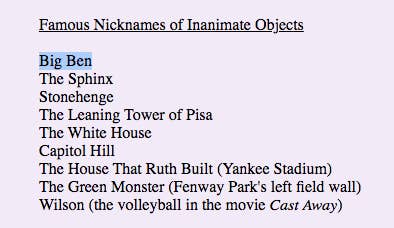 I'm sorry. WHAT? If it's not called Big Ben, what IS it called?
As it turns out, the famous landmark building is actually named "Elizabeth Tower" and the bell is nicknamed Big Ben. I'm sorry, SINCE WHEN!?!!?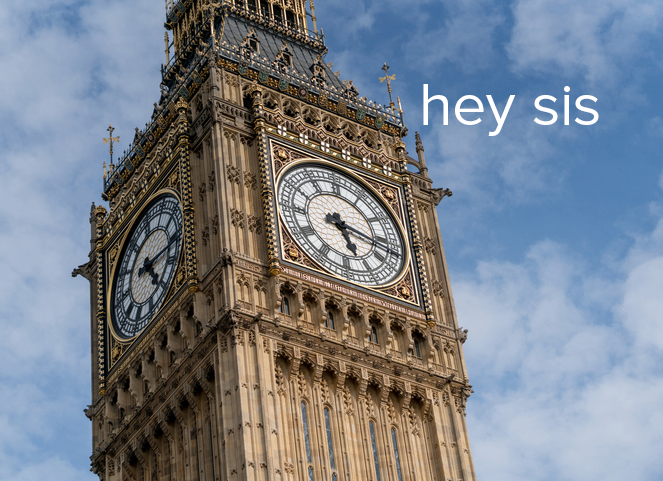 The internet yet again delivered answers. Apparently, our tall friend was originally just called the Clock Tower, but to mark the Diamond Jubilee of Queen Elizabeth II, it was renamed the Elizabeth Tower in 2012.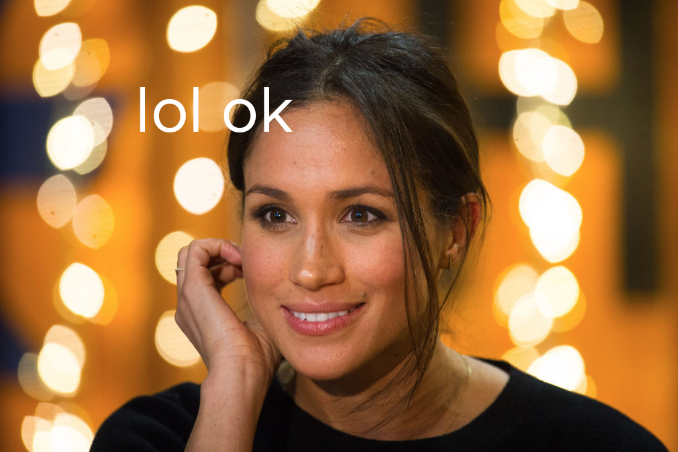 But then, why don't we call it "Big Beth"? I guess we'll never know.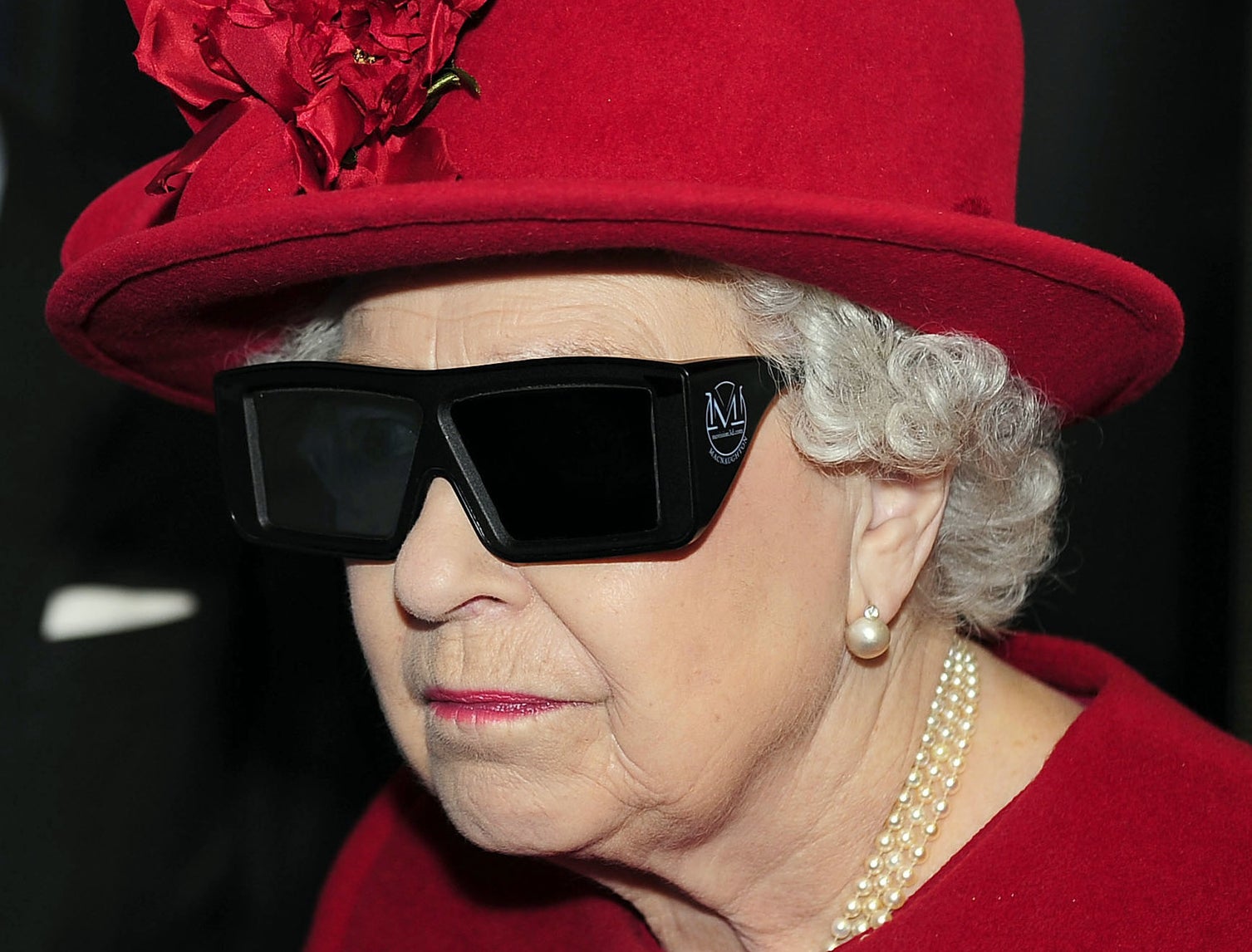 Q: So why is the Elizabeth Tower's bell nicknamed Big Ben?
A: The most likely explanation is it was named after Sir Benjamin Hall, First Commissioner for Works, whose name is inscribed on the bell.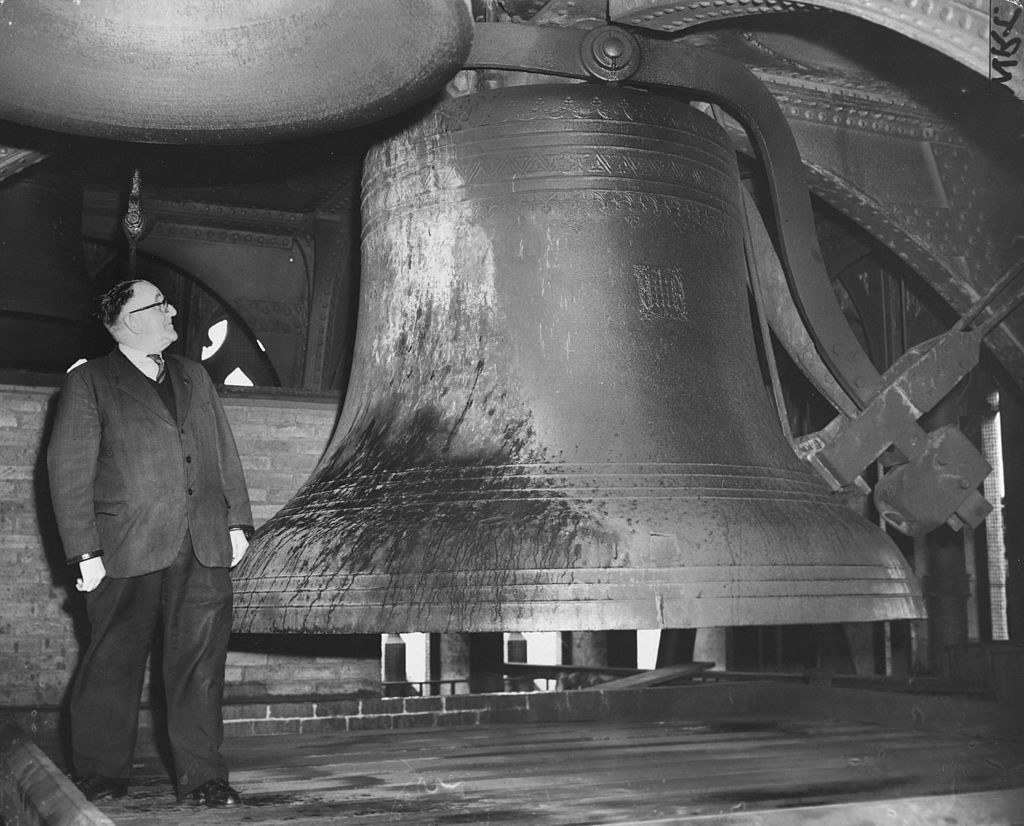 Another theory is it was named after Ben Caunt, a champion heavyweight boxer. Random, but OK.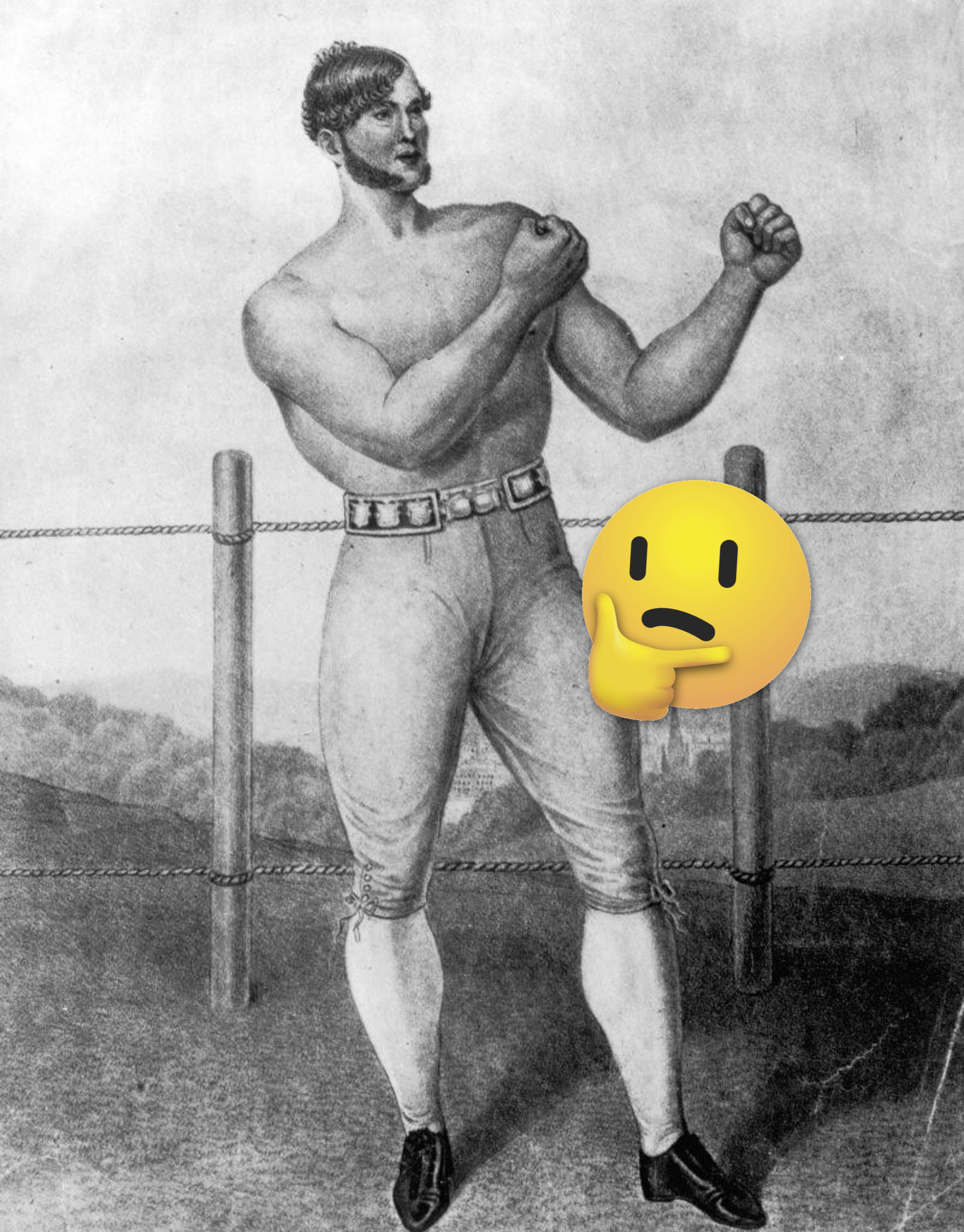 Oops. Something went wrong. Please try again later
Looks like we are having a problem on the server.
But who cares about the official name — what do YOU want to call it?