Here are the top-voted jokes:
1.
"A termite walks into a bar and asks "is the bar tender here?'"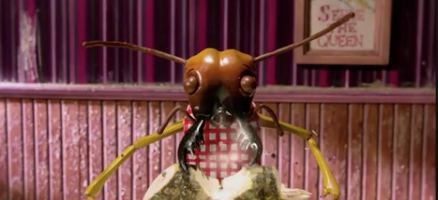 2.
"Someone found a hole in the nudist colony fence. Police are looking into it."
3.
"If life gives you lemons, make lemonade. If life gives you melons, you might be dyslexic."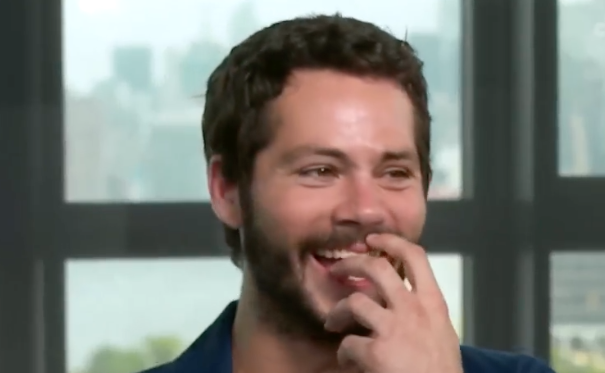 4.
"Yesterday I couldn't figure out whether someone was waving at me or the person behind me. In other news, I lost my lifeguard job."
5.
"My penis used to be in the Guinness Book of World Records, but then the librarian asked me to take it out and leave the building."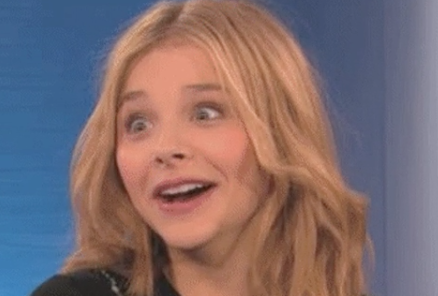 6.
"What's the difference between an old public transit stop and a lobster with breast implants? One's a crusty bus-station, and the other is a busty crustacean."
7.
"A Roman walks into a bar, holds up two fingers ✌️ and says 'five beers, please.'"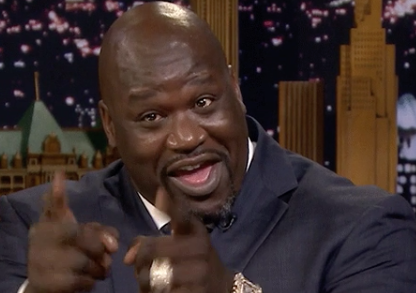 9.
"Two fish in a tank one turns to the other and says 'do you know how to drive this thing?'"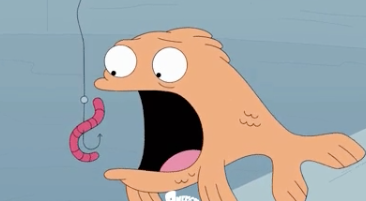 10.
"A man goes into the doctor and says 'I think I have hearing problems.' The doctor asks 'can you describe the symptoms?" and the man replies 'Sure! Homer is fat and Marge has blue hair."
11.
"Bear walks into a bar and says 'Can I have a………Coke?' Bartender says 'what's with the big pause?' and the bear says 'I don't know, I was born with them.'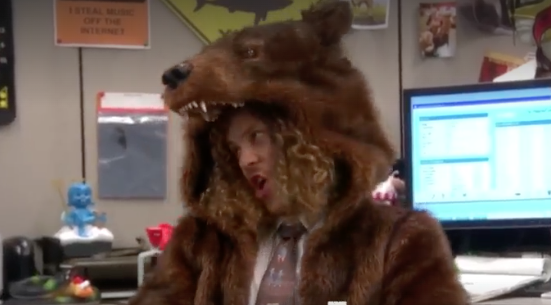 12.
"What's the difference between a hippo and a zippo? One weighs a ton, and the other is a little lighter."
13.
"Why can't you trust atoms? They make up everything."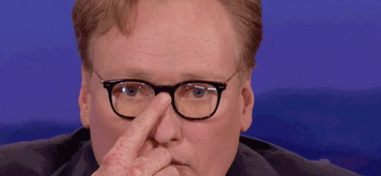 14.
"And the Lord said unto John, 'Come forth and receive eternal life', but John came fifth and got a toaster."
15.
"How many gorillas does it take to change a lightbulb? Just one...but it takes a shitload of light bulbs."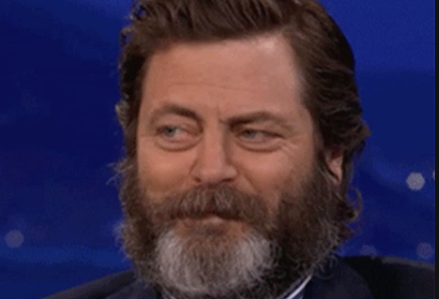 17.
"I went to the doctor the other day and he said that I need to stop masturbating, when I asked why he said, 'I'm trying to give you an examination!'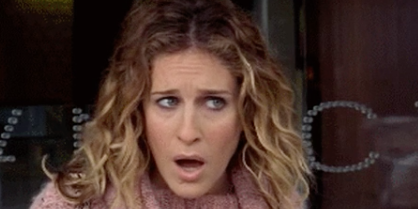 Now, it's your turn! What's the best joke you've ever heard? Comment below!