"I'm ready, I'm ready, I'm ready!"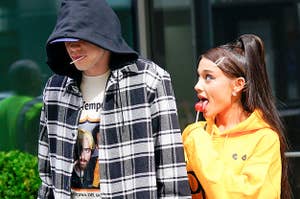 But the babies would be so cute!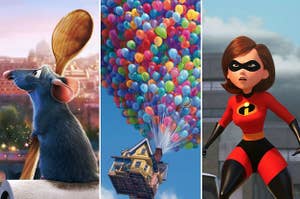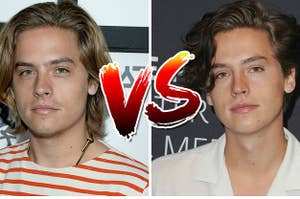 Mom always said not to play favorites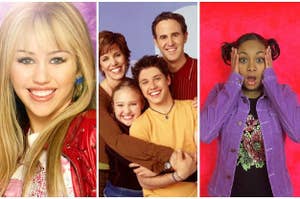 Were you a true Disney Channel fanatic?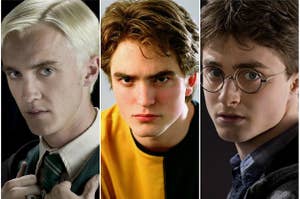 I'd let you handle my wand any day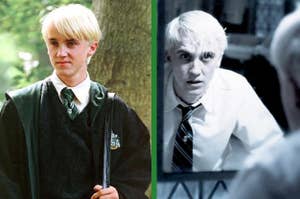 "Wait 'til my father hears about this."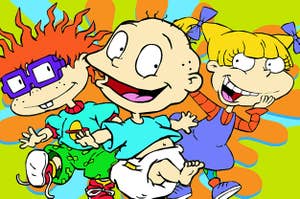 Are you more Angelica or Patrick?
Are you a true Ariana fan or nah?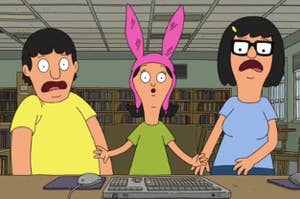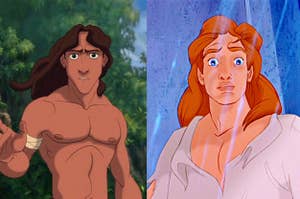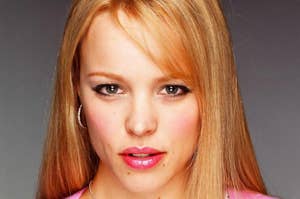 "I really wanna lose three pounds"
"I've been a very bad girl."
Let's see if you're more victorious or dangerous.