Which Belcher Kid Are You?
Your off-balance sense of humor and hunger for conflict makes you a thrilling person to be around. Although you're quick to keep people on their toes, everyone knows they can turn to you when they need a helping hand.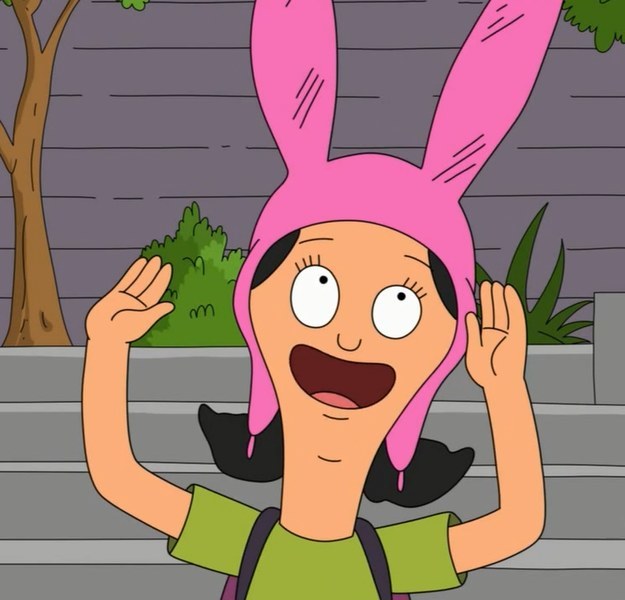 You're a strong believer in romance and look for the best in everybody you meet. You may be a bit awkward at times, but you have an amazing imagination that will get you far!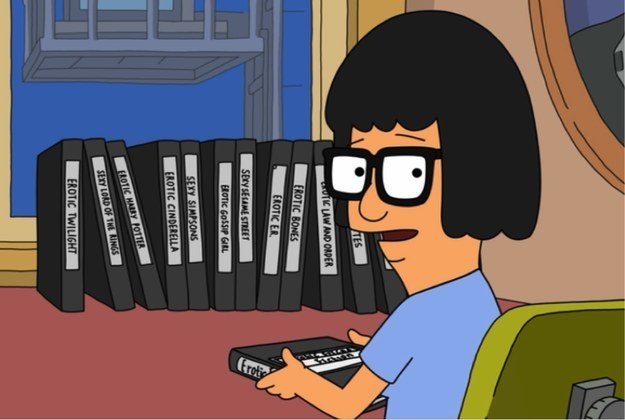 You are very easy to get along with and people love to see what crazy thing you will say next. It takes a lot to embarrass you, but when you do feel down, you look to your family and friends for comfort.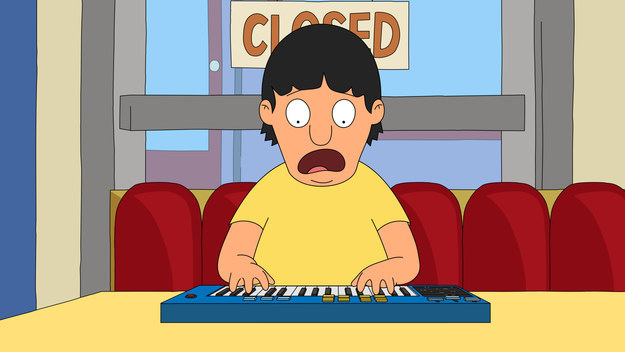 This post was created by a member of BuzzFeed Community, where anyone can post awesome lists and creations.
Learn more
or
post your buzz!