Which Harry Potter character do you identify most with?

Nickelodeon

Favorite animated show?

Nickelodeon

Who is your LEAST favorite celebrity?

Nickelodeon

What was your favorite 90's trend?

Nickelodeon

Pick your favorite dessert

Nickelodeon

Favorite song of the summer?

Nickelodeon

Major Lazer Feat. Justin Bieber & MØ - 'Cold Water'

Ariana Grande - 'Dangerous Woman'

Calvin Harris Feat. Rihanna - 'This Is What You Came For'

Twenty One Pilots - 'Heathens'
Which 90's Nickelodeon Character Are You?
*BEWARE OF QUEEN BEE* You can sometimes be a bit of a loose canon but you have a soft side too (Just not everyone has gotten to see it) Even though you are sometimes too brutally honest, your friends always count on you for the best advice.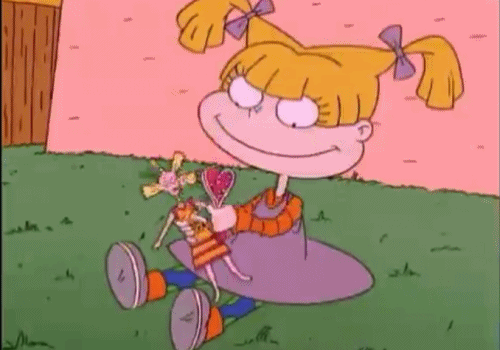 You got:

Eliza Thornberry
You are what most would call a born leader! You are fearless and good-natured but you can also be a bit stubborn. You have an amazing connection with people and can usually sense how others feel.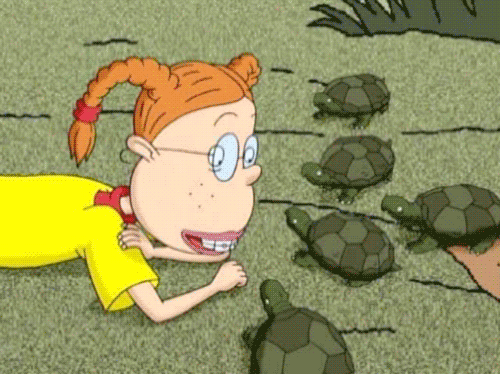 Patrick may not be the quickest to pick up on things but he is always cheering on his friends. You have a strong connection with family and friends and you'll always put them before anything else.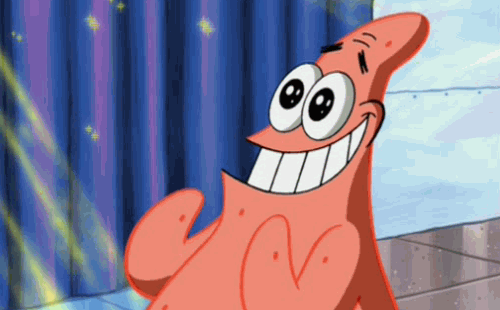 You got:

Felinius "Cat" Catticus
You're Cat from the legendary show, Catdog! Cat is very smart and cunning and can even be a bit manipulative when getting what he wants. Although you do know how to use those crafty traits, you are also very attached to the ones you love and will put up a fight with anyone who tries to hurt them.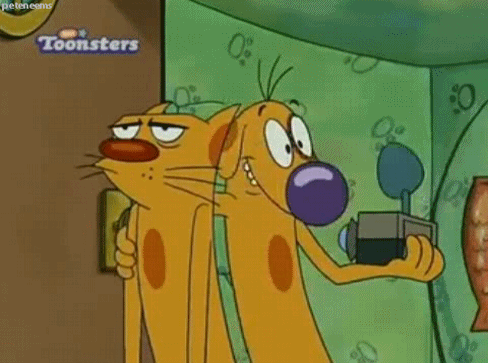 You got:

Spongebob Squarepants
Just like Spongebob you very good-natured and optimistic. Sometimes your stellar personality can be a downfall since you're so trusting, but all-in-all you are always the life of the party and people gravitate towards you!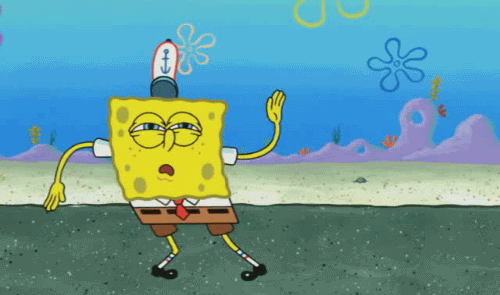 This post was created by a member of BuzzFeed Community, where anyone can post awesome lists and creations.
Learn more
or
post your buzz!