Warner Bros.

Warner Bros.

My inability to control my anger

Warner Bros.

Warner Bros.

I didn't get accepted into Hogwarts.

Warner Bros.

Warner Bros.

No, I can't do anything by myself.

No, but I am working hard to become independent.

Yes, I don't need anyone.

Yes, but I do have a few people that I couldn't live without.
What % Draco Malfoy Are You?
You are NOTHING like Draco. It's safe to assume you're probably not going to be welcomed into the house of Slytherin. Maybe Hufflepuff will take you?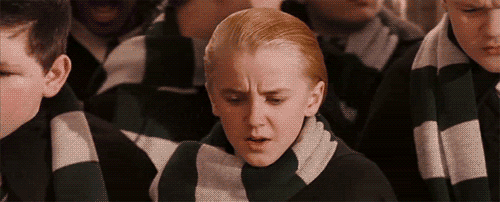 You got:

22% Draco Malfoy
You've got a bit of Draco's confidence, but definitely not enough to be noticed by the Malfoy family. Maybe a bit of brutal honesty would do you some good.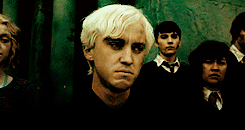 You got:

53% Draco Malfoy
Like Draco, you aren't afraid of a challenge. But unlike Draco's quick temper, you are more likely to think before you act. You are a perfect balance of fight and empathy.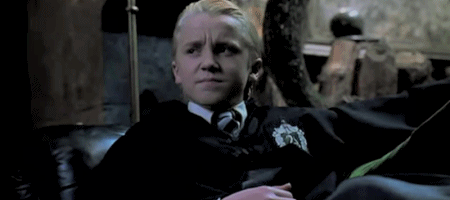 You got:

100% Draco Malfoy
Draco, is that you?! You can be a bit outspoken just like Draco, but you also have his drive and strength that will take you far! Surely the Malfoy family will be proud to take you in as one of their own.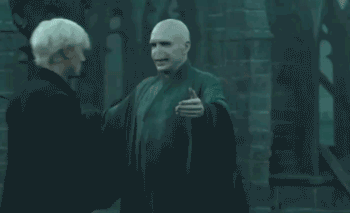 You got:

82% Draco Malfoy
You are very similar to Draco! Not only would you make a great Slytherin, but you would also make a great addition to Draco's close group of friends.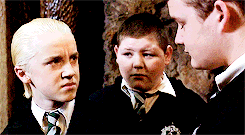 Did you know you can sign up for a BuzzFeed account and create your own Community posts? Get started here!
This post was created by a member of BuzzFeed Community, where anyone can post awesome lists and creations.
Learn more
or
post your buzz!