17 Famous Actors Who Could've Replaced James Corden In "The Prom" And Then The World Would Be A Better Place
Harvey Fierstein, Tituss Burgess, Dan Levy!?
Ryan Murphy's The Prom just landed on Netflix, and for those of you who tuned in to watch it at the weekend and enjoyed it, I say – good for you!
Personally, I turned it off after 15 minutes solely down to this man.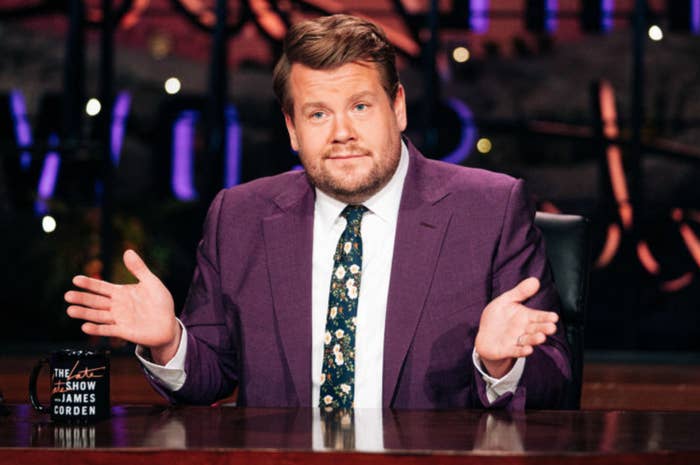 You can read more about the backlash against James's portrayal here, I'm just here to offer alternatives on who else could've played the role and not made me want to tear my eyes out. Here are some (infinitely better) suggestions:
1.
Nathan Lane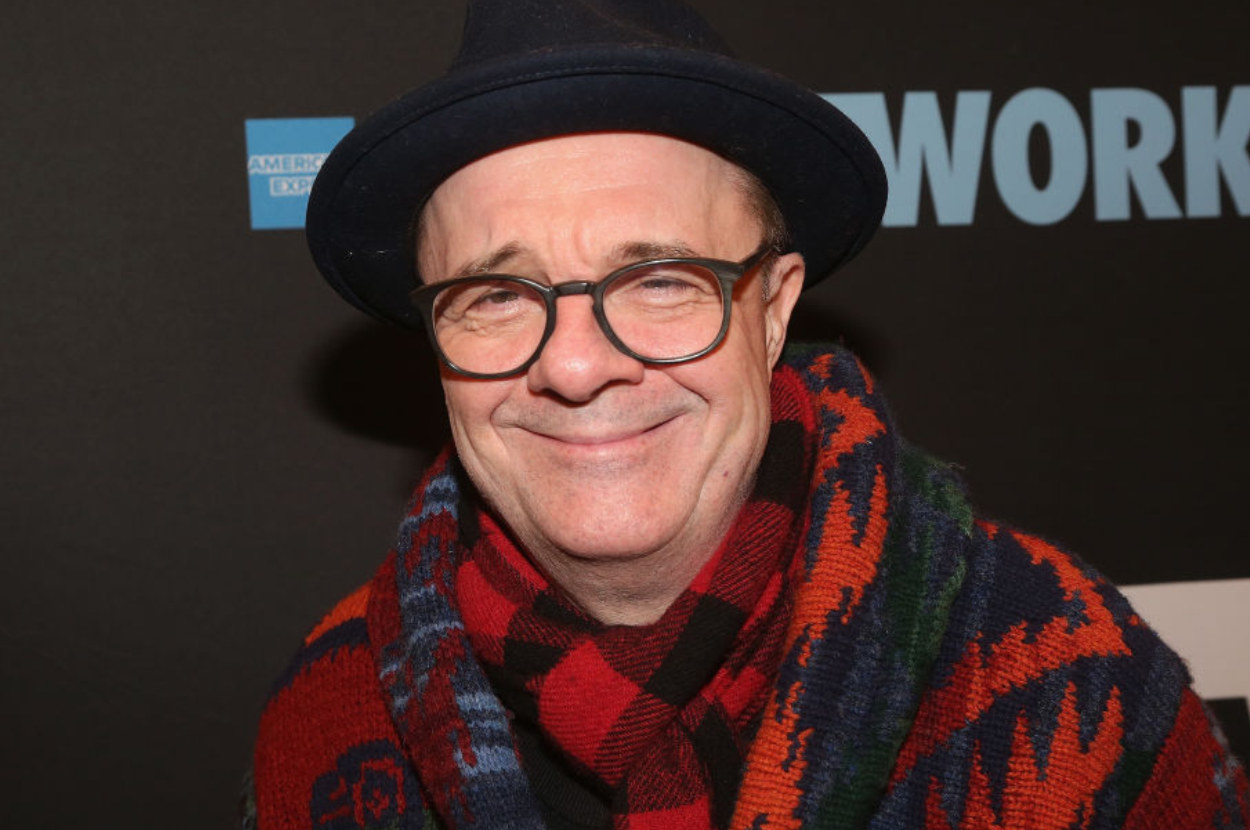 2.
Harvey Fierstein
3.
Tituss Burgess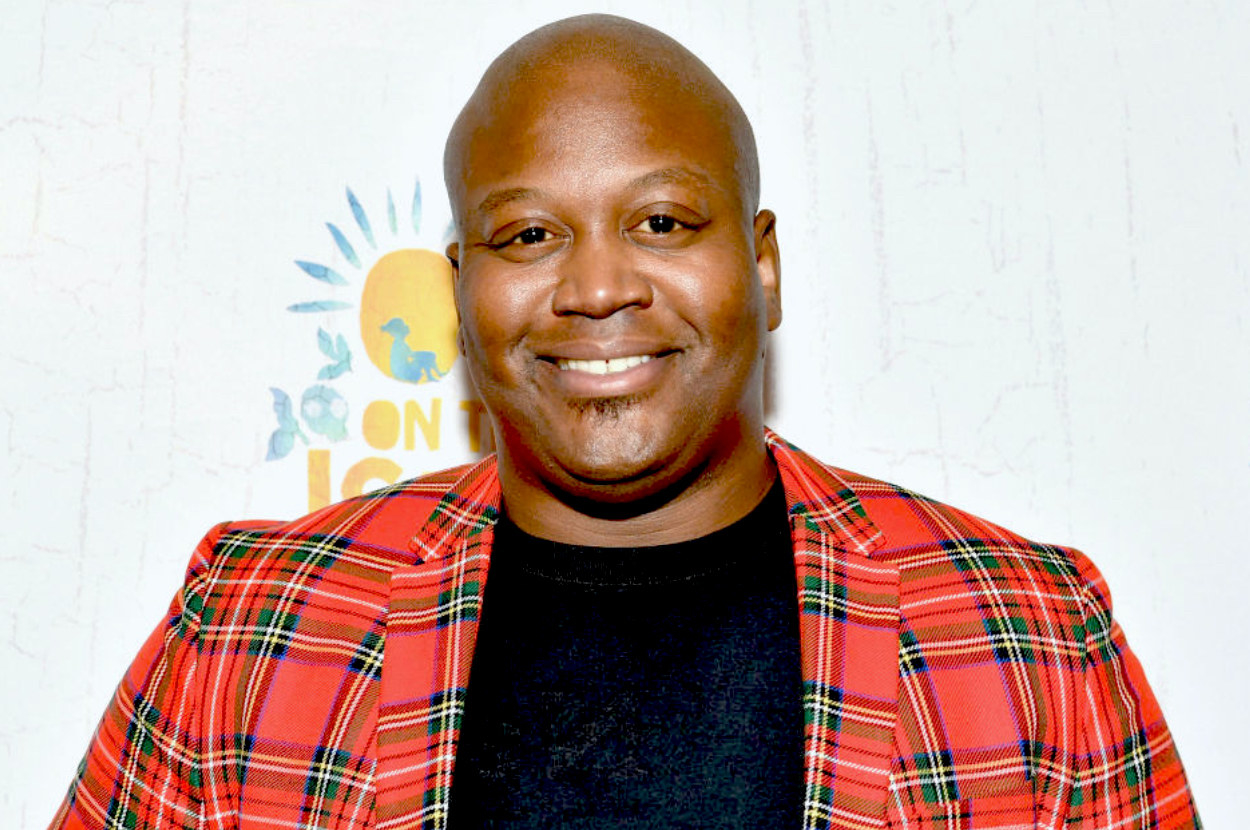 4.
Stanley Tucci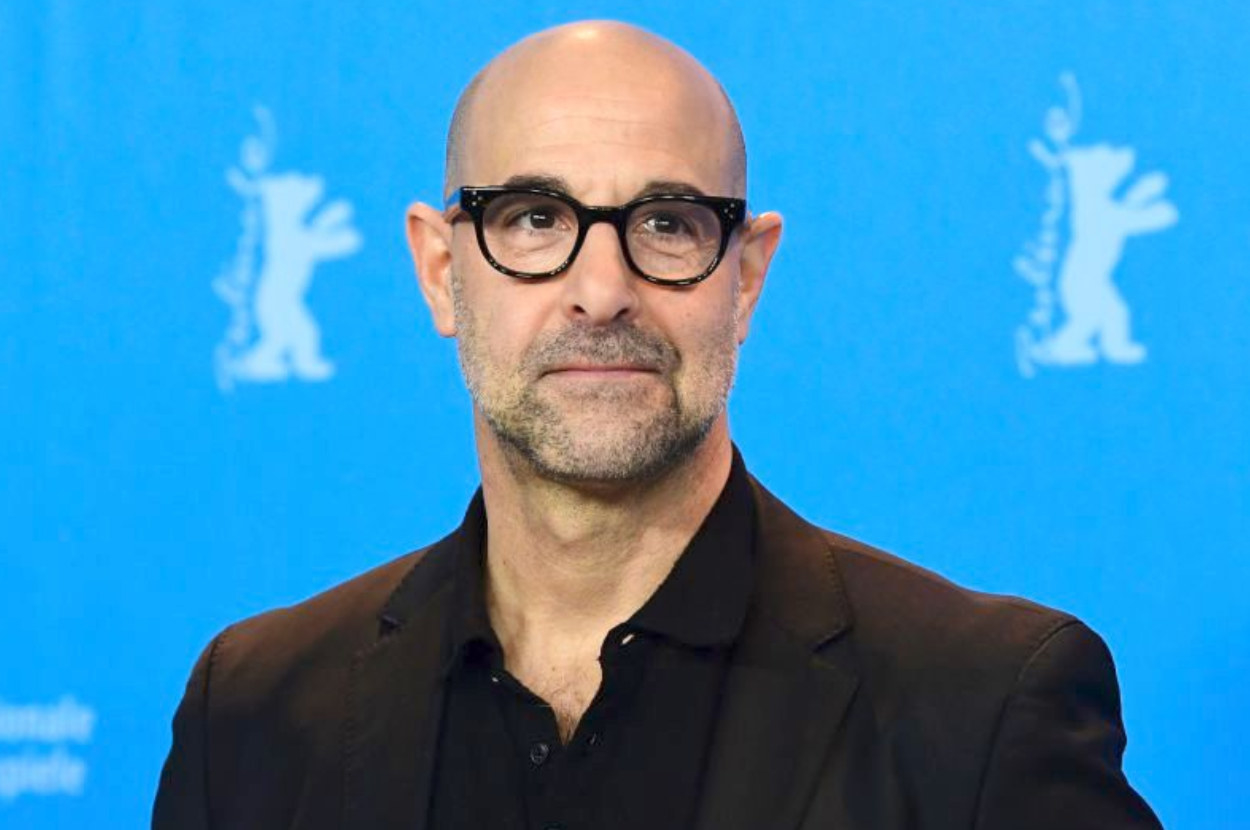 5.
Neil Patrick Harris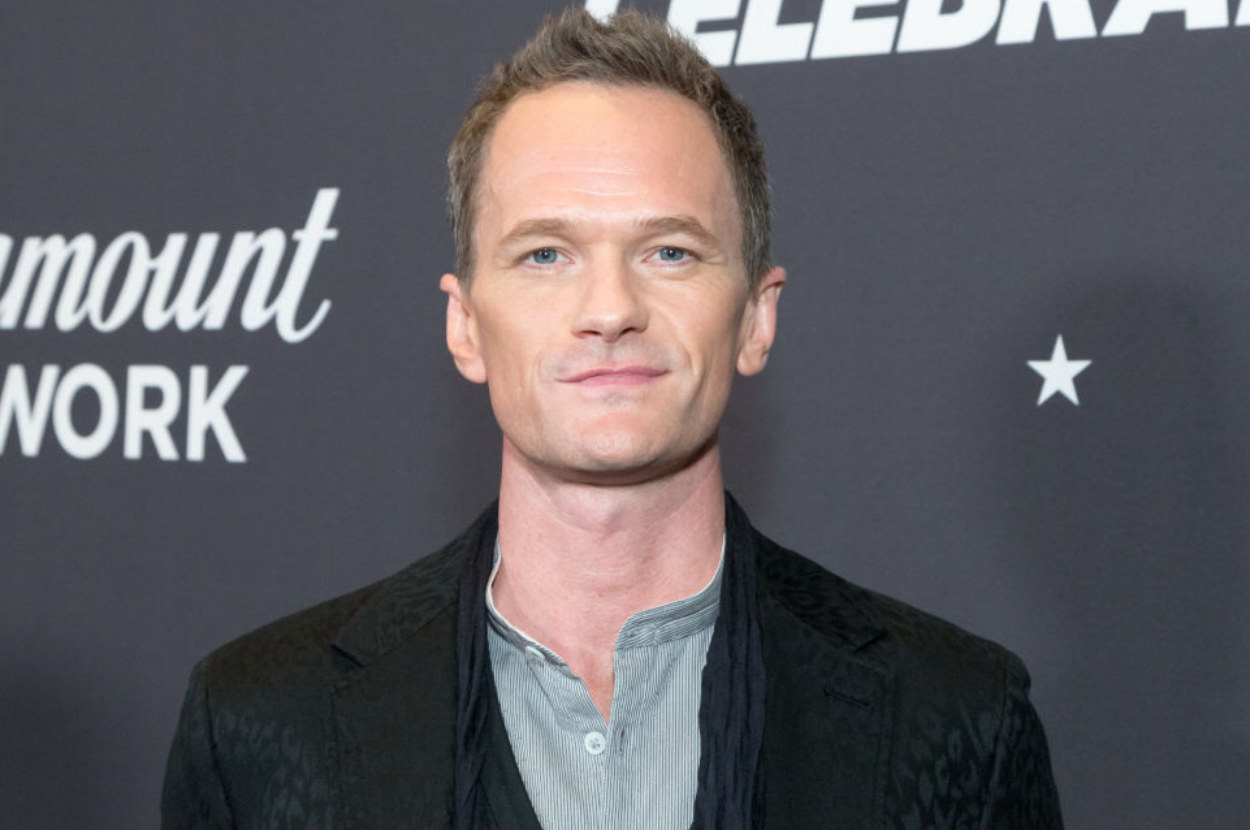 6.
Billy Porter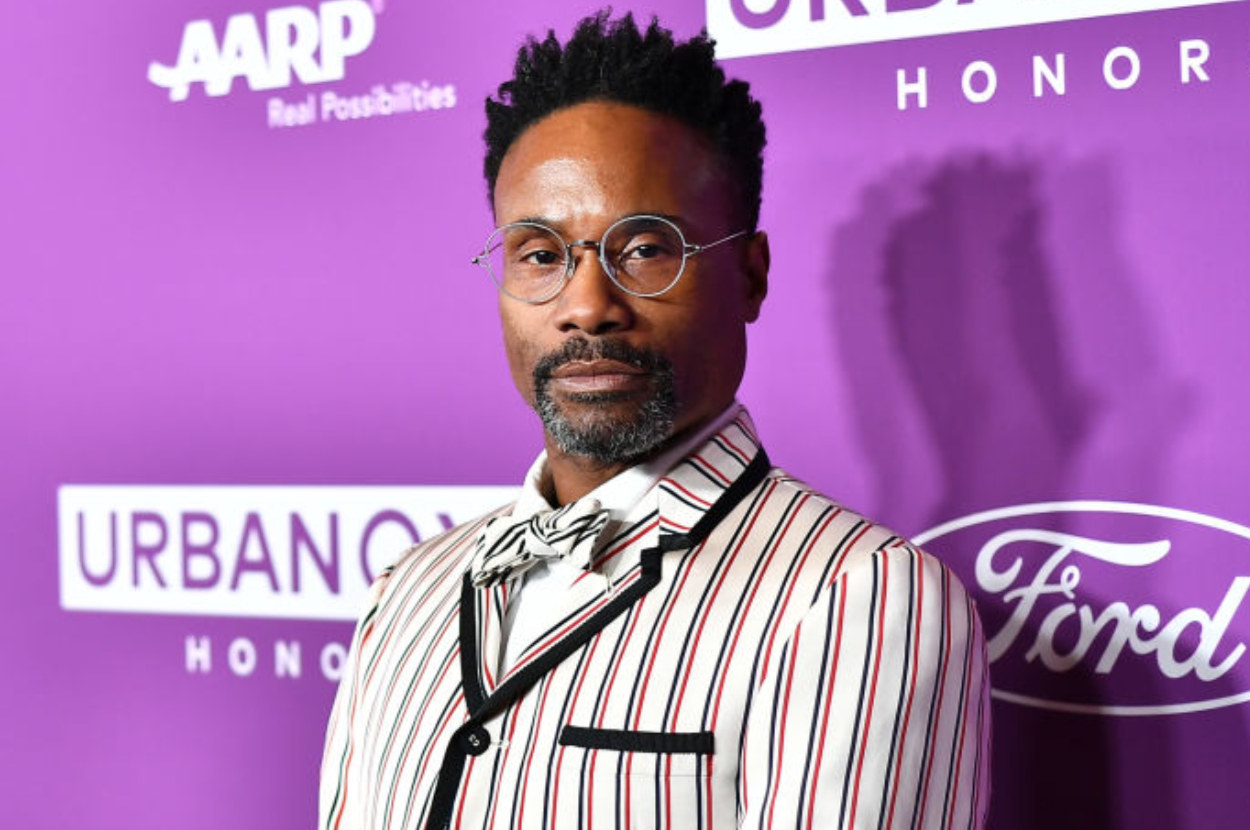 7.
Luke Evans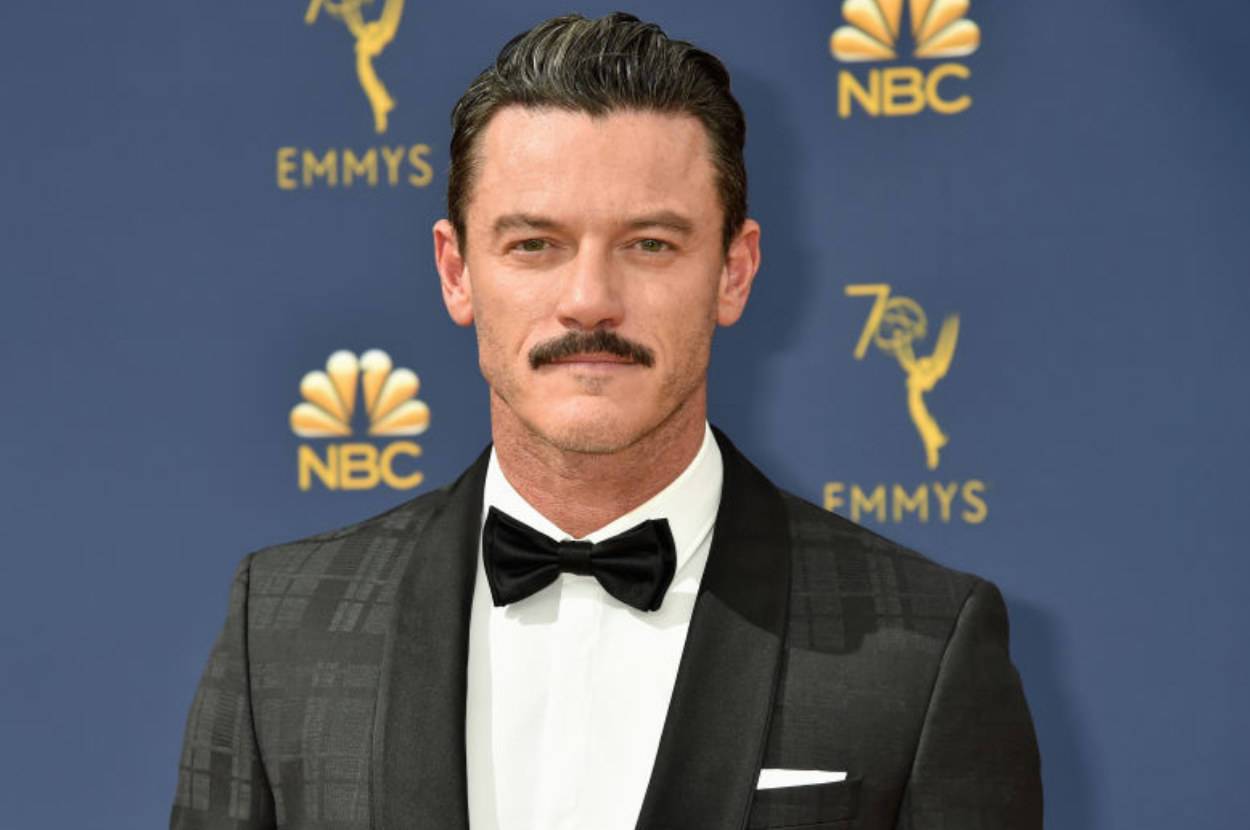 8.
Alan Cumming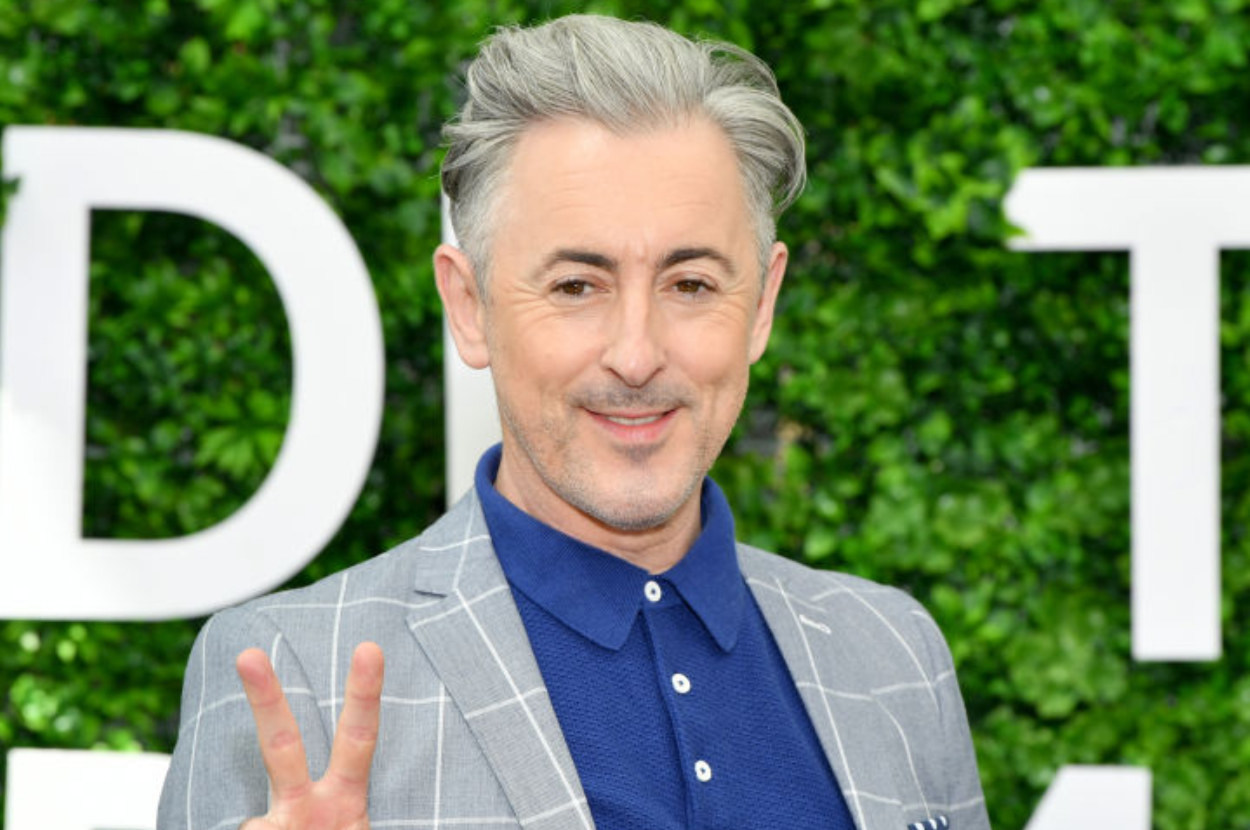 9.
Billy Eichner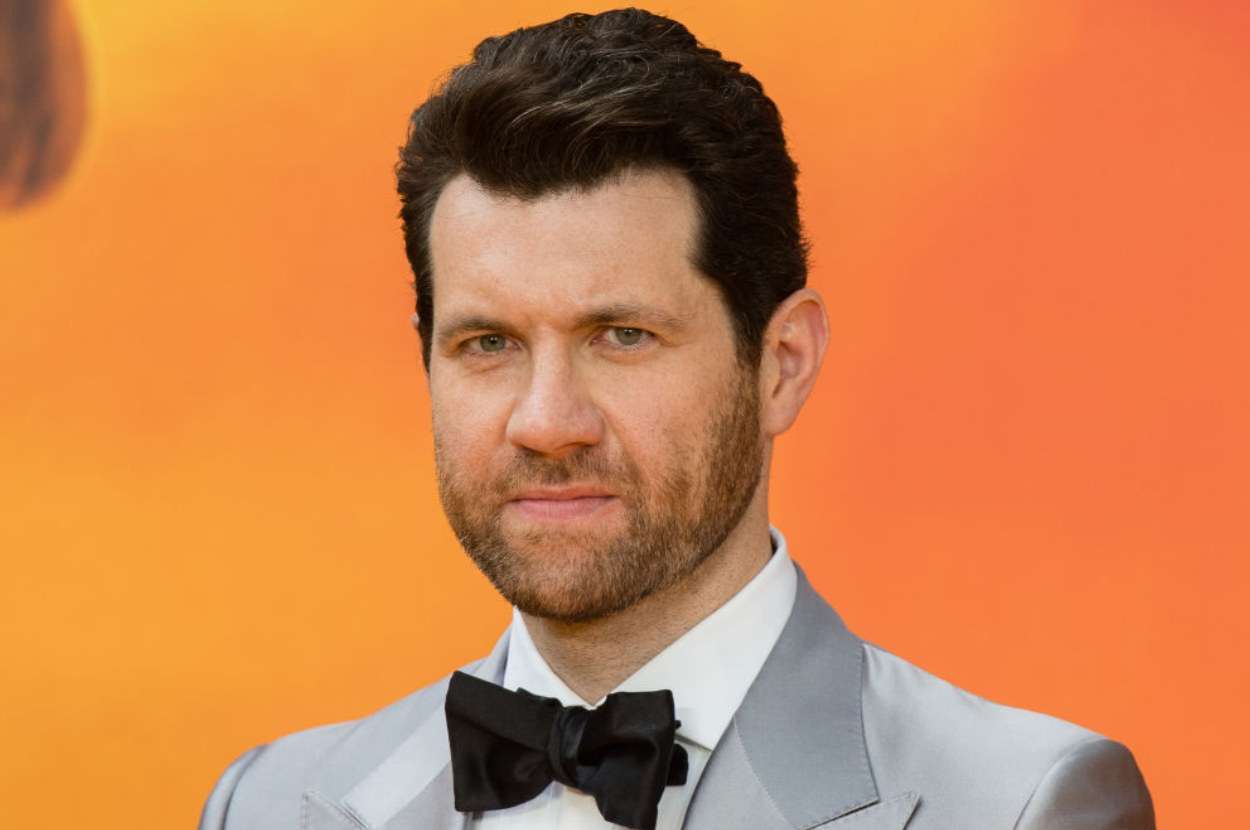 10.
James Monroe Iglehart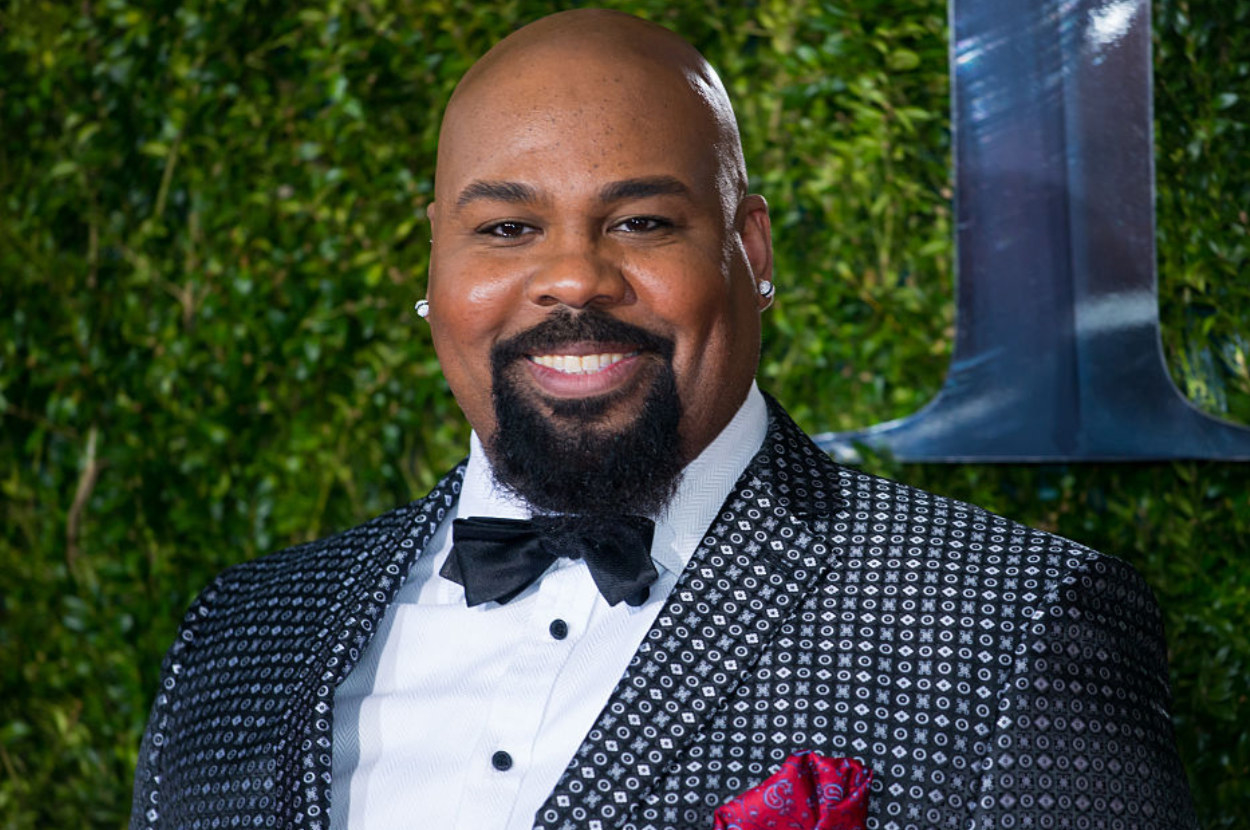 11.
Jesse Tyler Ferguson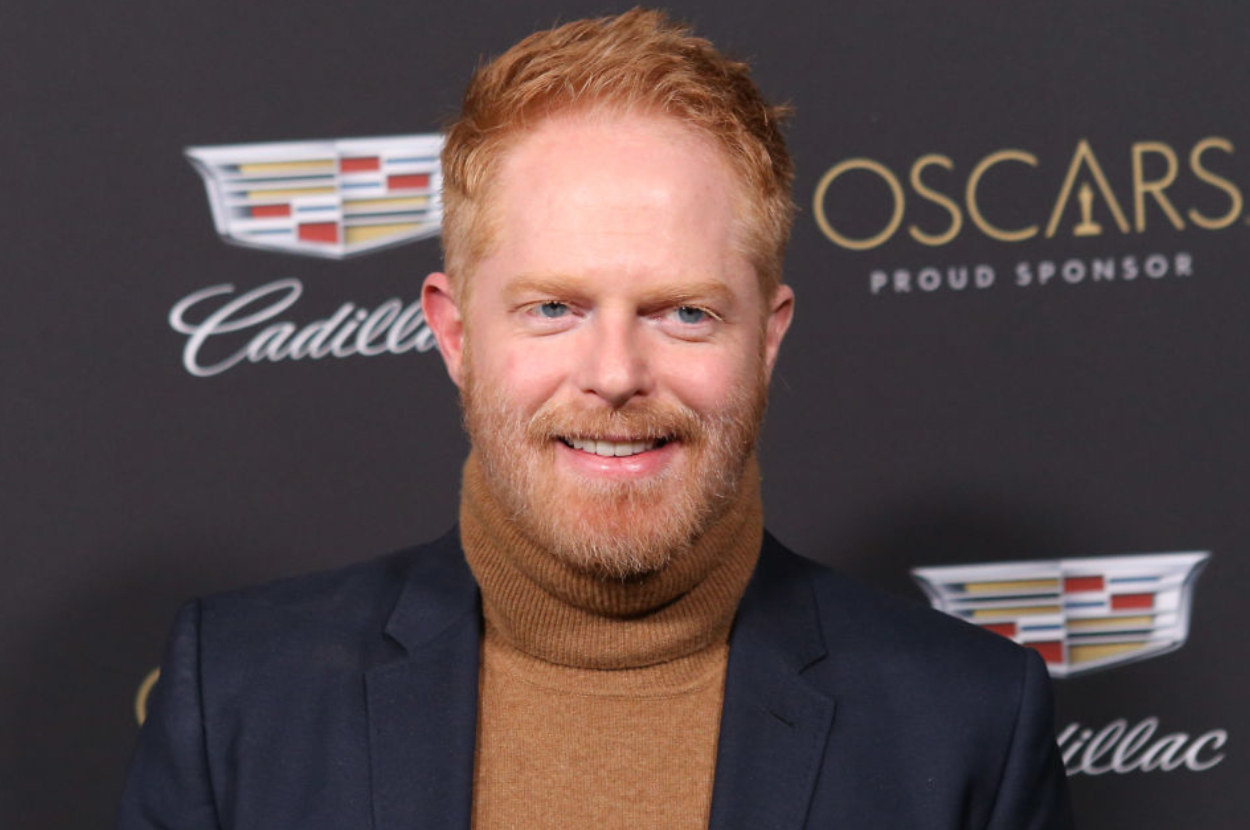 12.
Dan Levy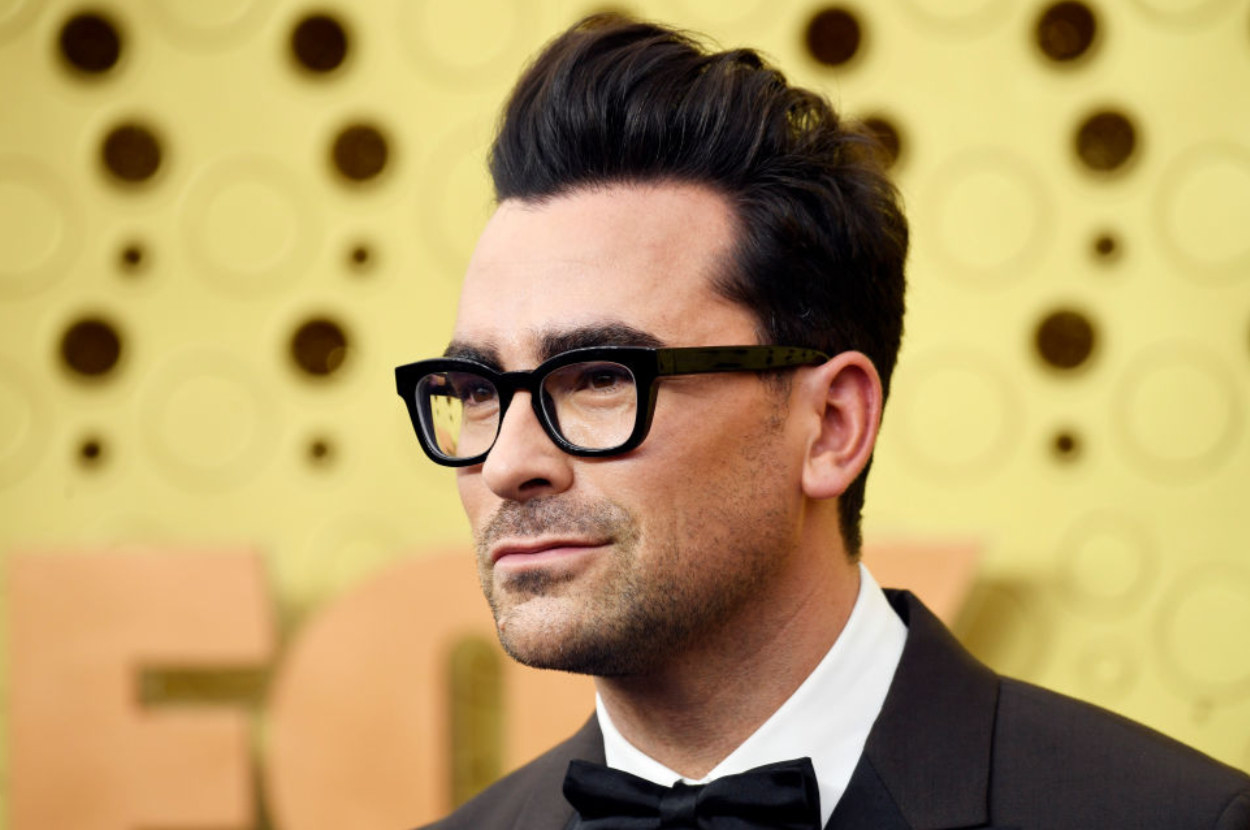 13.
Chaz Bono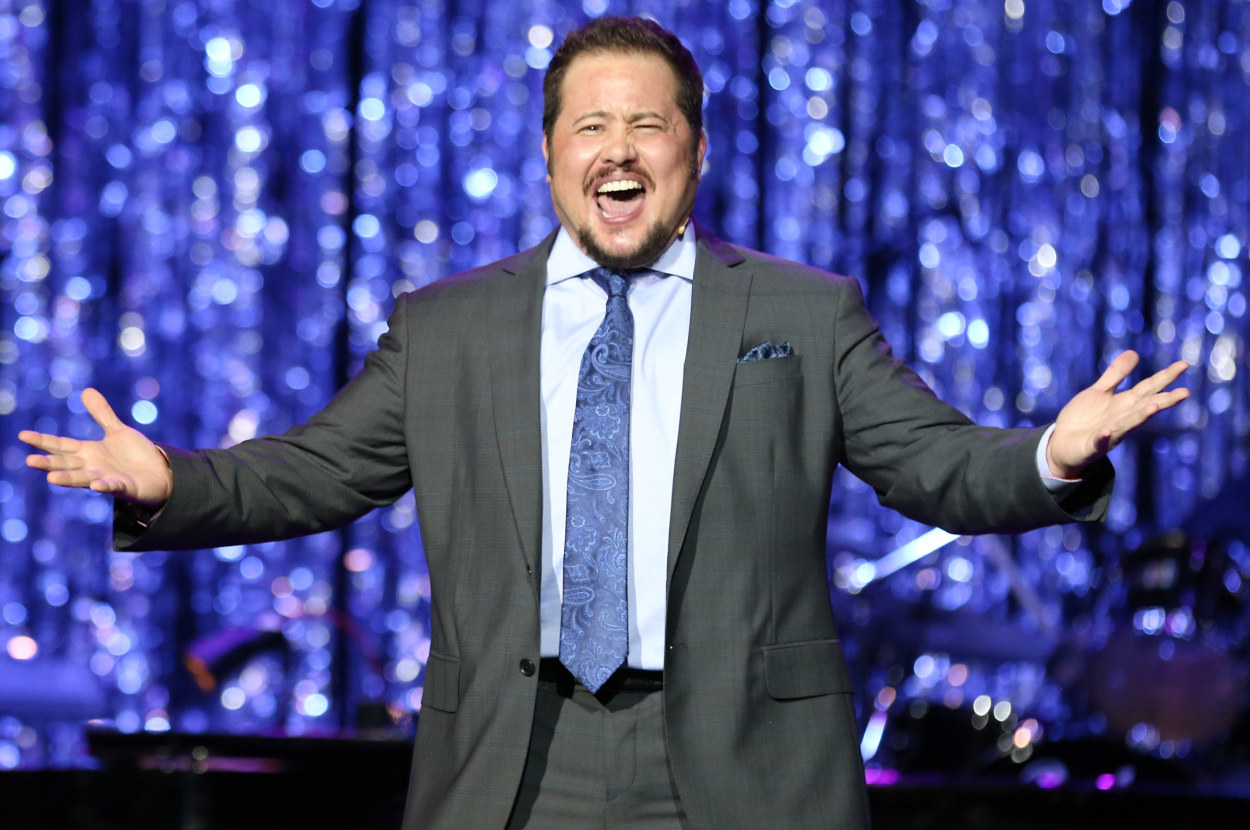 14.
Ben Whishaw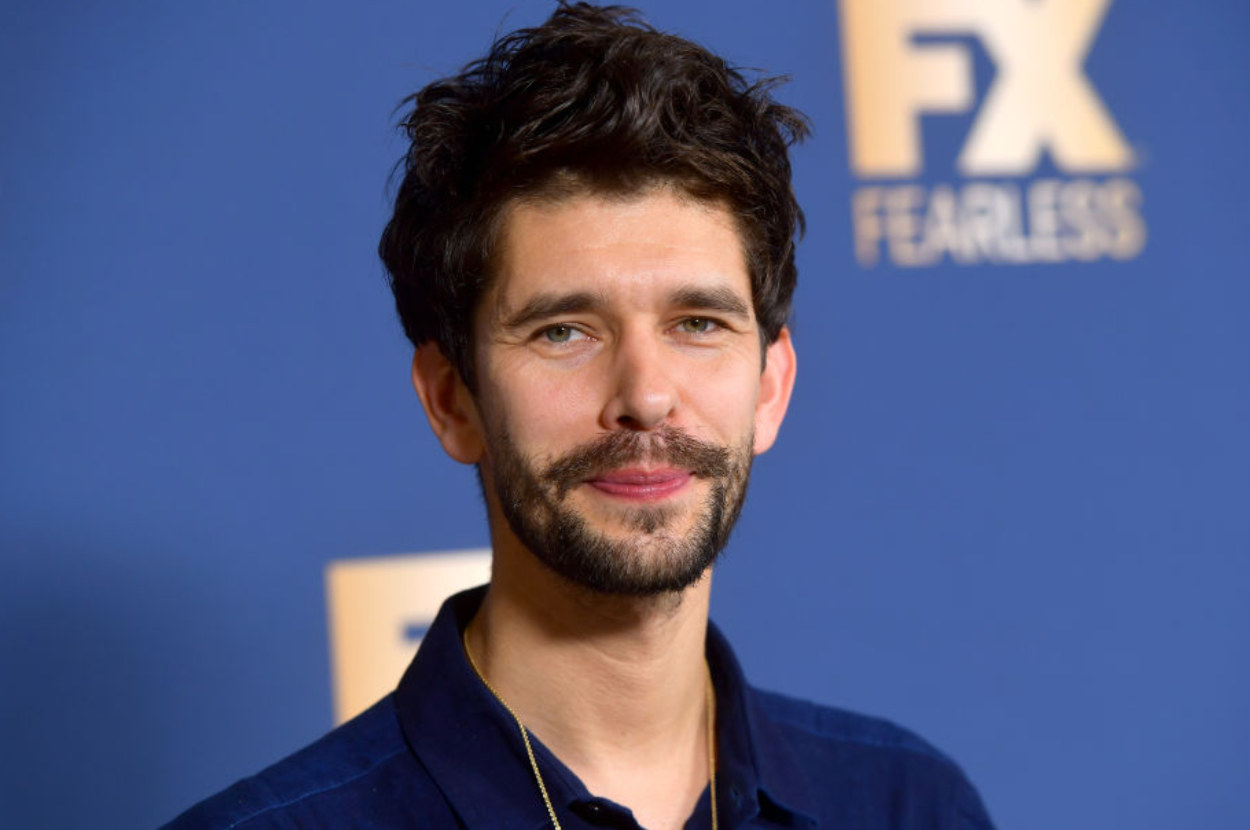 15.
Zachary Quinto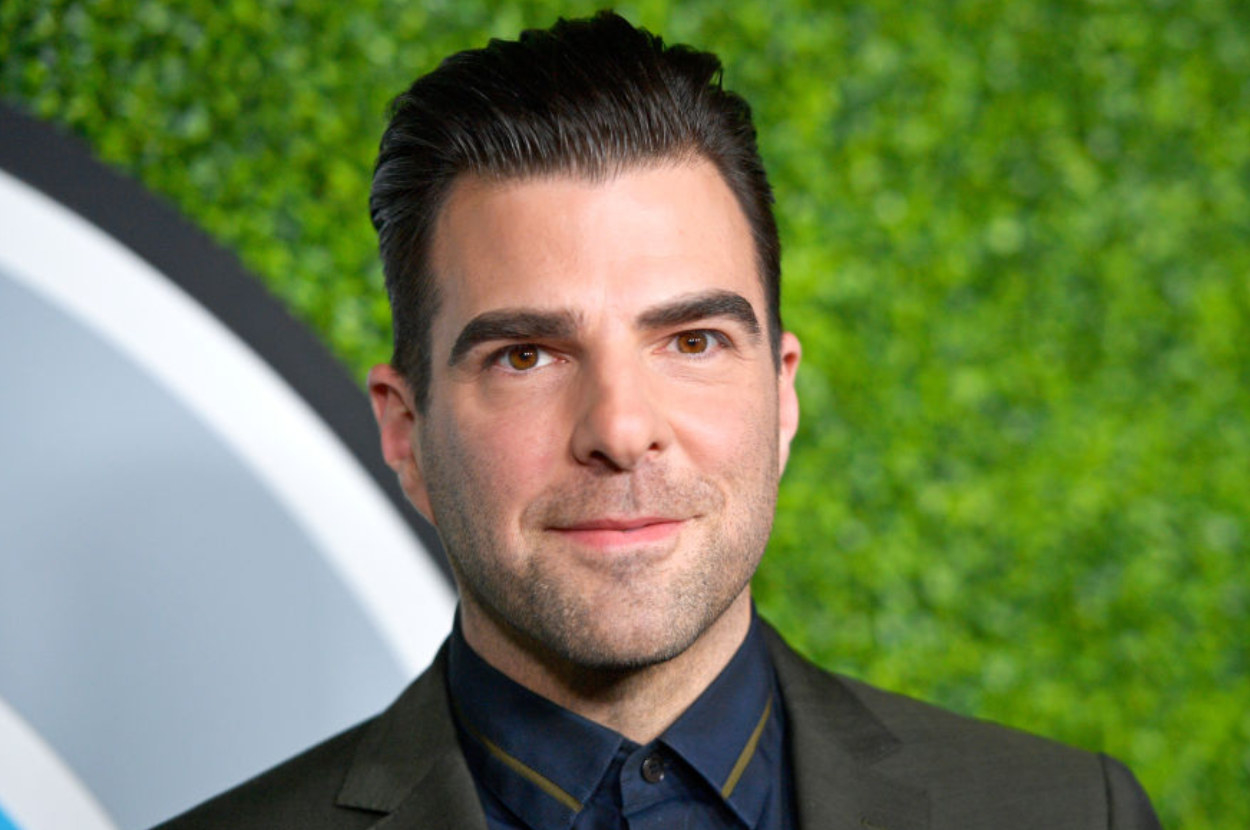 16.
Brooks Ashmanskas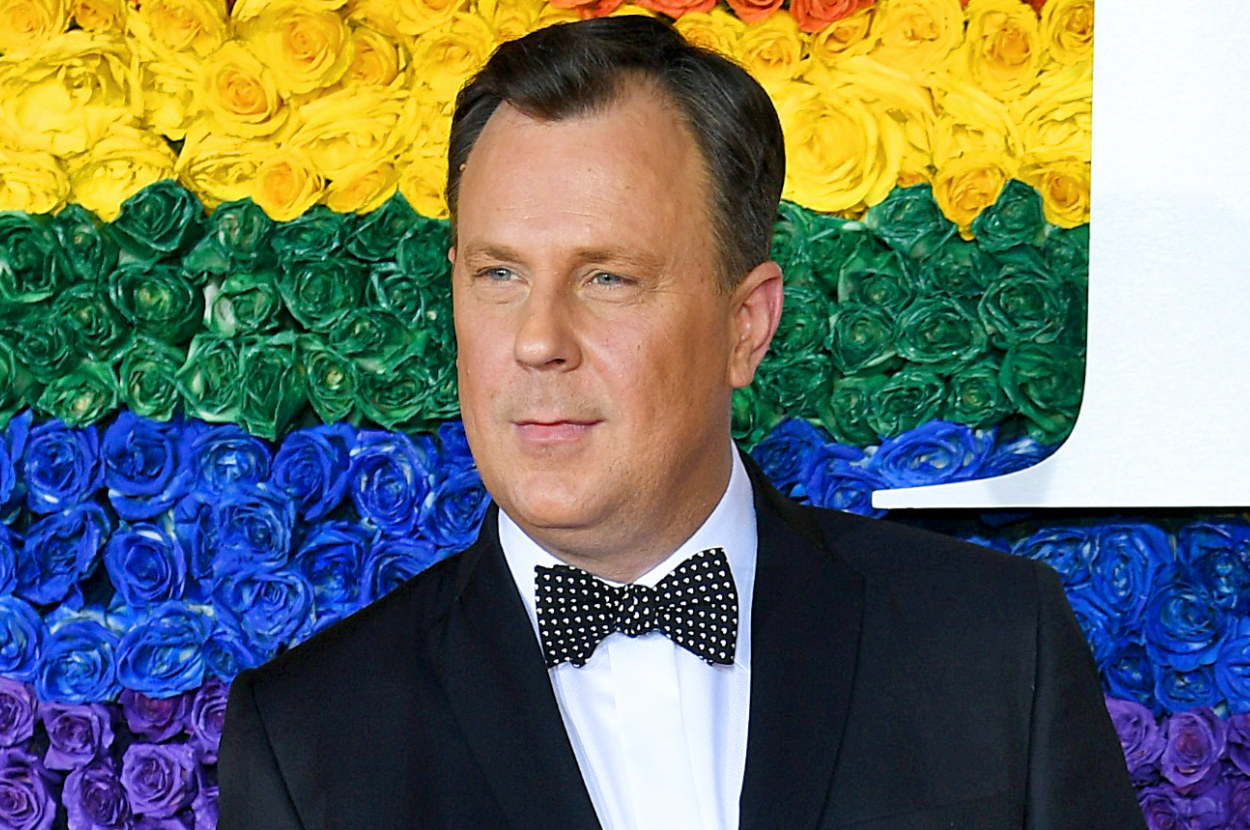 17.
Andrew Rannells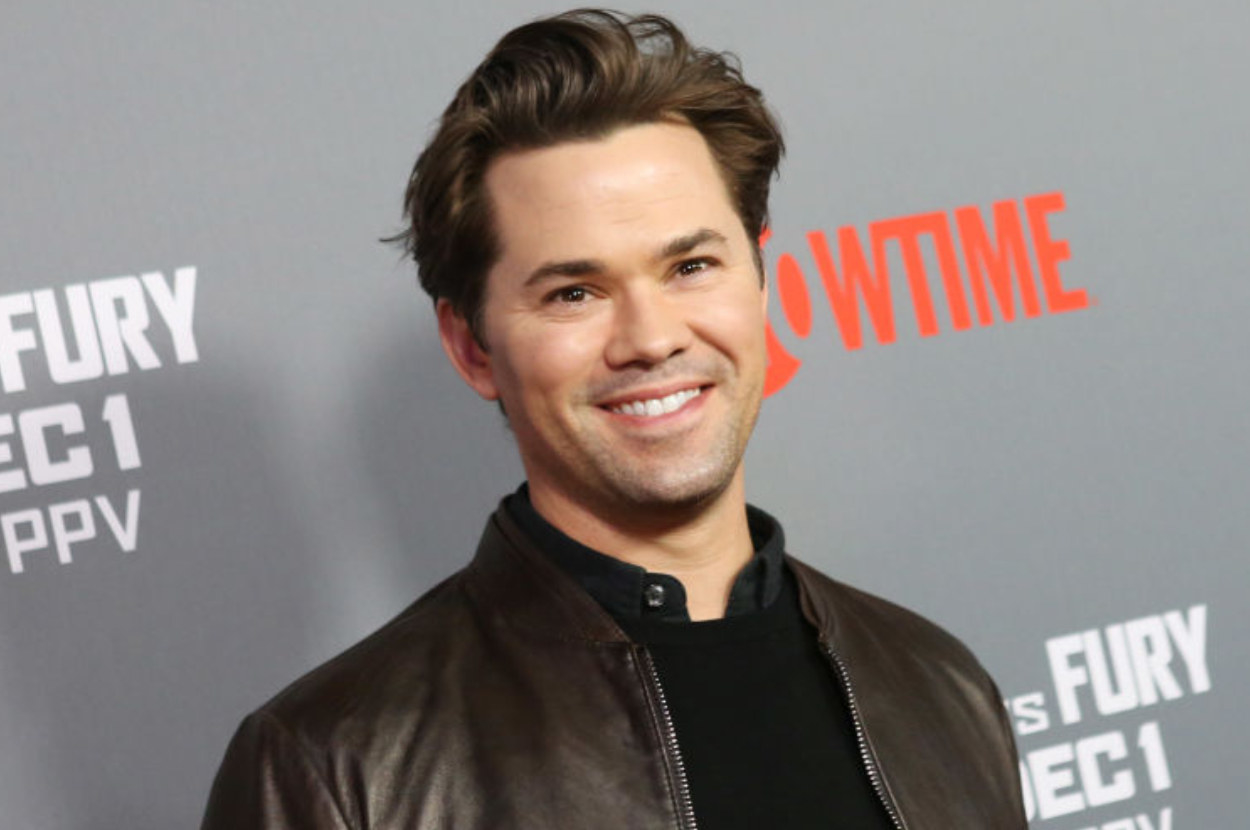 18.
Bonus: ANY number of the brilliant alumni from RuPaul's Drag Race!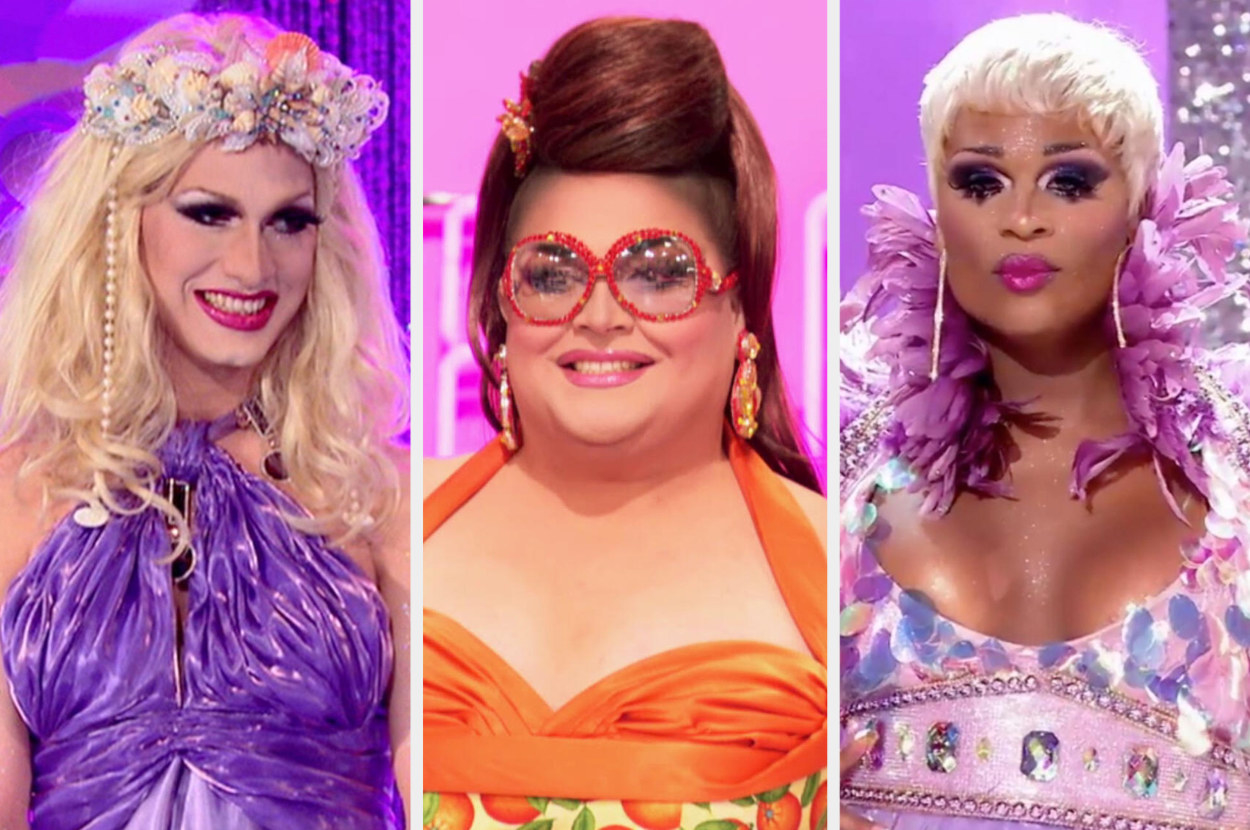 Oops. Something went wrong. Please try again later
Looks like we are having a problem on the server.