1.
When Kylie and Travis allegedly had to move seats because of the Nicki Minaj drama. This was the original setup: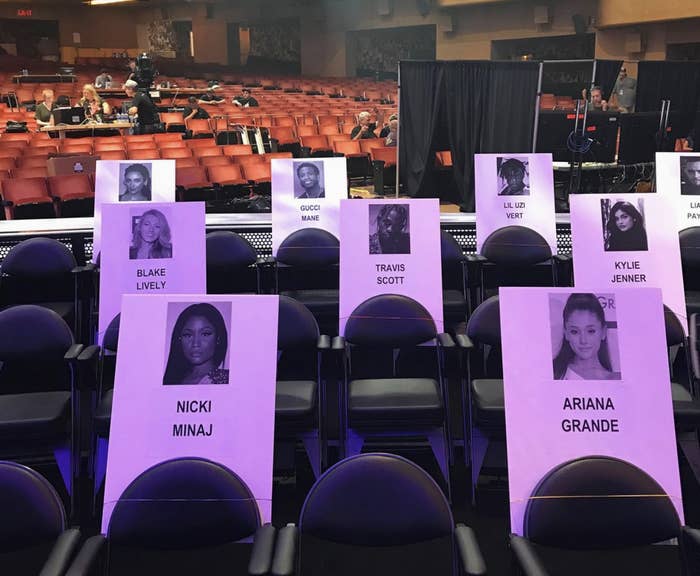 2.
When Cardi B opened holding an award, but everyone thought it was her baby:
3.
And then announced herself as the "empress," which could potentially be shade to Nicki:
4.
Tiffany Haddish kinda shaded Fifth Harmony: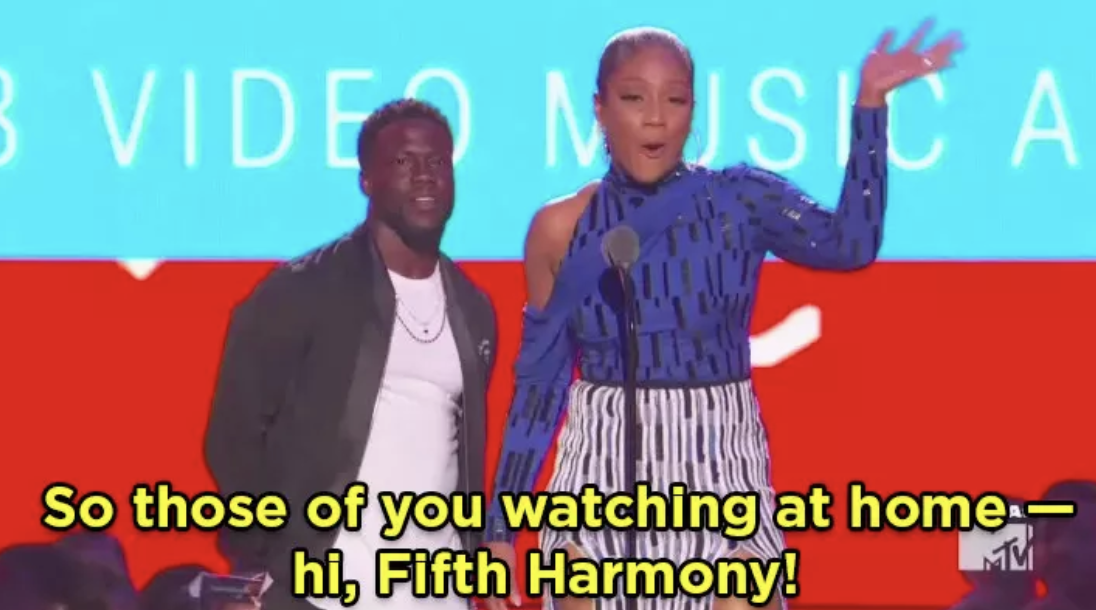 5.
When Nicki Minaj called out Tiffany Haddish over a Fifth Harmony joke and everyone was like, "Is this a Miley 2.0 moment???"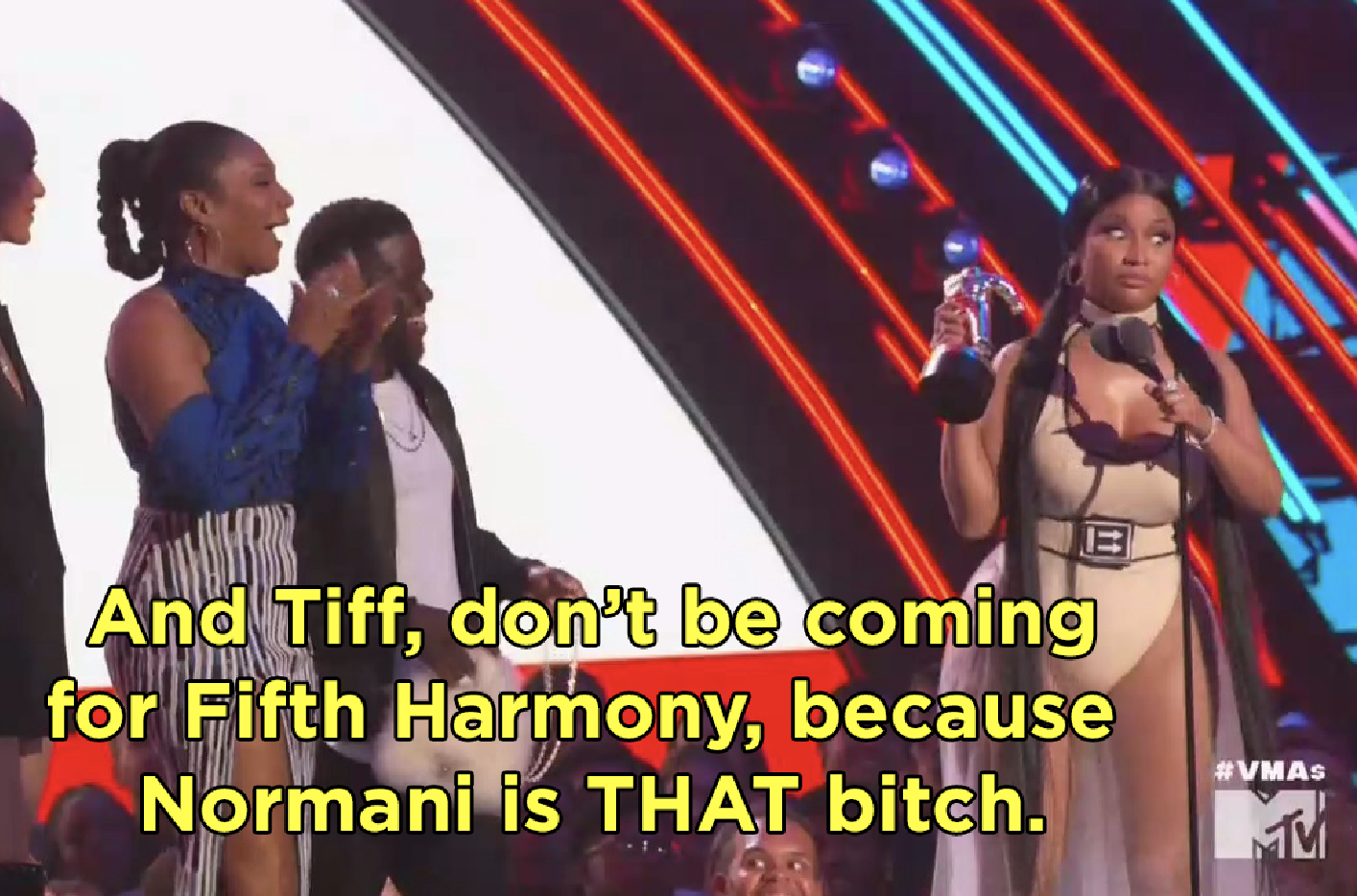 6.
G-Eazy referenced his kiss fail with Britney, saying, "I do remember my first time here. I thought I was about to kiss Britney."
7.
The Backstreet Boys covered recent singles and people were like "Hmmmm."
8.
In fact, Kevin from the Backstreet Boys did this:
9.
The audio partially cut out during Shawn Mendes' speech to Jennifer Lopez, who received the Vanguard Award: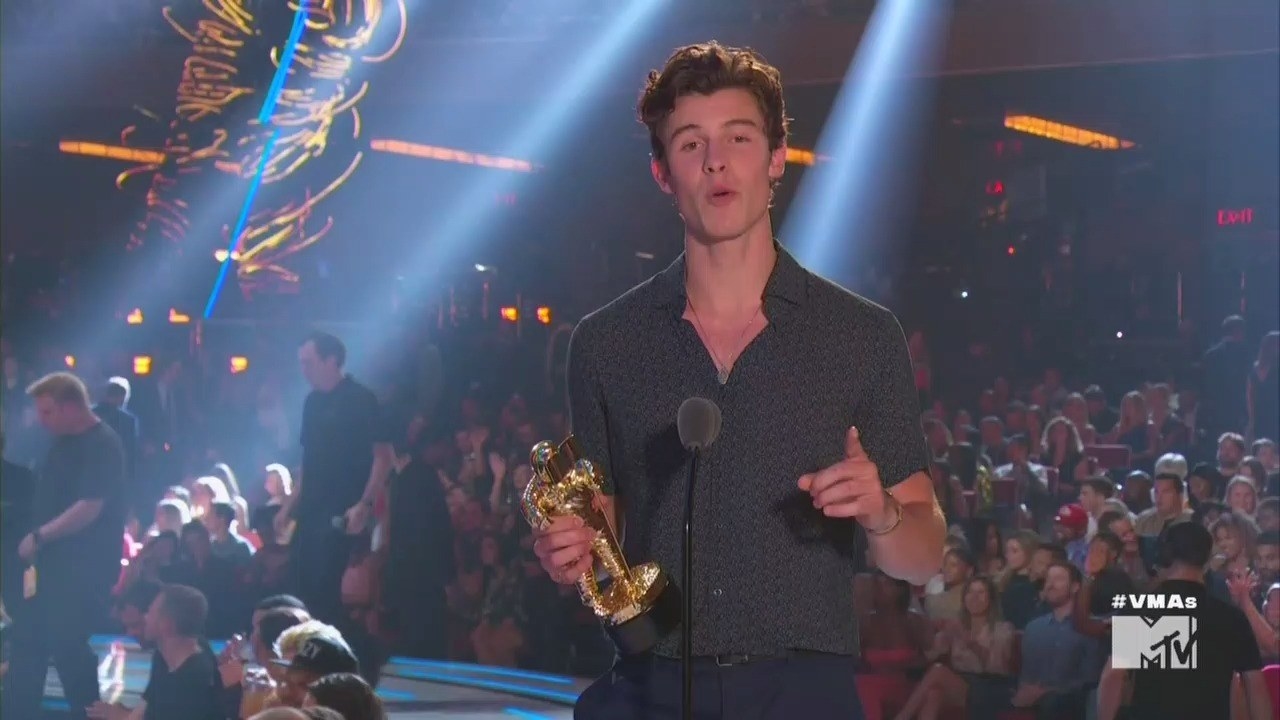 10.
Travis Scott — whose album just beat out Nicki Minaj's for number one — may have shaded her with this line at the end of his performance: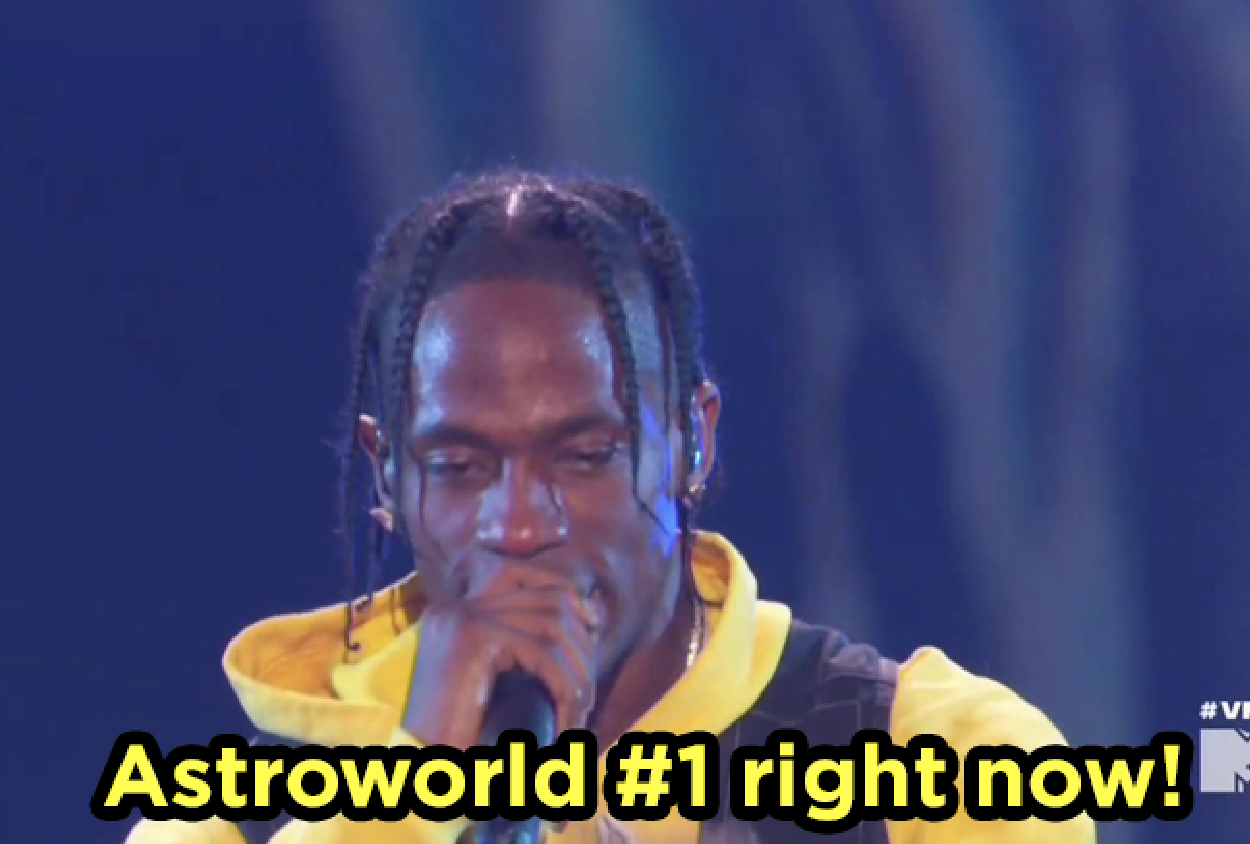 11.
Maluma and his dancer awkwardly kissed and people were not sure if it was planned or not:
12.
Madonna cursed when she couldn't open the envelope:
13.
And then asked people to stop influencing her as she opened it:
14.
Everyone kept mispronouncing Camila's name:
15.
And lastly, Post Malone and Aerosmith performed (????)