Nicki Minaj Is Apparently Sitting In Front Of Kylie Jenner And Travis Scott At The VMAs Which Sounds Awkward AF
What I would give to be Blake Lively watching all this drama unfold tonight.
ICYMI there was a little bit of drama going down on the Twitters last night. Allow me to briefly fill you in.
Nicki Minaj, seemingly unhappy that her new album, Queen, debuted at number 2 in the charts behind Travis Scott's album Astroworld, went off on a Twitter rant, where it basically looked like she blamed Travis and Kylie.
According to Nicki, Travis had been selling merchandise that counted towards his numbers for the week and resulted in him getting the top spot. She even brought Kylie and Stormi into the drama by insisting they were a part of the marketing.
People had a lot of thoughts on the drama because of course. Some thought the whole thing was ridiculous.
While fans of Nicki quickly jumped in to defend their fave.
While all this was happening, somebody else noticed something that could be incredibly awkward. The MTV VMAs is happening tonight, and according to a seating plan, Nicki is sat directly in front of Travis and Kylie.
Twitter is already imagining what's gonna go down.
And the group consensus is that it's going to be awkward AF.
This wouldn't be Nicki's first VMAs drama. Remember this iconic moment?
So uh, I guess we should all prepare for an update to that GIF.
But executive producer of the VMAs, Jesse Ignjatovic, said that they were conscious of where celebs sit, especially because of drama and feuds like this.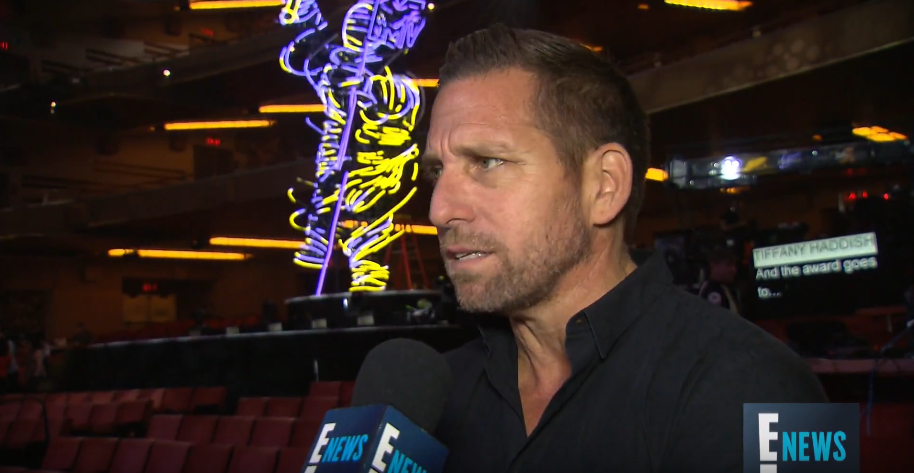 When asked if celebs have seating requests, Jesse revealed: "Of course, everyone works together to make sure they're in a spot where they're happy and comfortable."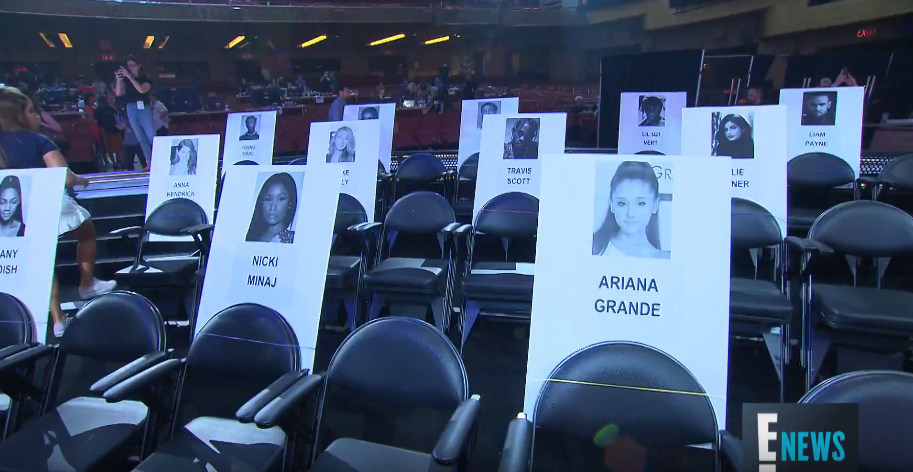 I can't wait to see what goes down tonight.