2.
Nicki Minaj's earpiece didn't work during her performance with Ariana Grande:
4.
Justin Bieber and wife Hailey Baldwin were at Coachella when Justin's ex Selena Gomez performed:
5.
Billie Eilish forgot the words to "all the good girls go to hell":
6.
Vince Staples' mic went out during his performance with Billie:
7.
Jordyn Woods and Kendall Jenner were both at Coachella and reportedly had an awkward encounter, where Kendall turned her back on Jordyn: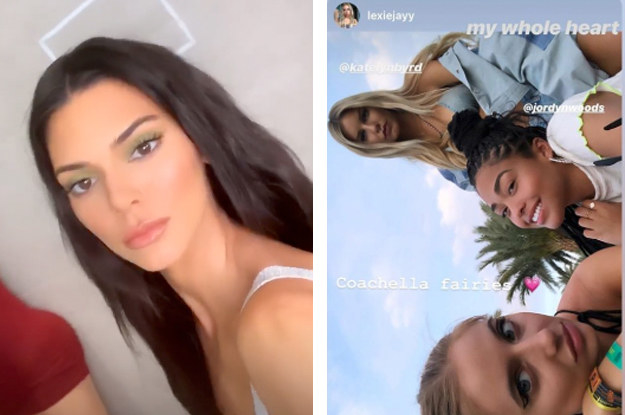 8.
Lizzo's audio went out (but at least she kept dancing):
9.
Diddy's audio was messed up, which made the performance sound not ideal:
10.
The Coachella crowd's audio was muted for all performances for the livestream, leading many to believe people weren't into it.
11.
And a lot people were NOT here for the fashion this year.
12.
Calypso Rose fell on stage:
13.
H.E.R. played 20 minutes too late for their set, upsetting a lot of Arianators.
14.
People loved that Ariana brought up NSYNC, but were annoyed Justin Timberlake didn't show up:
15.
And the lighting was so dark that people had trouble seeing Ariana during her set!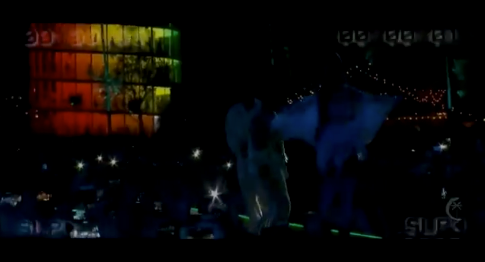 In conclusion, let's hope the next weekend runs, sounds, and looks better!