You may recall that last month Kacey got totally naked for a performance of her song "Justified" — marking the first time anyone has ever done so on the show.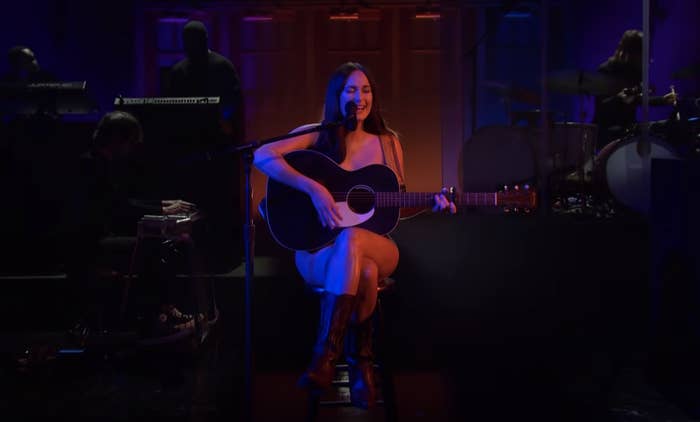 The setup drew comparisons to Jenny's performance in Forrest Gump and Kacey admits that the movie was actually a big inspiration.
"It was an idea that hit me last minute. A lot of my ideas come like a lightning bolt with no explanation," Kacey told V Magazine.
She continued, "A couple of days [before the performance] I was getting a workout and I had this image pop into my mind of Jenny from Forrest Gump, naked on a stool. I just thought, with 'Justified,' I had to do it."
Kacey went on to say the choice to go naked was also symbolic for how she felt while writing her latest album Star Crossed.
"I thought there was a lot of symbolism there for me. This [album] is the most naked that I have been artistically. So why not make it literal?" Kacey concluded.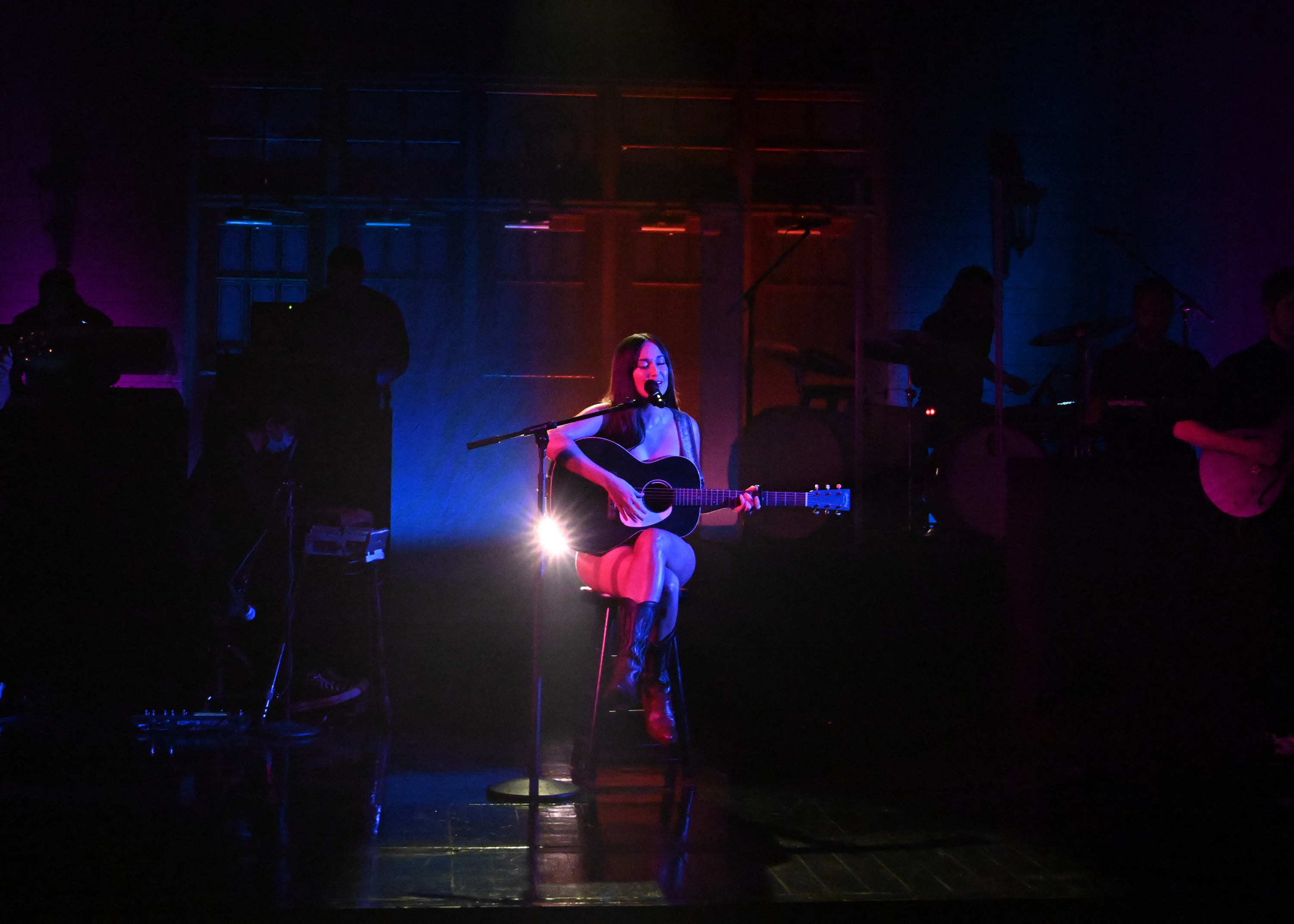 Star Crossed is available now to stream or download.