4.
DaBaby referenced JoJo Siwa on his "Beatbox Freestyle":
5.
P!nk iconically referenced Britney Spears on "Don't Let Me Get Me":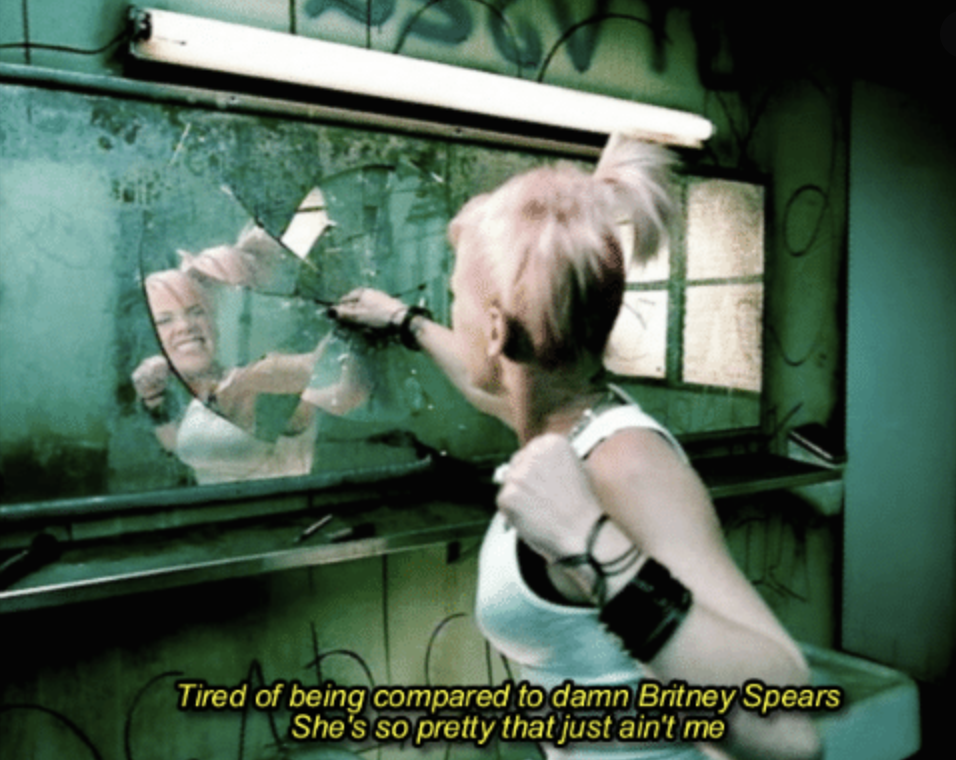 7.
Jay-Z called out Miley Cyrus in "Somewhere in America" after her viral twerking, rapping, "Feds still lurking / They see I'm still putting work in / 'Cause somewhere in America / Miley Cyrus is still twerkin'."
8.
Rick Ross called Nicki Minaj untrustworthy in "Apple of My Eye," rapping, "I told Meek I wouldn't trust Nicki. Instead of beefing with your dog, you just give him some distance."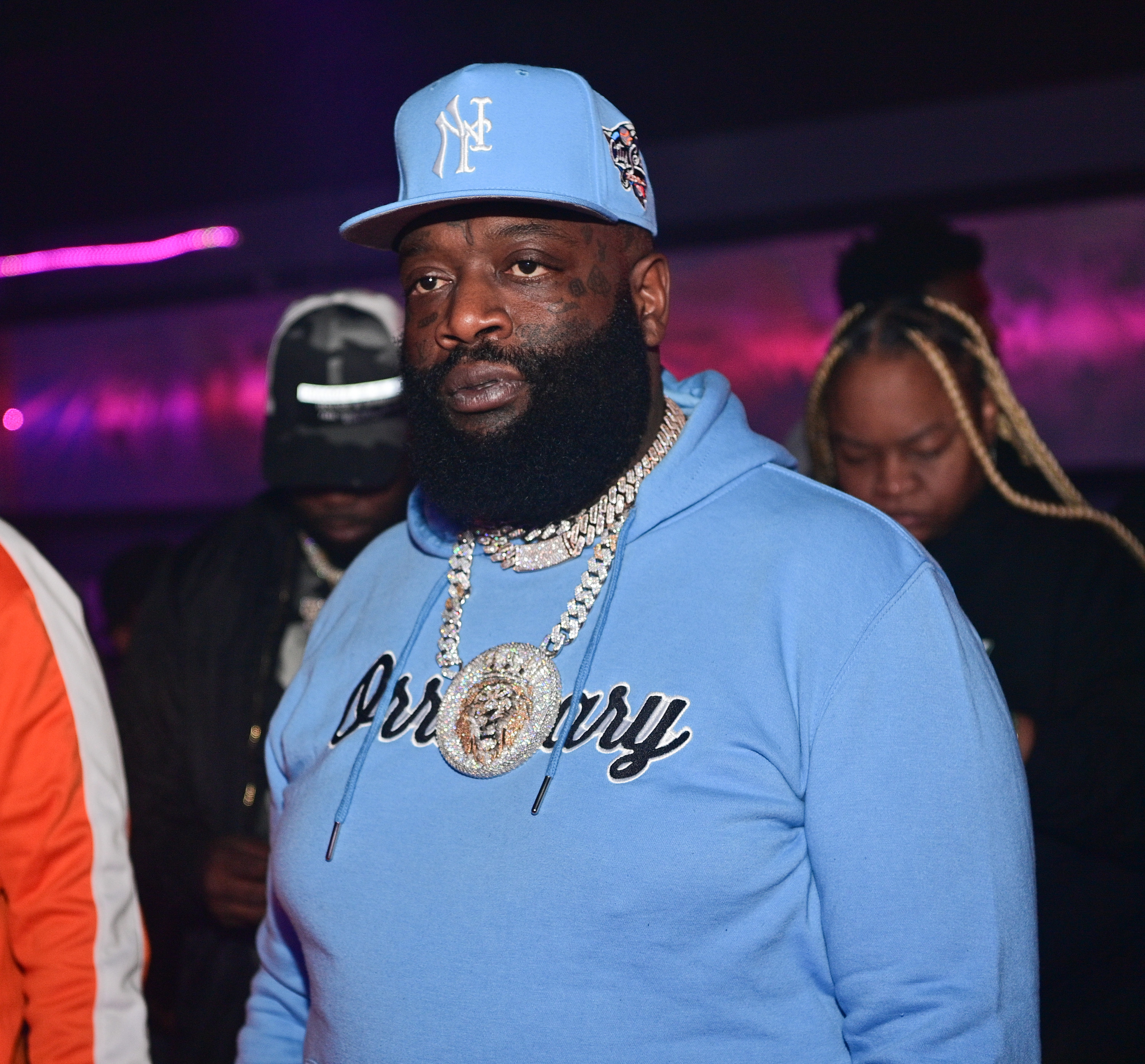 9.
Logic called out Katy Perry and Harry Styles in his song "44 More," singing, "Sold more albums my first week than Harry Styles and Katy Perry / If that ain't a sign of the times then I don't know what is."
10.
Jay-Z called out Drake in "We Made It (Remix)" after Drake shaded him:

11.
And then Drake responded in "Summer Sixteen," calling out Jay-Z and Kanye:

12.
Doja's verse on "34+35 (Remix)" dissed Tekashi:

13.
50 Cent wrote a whole song, "Officer Ricky," about Rick Ross, which criticized Rick's past career as a corrections officer:
14.
Ariana sang, "I'm just hoping I don't re-PETE history" in "Positions":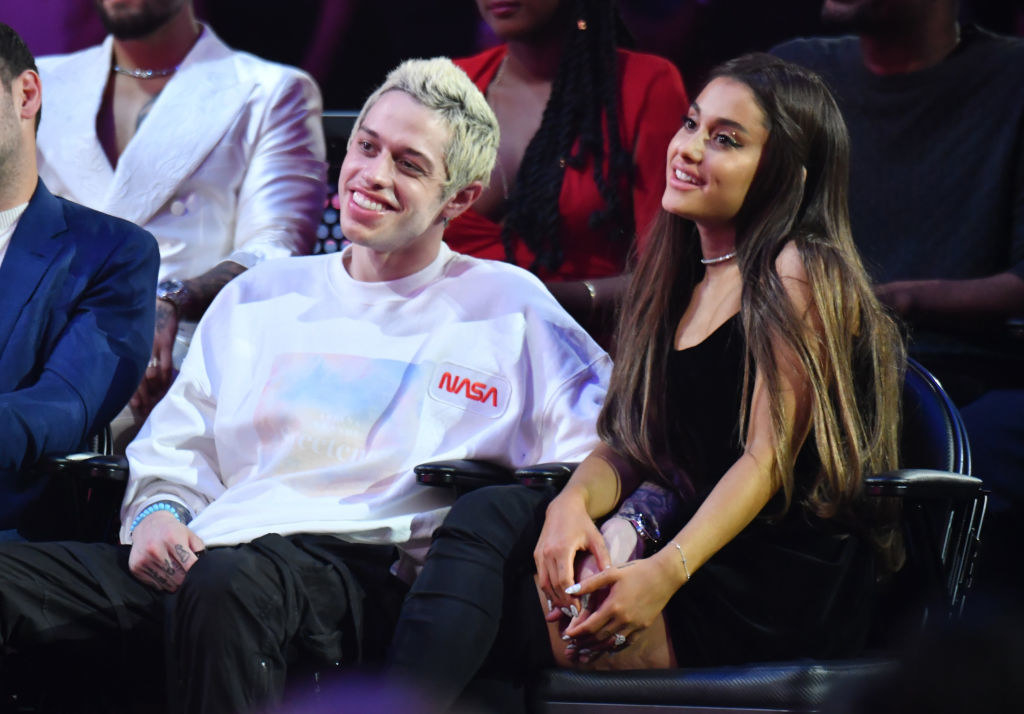 15.
And lastly, Lana Del Rey dissed Lady Gaga in a leaked song called "So Legit." She sings, "Stefani, you suck/I know you're selling 20 million / Wish they could have seen you when we booed you off in Williamsburg."
Do you have a favorite diss song that calls out another celeb by name? Let me know in the comments below!