Well, last night, a fan caught a video of them backstage at the Millennium Tour.
In the video, Lizzo is seen approaching Chris. "Can I get a picture with you?" she asked excitedly. "Because you're my favorite person in the whole fucking world."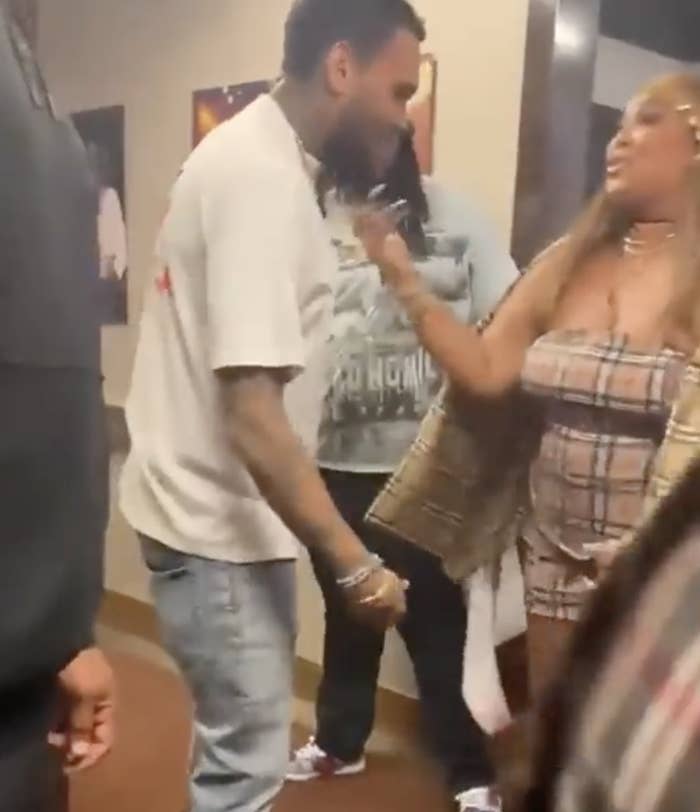 They then pose for a picture together: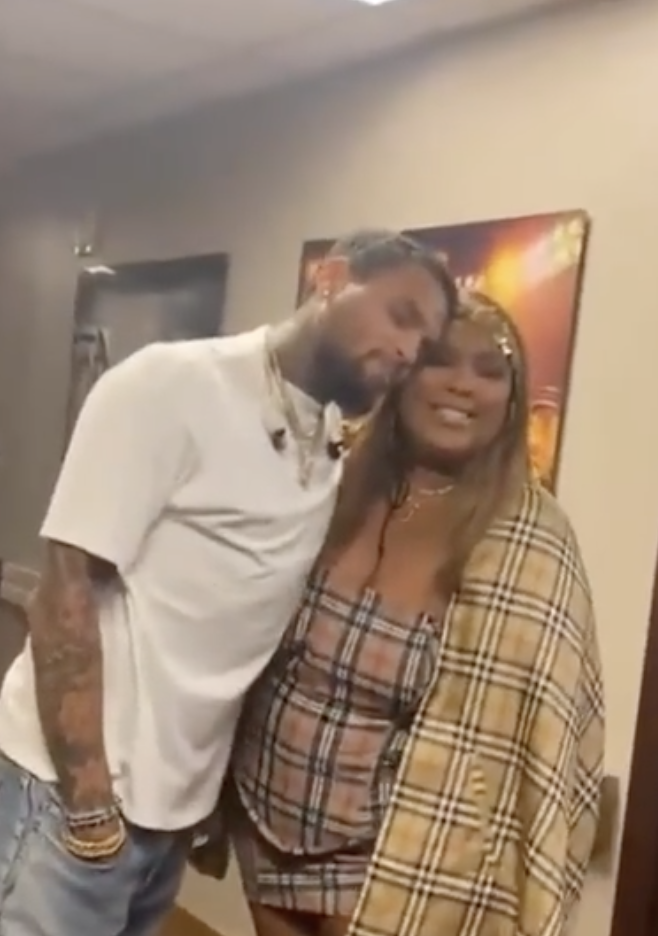 And then again with Lizzo and her dancers:
People were not happy with this interaction, given Chris's past.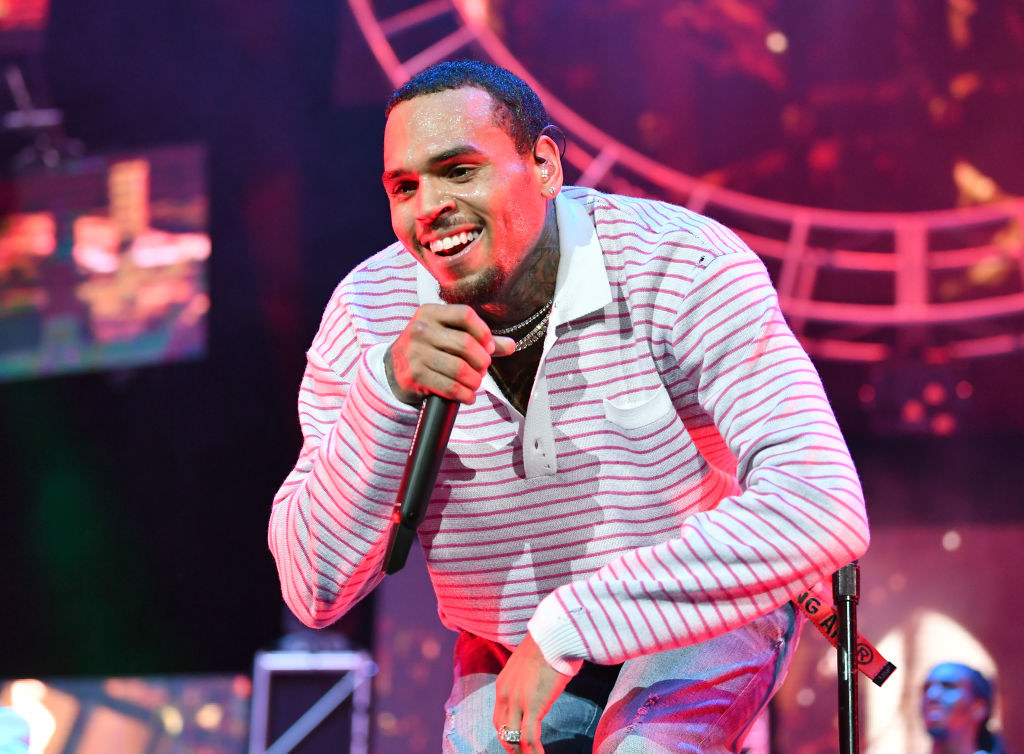 Lizzo's fans expressed their disappointment with her on Twitter:
Many, however, defended Lizzo:
Neither Chris nor Lizzo has responded to the backlash, but we will update you if they do.