This Interaction Between Lizzo And Chris Brown Is Causing A Big Debate
People on Twitter are debating whether it was OK.
Well, last night, a fan caught a video of them backstage at the Millennium Tour.
In the video, Lizzo is seen approaching Chris. "Can I get a picture with you?" she asked excitedly. "Because you're my favorite person in the whole fucking world."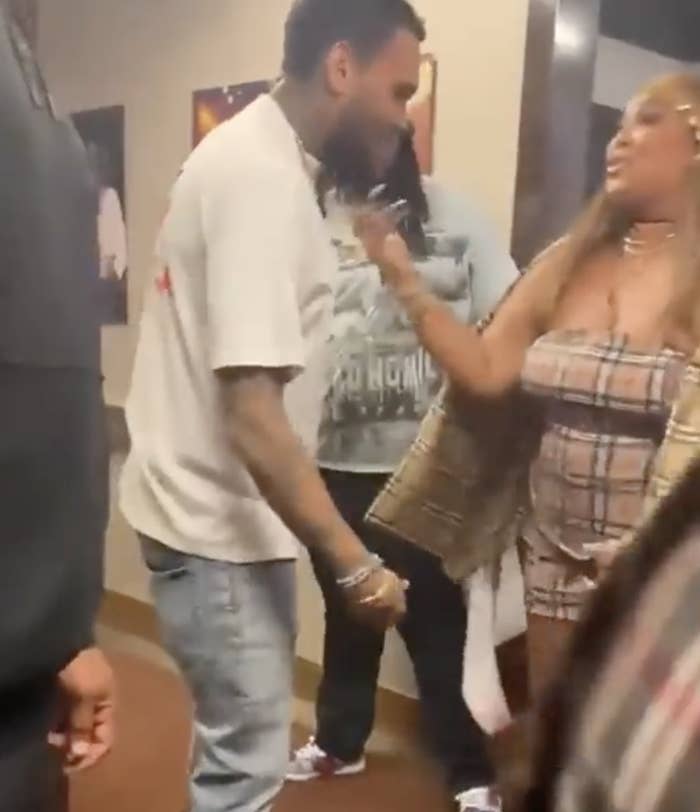 And then again with Lizzo and her dancers:
People were not happy with this interaction, given Chris's past.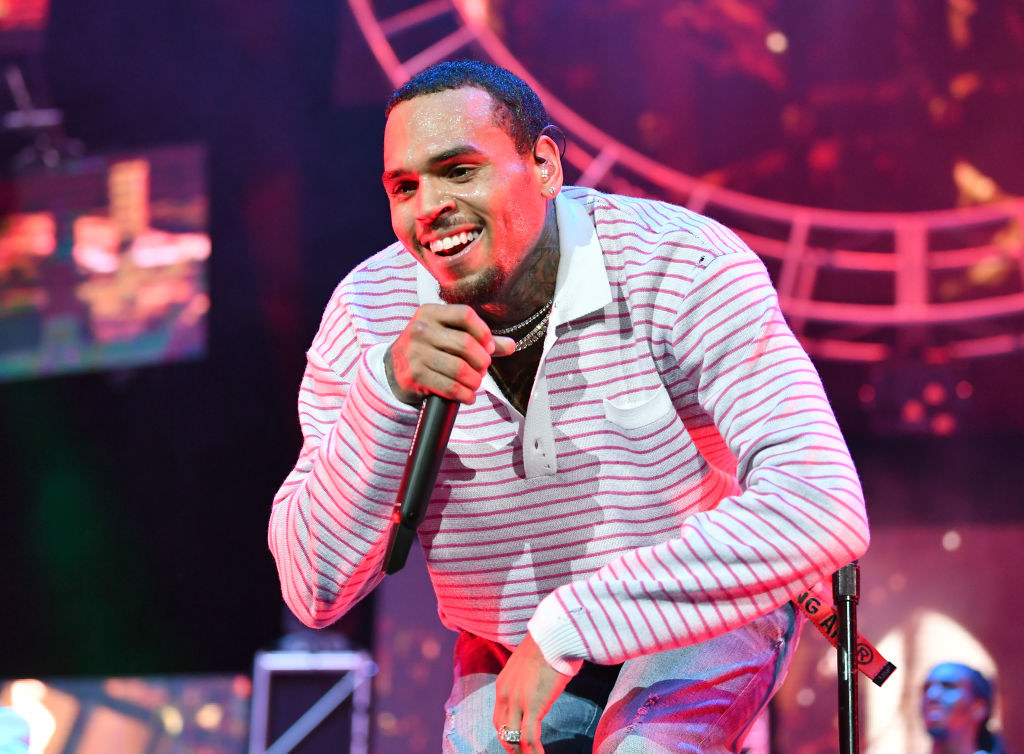 In 2009, Chris pleaded guilty to felony assault against Rihanna. Then, in 2016, Chris was accused of "threatening a woman with a gun at his California home," according to CNN. Most recently, in 2019, he was accused of rape but ultimately not charged.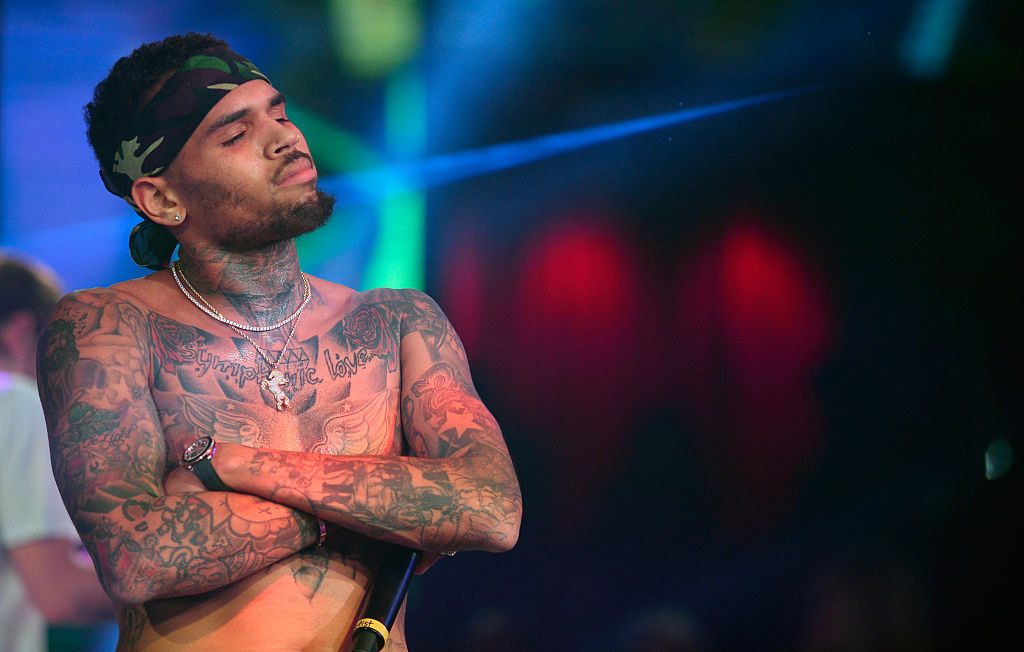 Lizzo's fans expressed their disappointment with her on Twitter:
Many, however, defended Lizzo:
Neither Chris nor Lizzo has responded to the backlash, but we will update you if they do.